First place in the ranking with 59.6 million fans on Facebook and 23 million followers 8 Twitter took 24-year-old pop princess Rihanna.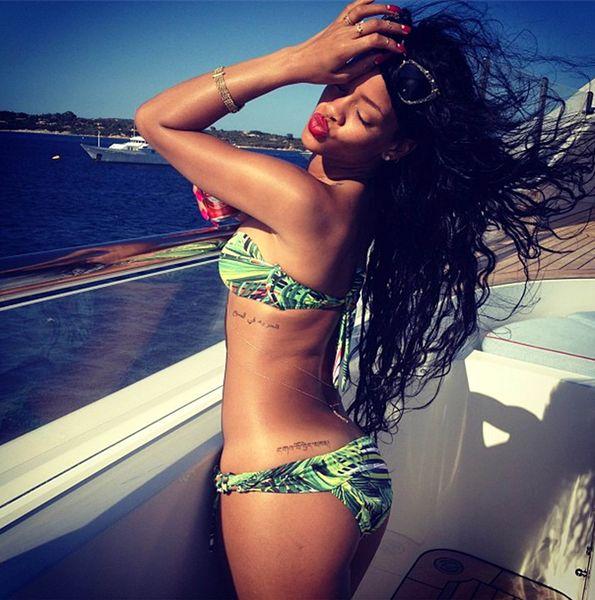 Second place in the list of the most widely read celebrity Lady Gaga won. The singer 53 million followers on Facebook, who are happy to learn about each new trick flamboyant singer.
Three leaders closes Justin Bieber. Only in his native Detroit 11.9 million readers Twitter, and Facebook page love idol express 60 Millin fans.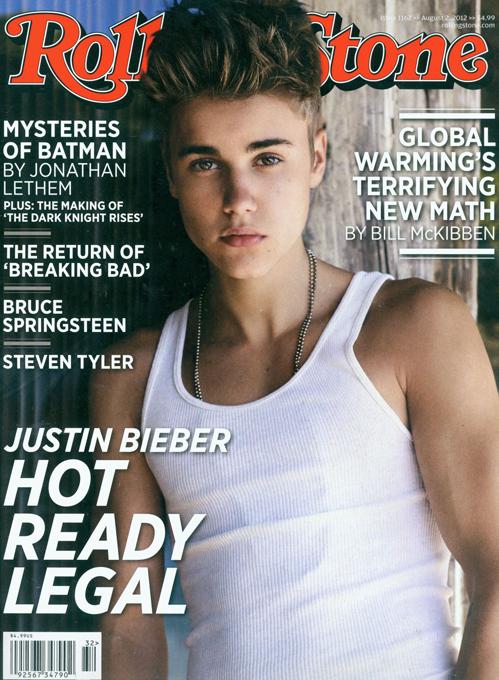 In fourth place Eminem.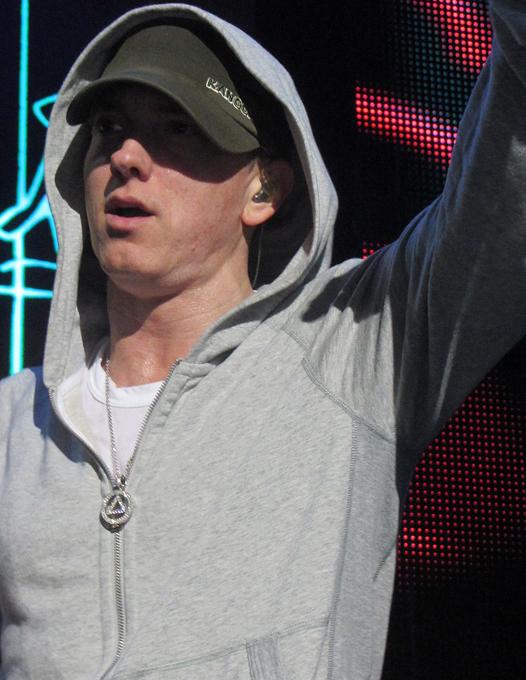 Katy Perry took the fifth place ranking with its official promotional page in Facebook.