The village Ratnitskoe Gavrilo Posad district of the Ivanovo region 87-year-old Nikolai Frolov - the last of the living veterans here. During the war, Nikolai was a mortar and sniper.
5 Photo © RIA Novosti / Maria Alexeyeva via drugoi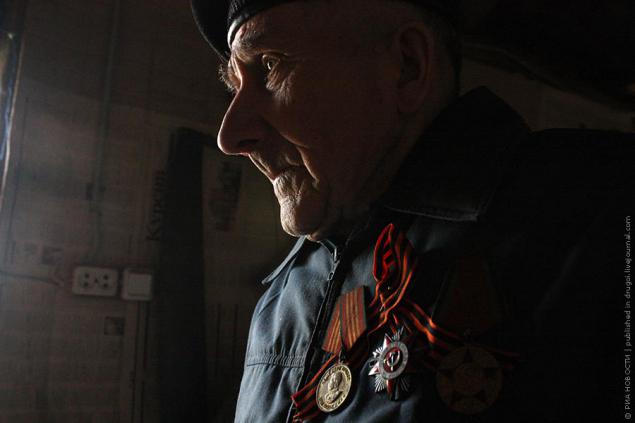 02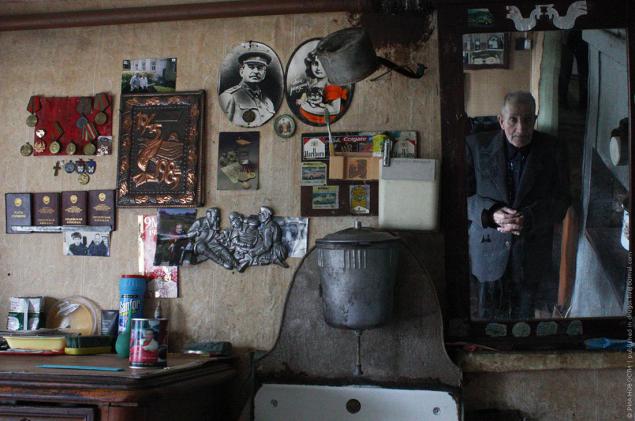 03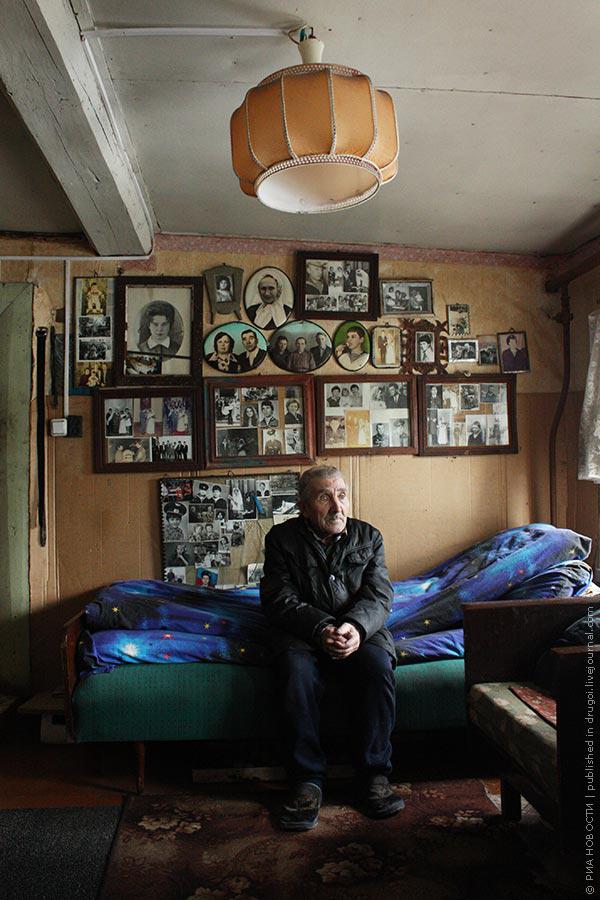 04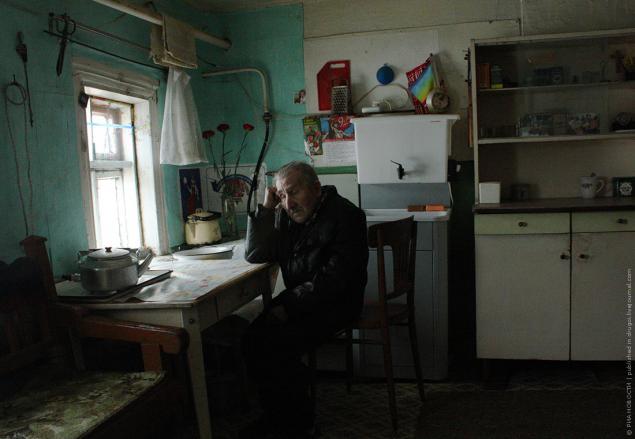 Victory Day Nikolai received a gift from the district administration - two towels.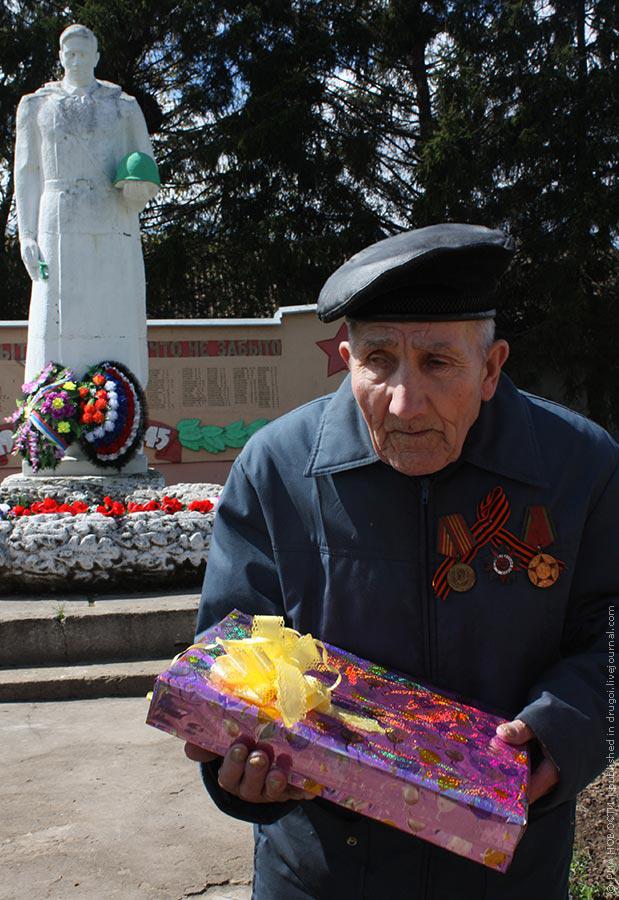 Source: