Writes blogger Sergey Dolya traveler
17 photos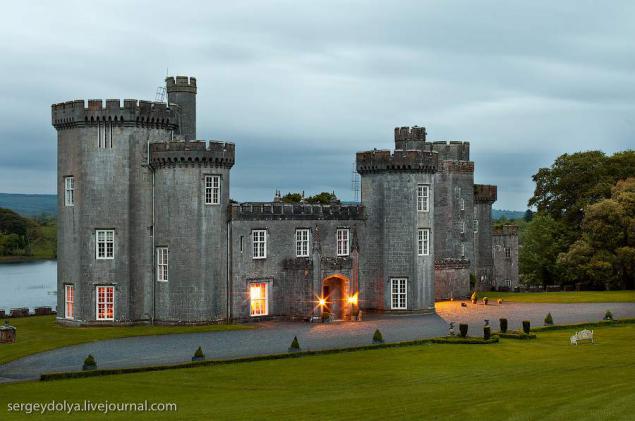 The castle is rented on exclusive basis only 6 weeks a year. The rest of the owners live there: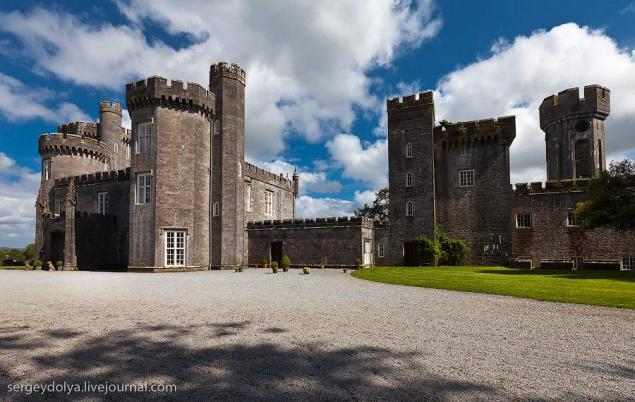 He stands on the shores of the largest private lakes in Europe: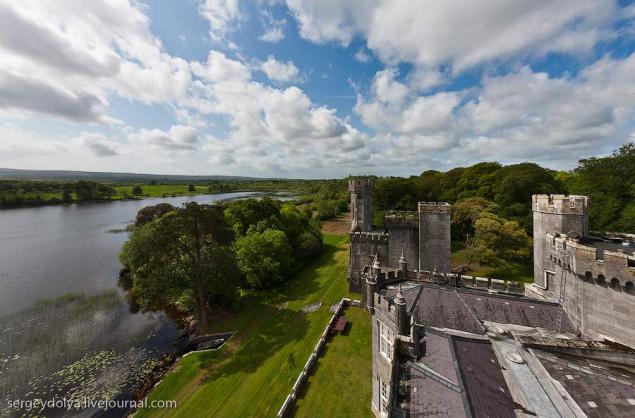 The castle was built in 1811 on the design of the architect John Nash, the list of outstanding works which include Buckingham Palace and Trafalgar Square ensemble.
The famous poet and playwright William Butler Yeats said after visiting the castle in 1927, "Leave this place - it means - to leave the beauty ..."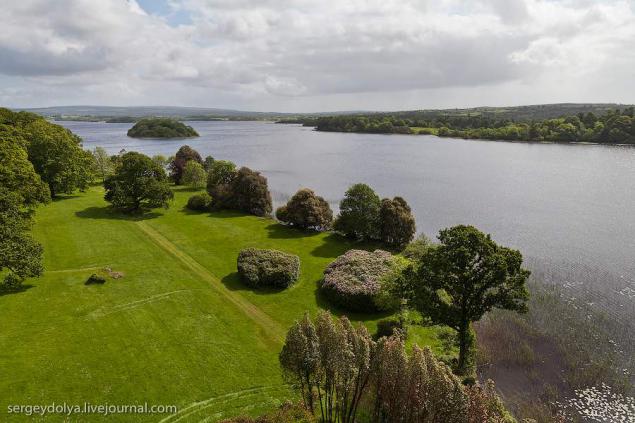 Precinct with several rows of fence, and the main gate is securely protected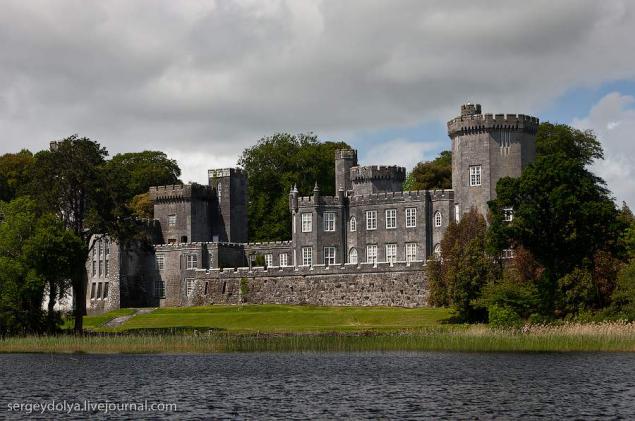 Castle - this is not just a big stone house in the middle of the forest. Castle - is a complex of buildings, including a garden, vegetable garden, farm, hen house, stables, cottages for guests, houses for workers and a lot of other facilities, for which it is necessary to constantly monitor.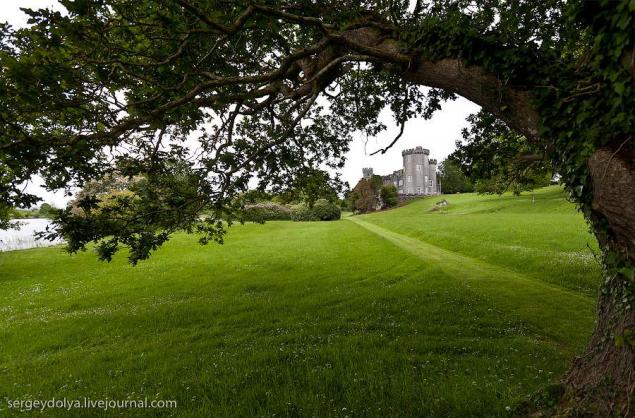 07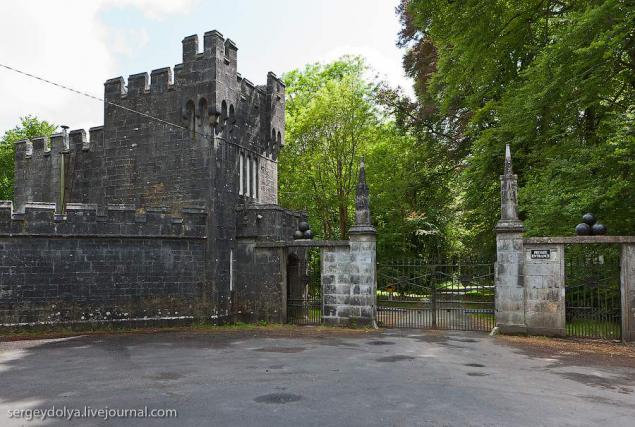 08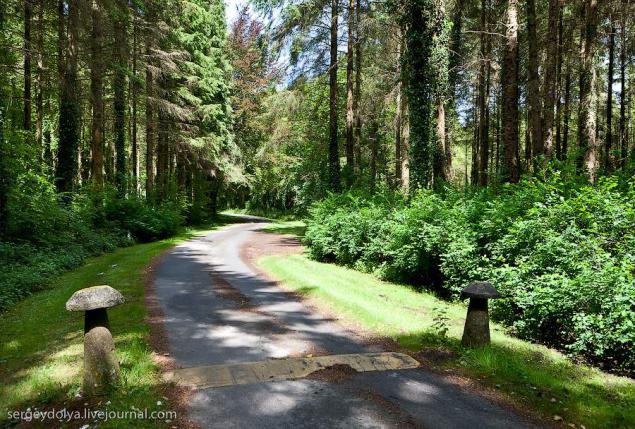 09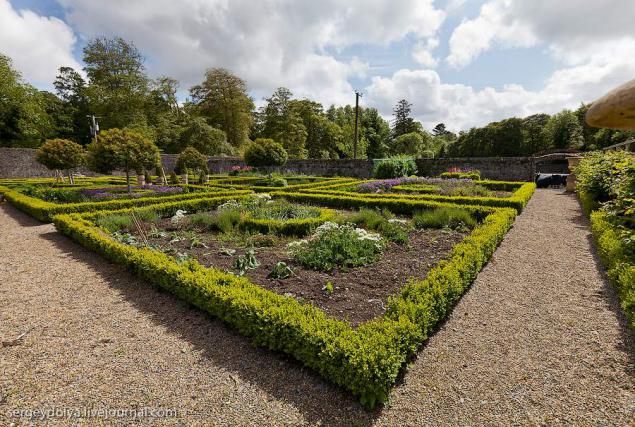 ​​
10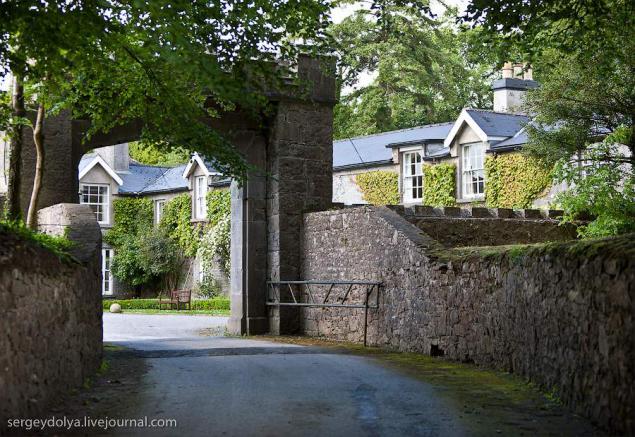 11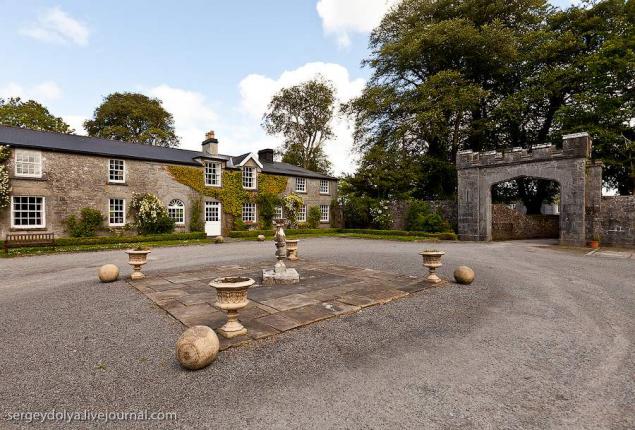 We were placed in the main bedroom where the couple usually live and honorary guests of the castle. Before we slept in this bed kings and presidents:
27.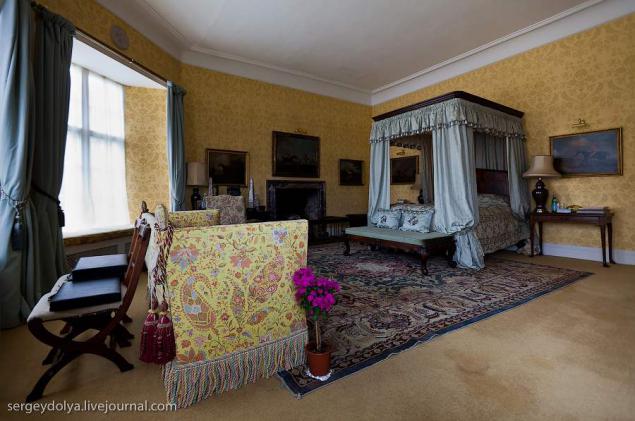 13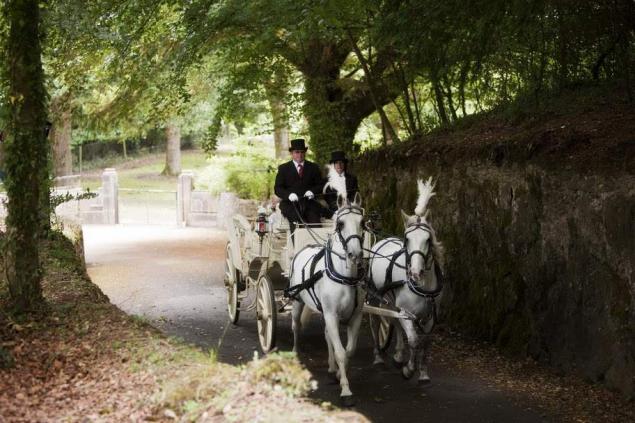 14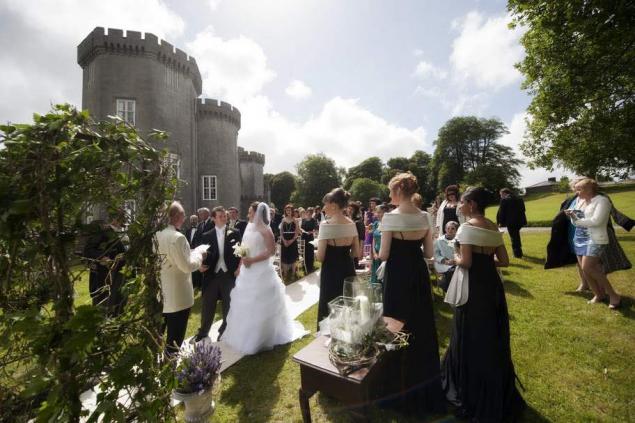 15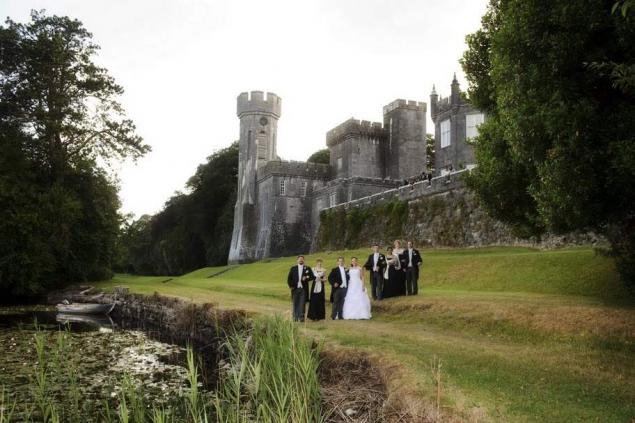 16
17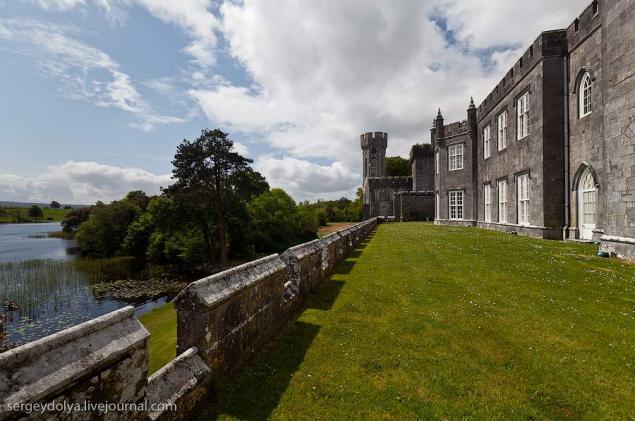 Source: