Tropical island on the personal yacht
Classy waterway transport has always been an indicator of the status of its owner.
This amazing yacht is designed in the form of a personal tropical island. On this yacht has everything you need for a comfortable stay - pool bar, spa, luxury apartments, and so on.
Its length is 90 meters, and maximum speed - 15 knots.
8 ph via acidcow
02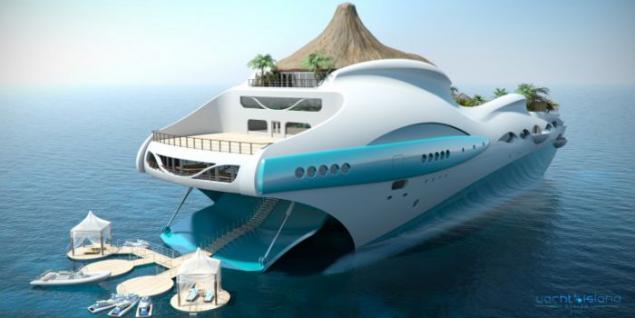 03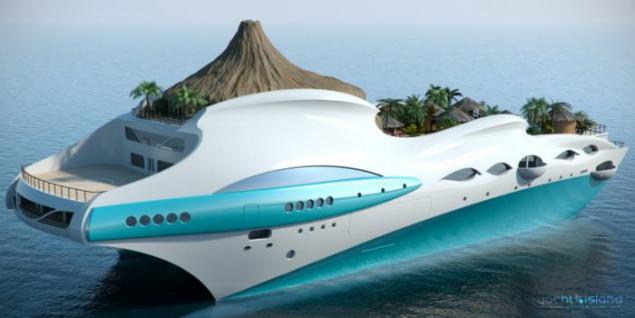 04
05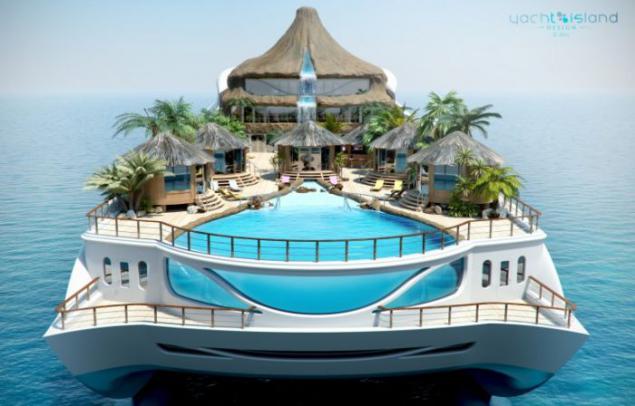 06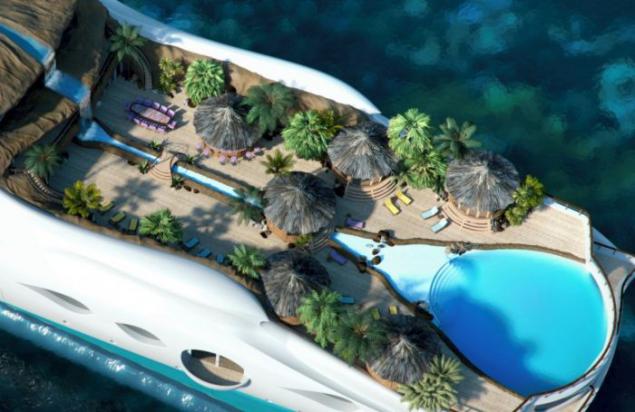 07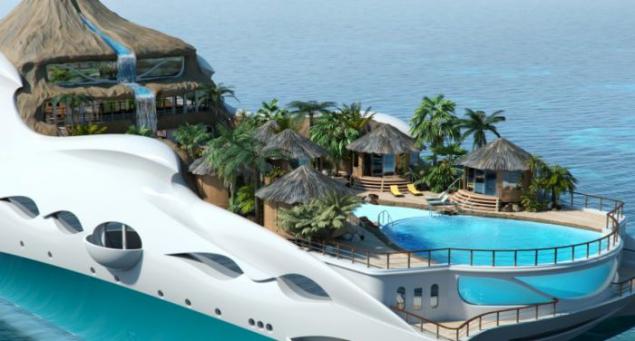 08
Source: