She decided to celebrate its 16th anniversary and invite friends through Facebook.
But she forgot to point out that this is a private event. As a result, for the celebration were about four thousand people, mostly young people.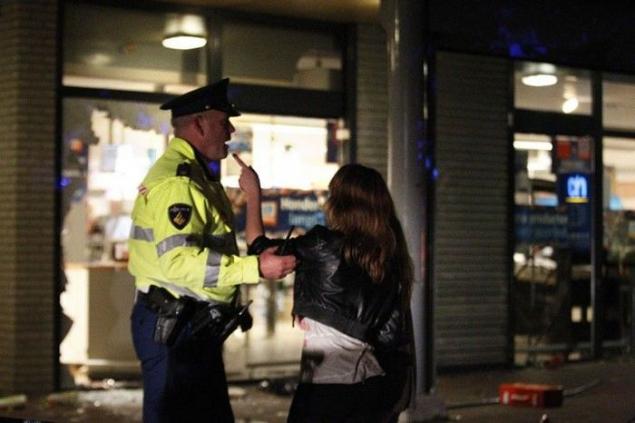 Soon the party turned into a massive and noisy festivities that have come to the police. When the guards came to a place of fun, young people began to throw their bottles, stones, flower pots and even bicycles. During the clashes several people were injured. Four participants of the festival were arrested.
1. Police arrested about 20 people in the Dutch city of Haren after 16 years of one of the residents of the settlement came a few thousand people.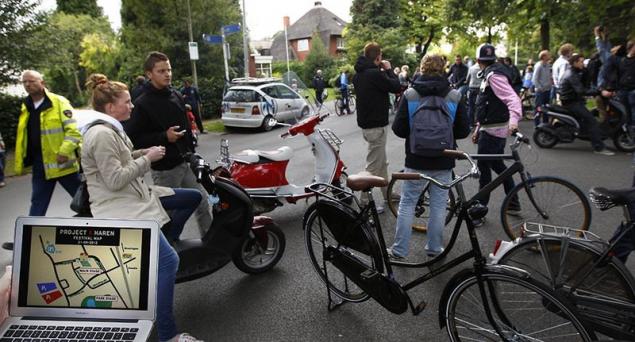 2. Girl (according to CNN, her name Mert Veustuis) invited friends to her birthday celebration to be held on September 21, but in the settings invitation on Facebook has not indicated that the event is private.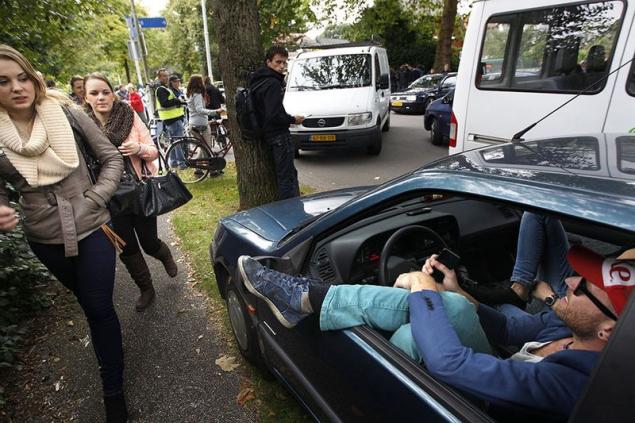 3. As a result, a number of potential participants in the party were noted more than 20 thousand people, which is more than the population of Haren.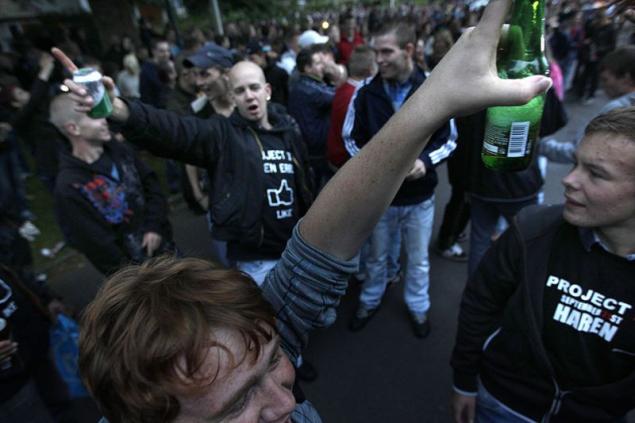 4. In the Internet party called