There recently I have a burning desire to visit the city of Gelendzhik, in the Krasnodar region, and because the tourist season is in full swing, cheap tickets for public transport does not get it, and stuff a lot to drag necessary (full rack nabilsya), it was decided to go by car . Originally counted on the worst variant - 7000 km on the road (there, they ride back and forth), 15,000 rubles for gasoline, travel time 48 hours in one direction. route was chosen as follows: Perm - Yugo-Kamsky - Large Usa - Tchaikovsky - Votkinsk - Izhevsk - Agryz - Yar Çallı - Zainsk - Russian Aktas - Nat - Cats - M5 - Togliatti - Syzran - Saratov - Volgograd - Morozovsk - Tsimlyansk - Salsk - Tihoretsk - Krasnodar - Novorossiysk - Gelendzhik. Before the M5, that is to Samara I traveled, but never more. And on Sunday, August 21, with my trained Alexander plunged into the car and drove off.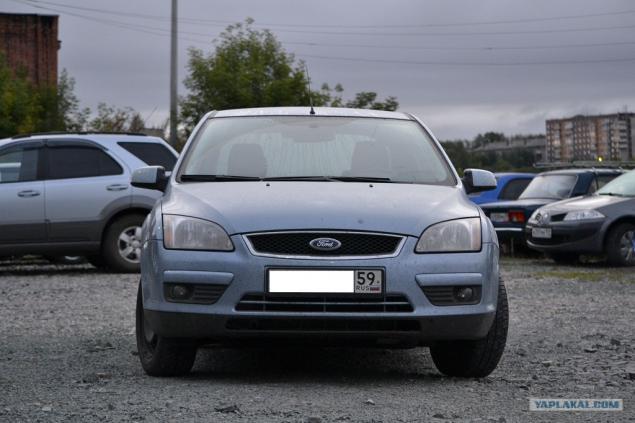 Oh, prossyay Perm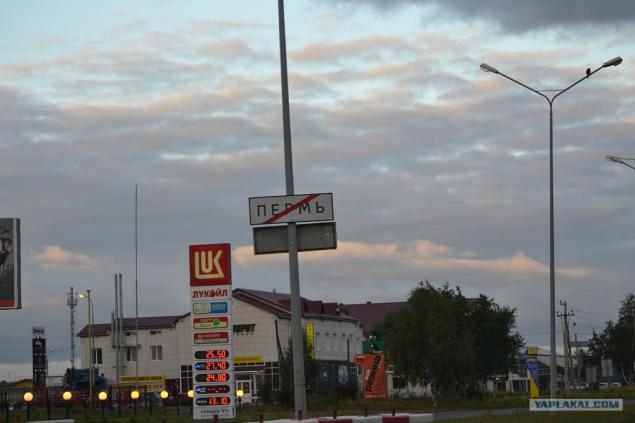 3. Permian landscapes: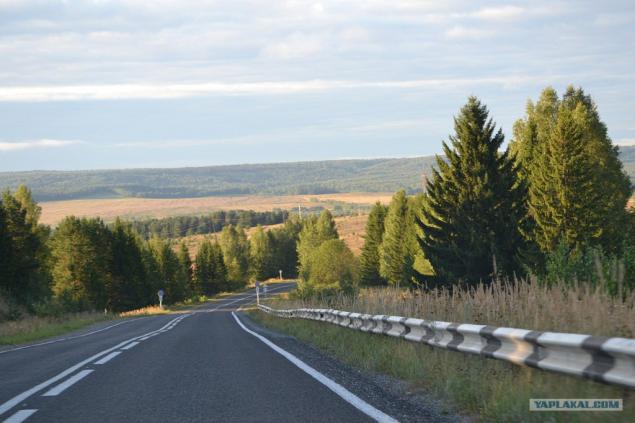 4.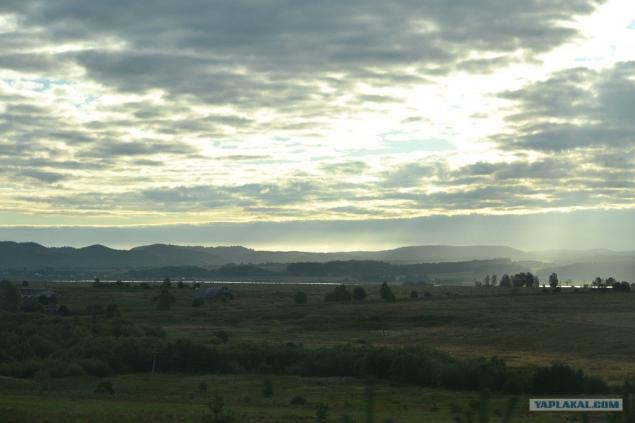 5.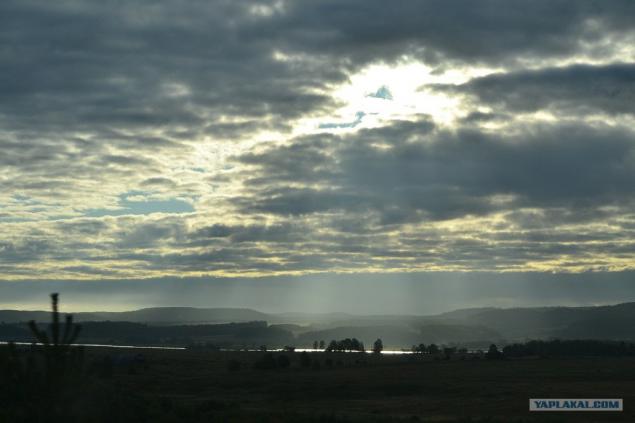 Machine tools - rocking Osa. They say here in 50 years produced several underground nuclear explosions to produce oil. In any case, the mushrooms then decided not to collect.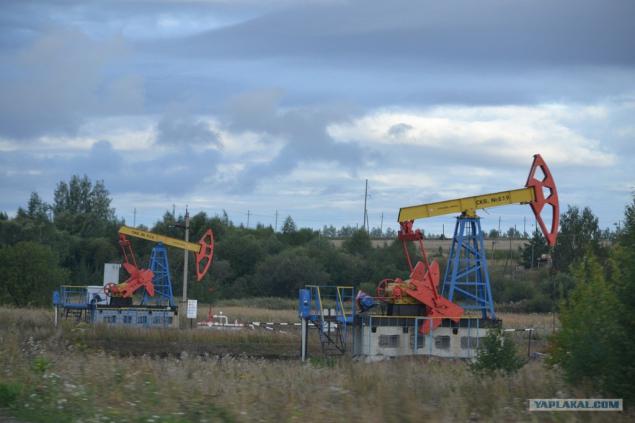 7. Kama - Mother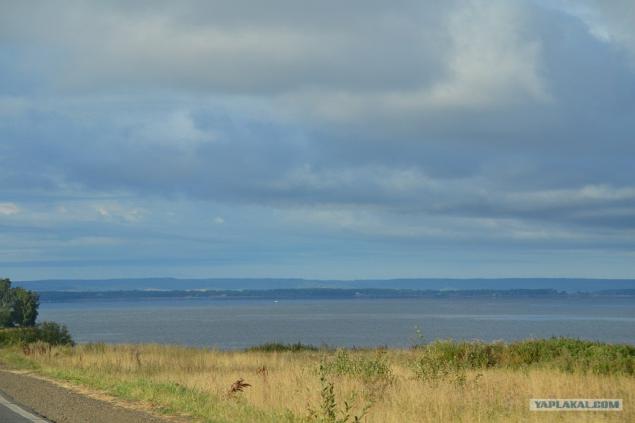 8.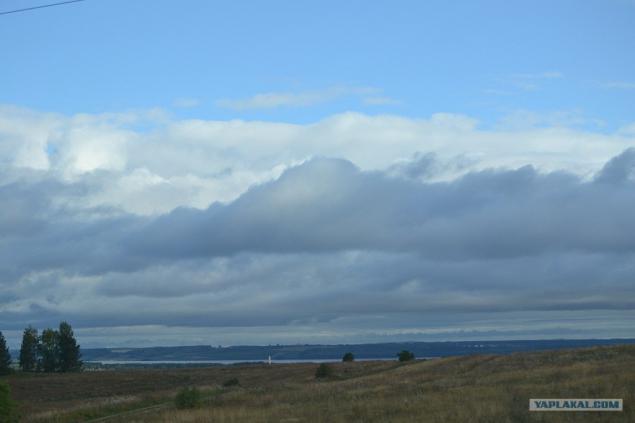 9. First we met the crew of the patrol. We stood with radar, not seen anywhere else gaytsov with radar, all the cameras in the bushes more. During the trip radar detector fought 2 times. In Perm region through South-Kamsky, the road is almost ideal, shakes a little, the suspension is not likely to kill.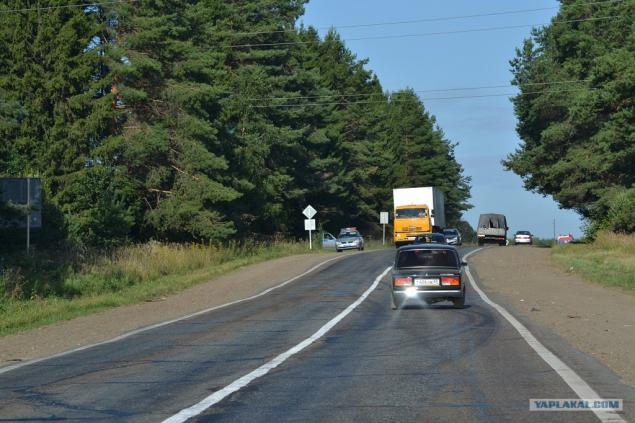 10. Votkinsk Votkinsk hydroelectric power station and reservoir.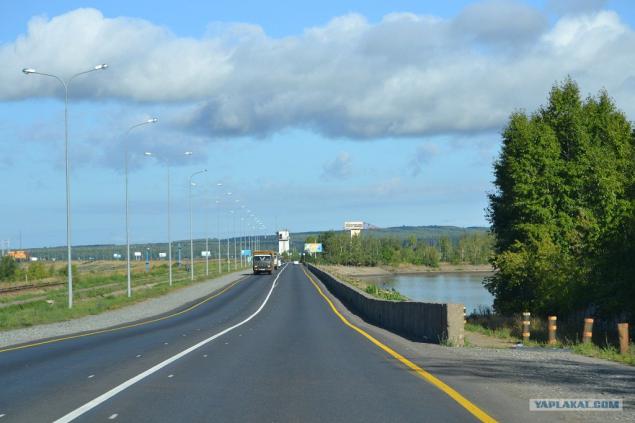 11.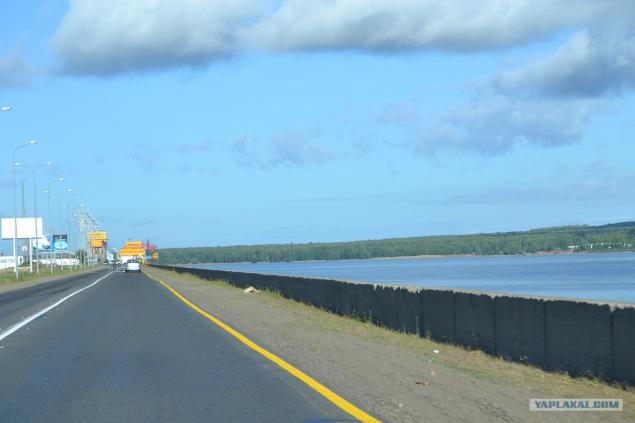 12.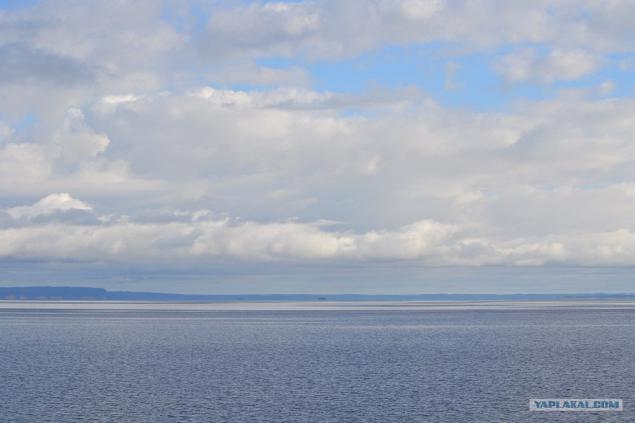 13.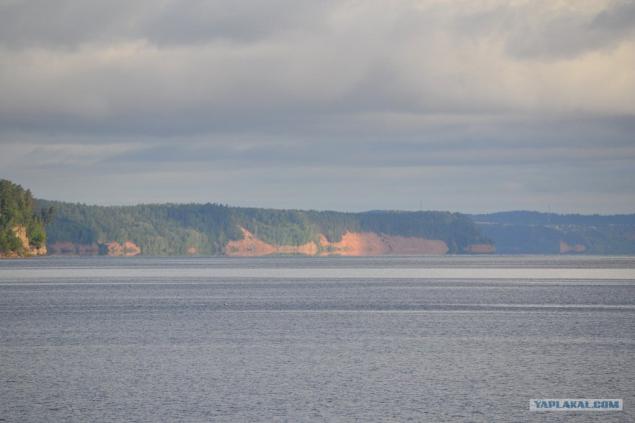 14. Udmurtia. In Udmurtia, with roads all too well, rare gaytsy cameras.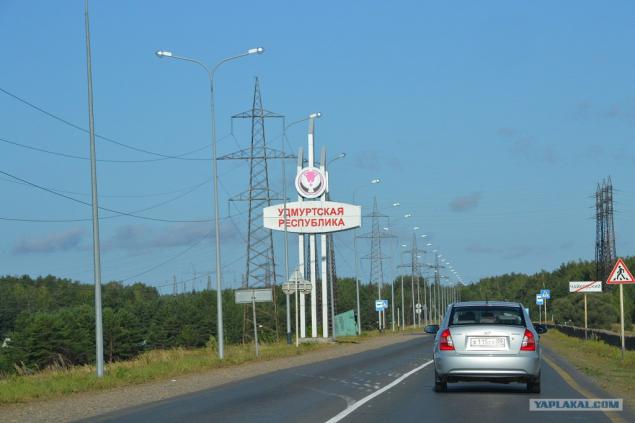 15.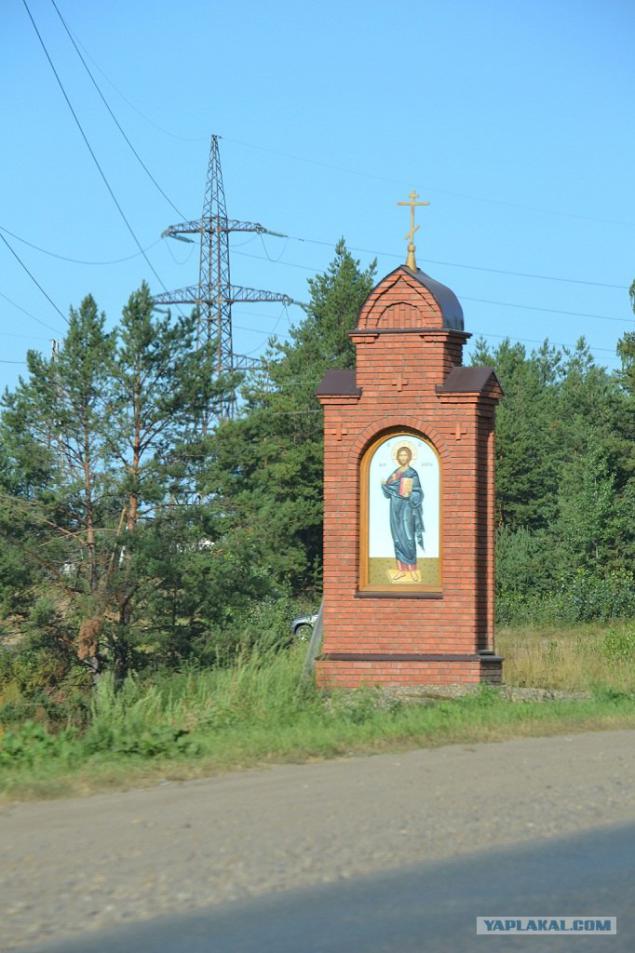 16. Votkinsk - the birthplace of Tchaikovsky.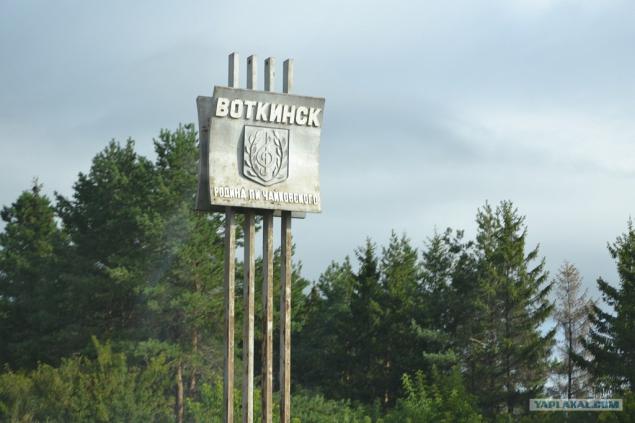 17. Navigashka led us to the hells primer, although it was possible to pass on the asphalt. Apparently the driver of the Rostov truck also trusted navigashke.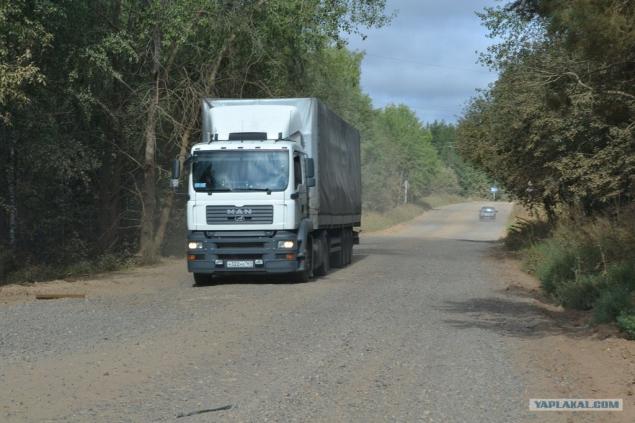 18. Abandoned house in a residential village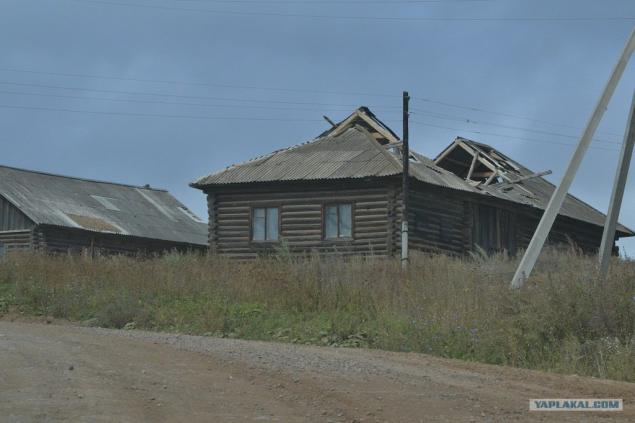 19. Izhevsk on the horizon.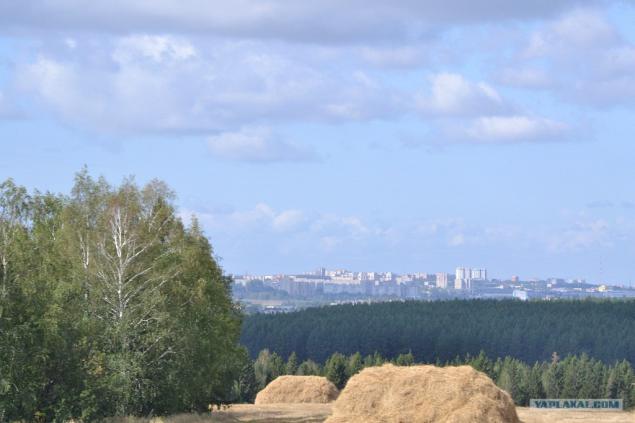 20. Severe advertising refueling.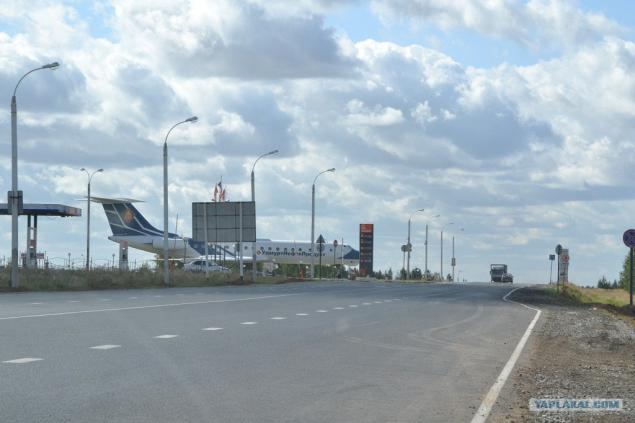 21. And this is Tatarstan. The roads in Tatarstan are good, but there is some excess amount gaytsov. All evil and cameras. we did not get)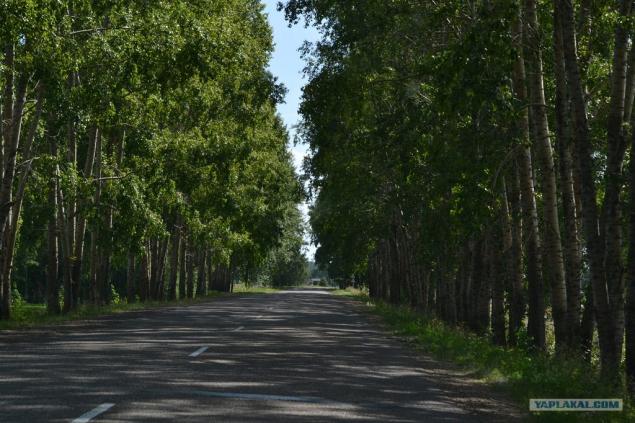 22.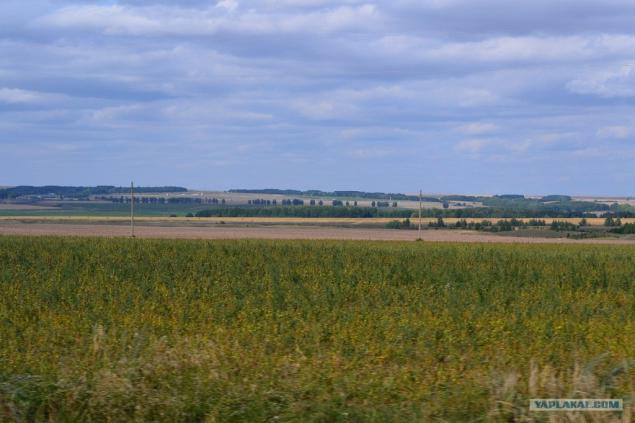 23.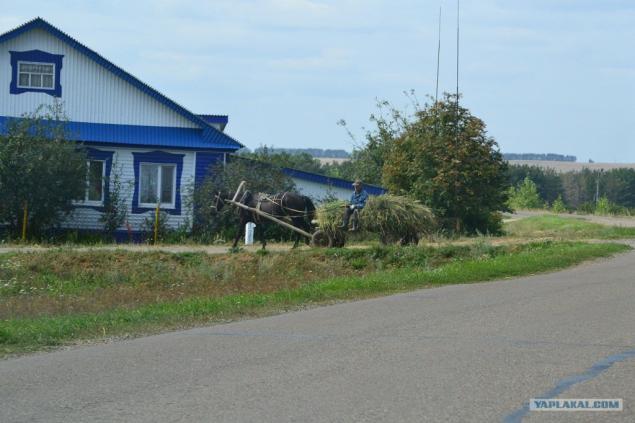 24. Tatar oil industry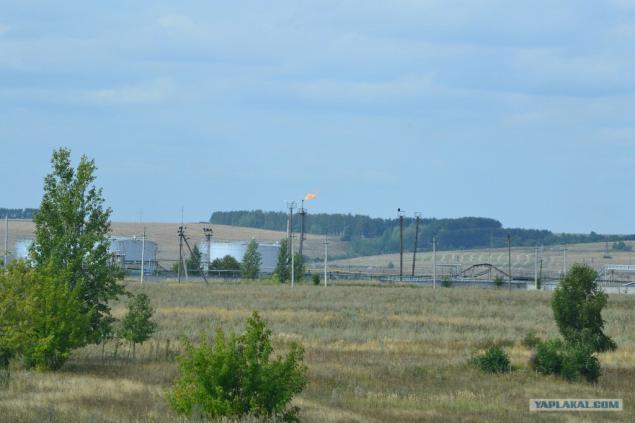 25.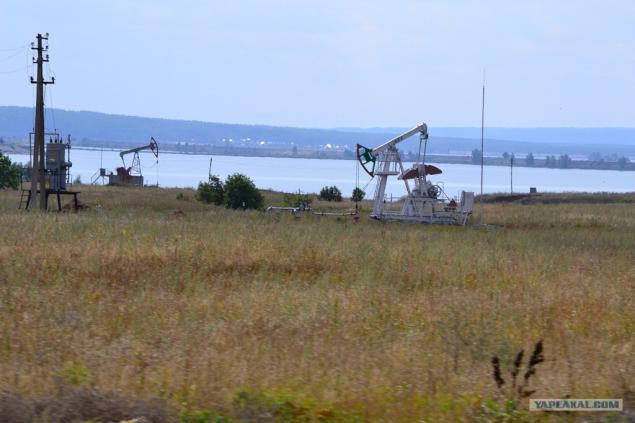 26. Cam - Beauty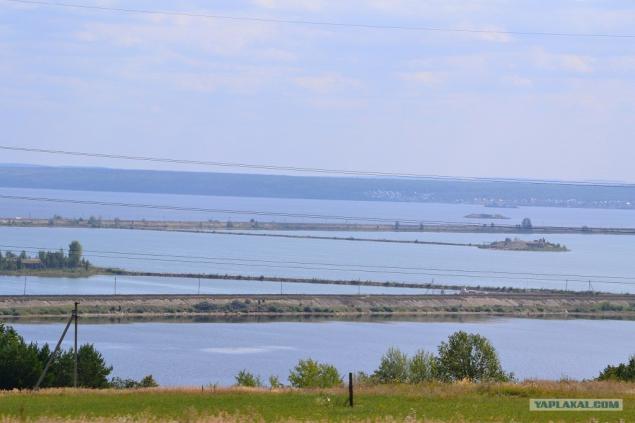 Hurley yul, that is a good trip. All Tatarstan in such inscriptions. The word "Kibet" means shop. And on the way from everywhere Kryndy Agryz to sell worms. Apparently for fishermen.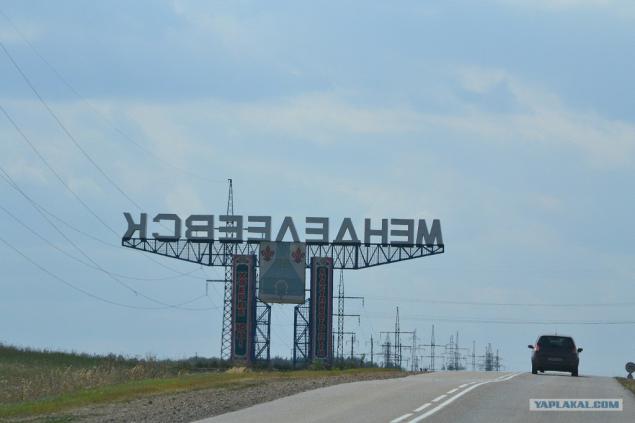 28. The drive to Chelny. Train chadit.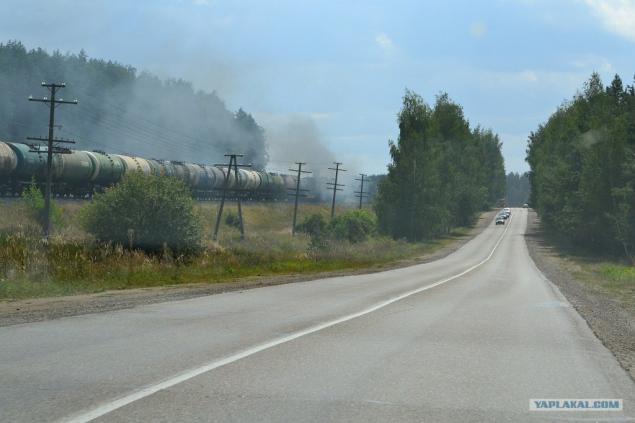 29. Yar Çallı, I like the name. Homeland Kamaz and the famous toilet paper. We need to Zainsk. In Zaiske not fotkat peeping camera. They say there is more than the inhabitants of the cameras. But Zainsk can be tasty and inexpensive meal in the cafe "Relish" close to the market. Highly recommended meat in Zainsk.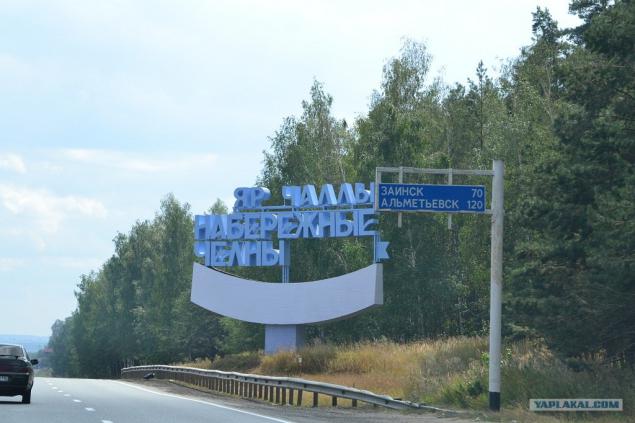 30. New Kamaz driven columns, apparently stopped for lunch.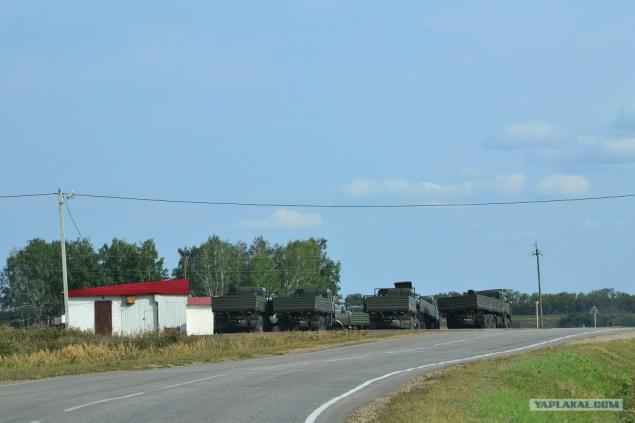 31. And this is the border of Tatarstan and Samara Region. From the border with Tatarstan to M5 road is very good quality, M5 traditionally podubita. In Syzran road killed completely. By the way do Samara gaytsy say that the road is no worse. In fact, there is.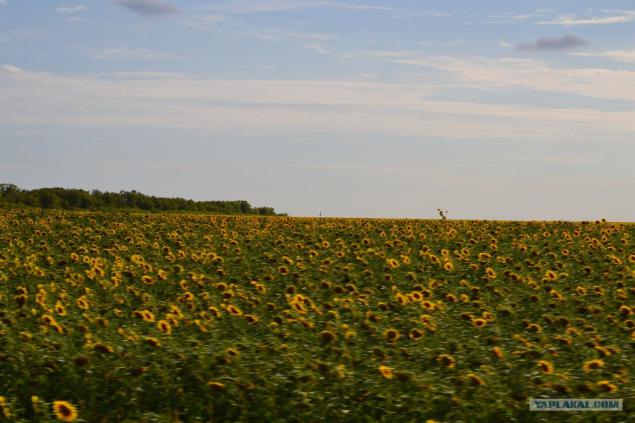 32.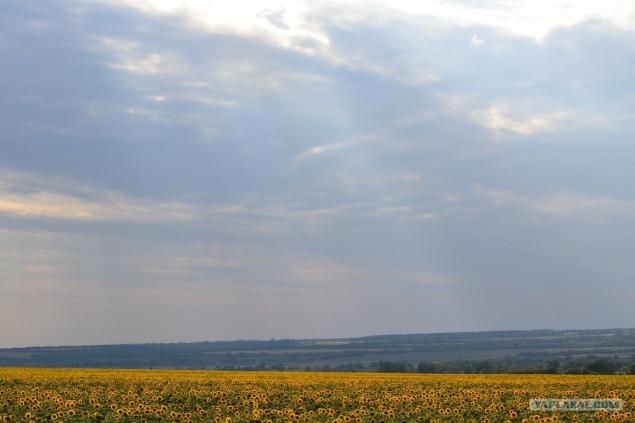 33. Always nice to see fellow countrymen away from home.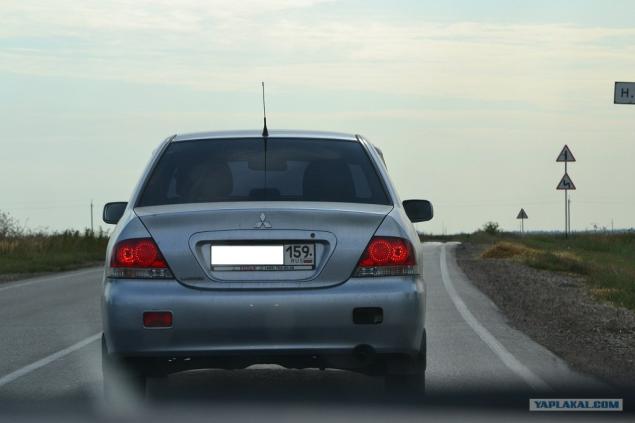 34. Kotovtorneg canceled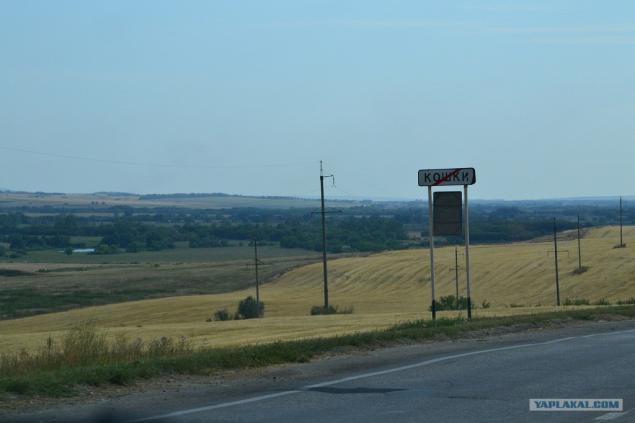 35. This federalka M5. What it did not see - all this. In the Samara region in general is not very expensive.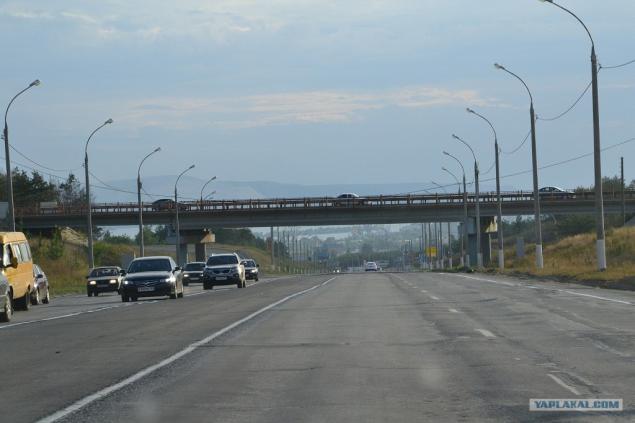 36. Togliatti. I was told that the people here do not grow out his hands. Nothing like this had not noticed.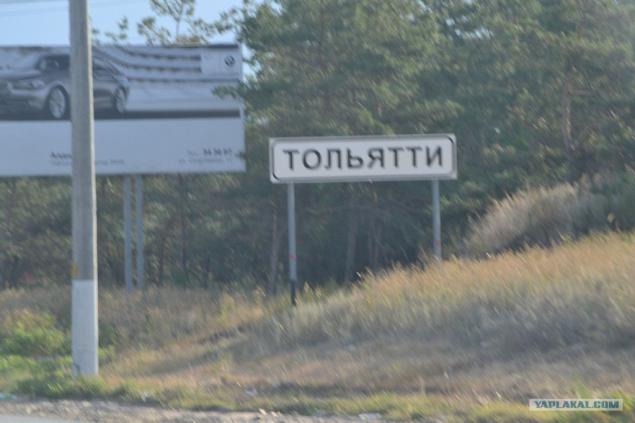 37. But those uncles in office in Togliatti made a total shakedown the car and the passengers on the subject of drugs. Is that a flashlight shone in the ass is not. Morale fell once and had to do a re-frisk, for not planted any thing. They say it happens.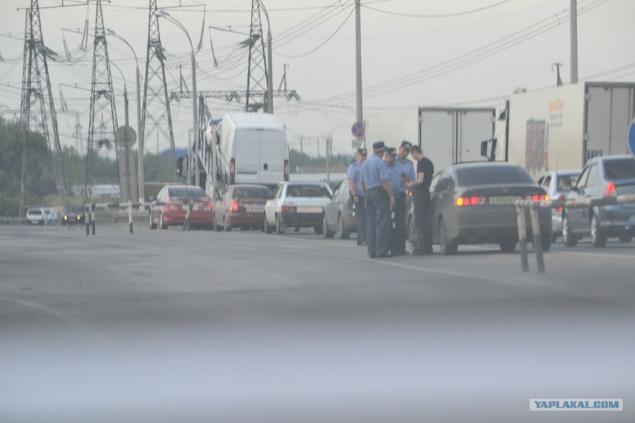 38. Hells Sunday cork towards Samara. Traffic in the Samara region rather chaotic, the order of the oncoming overtaking squeeze almost to the margins.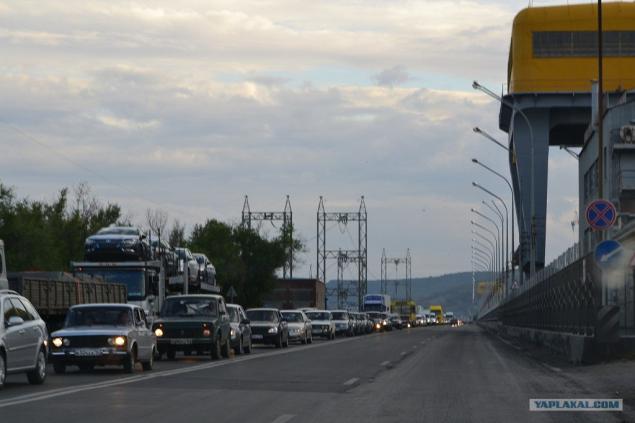 39. Saratov region has remained behind the scenes, because it was very dark. The quality of roads in the Saratov region ranges from normal to not very much. Shakes well, but the suspension does not kill. This is the Volgograd. From the Saratov region of Volgograd to the road is not so hot, but there is no gaytsov. After Volgograd road much better, but everywhere to shoot straight to the border of the Rostov region.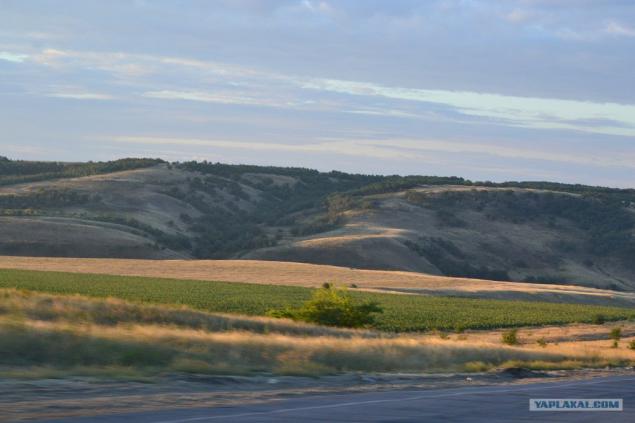 40.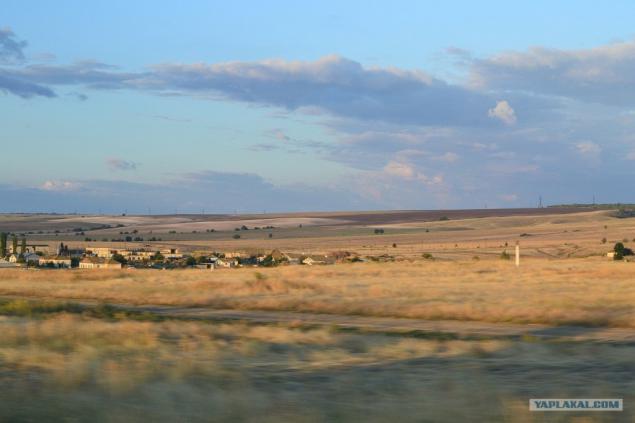 41. fotkat little, it is Rostov. Famous chamber, covered trash before Morozovskiy. A lot of people with its help deprived rights. We have not gone through the post, turned into Tsimlyansk. In Zimovniki we looked at us with interest, but did not stop. Braked in Salsk to check documents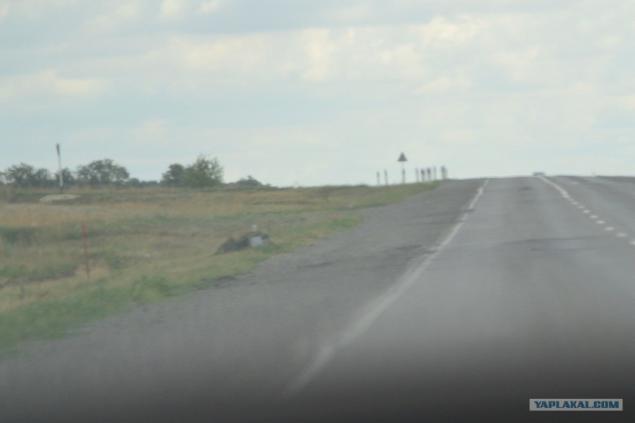 42.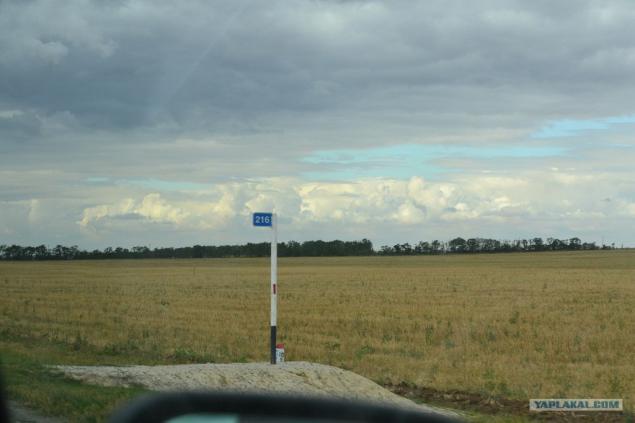 43. And this is the caretaker of the camera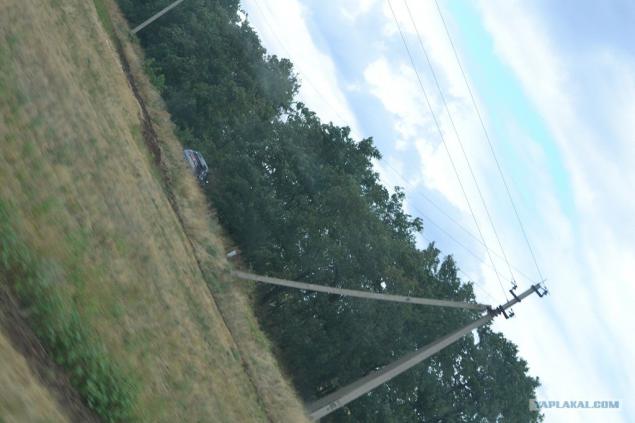 44. Krasnodar region. Tikhoretsk.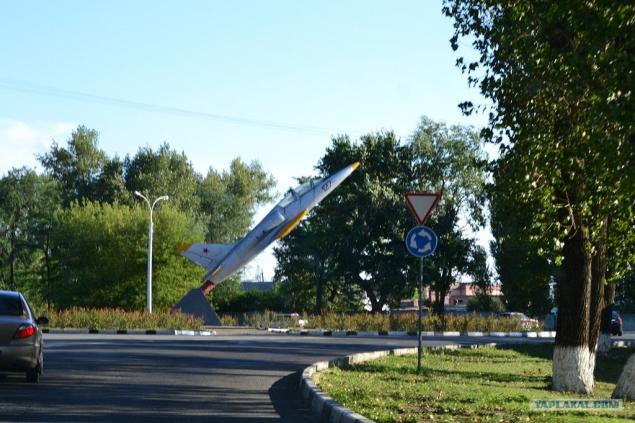 45. North of the Krasnodar Territory is very farmers. Never saw the abandoned fields, as we have, and then all heads of grain and green.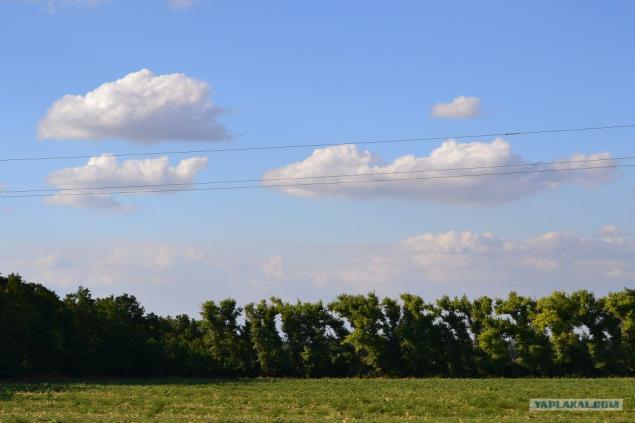 46. ​​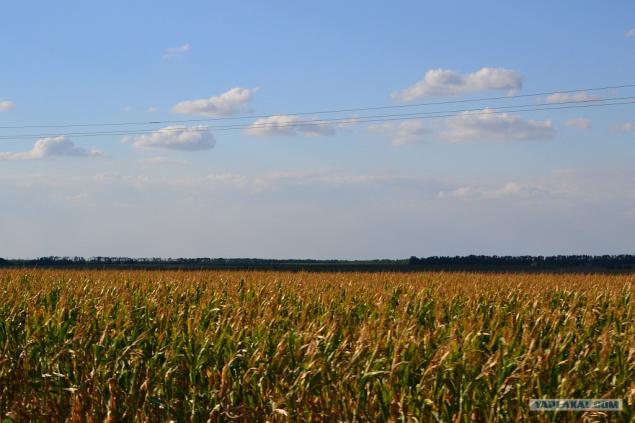 47.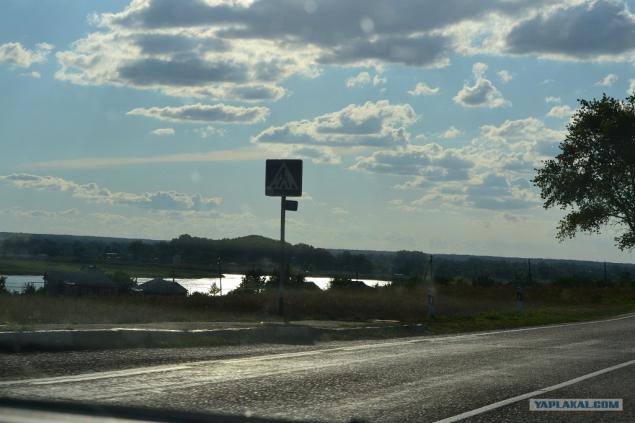 48. Cypresses. In Volgorgadskoy area are also present. But forests do not.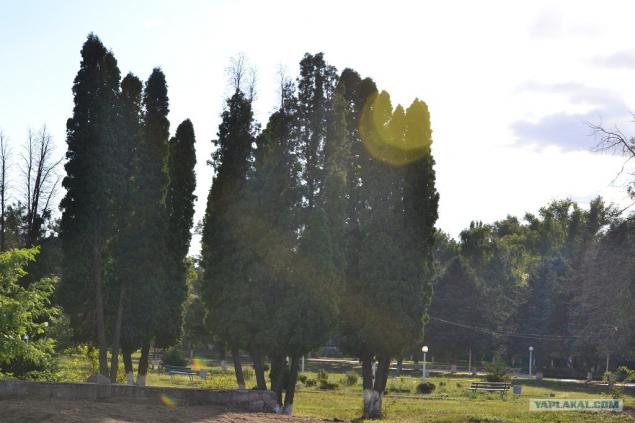 49. Houses are surrounded by greenery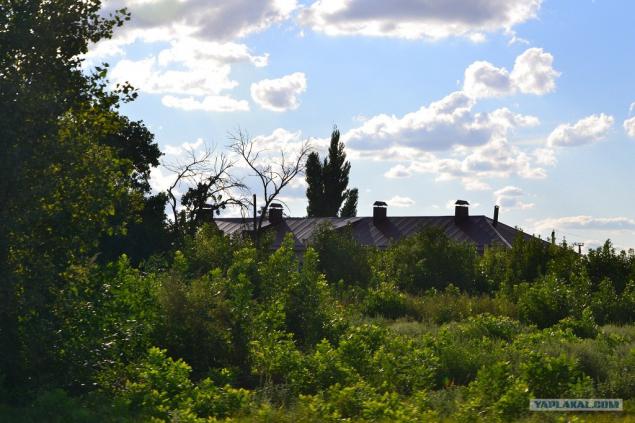 50. The Caucasus is not fotkali, it was dark. Gelendzhik. Finish at the ring. Total 42 hour journey, 2850 km, 7 liters per hundred average consumption. Speed ​​tried to keep the maximum of + 40 km / h. Otherwise, leave expensive fines.
Posted in [mergetime] 1314988336 [/ mergetime]
51. Last photo somewhere lost) Return drove along the M4 to Rostov and Volgograd on the M21. Before Morozovskiy camera was nestled in the top corner which stood on the sidelines. Radar detector saved me. After this is traditionally stopped in Togliatti, but not completely shmonali. Only documents sample. the feeling that there is some sort of a frontier. On the way there and back a couple of hours sleep on the bypass Saratov. Taxiing 4 hands, because a lot of time to rest it was not necessary. Back drove 40 hours, despite the fact that the lost wherever he could, although the road is already known. Consumption and 7 liters per hundred floor studied. partly due to the fact that a large part of the journey was comfortable ride without kondishki. That's all. Thank you for your attention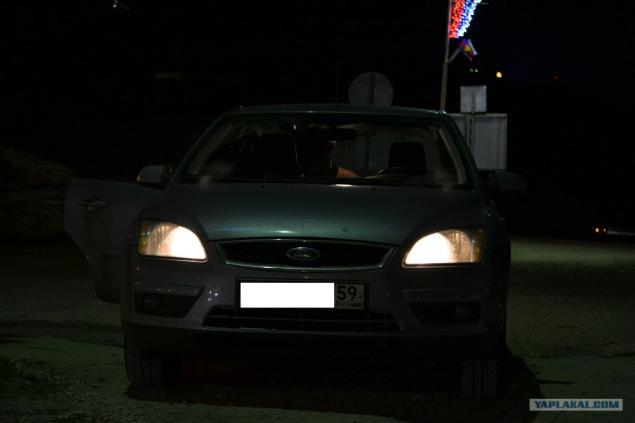 Source: