Writes blogger aquatek-filips:
As a child, every year I was with my parents and brother went to her grandmother in Belarus.
They lived with his grandfather in a small district center, where the special attractions were not ...
Perhaps for this reason, and maybe for some other, but each time the obligatory point of the visit was listed visit to the local clothing market.
There sell anything - from coats and fur coats and finishing all useless nonsense ...
But despite this, I loved to walk along the long rows of wooden, considering the very different product and for some reason, asking how much this or that thing.
I do not know why, but traders on the market came almost to dawn.
A, respectively, and we, as consumers, too, got up early in the morning to go to the market early, and that "nothing really will not be," as my grandfather ...
And a piece of Soviet clothing market on the weekends you can see in Sevastopol.
That's just to get up at 6 am absolutely not necessary - because at that time it did not find one ... I do not have those times ...
21 photos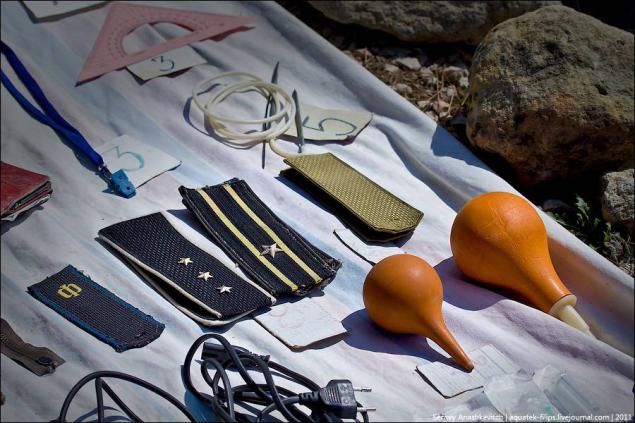 2. Elegant still life of religious items ...
3. Bulbs from childhood ... And what lanterns were made on their basis ... Square battery, electrical tape, a thin wire ...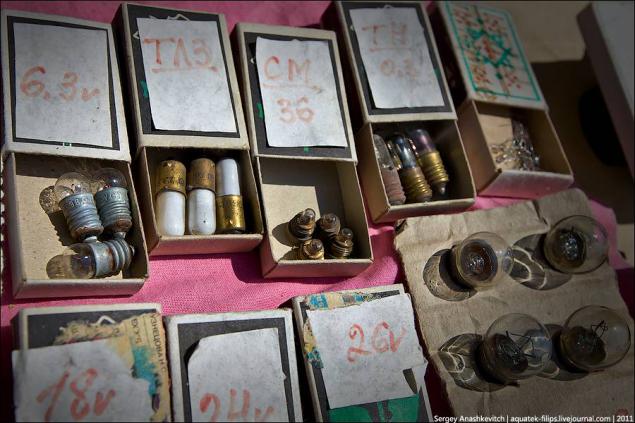 4. Murzilka, Song-Lightning and what lies ... Next to the female mega-neubivaemaya boots 35-gauge
5. Whatever the book, the rarity ...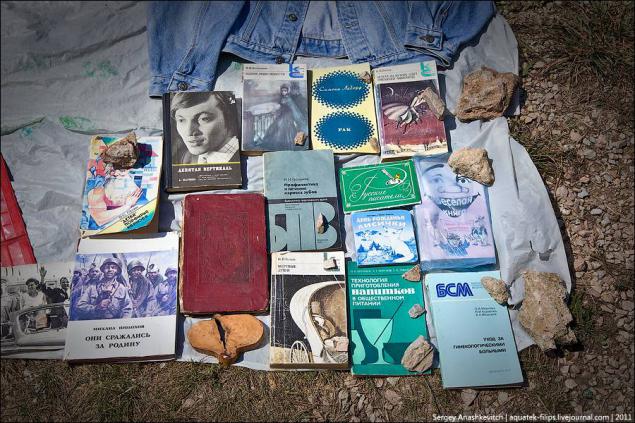 6. course) Where I have no photographic apparatus ... Chic - Kiev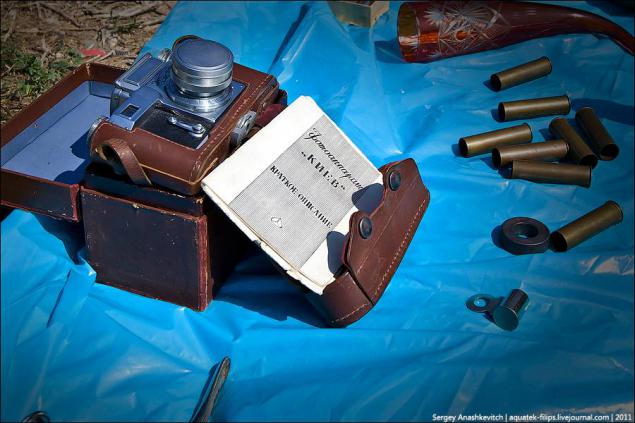 7. These items safely hidden from the August sun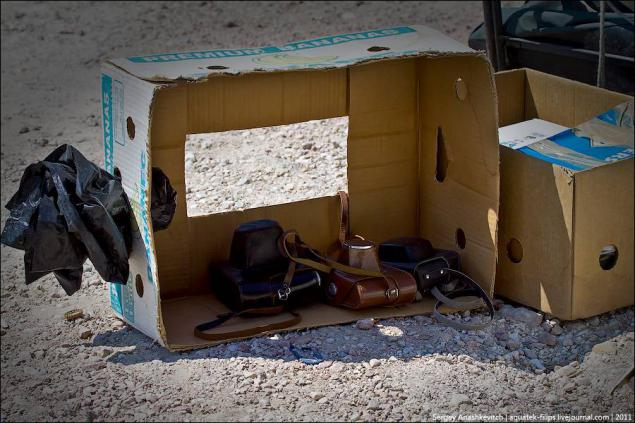 8. The buyer and seller ...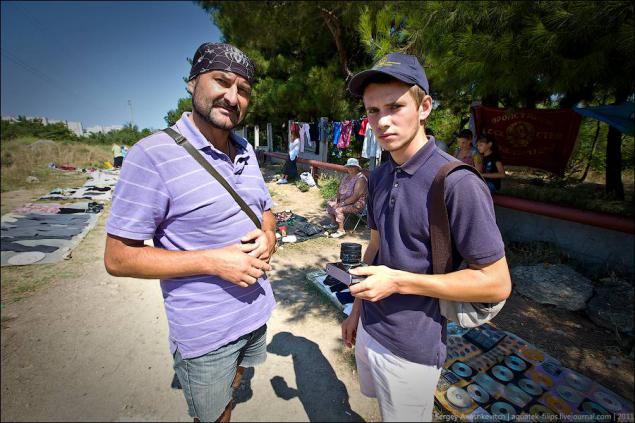 9. Demonstration of goods face ... sorry, back)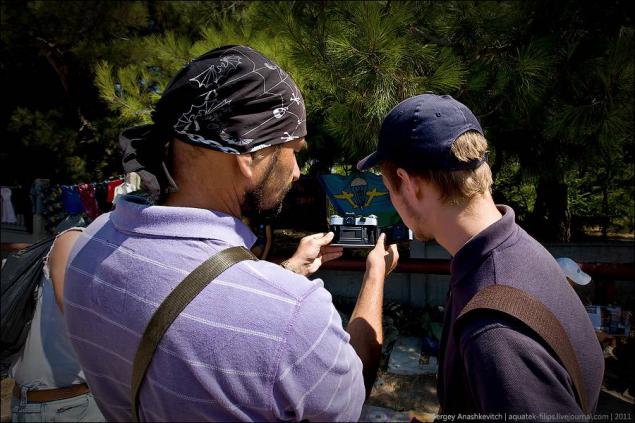 10. Glass and Melchior, once stood in someone's office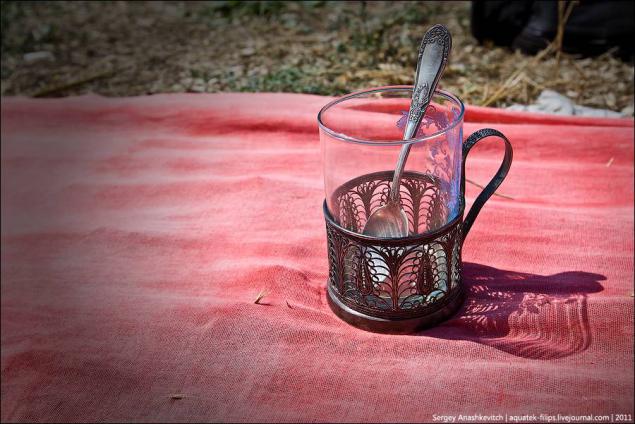 11. Date of the same ... only the year is very different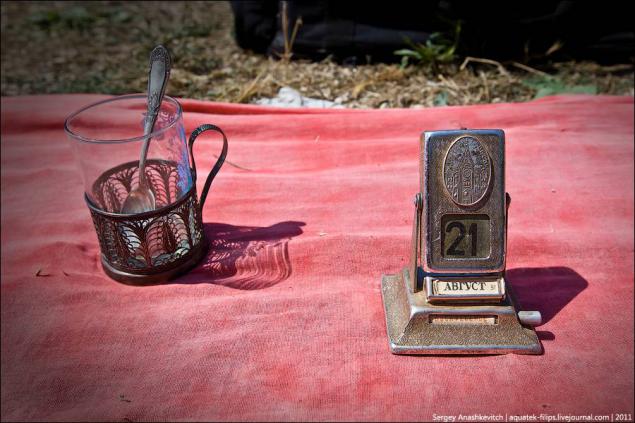 12. With the quality mark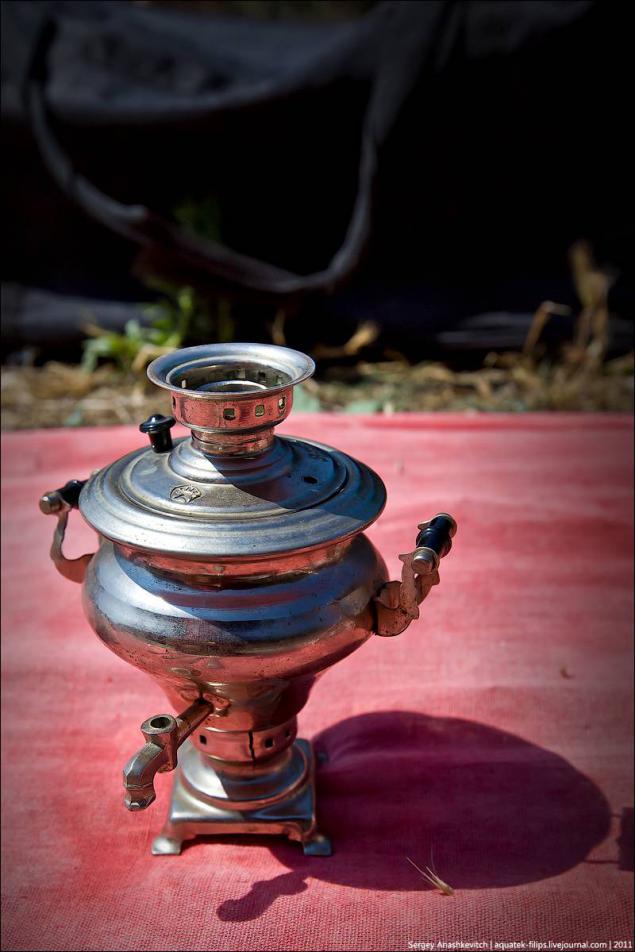 13. Legacy Collector's or watchmaker ...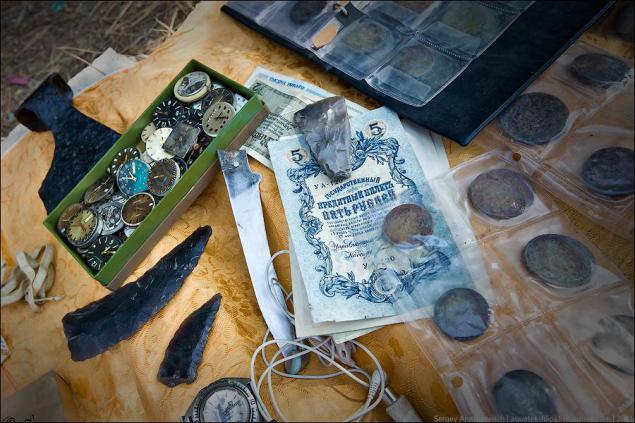 14. This cloth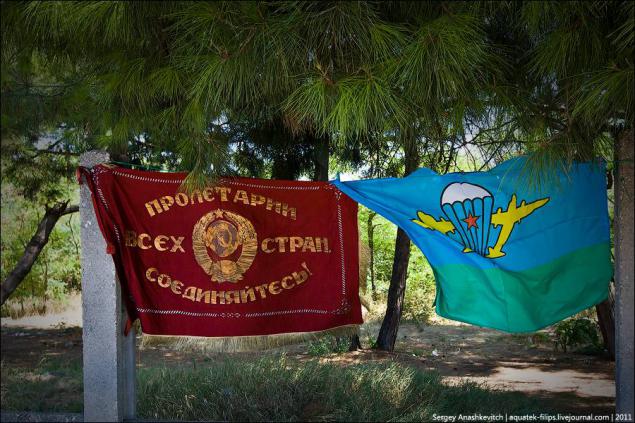 15. And here is the "market»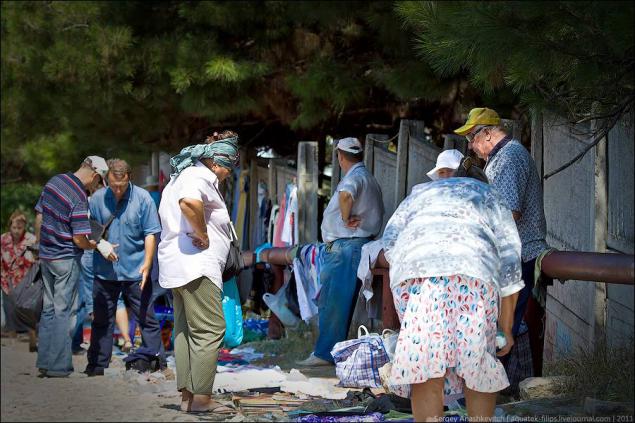 16. As a child, I have a box in the village in the summer as the apple of his eye the shore ...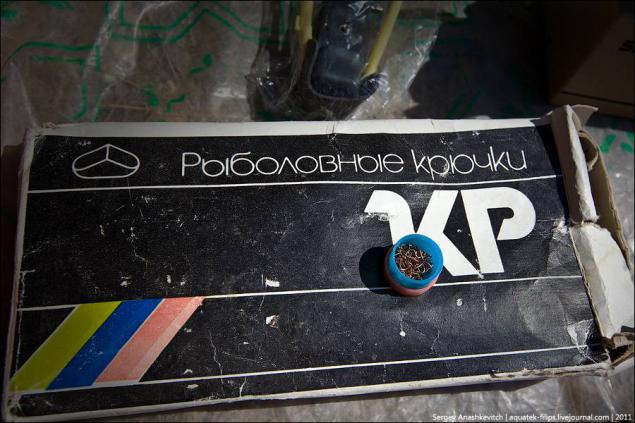 17. And these atlases and maps, I could not resist and bought ...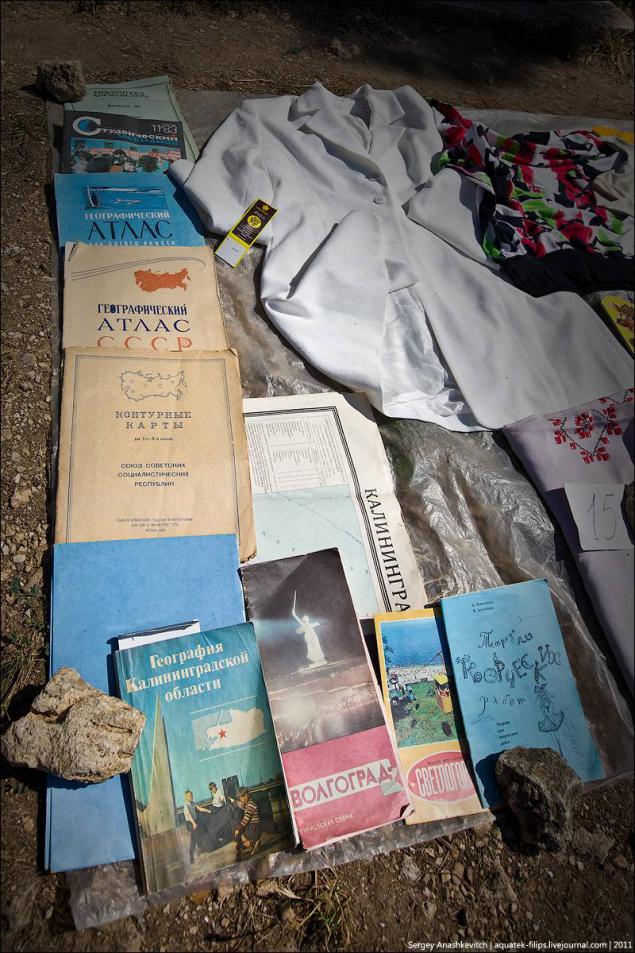 18. The present Stradivari Pioneer Drum Drum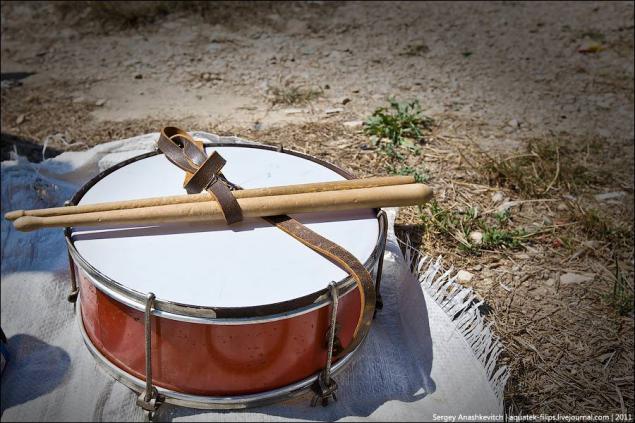 19. Dream Soviet fashionista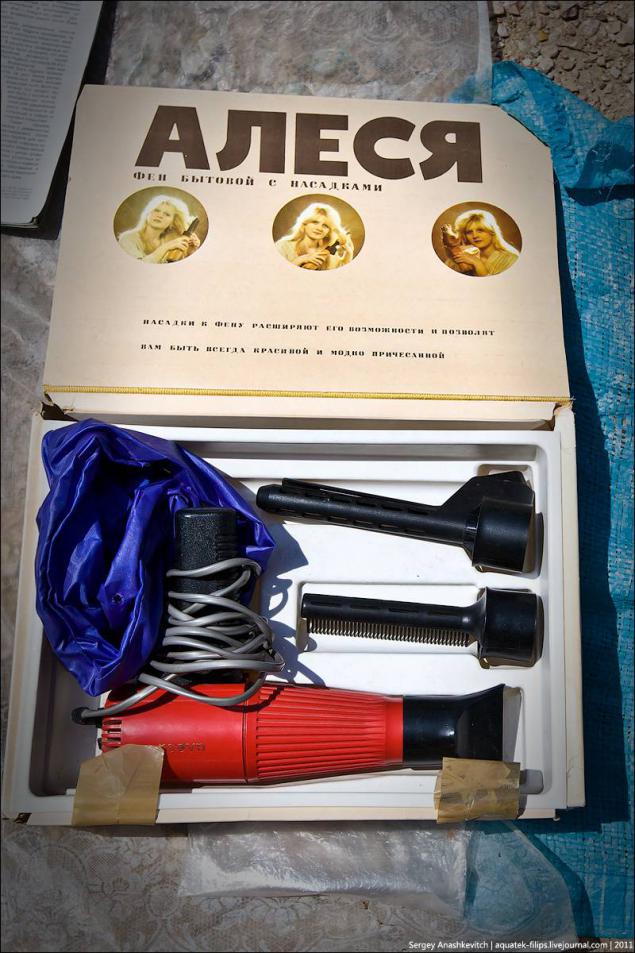 20. Of course, most books are sold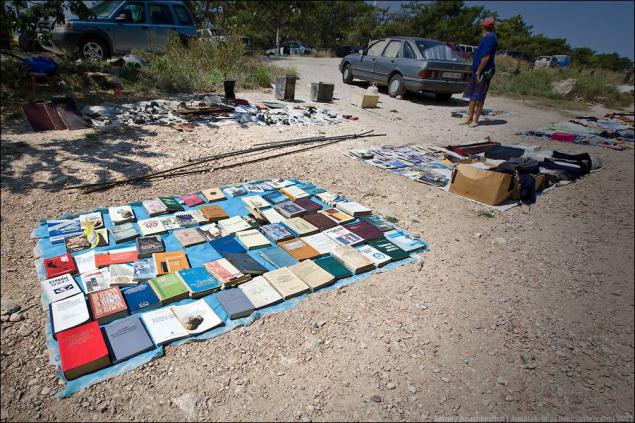 21. A book that I could not remain indifferent ...
Posted in [mergetime] 1317731934 [/ mergetime]
That's all ...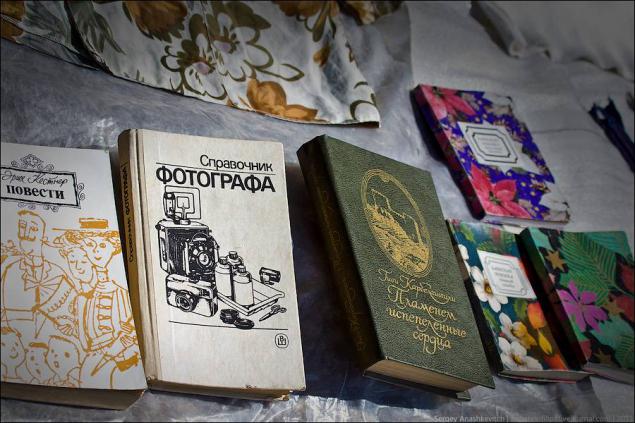 Source: