To celebrate the onset of 2012 in the center of Moscow gathered thousands of people. By Manezh Square was tied reinforced police, actively conducted verification of documents. On Red Square the people allowed the parties through metal detectors. Photo of the center of the capital.
Vasily Maximov / Ridus.ru 9 photos
PS: How many "trees" in Maskvabade even those snowmen ...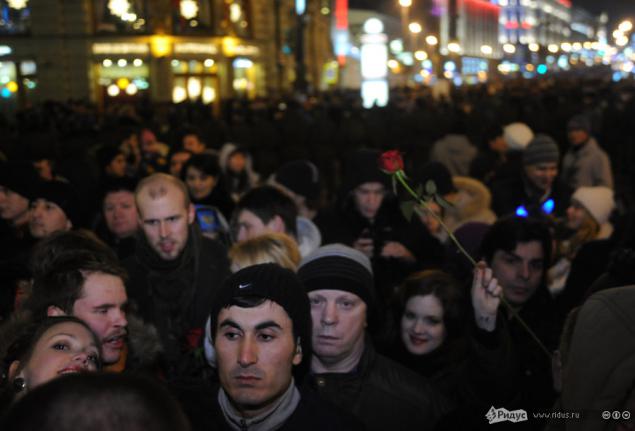 2.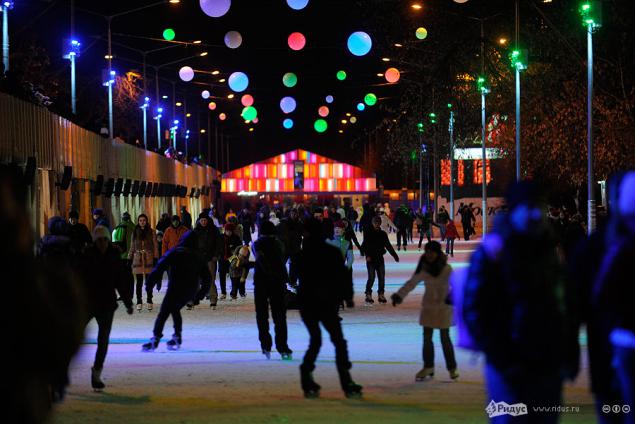 3.
4.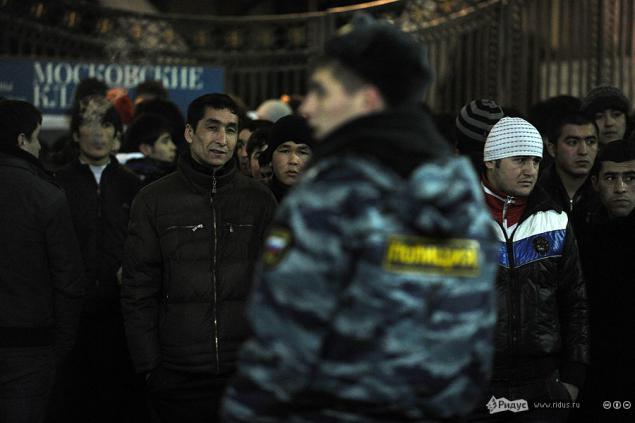 5.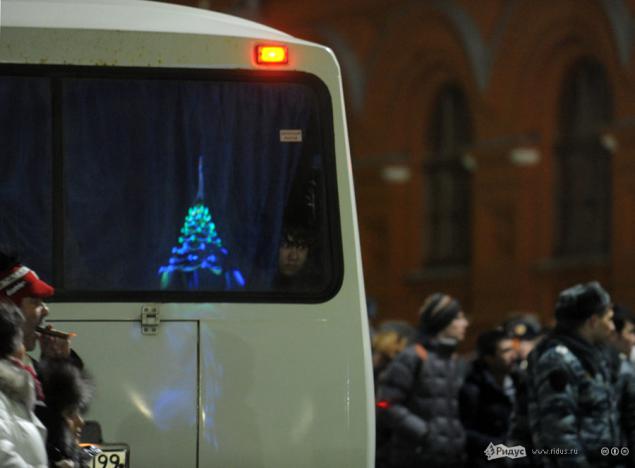 6.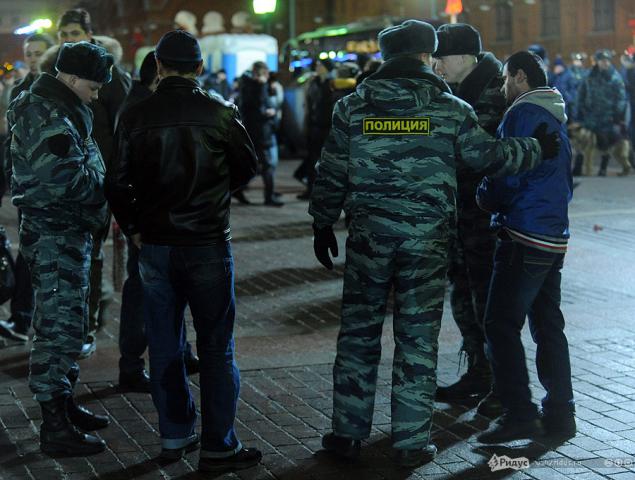 7.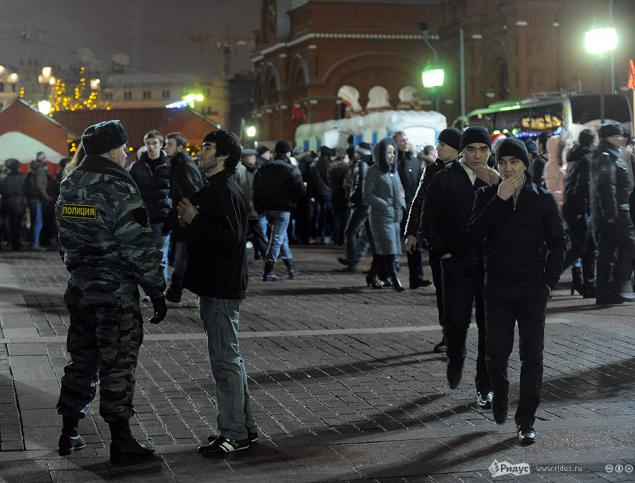 8.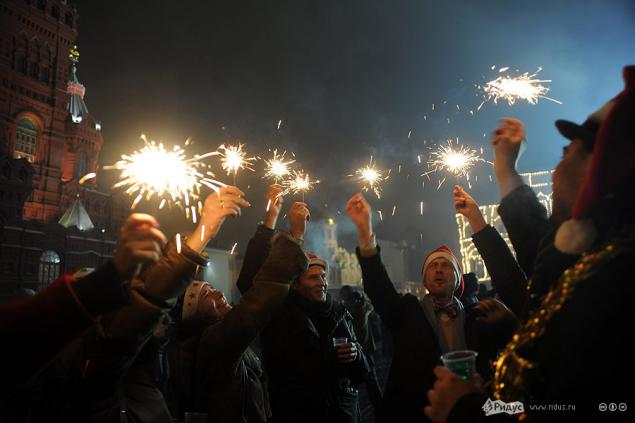 9.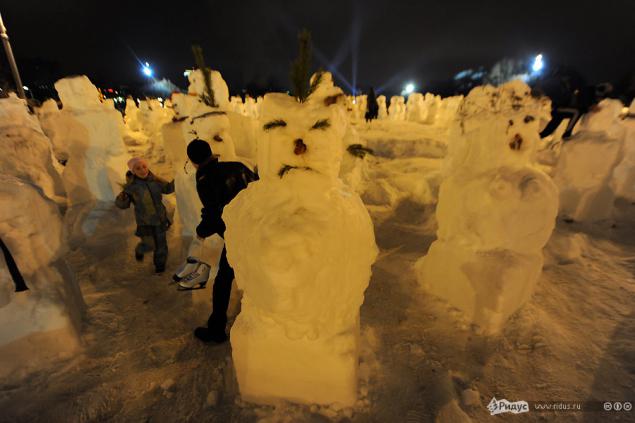 Source: