End of the world will not disagree!
If on the way to work, you have not seen anything of this post, then Maya have deceived us.
Your expectations were in vain.
But it may be the end of the world should celebrate the old style?
Then wait for January 3rd.
In this collection you will find pictures of the terrible death of all mankind and pictures with humor.
Scary pictures of the apocalypse (71 photos)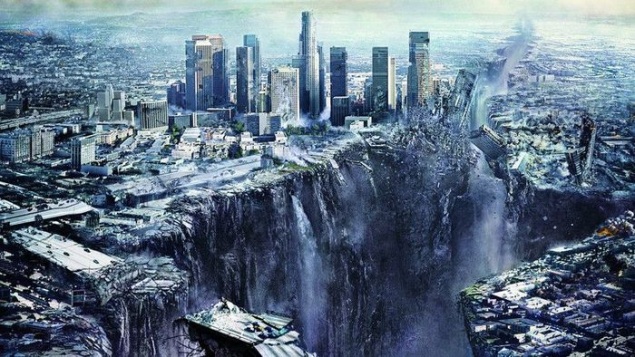 View more
End of the world with humor (40 photos)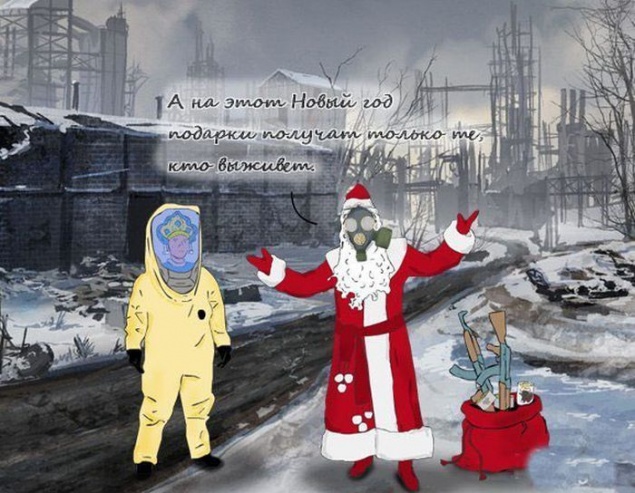 View more