Recently, the network has pictures of the new advertising campaign of cosmetics Helena Rubinstein. On the posters could be seen a young woman with perfectly smooth skin.
5 photos via jetsetter.ua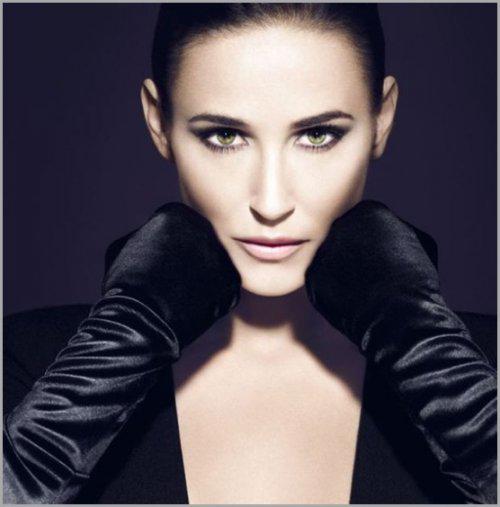 What a surprise it was when it was discovered that the young lady - is an actress Demi Moore, who is almost 50 years. Such amount of retouching seems, was not used in any advertising.
Of course, Demi looks good, but not to the same degree.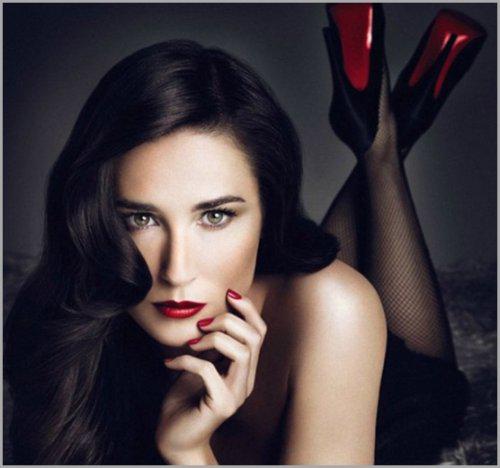 After treatment in rehab Demi Moore returned to work. The actress topped a new campaign brand Helena Rubinstein, which represents more than a year. According to Western media reports, the actress is trying to prove to Ashton Kutcher, his infidelity and divorce was a mistake.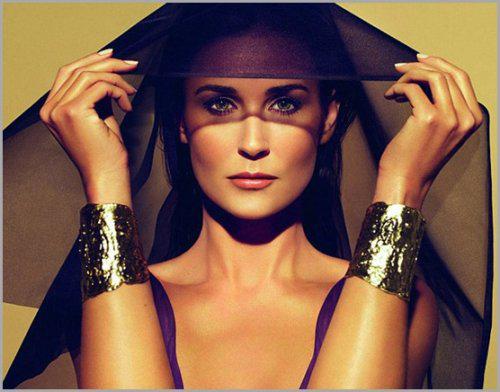 But "honest»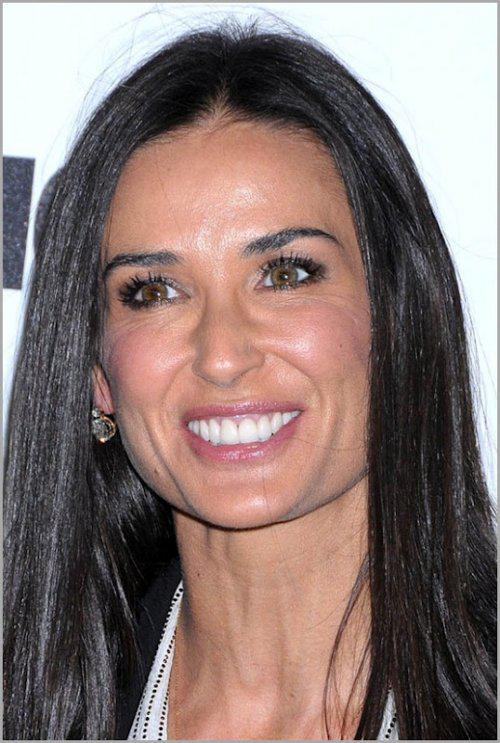 Anyway fellow aunt!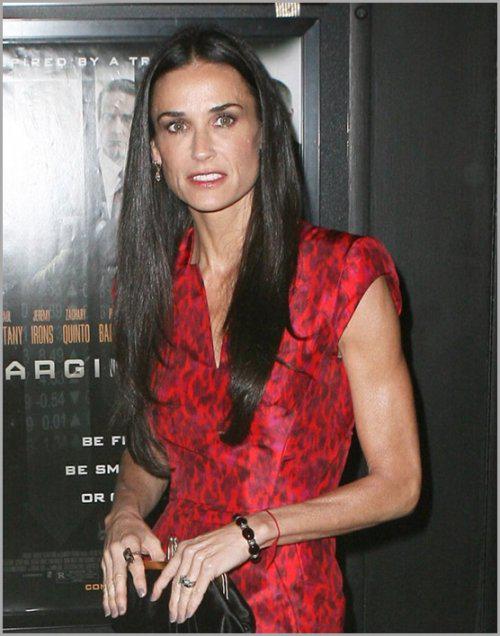 Source: