Task. Arrange the numbers 1 to 9 (without repeating them) into the empty cells, so as to obtain equality.
In comments to write answers to three (3) lines! Example:
123
456
789
You try to solve? :) Just mind you do not spy on the Internet and in the comments!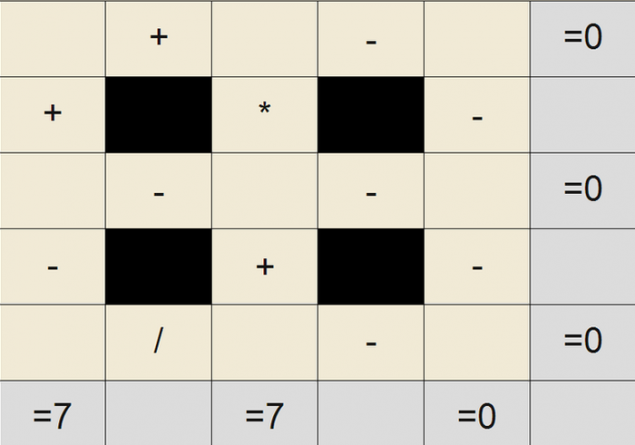 Source