Found - a new photo collection from the archives of National Geographic. These photographs reveal the culture and times in the past.
Many of the photos have never been published, and they are rarely seen public. Now, when these photos were made available to a wider audience, they can find a new life. Their beauty was lost to the world, and many of the original images is no date or location. This is just the beginning of a great journey.
She feeds her hand bear in Riggins, Idaho.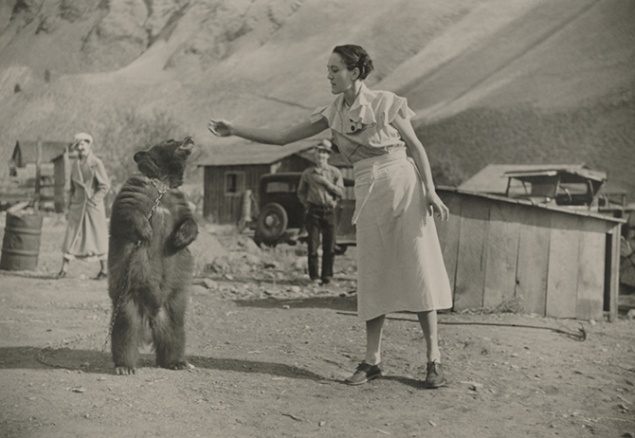 Former soldiers learn to decorate cakes on vacation in Puerto Rico, April 1951.
A female worker helps separate the wires on a large generator in Czechoslovakia, February 1968.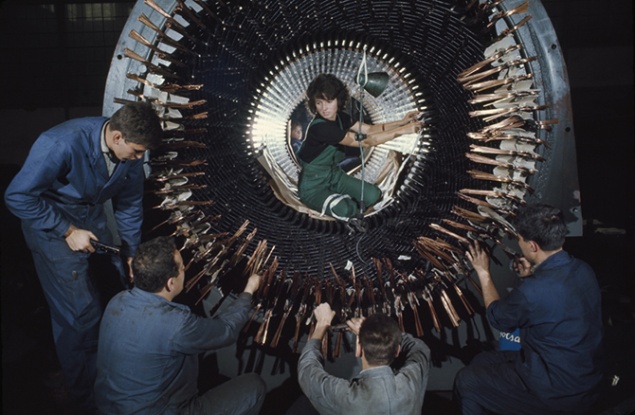 Group dance acts Mississippi State College for Women, 1937.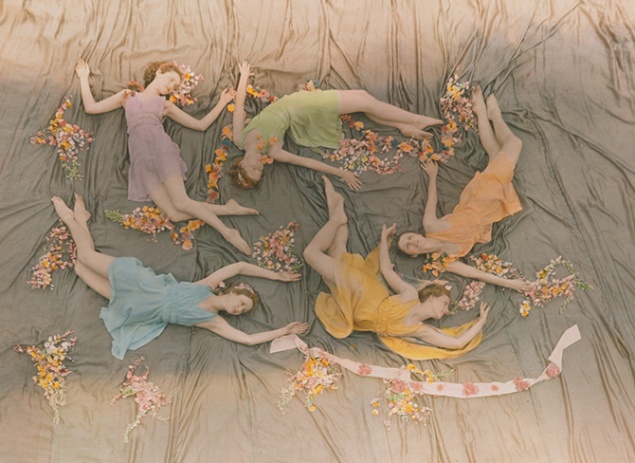 Portrait of a miner Omar, West Virginia, 1938.