The museum is located in Moscow Kozhevnicheskaya Street, is the brainchild of Russian Railways with all the ensuing consequences.
The museum is very watery and lean on exhibits.
See for yourself ...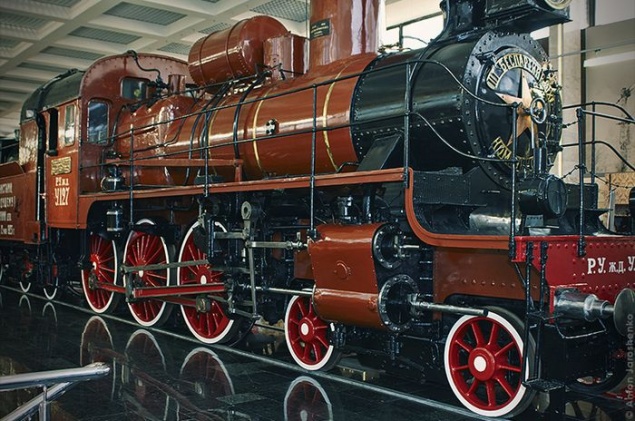 The layout of the Kazan station.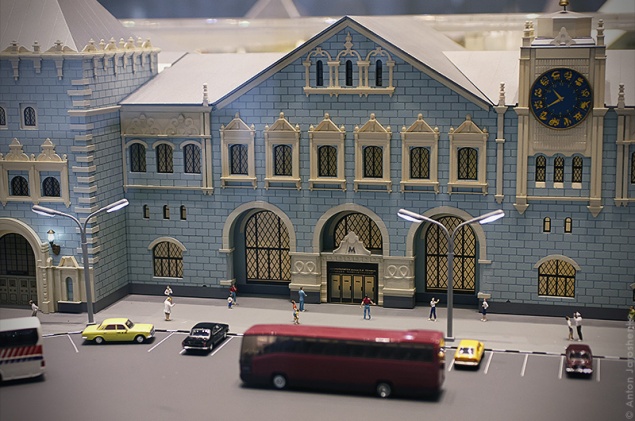 Few installations on the wagon and interior theme.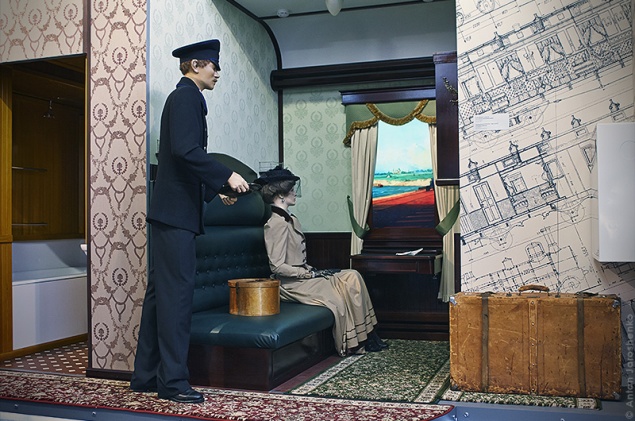 It's like a dream railroad.