Athlete, talking to friends on the team, has promised to enter the following biathlon competitions in his underwear.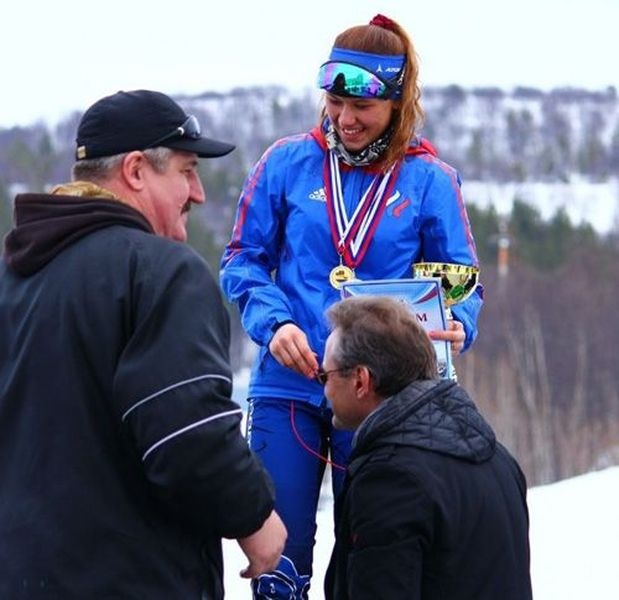 Daughter of triple Olympic champion Christine Reztsova entered the mass start the All-Russia junior tournaments, which were held in Murmansk, wearing top shape bra and panties.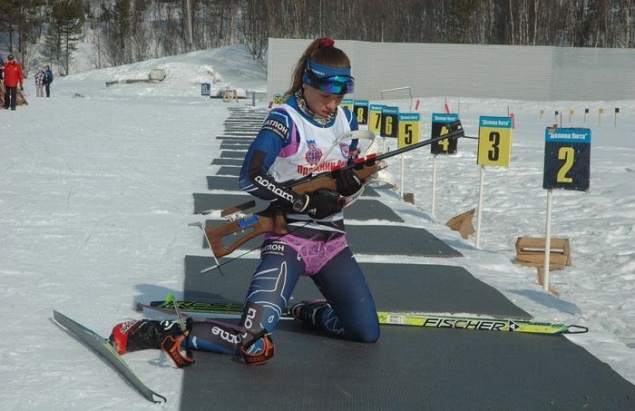 In an interview with "Eurosport" Christina has explained the reasons for its action: - In fact, the idea originated much earlier - at the Games, quite unexpectedly for myself. Before the first race I so casually tossed teammate, they say, if I win the race (for me at the time was impossible), the next start will go out in their underwear. And what do you think? I Overcome (laughs). My girls are immediately reminded of said had to keep his word. It is, as we know, not a sparrow. - So, lace underwear Christina Reztsovym world should see another Games. What stopped? - Indeed, I would go to the "statement as" the baton on the last day, but since there was a possibility of disqualification, I did not dare not to let the team. We could remove for unsporting behavior. - So, the promise moved to Murmansk? - For Sure. Girls once told me, the last event of the season, it's time to keep the promise. Had nowhere to go. It happened at the mass start. Frankly, to hide from the eyes of opponents, referees, coaches was impossible. I studied all (laughs).
- Still ... Do not be surprised if in connection with the race even detained. - Start and true, held a little later than planned. Everyone was trying to understand what kind of new fashion appeared in biathlon (smiles). But the interesting thing started on the track. Laughing all by whom I was driving. Fortunately, the audience realized it was a joke, a joke and nothing more. In other words, I ran to the accompaniment of shouts like: "Give linen" (laughs).
- And while you win the race. - Yes, I won, though, and could lose gold. After the race I heard in his address a lot of negative remarks, which were reduced to thinking, "she dishonors biathlon and disrespectful to their rivals».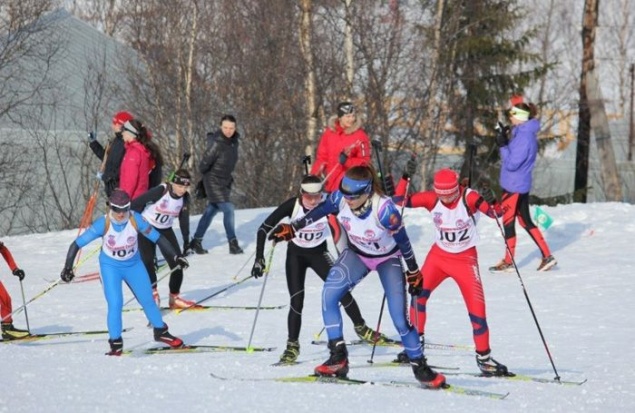 - It was the general opinion? - No, of course. I repeat, many laughed and understood the joke. At the same time I asked the girls before the race (and I talk to many), whether it would not hurt anyone. Nobody reacted negatively not everyone liked the idea. I did it, as they say, not for personal gain; nobody was going to make fun, fun. It's not shocking antics, but merely an attempt to avoid unfounded. I do not regret anything, but I will not repeat it. Three-time Olympic champion Anfisa Reztsova confessed "Soviet Sport", which is not endorsed deed Christina - I reacted negatively to what has happened. We had a long talk about it. I explained to my daughter that glorify themselves need other ways.
Source:
www.eurosport.ru