I've since picking up his hat, when I finish
For his role in the film "The Hours," Nicole Kidman (Nicole Kidman) has received the "Oscar". The actress played the writer Virginia Woolf, for the similarity with which it was made invoice nose.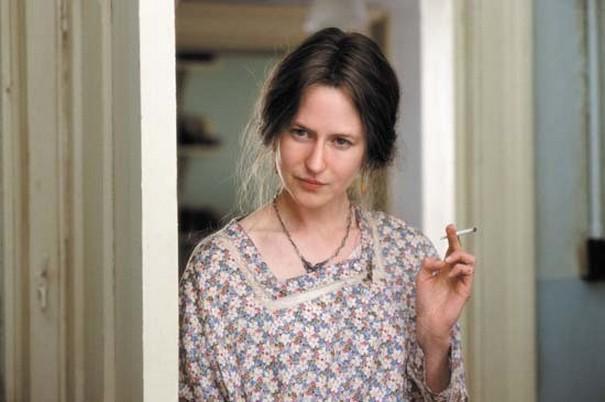 Leonardo DiCaprio (Leonardo DiCaprio) has played FBI head J. Edgar Hoover in the film of the same name "John. Edgar ". To portray the older Hoover had to try dentures, latex pads and colored contact lenses.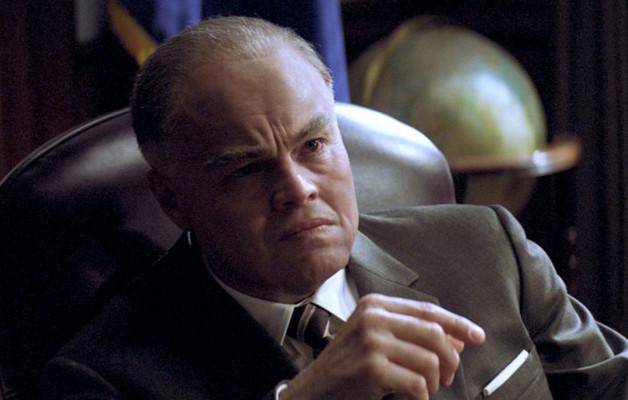 Jennifer Lawrence (Jennifer Lawrence) and Rebecca Romijn (Rebecca Romijn) for the role of Mystique in the movie "X-Men" suffered every day for several hours grimirovki.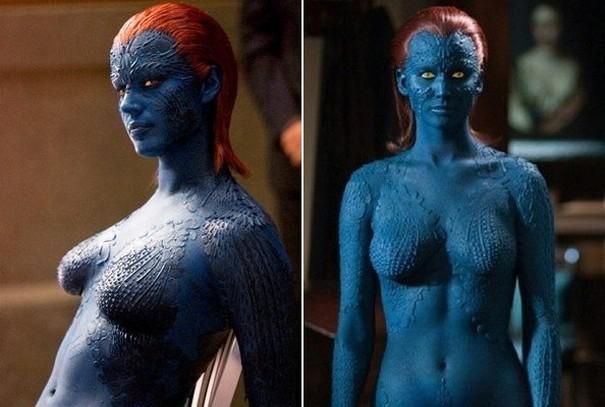 Joseph Gordon-Levitt (Joseph Gordon-Levitt) plays the character of a young Bruce Willis (Bruce Willis) in kinonovinki "time loop" and with the help of make-up actor trying to make the most similar to the "tough nut»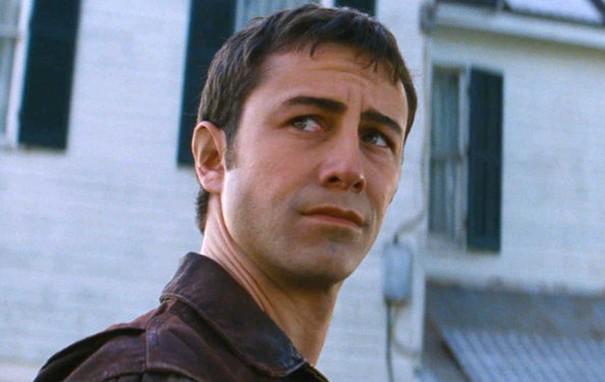 Mark Wahlberg (Mark Wahlberg) in the movie "Boogie Nights" played pornoaktera Digglera Dirk, who had a 33-centimeter penis. But we will show you only the face.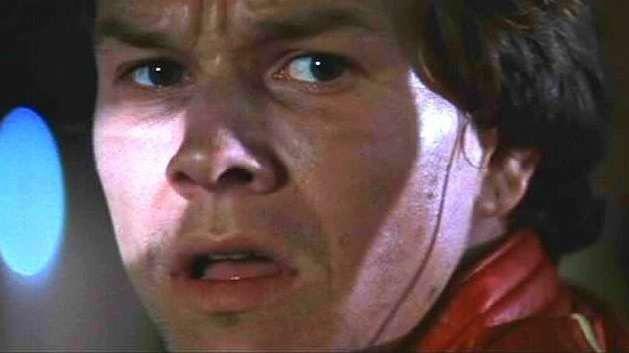 For a successful way of serial killer Aileen Wuornos actress Charlize Theron (Charlize Theron) had to mutilate themselves dentures, greasy hair, plucked eyebrows.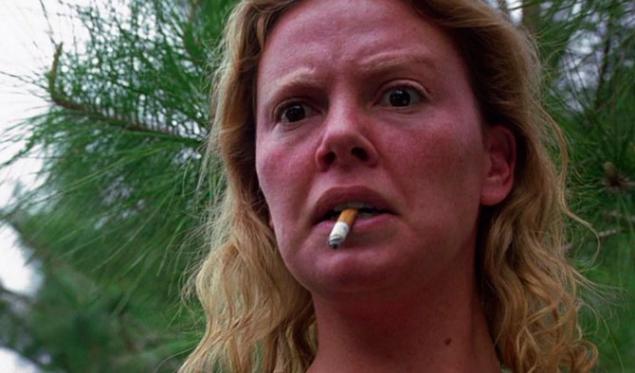 Tom Cruise (Tom Cruise) has changed beyond recognition in the film "Tropic Thunder." To become a real scumbag Hollywood, he made a receding hairline, thick hairy arms and hairy paunch.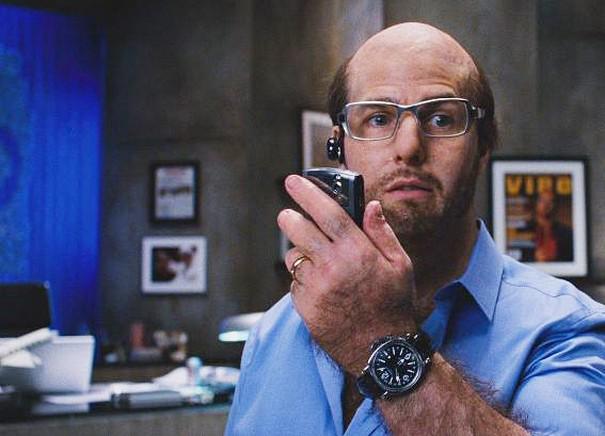 Selma Blair (Selma Blair) try on the chest of great size in the film "Dirty Shame". The actress said she was looking forward to the evening, to tear off the "load."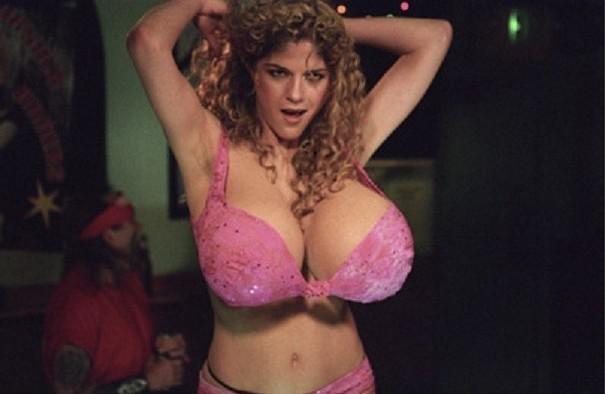 Nominated for "Oscar" legendary "Dick Tracy" remembered capo Big Boy Caprice, which is easy to learn made-up Al Pacino (Al Pacino).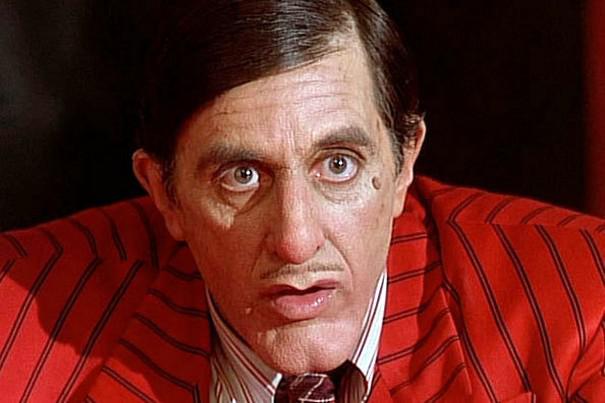 Mike Myers (Mike Myers) played not only Austin Powers and Dr. Evil in the epic "Austin Powers." But not everyone knows that he just played the role of Fat Bastard.
I would be here, and then it is Dr. Evil added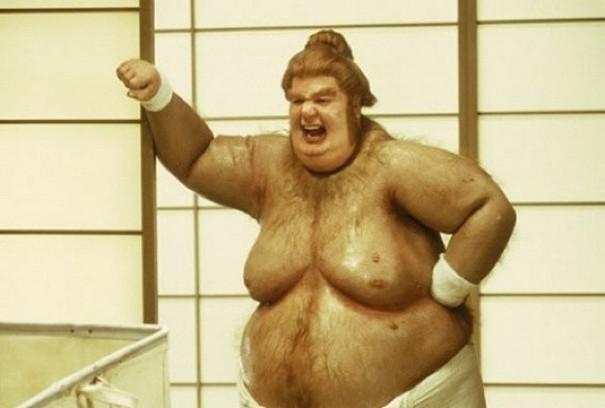 In the film, David Lynch's "The Elephant Man", you can see one of the most original makeup. Under the guise of hiding the actor John Hurt (John Hurt)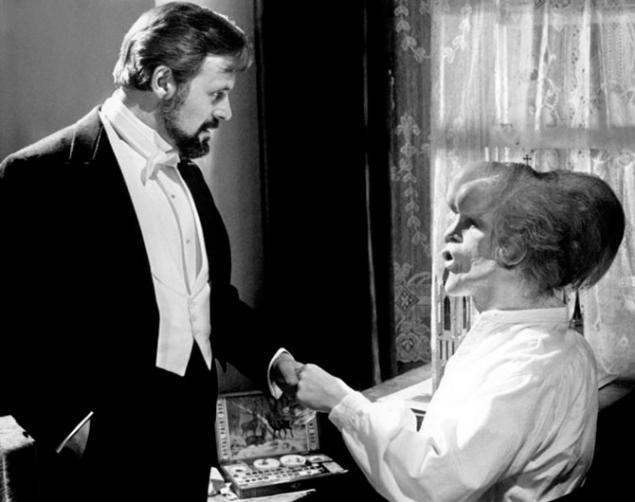 Meryl Streep (Meryl Streep) has played British Prime Minister Margaret Thatcher in "The Iron Lady." Thanks to a successful makeup, her Oscar-winning role was.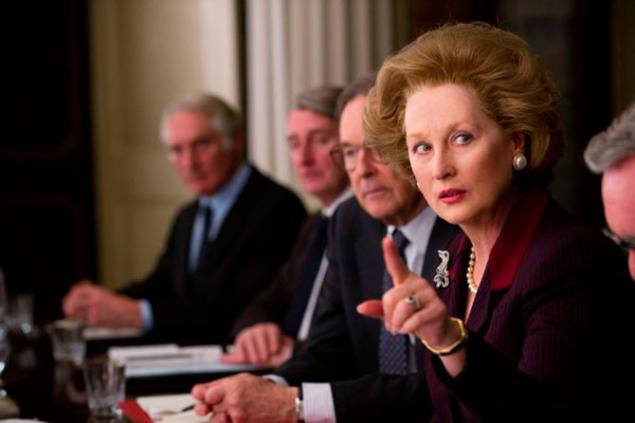 One of the most prominent roles Robin Williams (Robin Williams) was the role of the nurse in the movie "Mrs. Doubtfire."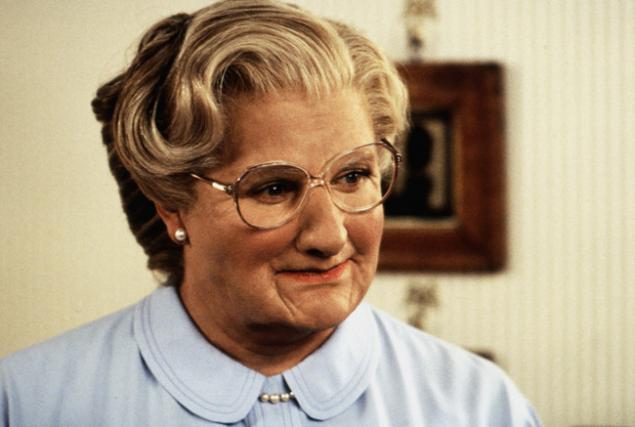 Few people know, but the role of one of the primates in the remake of "Planet of the Apes" performed Helena Bonham Carter (Helena Bonham Carter), the then future husband Tim Burton.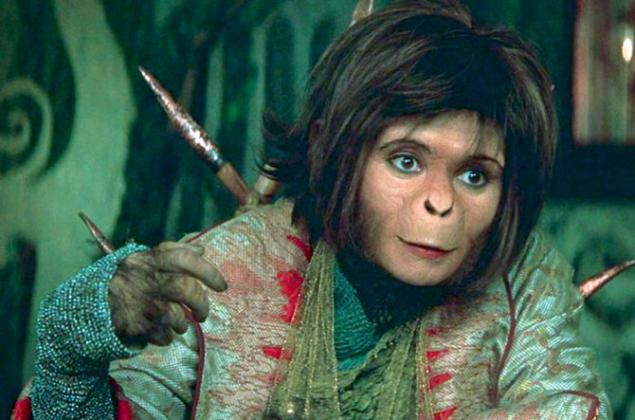 Steve Martin (Steve Martin), not only wrote and executive produced the story of Cyrano de Bergerac, but he played a long-nosed character in the comedy "Roxanne».
All. Thank you for not broken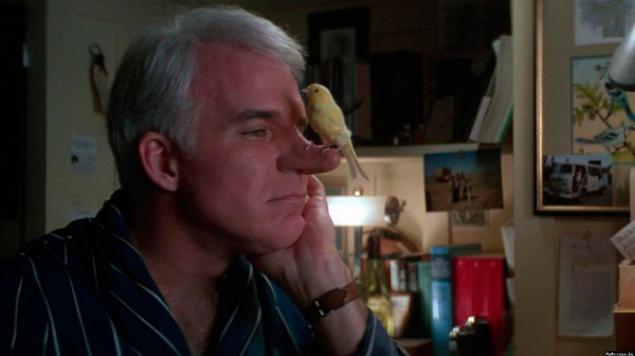 Source: