It has long been thought to have a garage vulcanizer. Popritsenyavshis realized that they have a pricey stsuko. Then I went to the garage with a thought riveted something similar to the vulcanizer, (or rather I went there often and methodically went through things -which once was & quot; it is a pity to throw away & quot ;.) ...
And here they are in front of me - the old Soviet iron and the "new" cooperative jack.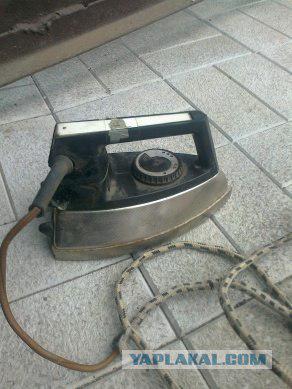 disassemble
slightly strengthen the upper part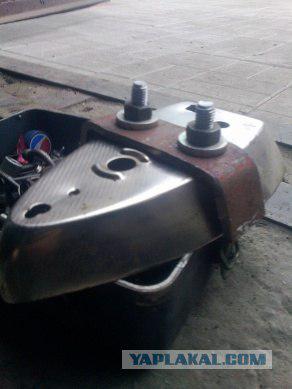 Now Jack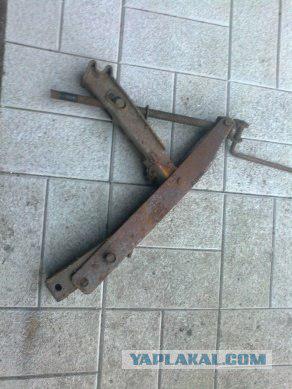 cut off excess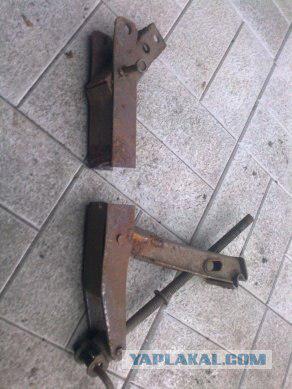 add a couple of piece of iron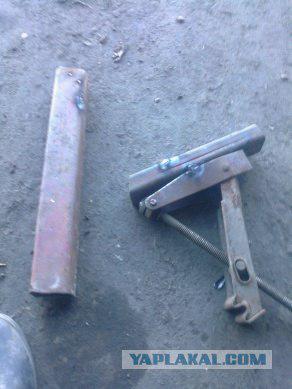 and welded all in a heap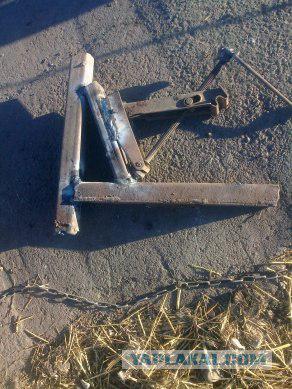 we catch iron and voila ...
Posted in [mergetime] 1354226302 [/ mergetime]
Now put on 130 degrees for 7-8 minutes and can be used.
ps yet in the grip but soon permanently fastened to the wall ...
pps Thanks to all. You can kick.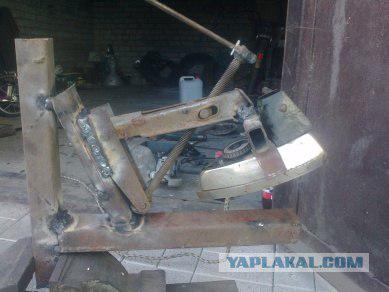 ...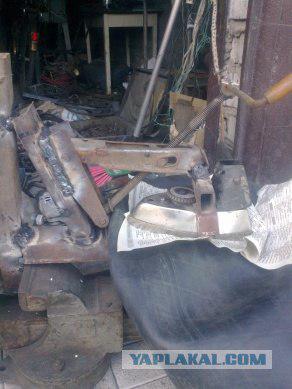 Source: