British tabloid made a rating of the most beautiful busts of celebrities,
based on the known explicit scenes from movies and TV series.
Best bust in the film - in 31-year-old Kelly Brook, which possesses the ideal proportions of the body. Scientists have proven that Brooke ratio waist and hip conform 0.70588253, while the ideal number is considered to be - 0, 7.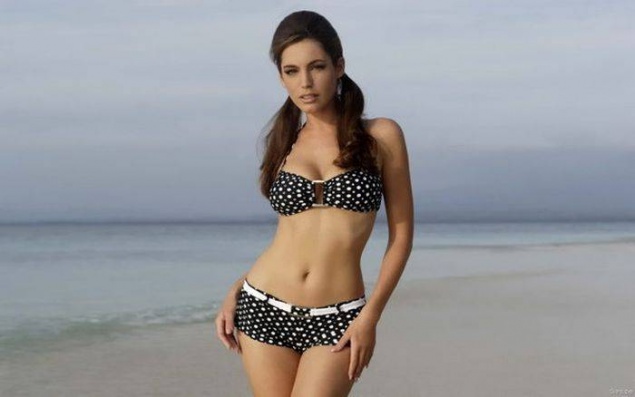 Second place went to Jessica Simpson.
British actress Scarlett Johansson occupies the third place ranking.
4th place - Jennifer Aniston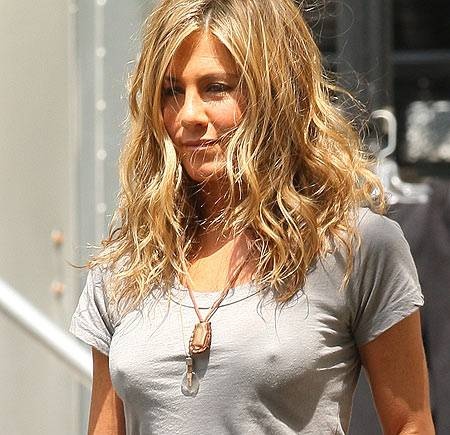 Mexican beauty Salma Hayek ranked fifth