In the Donbas is now burning a large industrial enterprise - Vuhlehirska power station.
At TPP explosion - pulled boiler-turbine shop. Then there was a fire.
The fire is so powerful that it brought to its extinguishing and fire forces MOE in Donetsk, Dzerzhinsk, Gorlovka and Debalcevo. A huge column of black dense smoke is visible for tens of kilometers.
Eyewitnesses claim that the plant unit 4 completely burned.
MORE TO VIDEO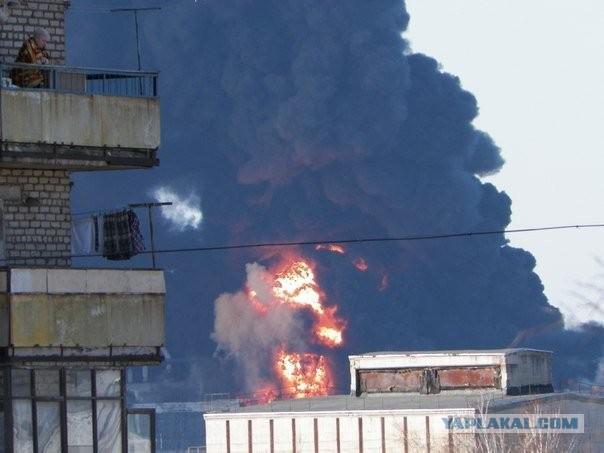 Source: