Anton Shipulin posted on your site reports and photos about the training camp in Sochi.Vot, he writes about the training itself:
"We came to the collection and already mesim mud and rainy, cold weather))
Unfortunately, the weather here is not always happy, but the organizers are doing their best for quality of training, and is very happy)) »
5 photo + little description.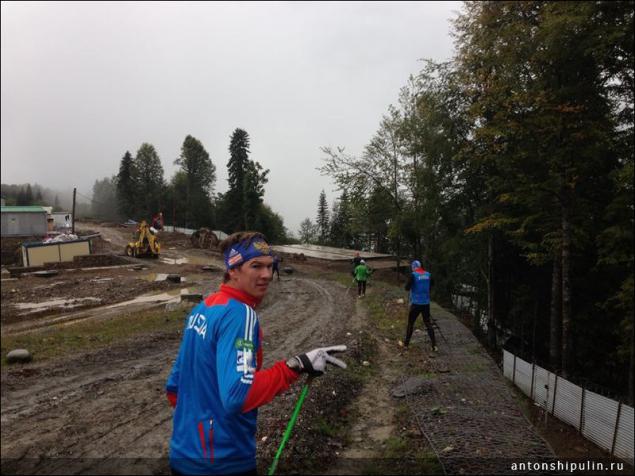 02.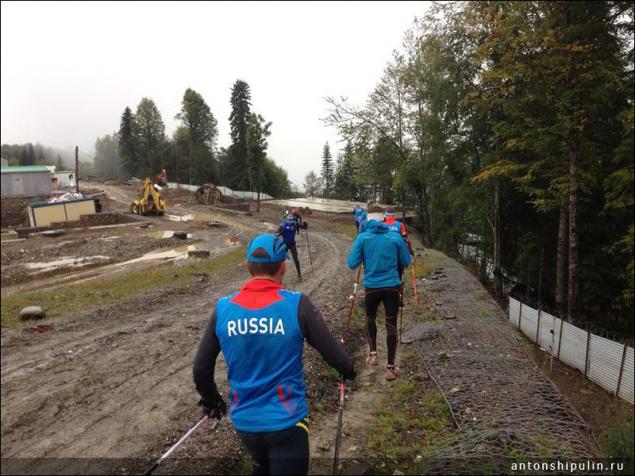 03.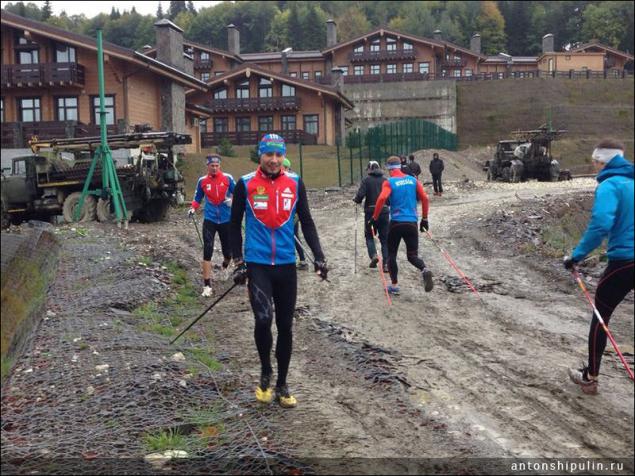 04.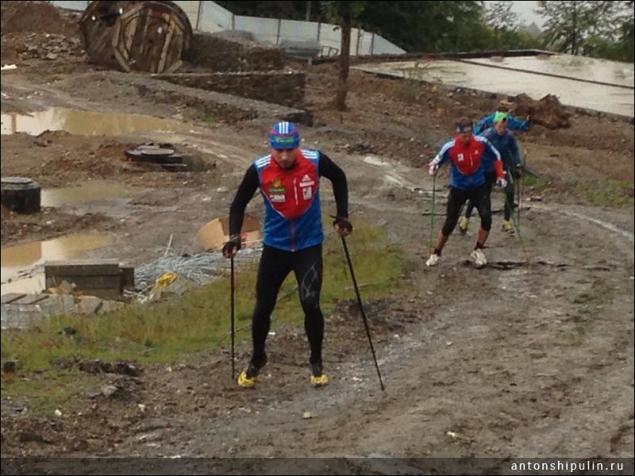 05.
From myself: What kind of results we expect at the Olympics - is, I think, beginning to be understood ...
Anton luck. I hope to run in the Olympics, he will still be, as best he can.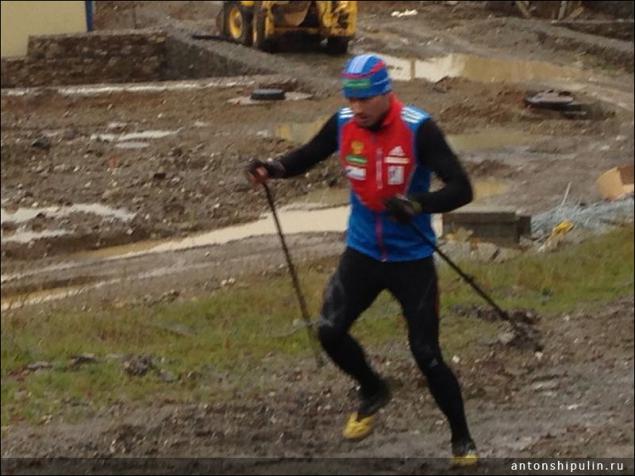 Source: