Time capsule & quot; with personal belongings of the founder of Apple Steve Jobs, inherent in Aspen Colorado US 30 years ago, was pulled from the ground, participants TV show "Diggers» (Diggers).
4 is a photo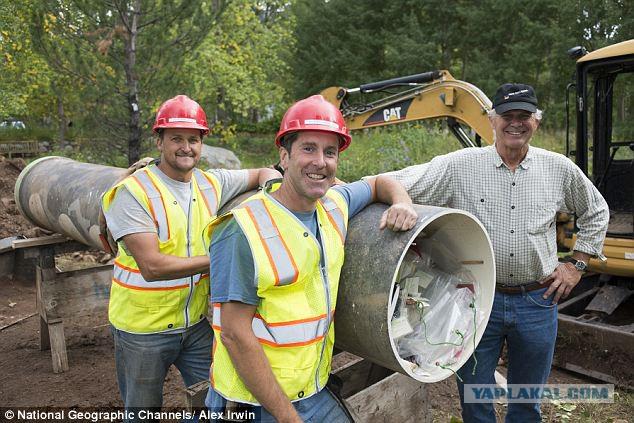 Four-meter "Aspen pipe time» (Aspen Time Tube) was founded in the field after the International Design Conference 1983, which was attended by Jobs. It was assumed that the capsule is dug up after 20 years, but because of the redevelopment of the field it was never found.
Capsule to bookmarks in Aspen in 1983: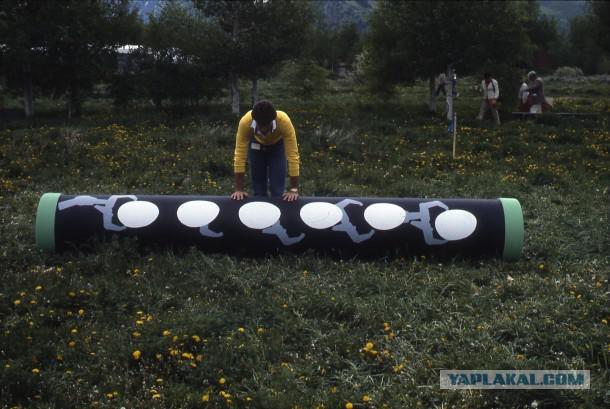 The pipe is a computer mouse Lisa, which Jobs called in honor of his daughter Lisa, a variety of photos, tapes, and six cans of beer that were to be the reward to anyone who finds' time capsule of Steve Jobs ».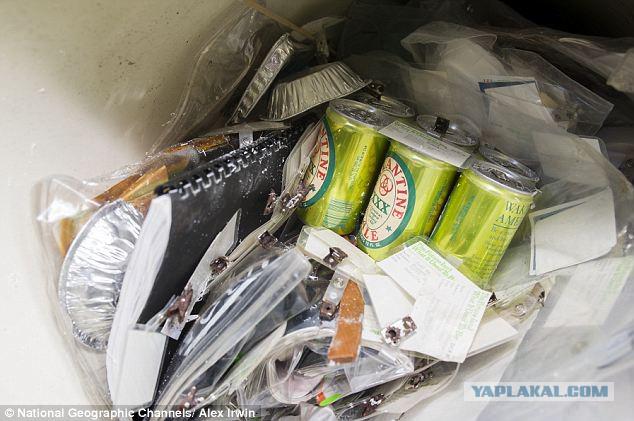 It is reported that the participants of the show "Diggers" spent over two hours trying to pick up the pipe to the surface. Before you determine its location, they dug two pits.
Source
Source: