For its beauty Heidi bye voluntarily. Old age - it was her unusual costume for next Halloween. Supermodel invited to their apartment and make-up professional make-up artists, and they turned catwalk star in a very elderly man.
6 photos + text with spaces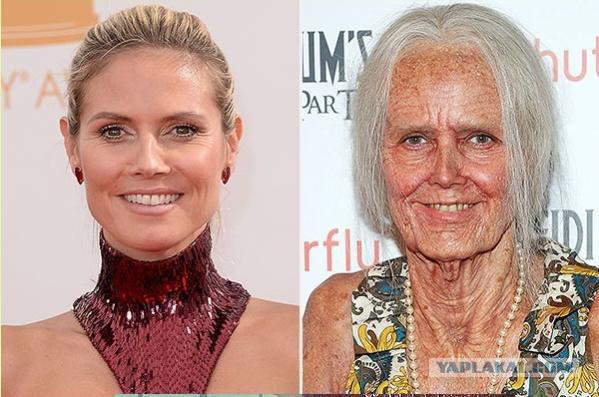 Note suits Heidi Klum Halloween is always very unusual. So for one of the events she wore skin-tight suit, "a man without skin," which fully illustrated the muscular structure of the person.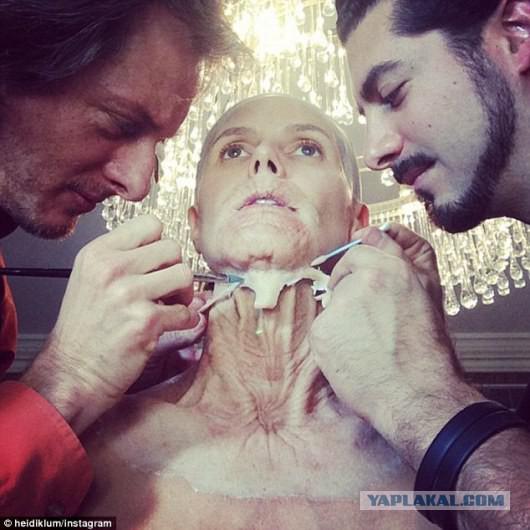 3 ...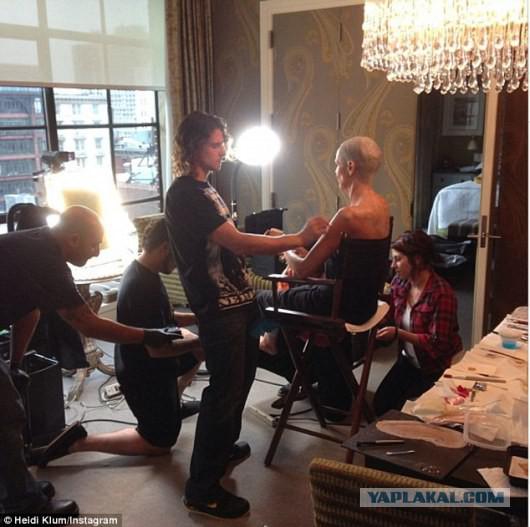 4 ...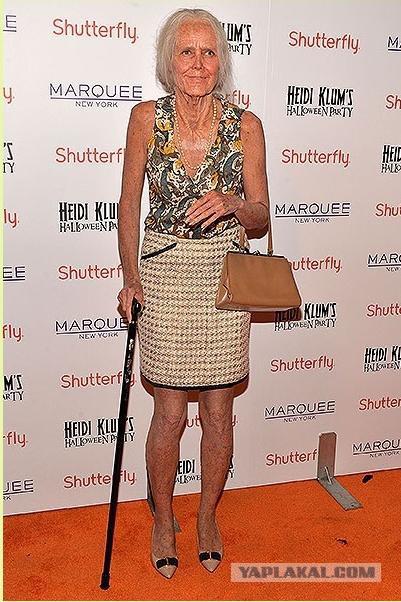 5 ...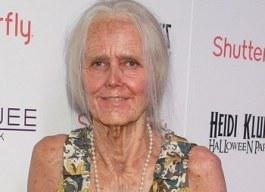 6 ...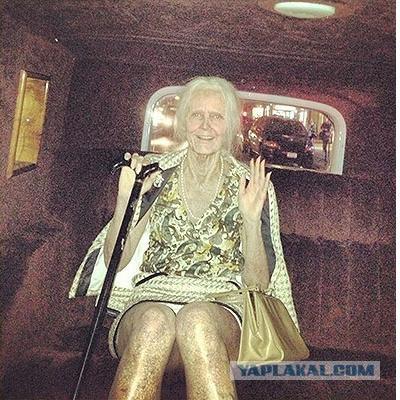 Source: