I propose to look at how to recertify Philippine police.
As it turned out, only in the Russian police are re-certified by the name change,
and here in the Philippines, things are different.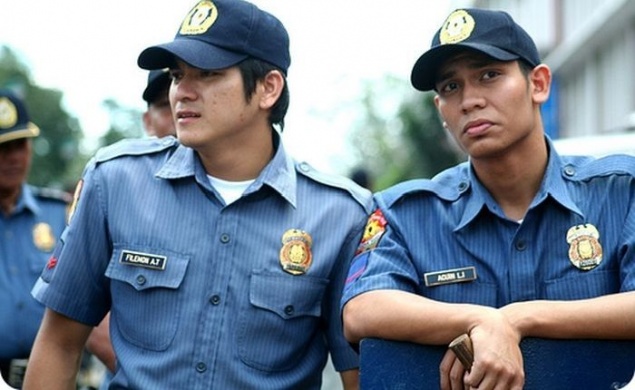 3,000 police officers sent to the camp for weight loss. For 8 weeks they will conduct strict exhausting workout to get rid of extra pounds and lead yourself into shape for, according to the Minister of the Philippines, Philippine police should be highly athletic training, strength and endurance.