I basically go for a long time in a band ... I have "a pain in the ass" was, in my car to this thread have any nuts or chipsiki + Good sound system and very comfortable chairs. Cars equipped with climate control, therefore I am not particularly in a hurry that's a long time ago and just a meal in his band.
I can and I can drive fast dramatically changing the trajectory from right to left lane faster than you can say stupid =) burning tons of fuel for a few minutes before the missile launch - but I do not want to ...
I spent a few experiments with the help of my friends and I want to share them with you Dear PL-mates, can someone from the younger, and he will help.
Further, under the cut ...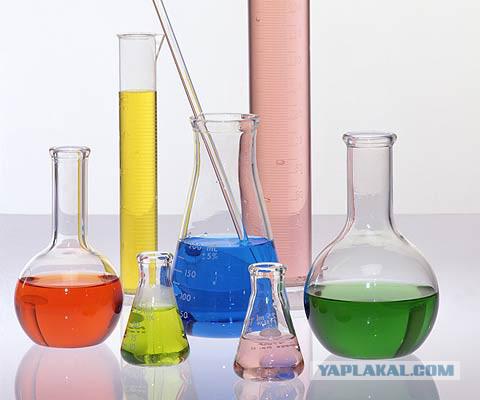 Then I'll look a little goat, but that the role of martyr. =) Please do not break the will outline the ending.
I did it just for fun, I do not recommend anyone to repeat and generally be quieter on the roads and you comprehend Zen!
1) Ring leaves the street Podolsk cadets in the south of Moscow, and go home on the Vykhino. On the outer ring to the Volgograd prospectus.
Time 18:10. Weekdays. The movement of dense, but no traffic jams. Except for a few congresses.
With me go with two other works, which should be in Lyubertsy and Shchelkovo highway.
The finish is considered to Volgograd Congress Avenue.
I'm going fast, but not in excess of 20 km per hour (120 km h) as Camera not canceled =)
Along the way, I change the stripes on a blank (Checkers), but without fanaticism type blind overtaking on the right.
At the finish I was at 18:40 with dilated pupils and spent gasoline and bundles of nerves.
The other two friends took the 3rd and left a number and stay in these series all the way without breaking the 100km \ h.
The result is that driving in the left lane at the finish line at 18:43 and the one who was riding in the 3rd row arrived at 18:44
Dangerous riding + excess allowed me to arrive at the scene, faster for 3 minutes! But pull the nerves, spent gasoline could cause an accident with me, the other members of the movement. So you have to think about it? 3 minutes to greet it with her as a janitor at the entrance to the floor or to smoke a cigarette ... and at the cost of 3 minutes can be one and maybe more human lives.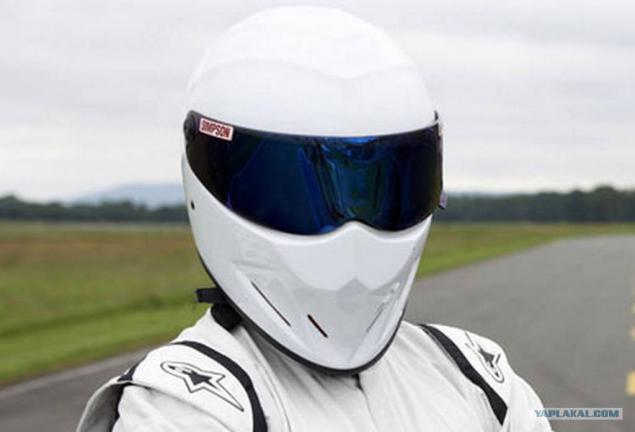 2) The second case will bring me angry and cons =) but I'm not afraid YUKI much =)))
Roadside - our everything !!!
I sedan Mazda 6. Do not tank jeep and even armored personnel carriers. The test was conducted in the summer on their way to visit a friend. Route Novoryazanskoye highway betonka and already road to Tolmachevo directly to the cottage. Friday 19.00 rush hour. Condition: one observes the speed limit, like me, observing all the rules dd, except that I will use the roadside where it is real. BUT !!! On the side of the road, I'll move out to the cultural turn signals and wait miss.
 - Near Lytkarino I almost bortanula wagon.
 - In those places where I climbed along the side of me hated all these morons like I had a lot but I do not think that all experimenting.
 - Circling on the side already at the entrance to Tolmachevo I thundered that it later turned out to live out their steering tip over and said, I'm here and pogremlyu polyuftyu bit. (tips lion and human inexpensively changed himself, paid for the gathering of the collapse in 1400 of the Canadian bunnies, kidding rubles.)
off-road back to Moscow was meeeeedlennoy maybe because of the backlash to be dispersed over 60 and did not want to plёlsya emergency gang.
-Machine Was like a vacuum cleaner that is twisted inside out. A washer between other costs 350 ruble. =)
 - I am sure that curses at me naveshali 80lvl and now to clean up the karma I need to find a unicorn and watered it with water from Mars ... But we are experimenting so ...
 - Time finish my friend ... 20:50 min Pfff turtle ... I then at 20:35 was already in place. =)
As a result, 53 km away. I drove faster than he had as much as much as 15 minutes. This smeared car welled steering tip, earned a curse for a couple of years with a reserve. And if it met a traffic cop and could even earn a penalty.
And you people who are not friends with the SDA (in the course of Yap there =)) from a 15-minute car ready to ruin the mood around, risking a fine for the money, punching wheels fly off into the ditch and other troubles? No, no thank you !!!
Because of 3 minutes to risk your life and others? No I do not have to !!!
All the good and less of sheep on the road.
I have everything.
Admit his guilt and propose to understand and forgive, I'm for science =)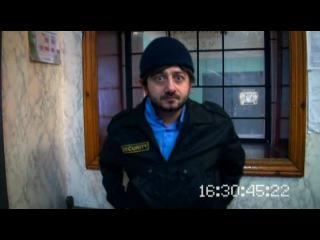 Source: