In some countries, road signs may surprise, amuse and even stun.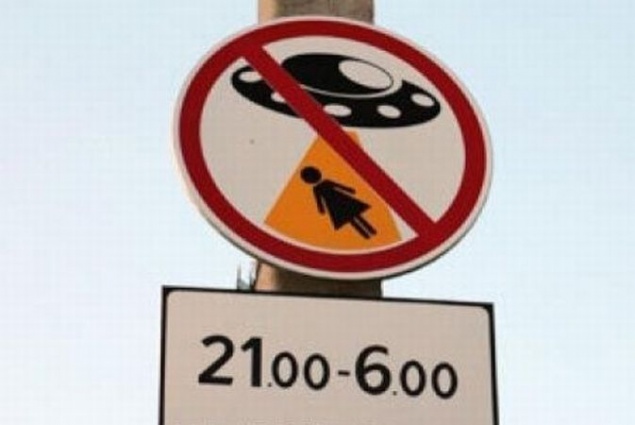 This funny traffic sign comes from the American town where vengeance register visit the UFO. A sign warns residents about the dangers of abduction and possible extraterrestrial intelligence. From 9 pm to 6 am.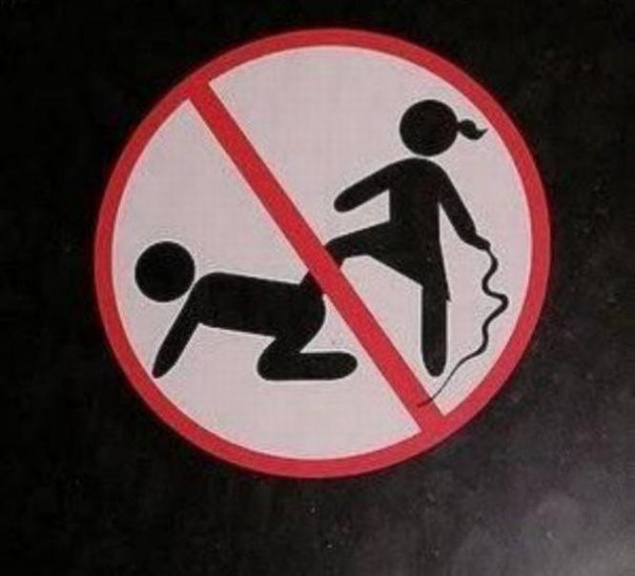 Strange traffic sign, symbolizing the prohibition of ill-treatment of women. No feminism! - A popular symbol for the Arab countries.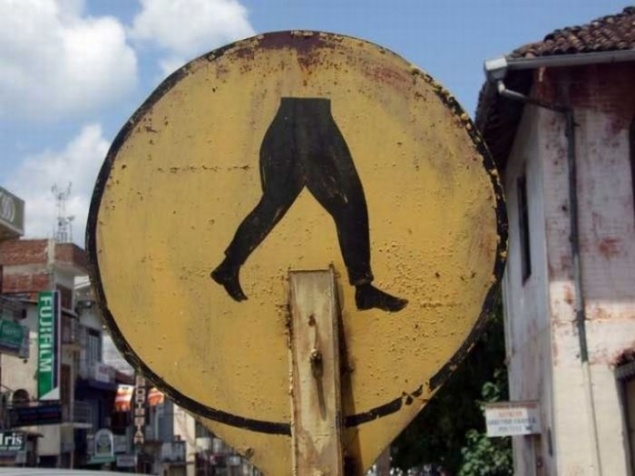 This notation pedestrian was seen in Sri Lanka. Is it a fashion statement in the minimalist, or somewhere else on the road is a continuation of that mark.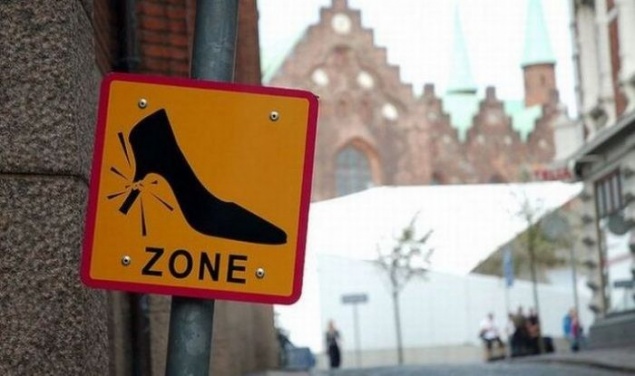 Zone broken heels. The sign likely to pedestrians, although some drivers will give this warning also did not hurt.