The title of "Miss Europe 2006" beauty contest, the final of which was held on the night of October 28 in Kiev, the Frenchwoman Alexandra Rosenfeld won. The live broadcast of the contest can be observed not only Ukrainians, but also viewers in 12 European countries.
Of the 33 participants in the final competition included four - representatives of Belarus, Poland, France and Ukraine.
Ukrainian Alena Avramenko was the first runner-up in Europe.
The contest "Miss Europe" carried out for the second time in Ukraine. Heading the jury he was invited by the world famous fashion designer Roberto Cavalli.
According to the organizing committee of the competition, the winner was crowned with diamonds worth 350 million euros, as well as a trip to the resort of Meribel, evening dress by Roberto Cavalli, and a cash prize of 50,000 euros.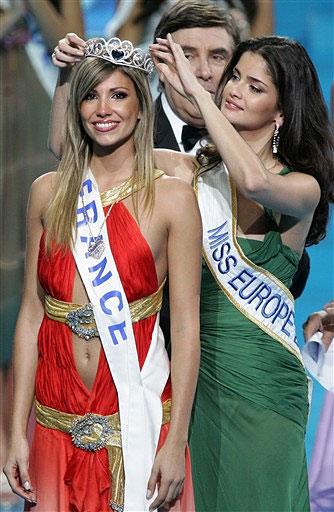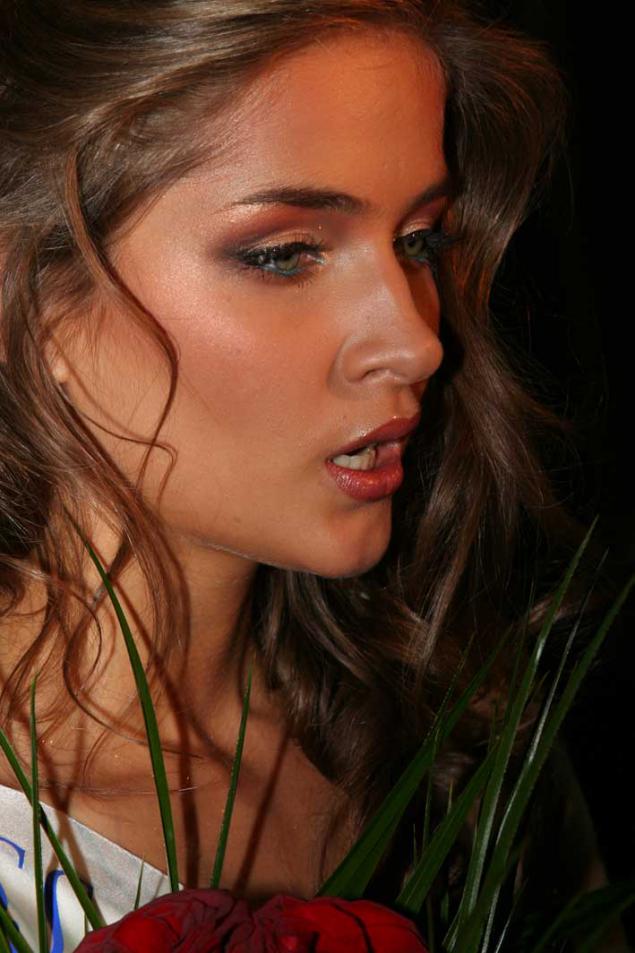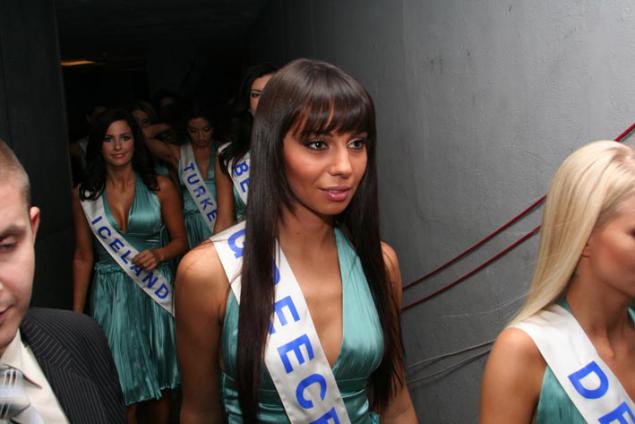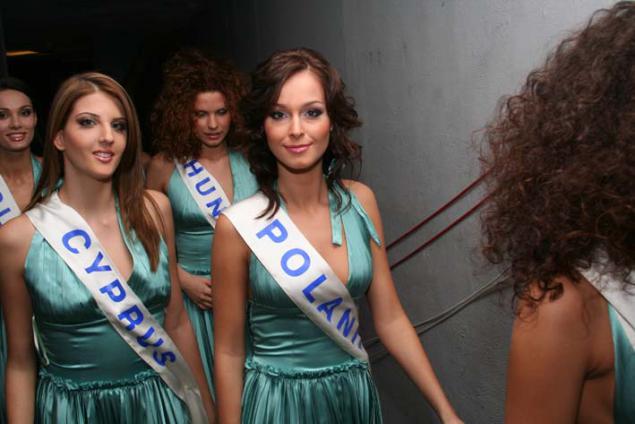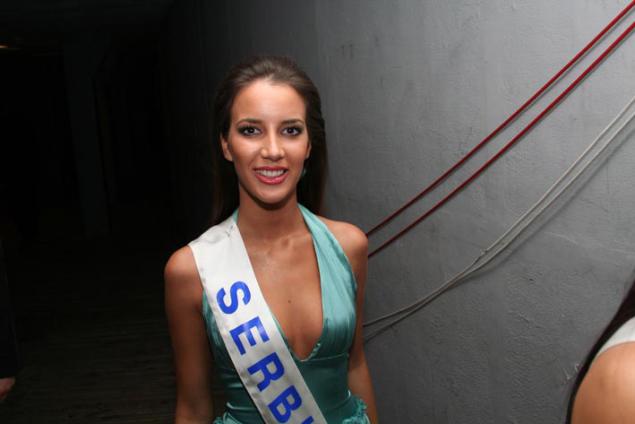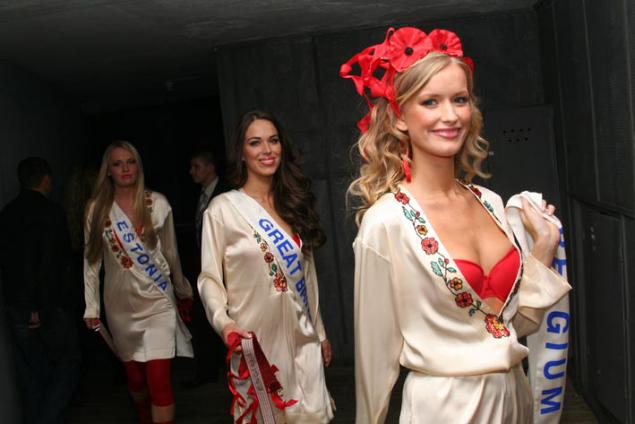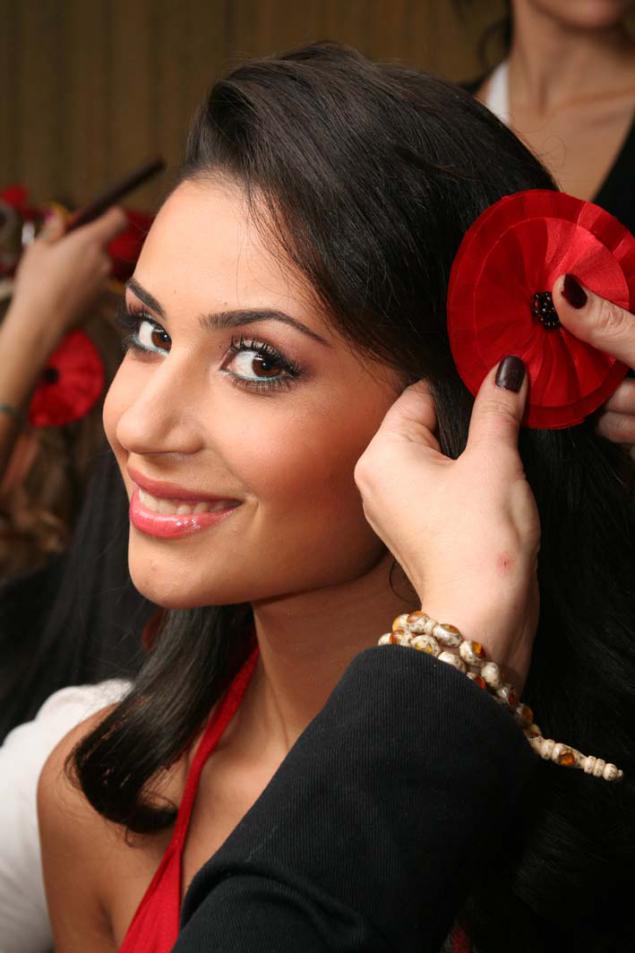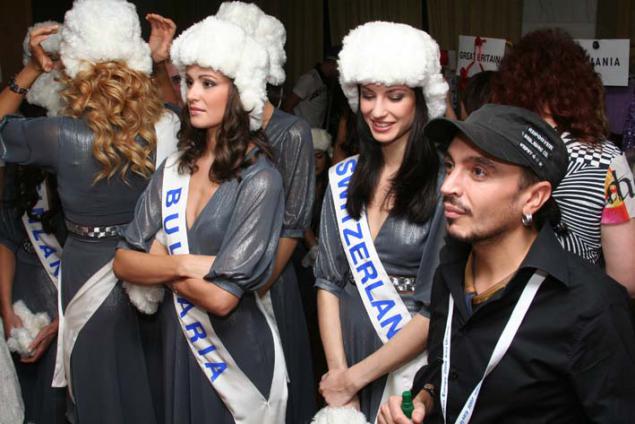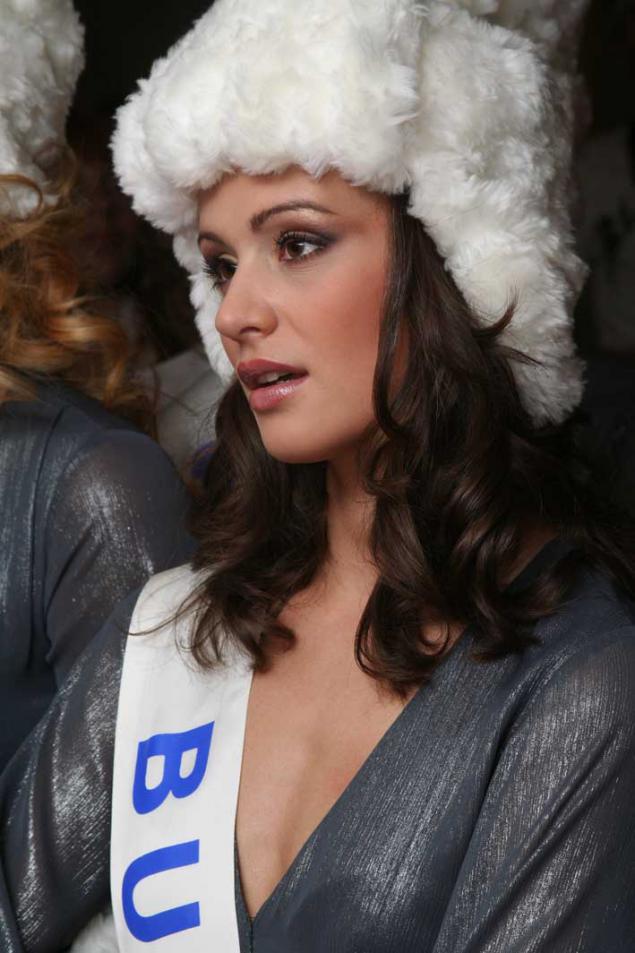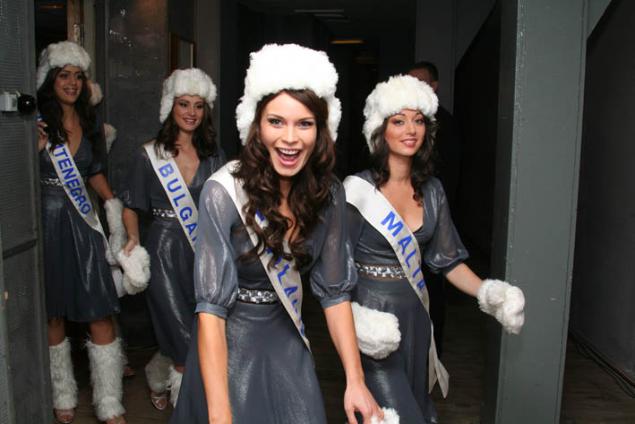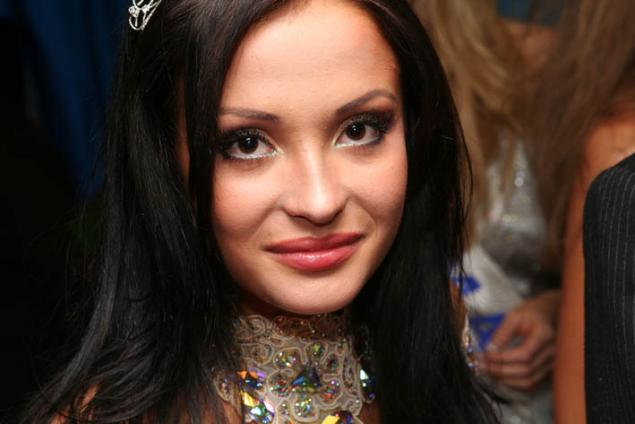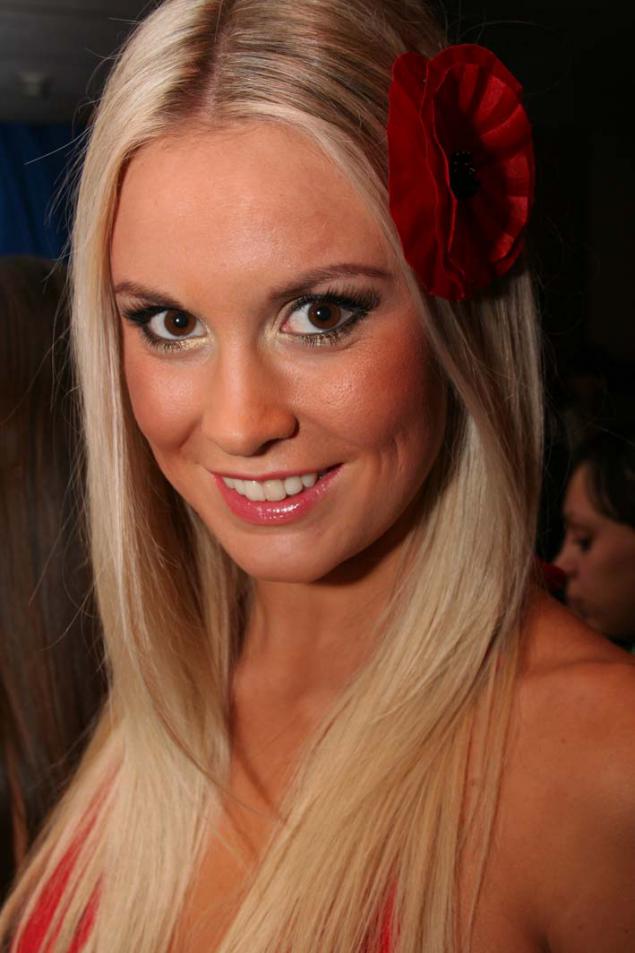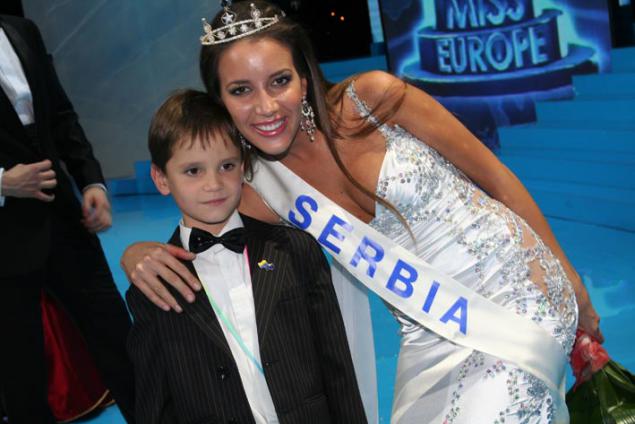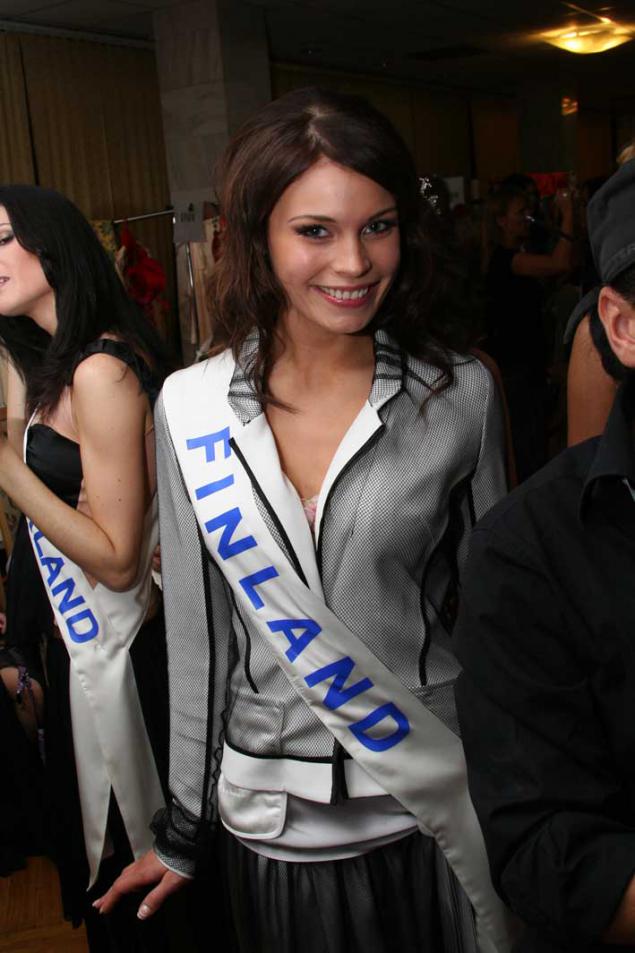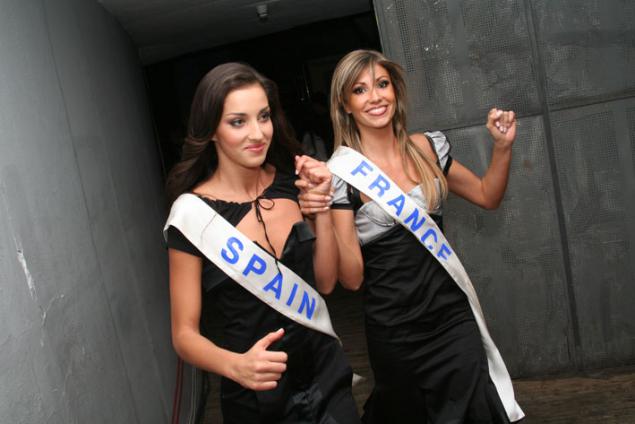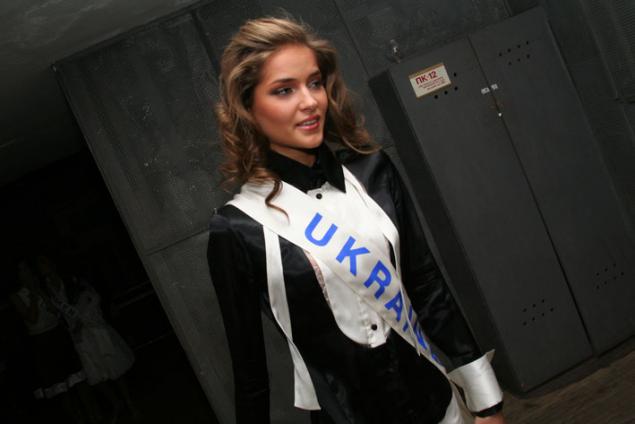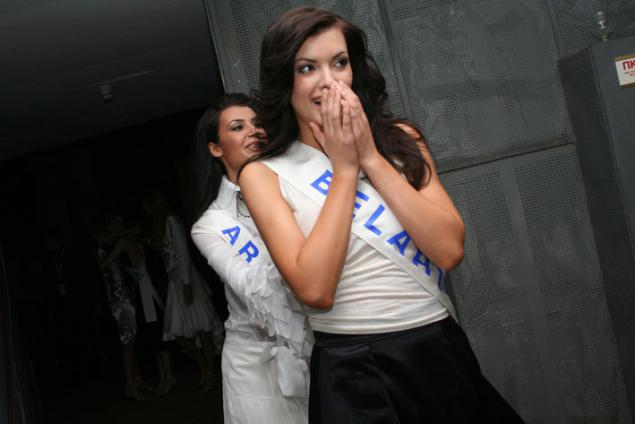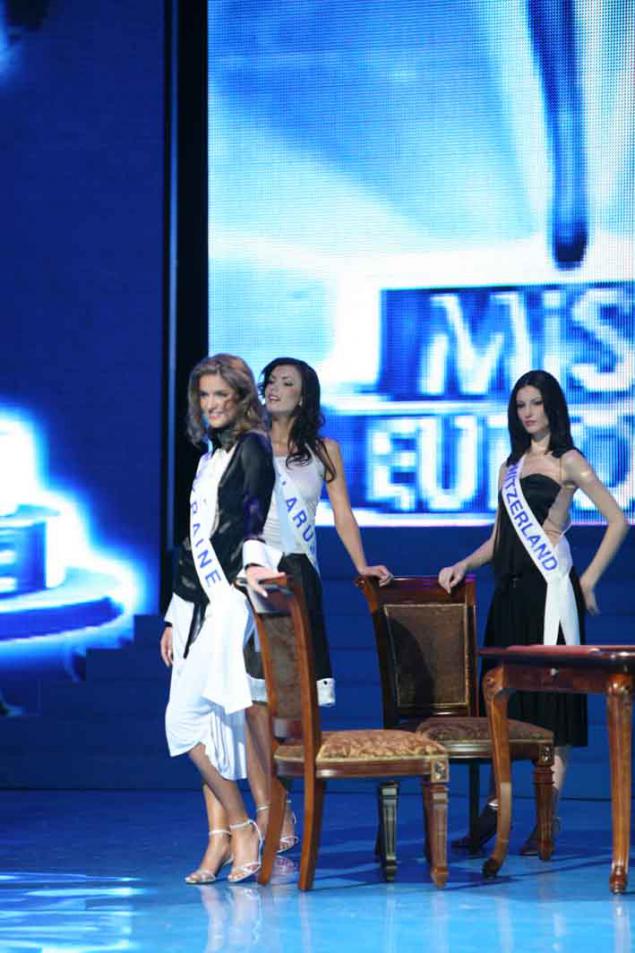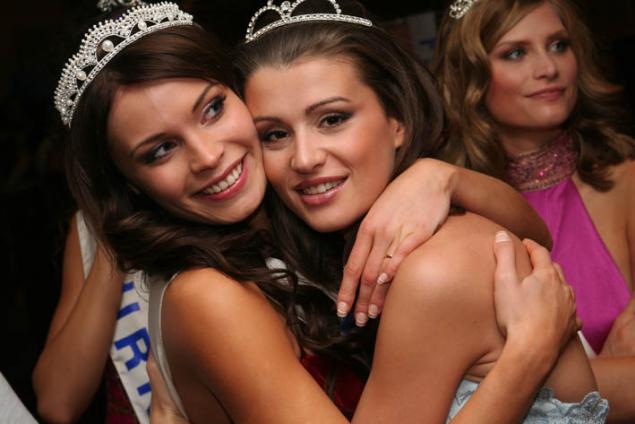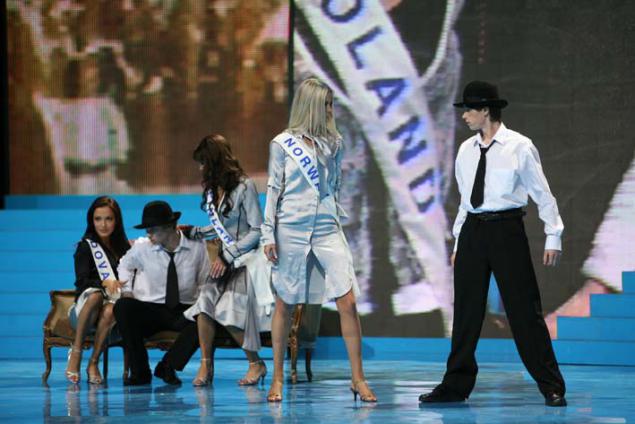 // Miss Europe 2006
Photo from
www.misseurope.com.ua
-