Passed!
-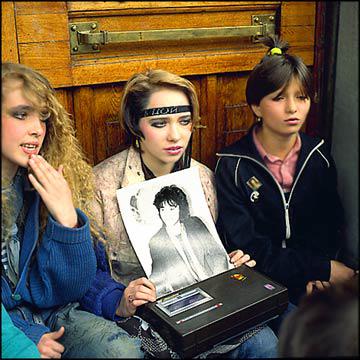 Now the mobile phone instead of a tape recorder and My Chemical Romance Tsoi instead.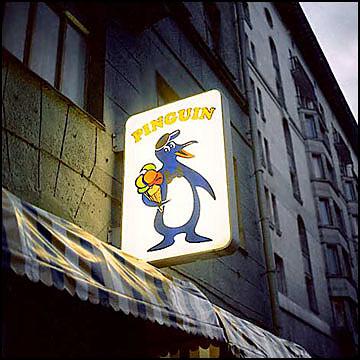 There were queues almost like makdachku! Ice-cream)
Here makdachka!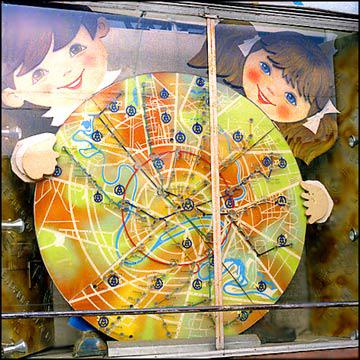 MetroCard in the "Children's World»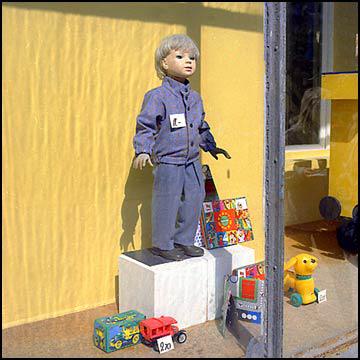 Goods for children. If you look closely, you will notice a red plastic car in retro style.
Oh, and they were popular!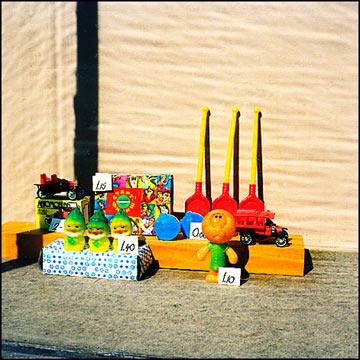 By the way, and then these cars!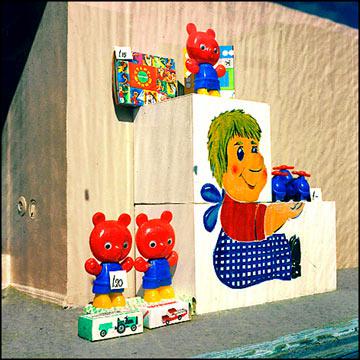 Such toys I never greeted and did not understand why they are!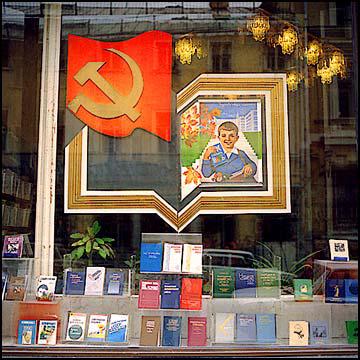 Sorry, did not see that in the book there.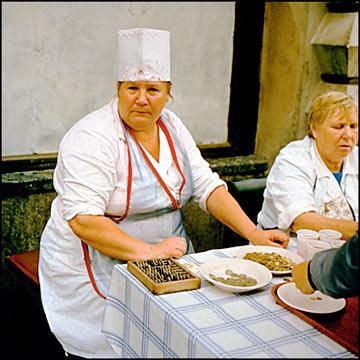 Juice sells about GUM.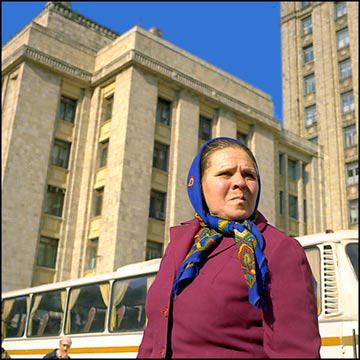 An old lady came out of the transition.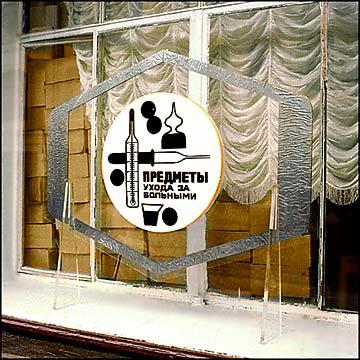 - Give me two pipetochki, pozhalusta!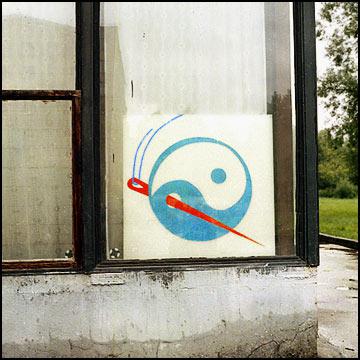 Perhaps this store patches or stripes)
Say, and such stores were.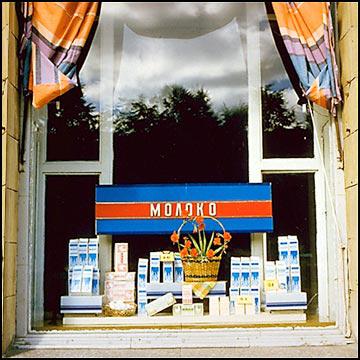 Ooh, blue milk! Tastier was only triangular bags))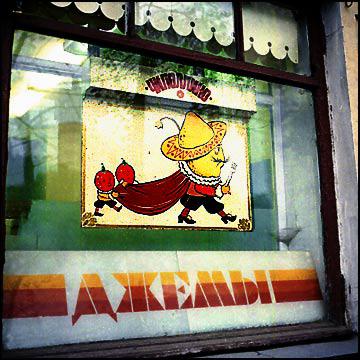 Well it's marmalade! What is jam ??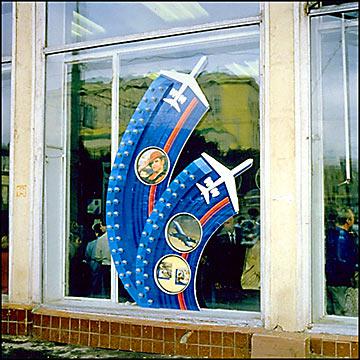 Vzhyyh, vzhyyh: travel agency.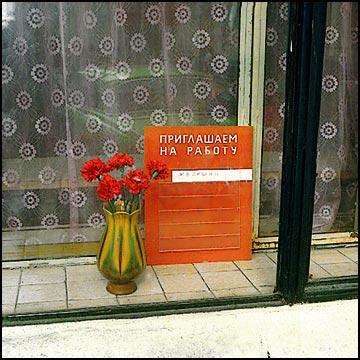 In the old days the colors to work shill!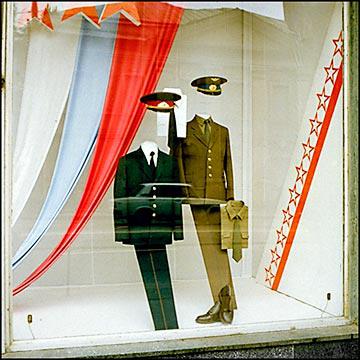 Fashionable.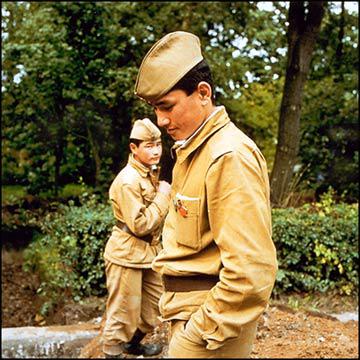 Soldiers gardening.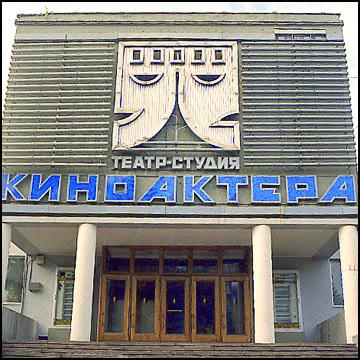 Tell you a secret: the right of the entrance there is a nice billiard room!)
But the facade is another.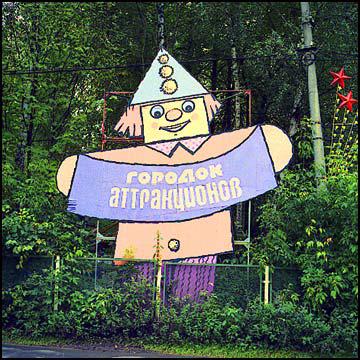 Where, I wonder, fearing it stood?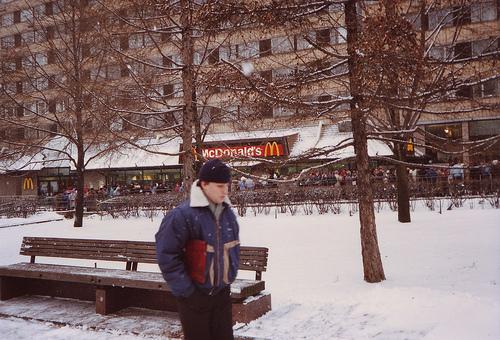 Here are Makdachka. Queues)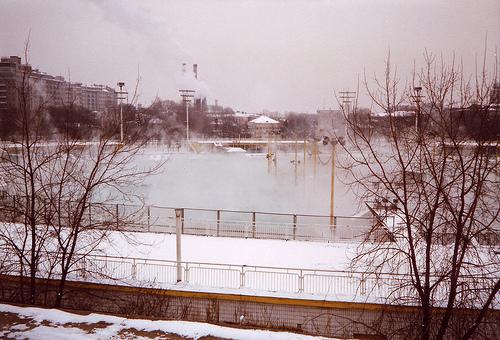 Pool "Moscow". That's just the way I remember it. Steam and glands stick out.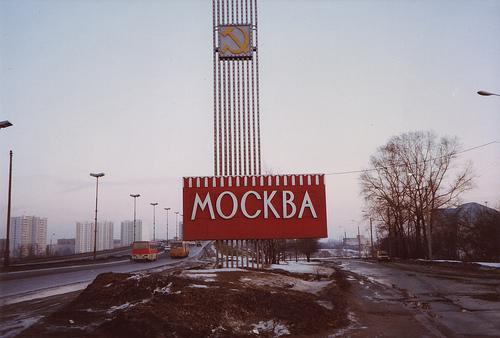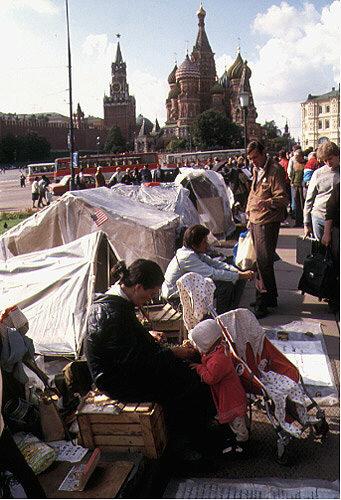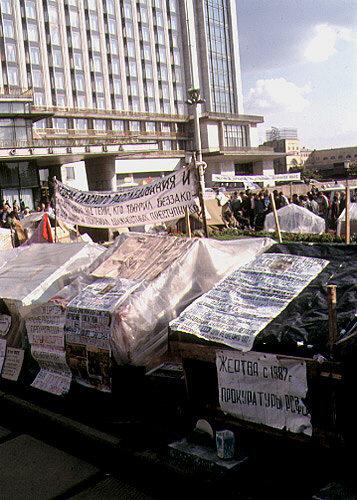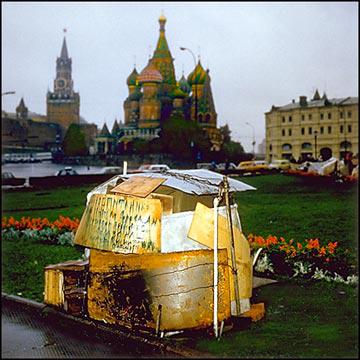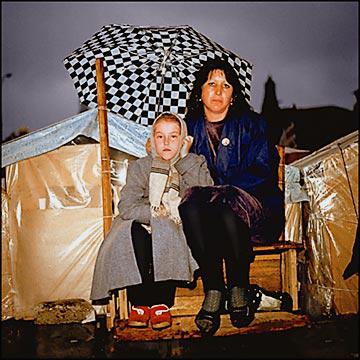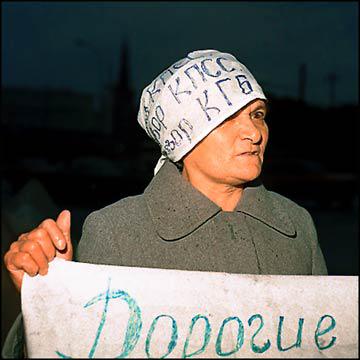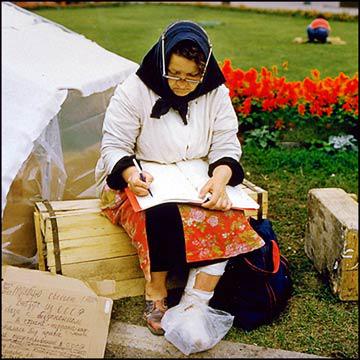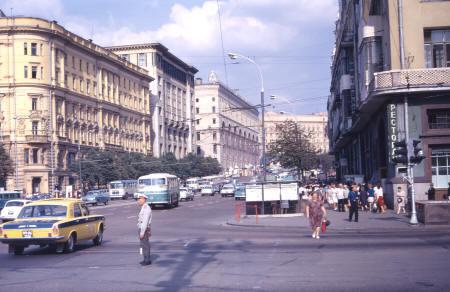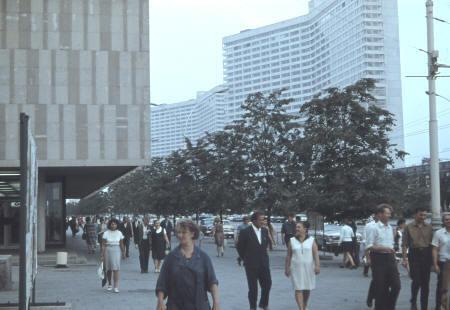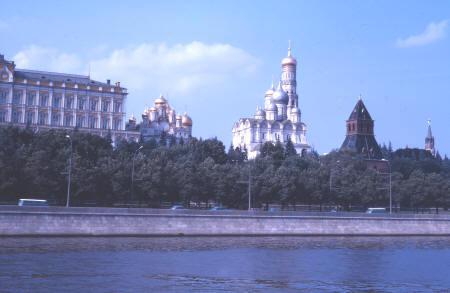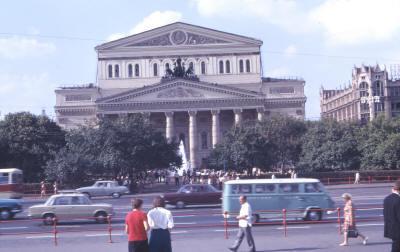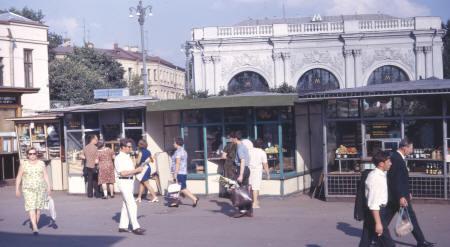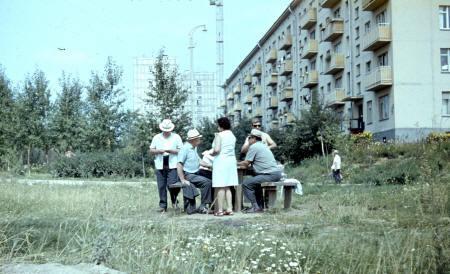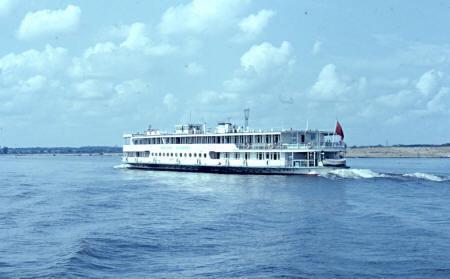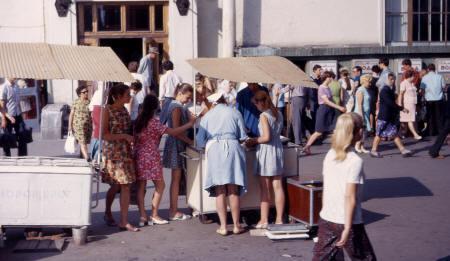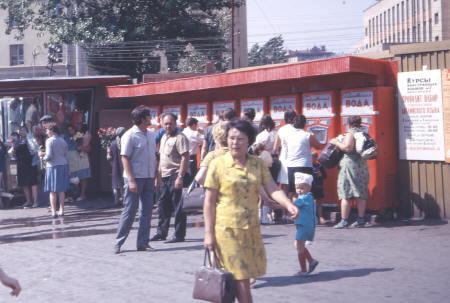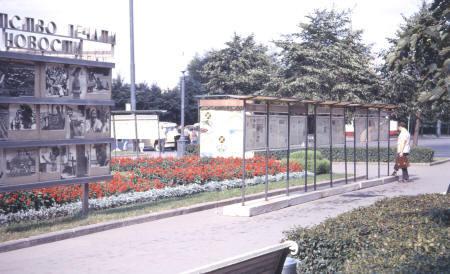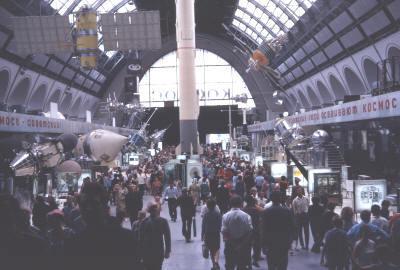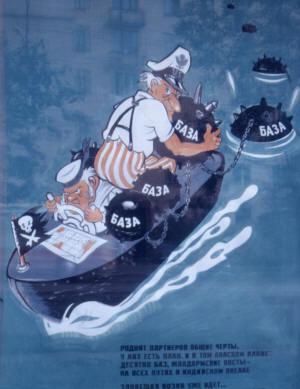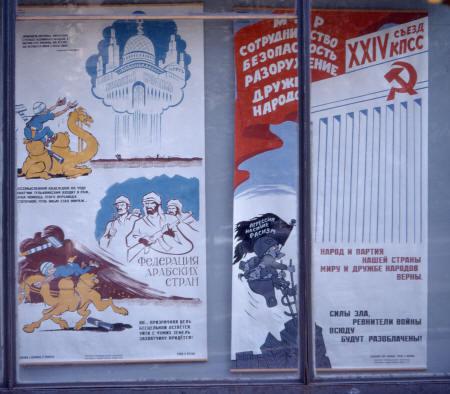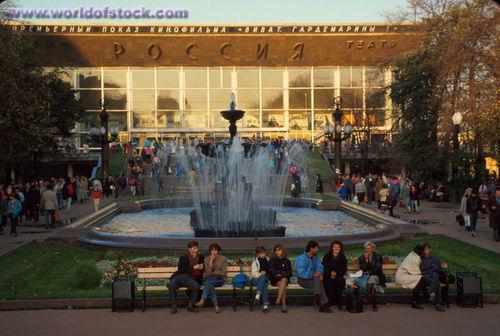 K / T "Russia". Notice how the film was released on cinema screens)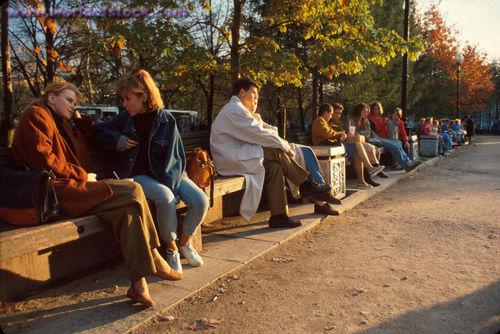 Gun. Fashion Tёtki)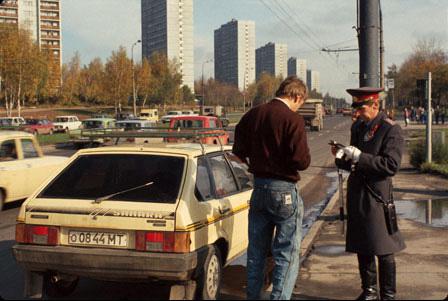 Carrier, apparently - a merchant.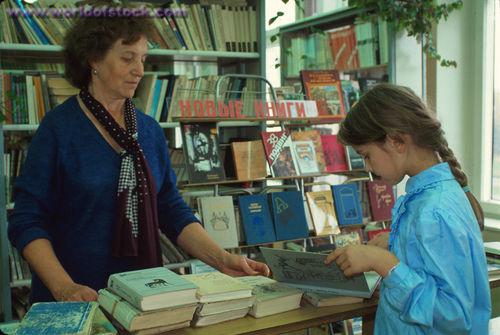 Of personal memories: in 1991, I did the first time visited the library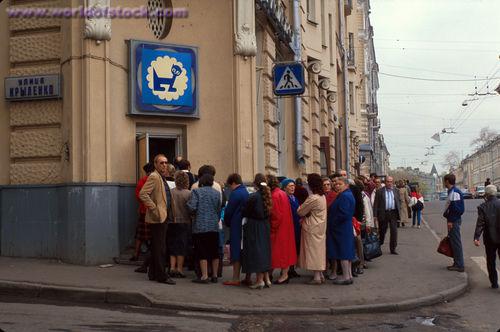 All in the shop "Cats»))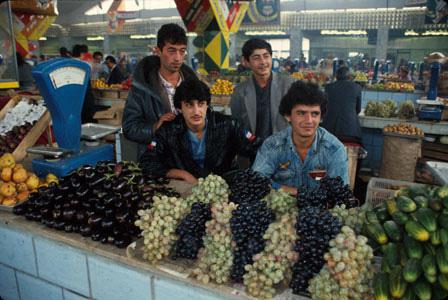 Guys like all of the film "Genius." Very trendy, yeah) I remember these markets tiled with Armenians.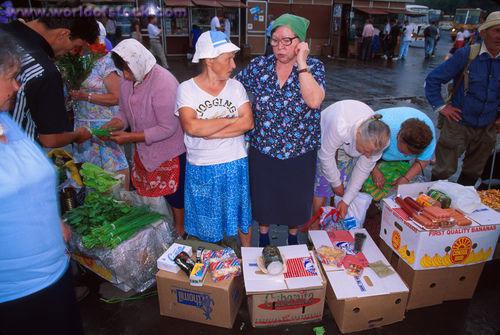 Spontaneous market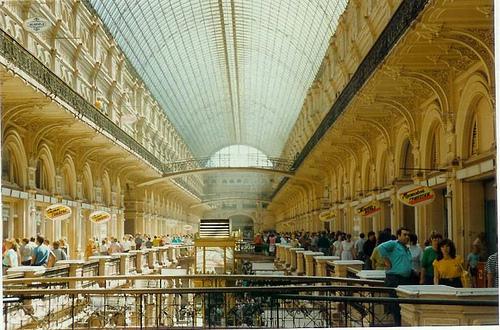 GUM.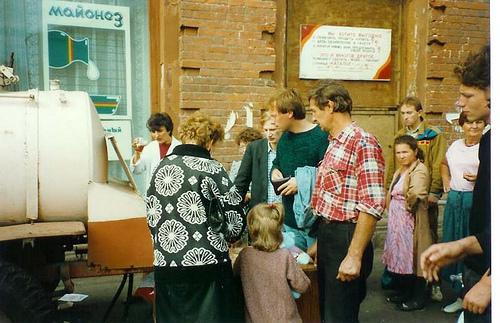 Kvass with mayonnaise.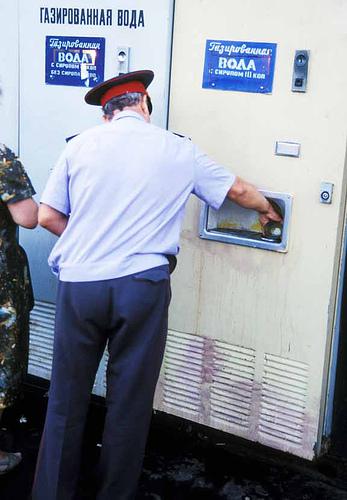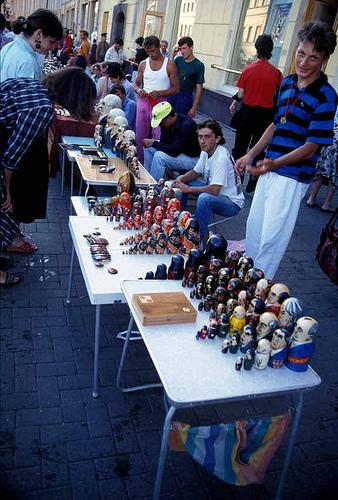 Arbat.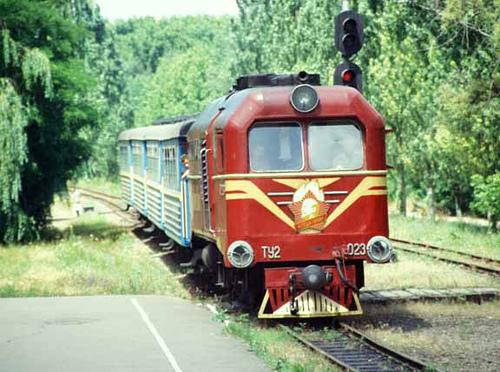 This insertion of the suburbs. Detski railway in Ramenskoye district.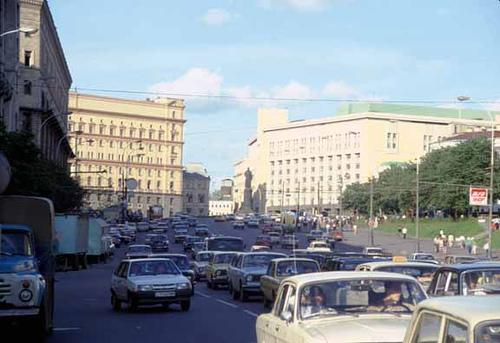 Dzerzhinsky Square.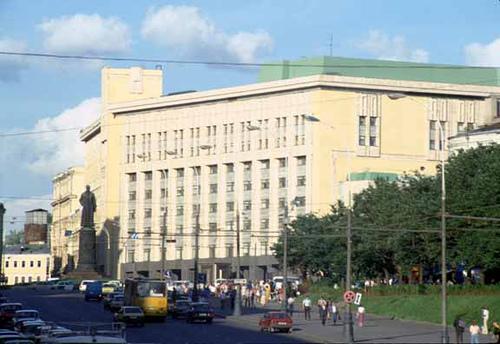 Closer.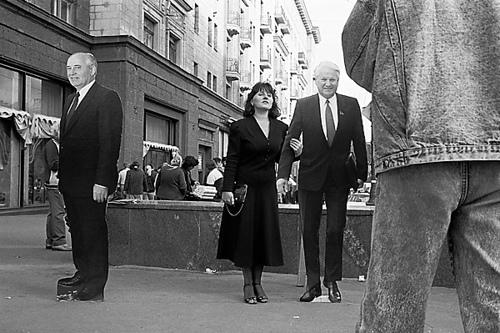 Certain changes.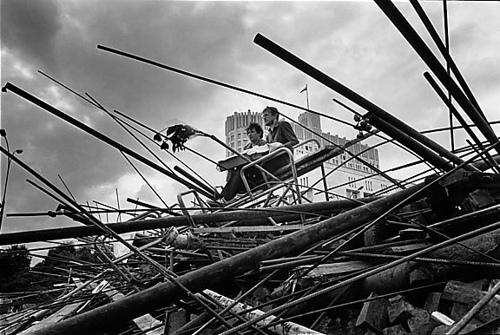 We are standing in the courtyard of the carousel - a crazy ride (when lubricated).
Democracy)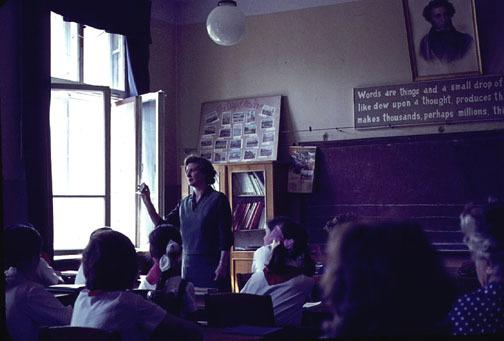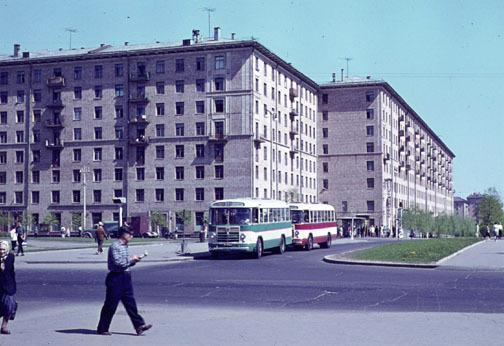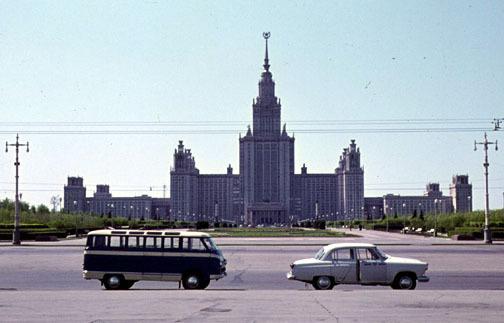 From here