Large fire with fatalities occurred this afternoon in the south-east of Moscow. In the midst of training sessions on fire one of the premises of the Moscow Institute of State and corporate governance. The fire quickly spread, and soon he was awarded the highest category of ease.
One reason for the loss of life in a fire in a Moscow Institute of Management became locked emergency exit, told Interfax deputy head of the Ministry of Emergencies Viktor Balti. "Out on the fourth floor in the building of the institute was locked metal door. According Beļcova, people in the fire zone were unable to leave the floor, their path was cut off by fire, and they had to jump out of windows, "- said V.Beltsov.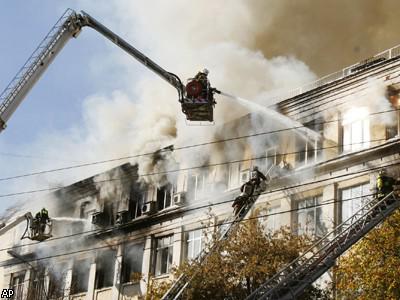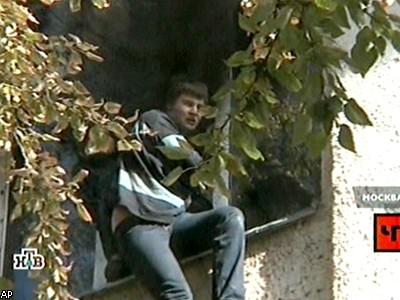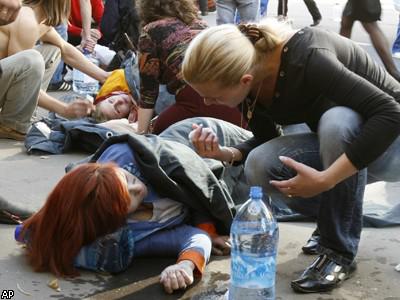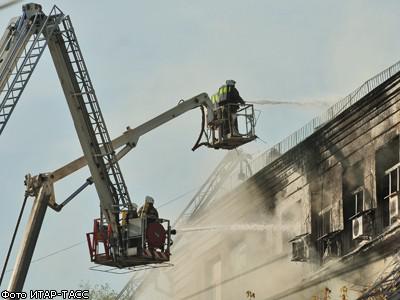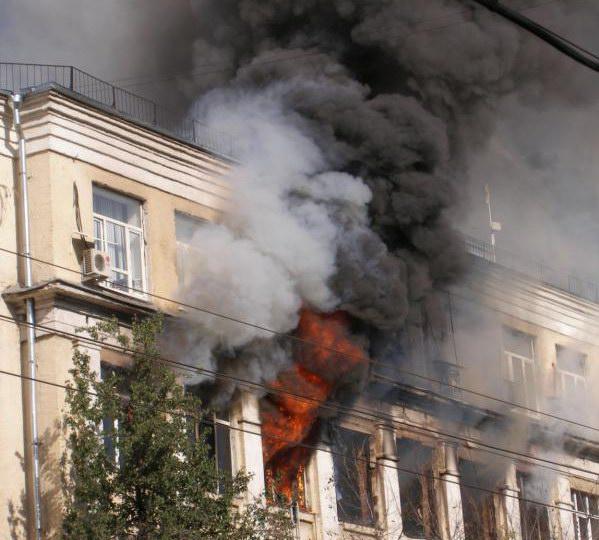 The ministry noted that such a large number of victims could have been avoided if the message was received before the state of emergency. "The call about the fire came from eyewitnesses (13:24 MSK), which saw a fire in the windows of the building. The administration of the institution are not reported in a timely manner to an emergency in the building of the institute, "- said the spokesman. At the same time firefighters arrived at the scene within three minutes after the call. Fire started around 12:30 MSK. The flame for a long time hidden sprawling on one of the unused rooms on the 4th floor of the building. After this office opened, the fire has been significantly increased.
In putting out 50 firefighters were involved in the calculations, including special lifts, through which water was supplied to the level of the fourth and fifth floors, as well as two helicopters MOE. Only three o'clock in the afternoon the fire was eliminated.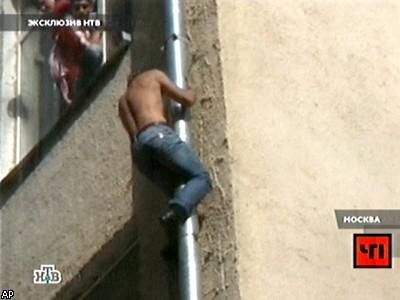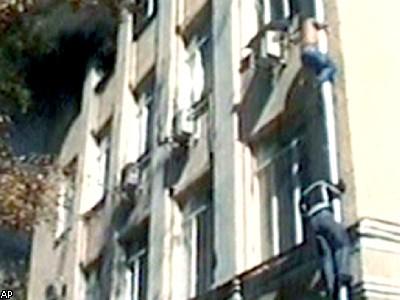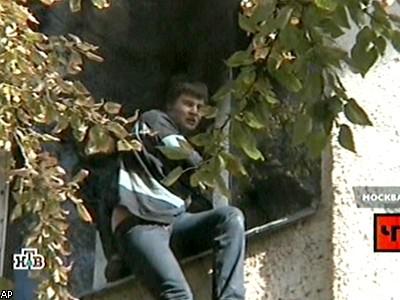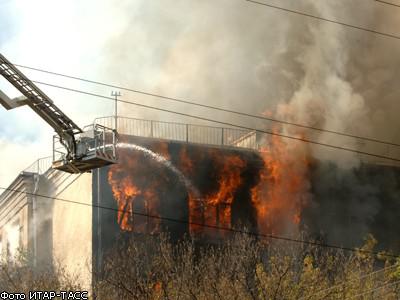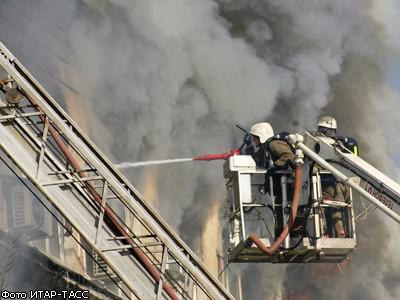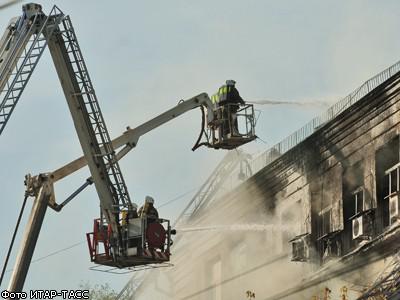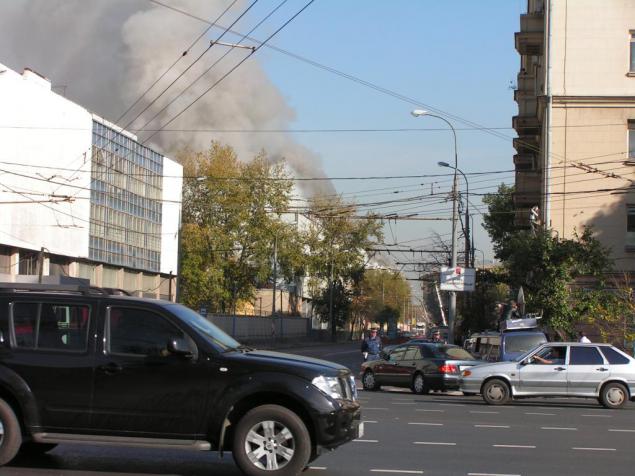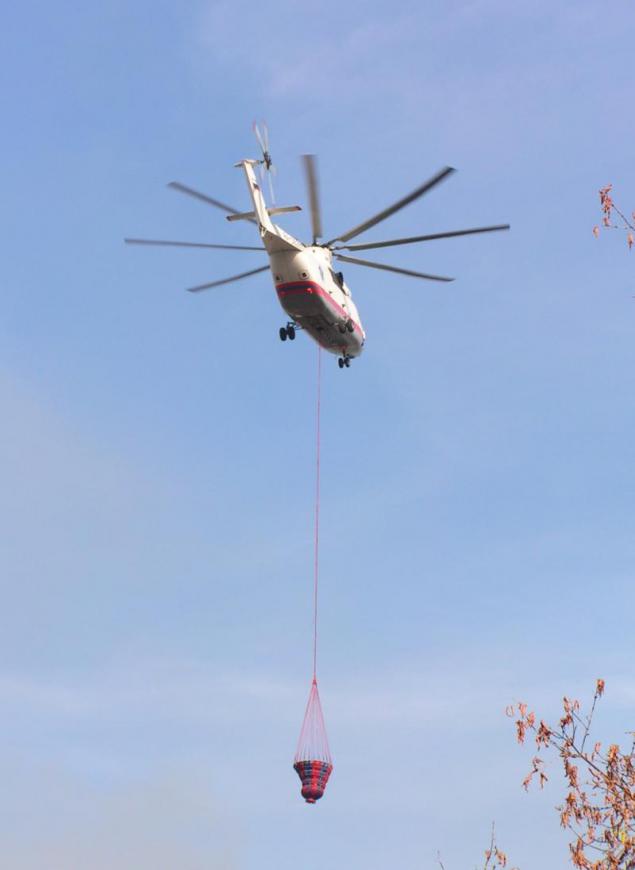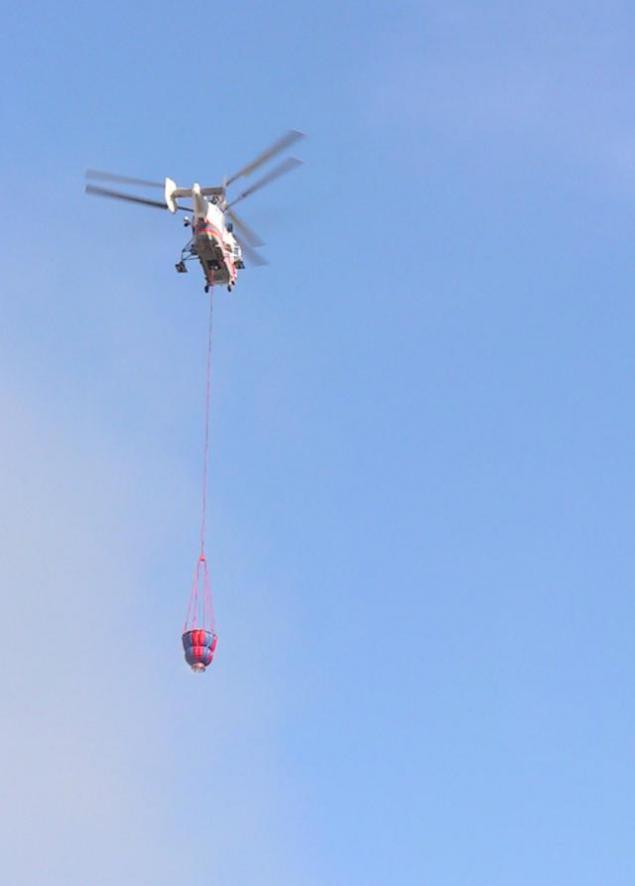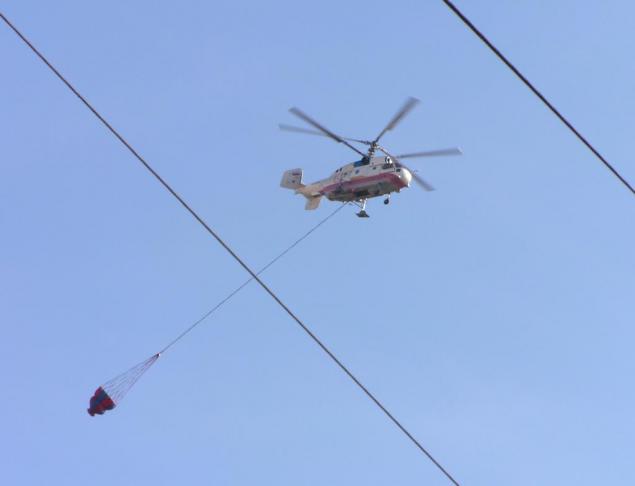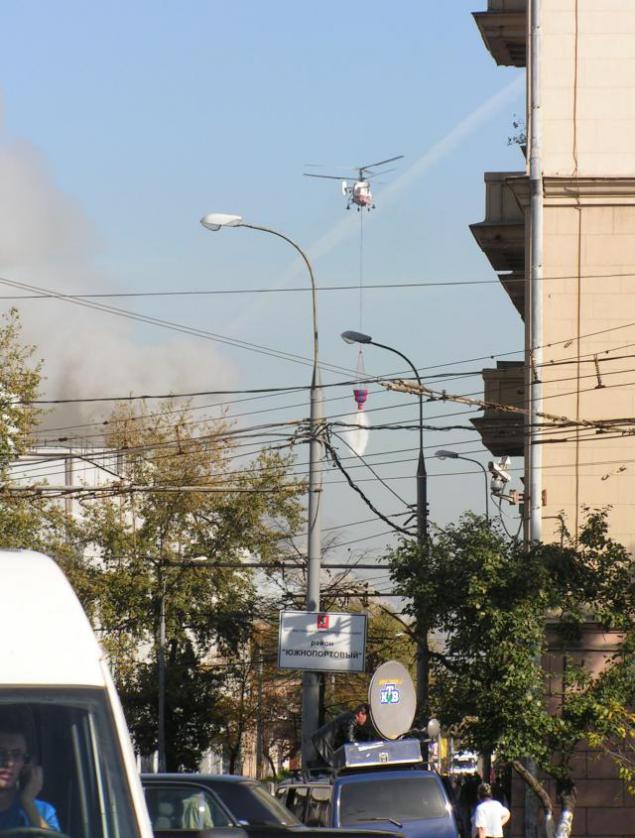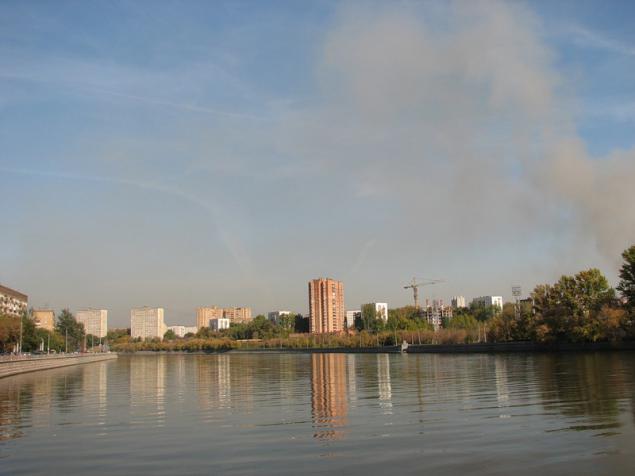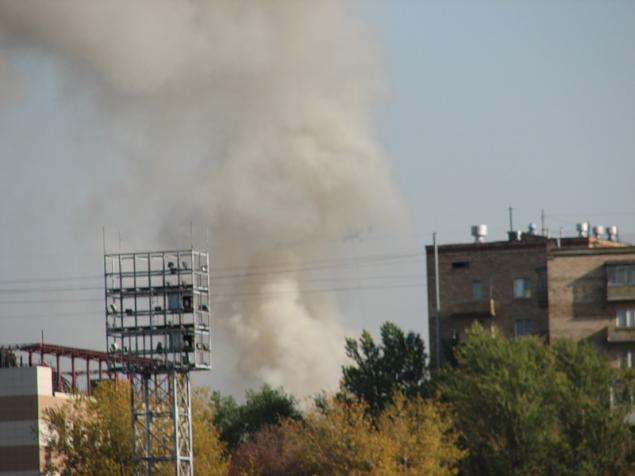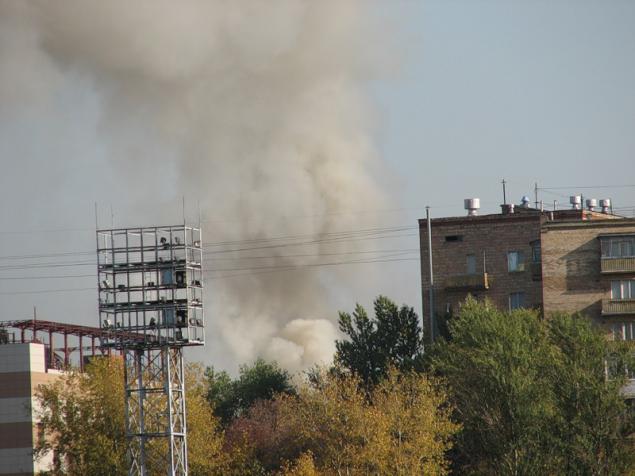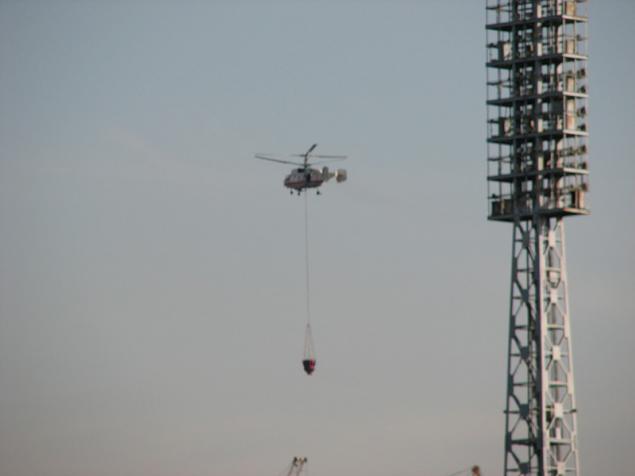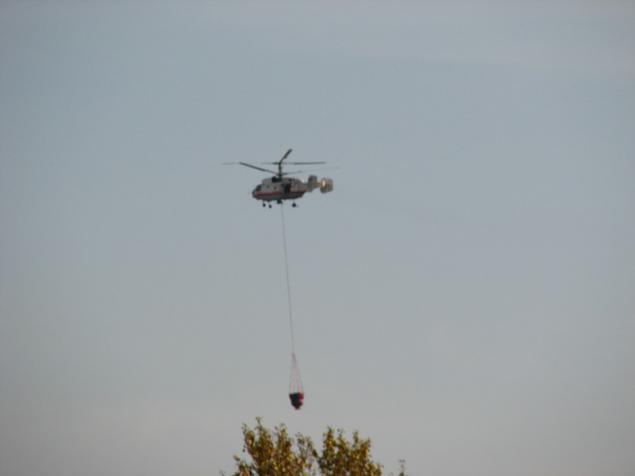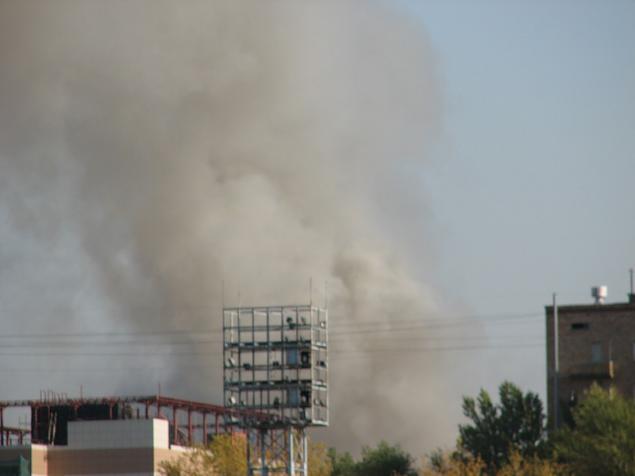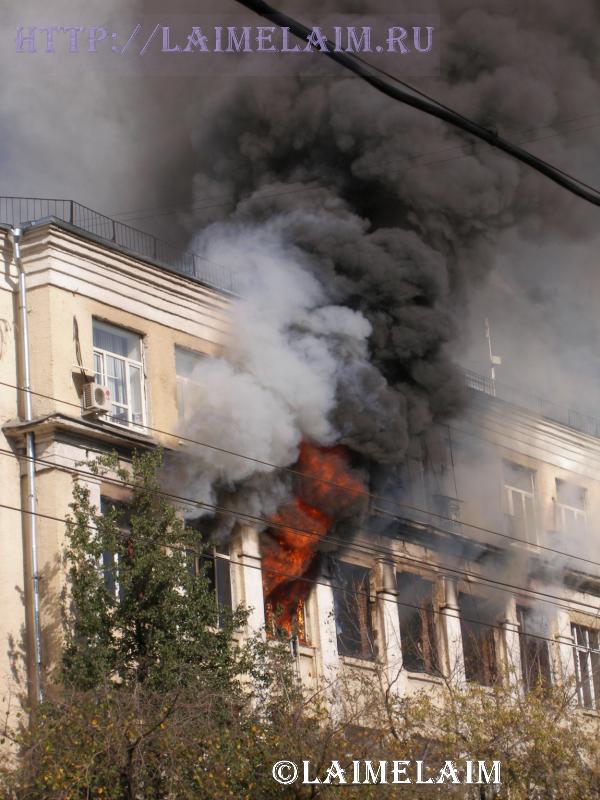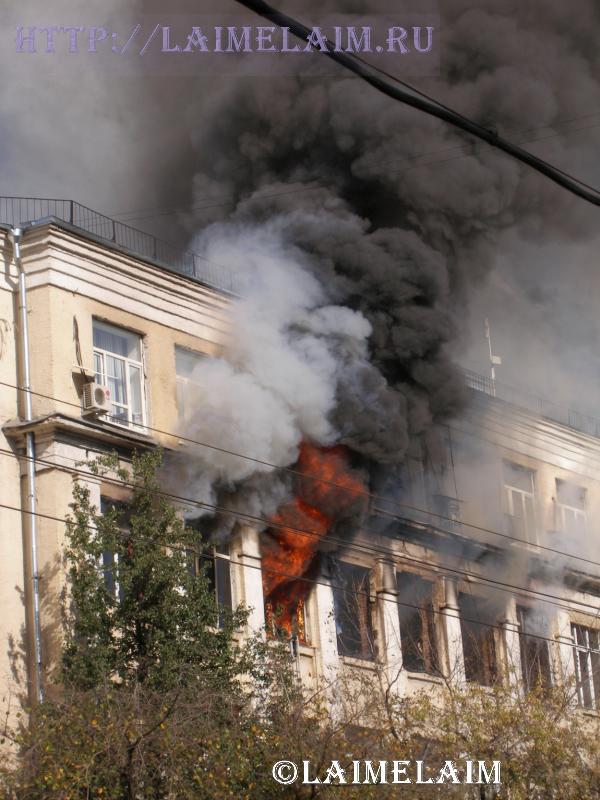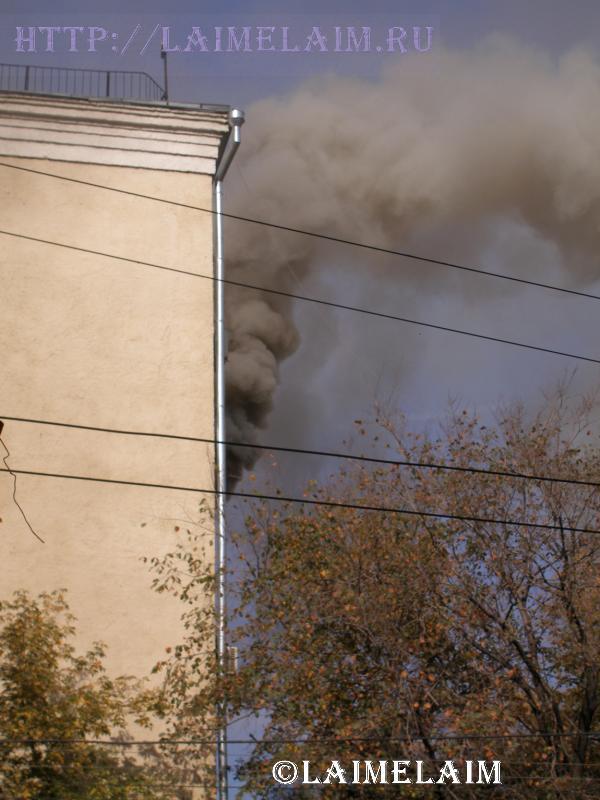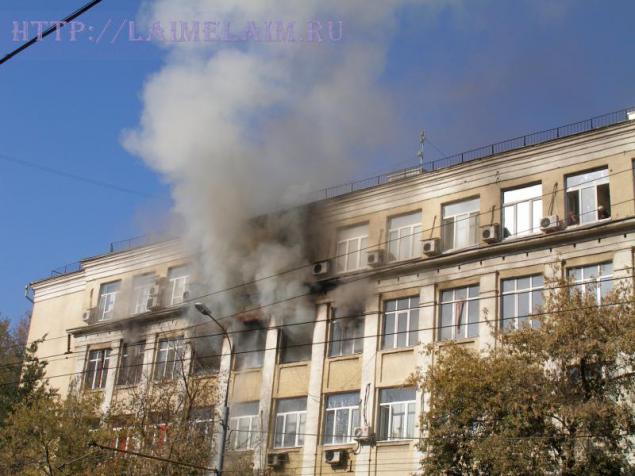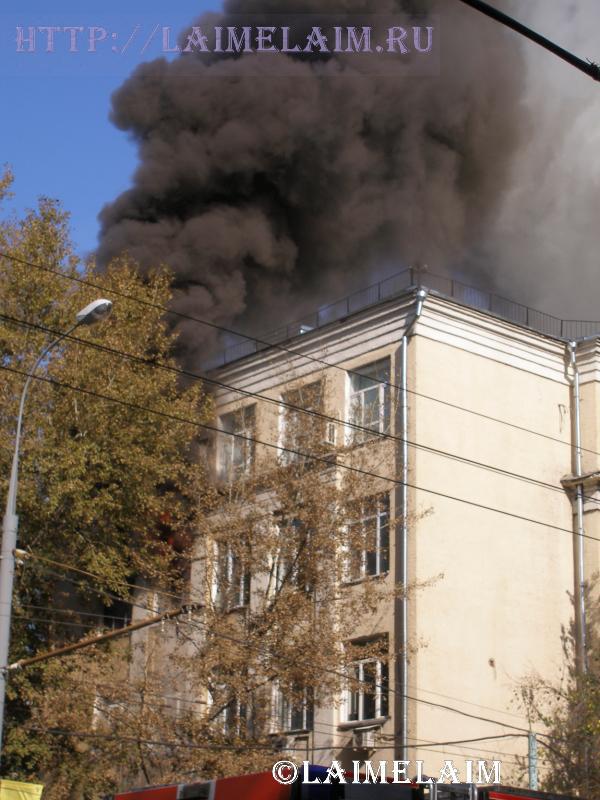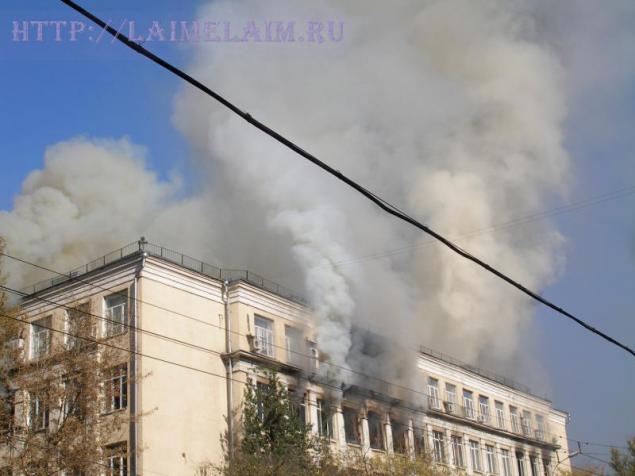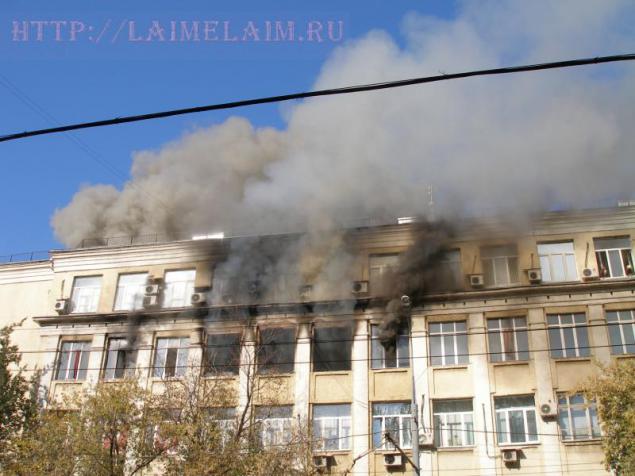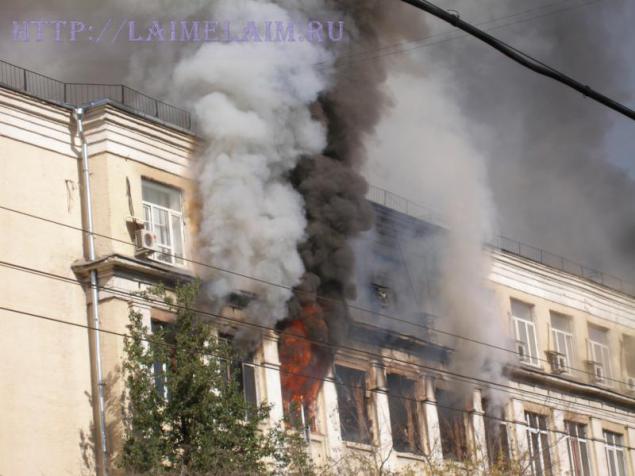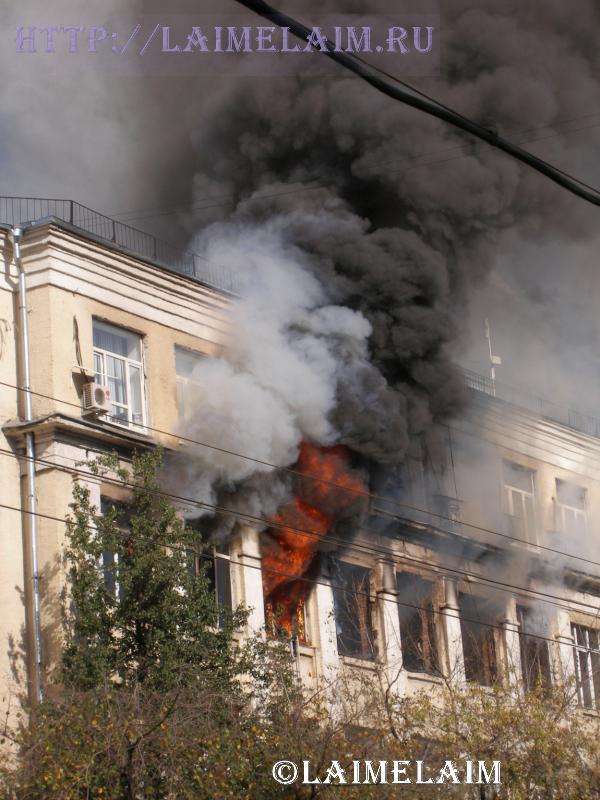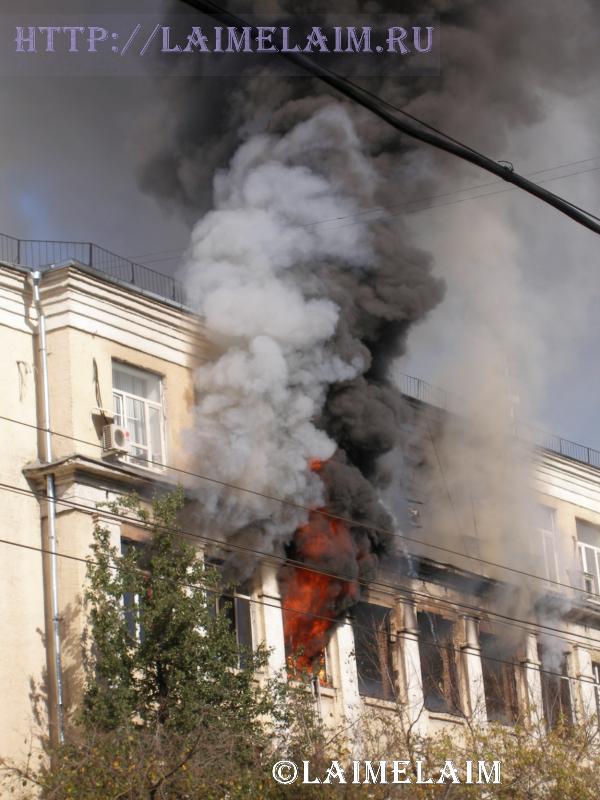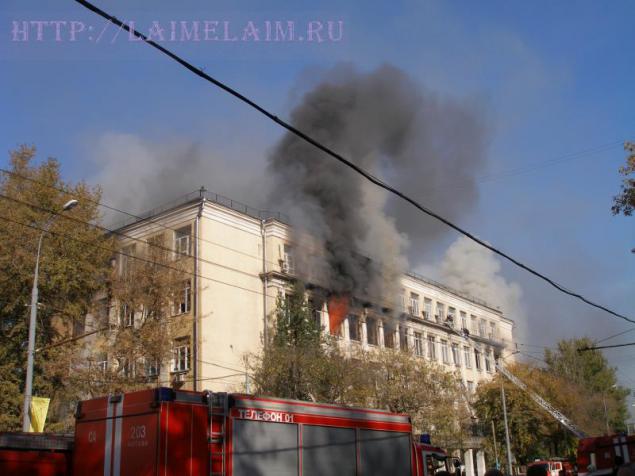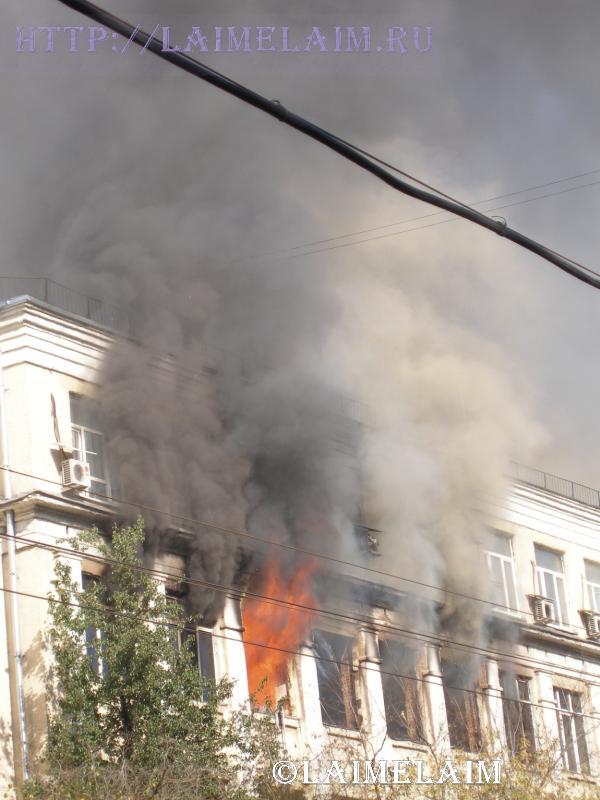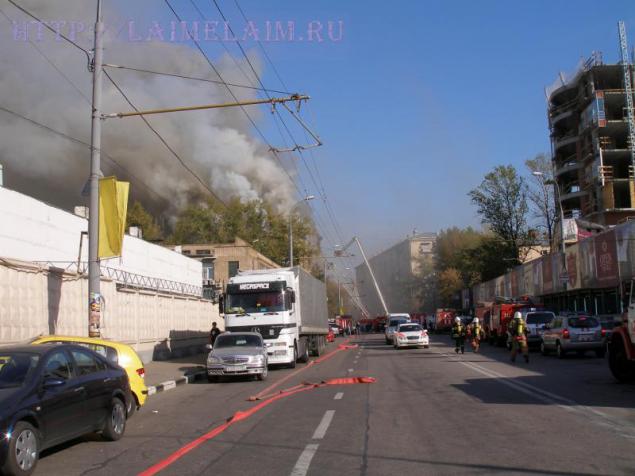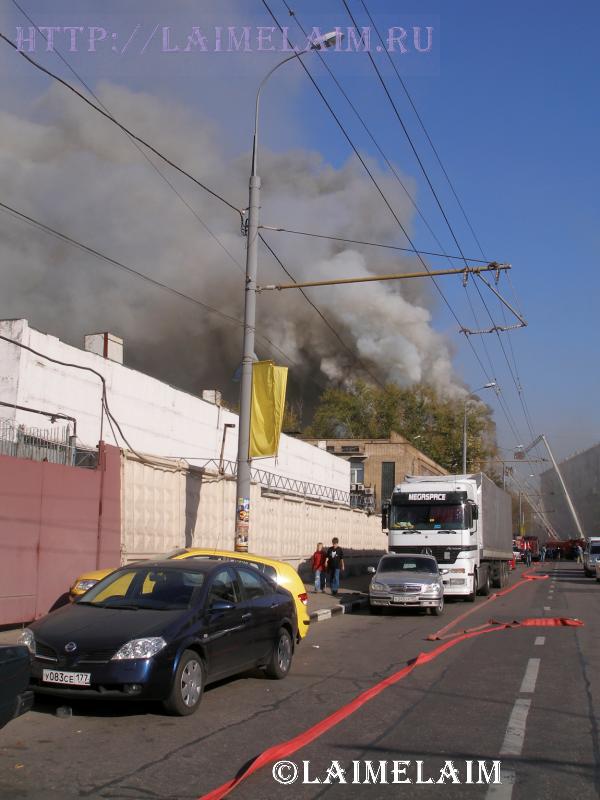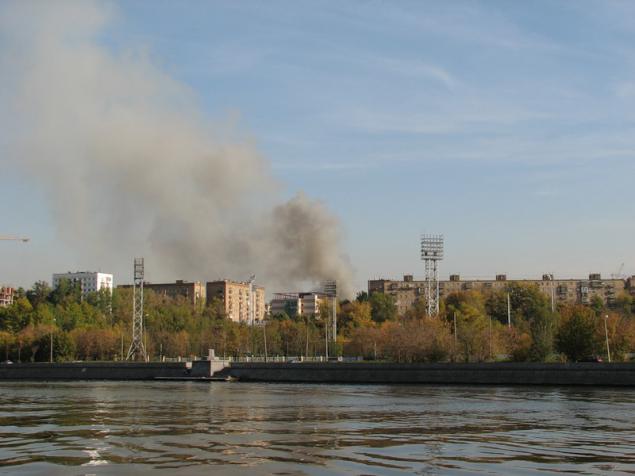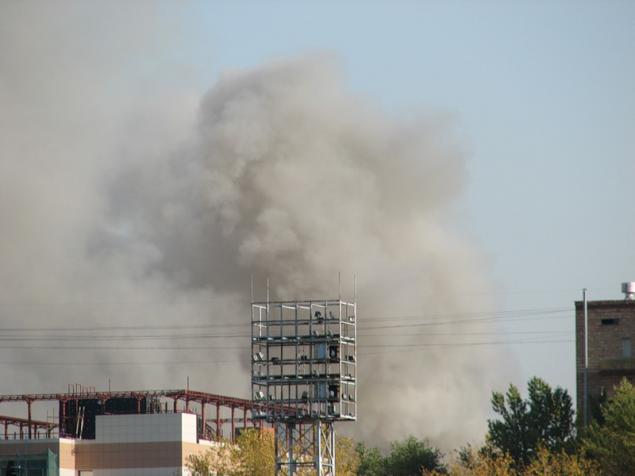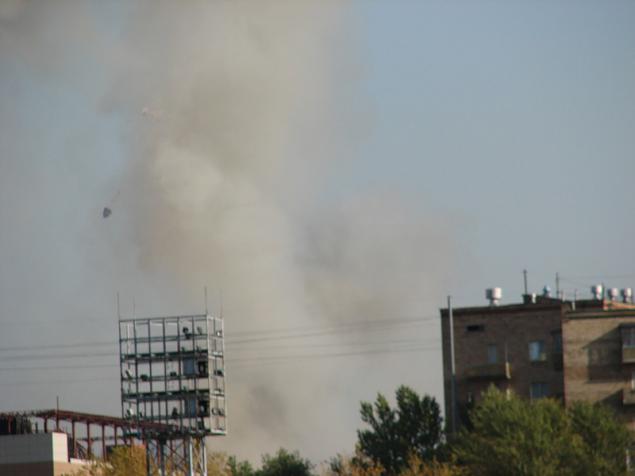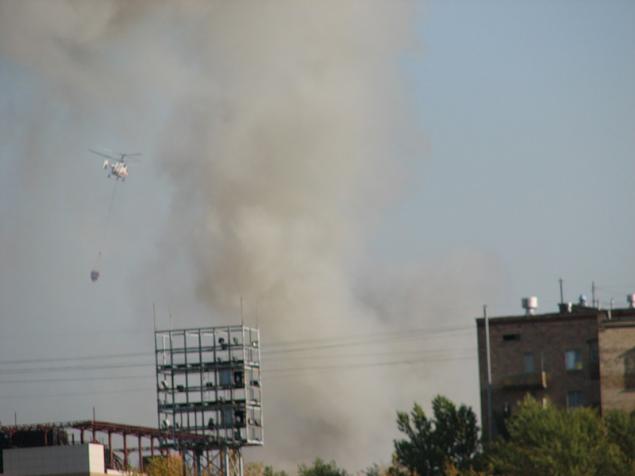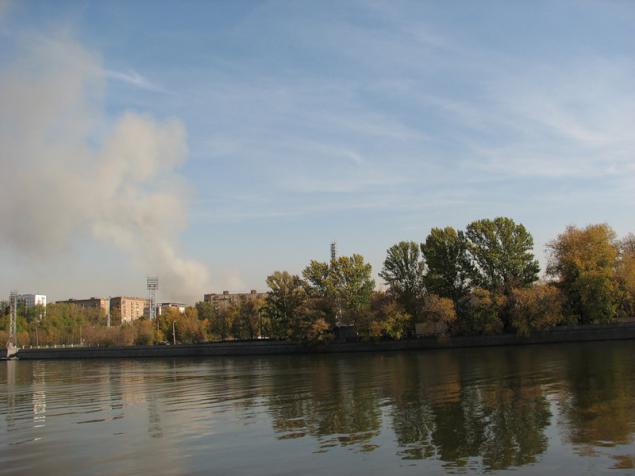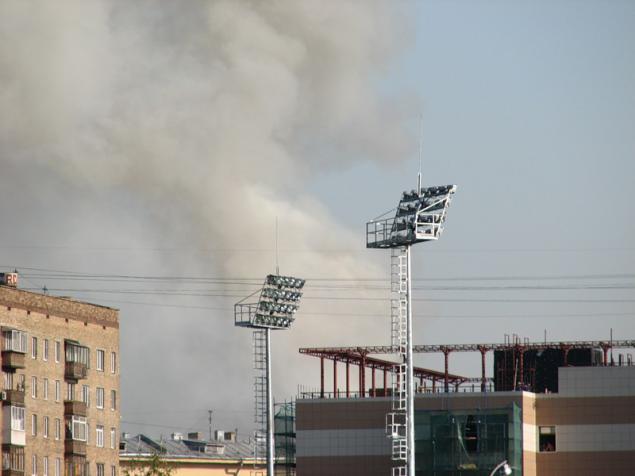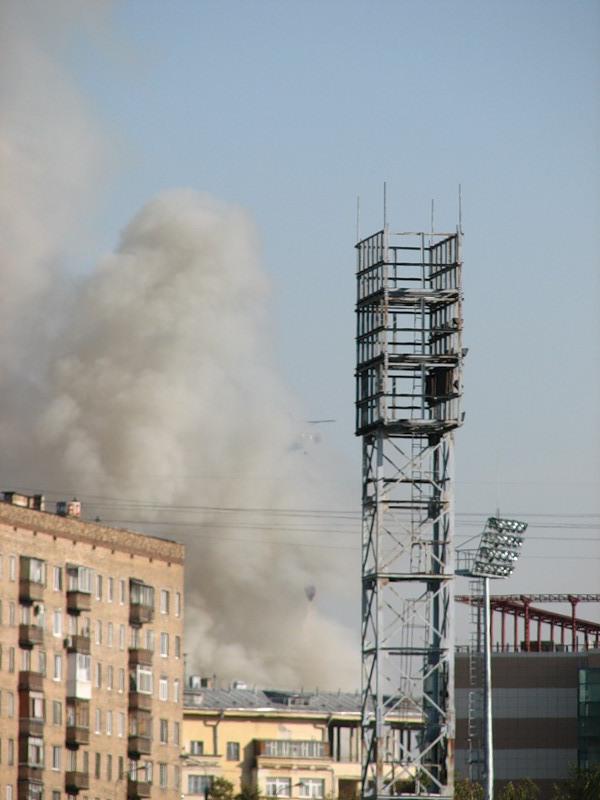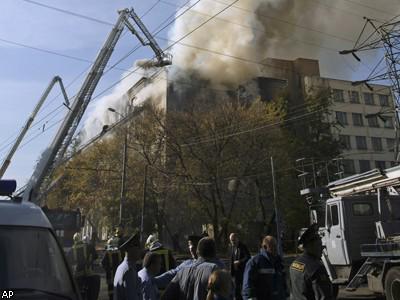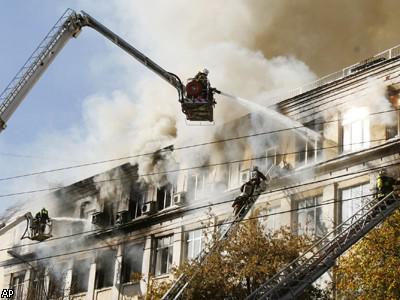 Photo:
lonely_bigfoot
ynx
Video:
ntv.ru
-