What are the only tricky marketing and moves very invent restaurant owners to attract postetiteley.
But in this post we have collected the most amazing places in the world!
Chacaltaya ski resort Cordillera, Bolivia - The highest located restaurant in the world. 5340m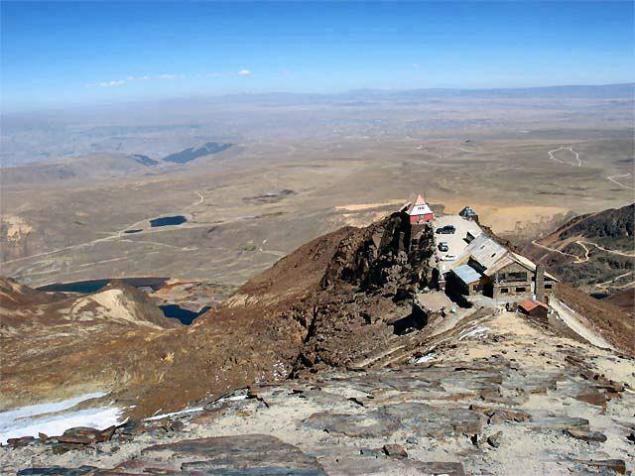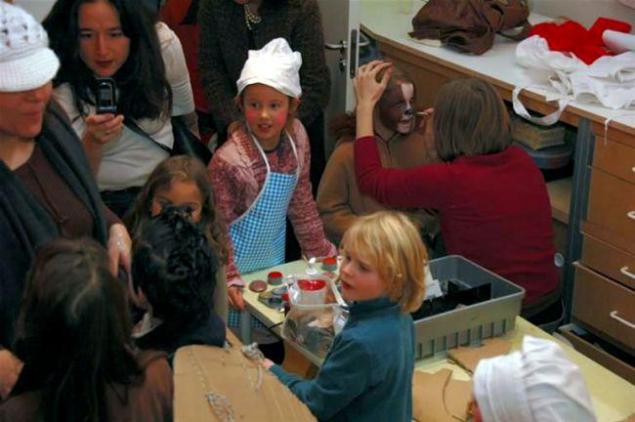 Kinderkookkafe Amsterdam, Netherlands - The service staff is made up of children
O'Noir Montreal, Canada - Meals in the dark, sometimes with blind waiters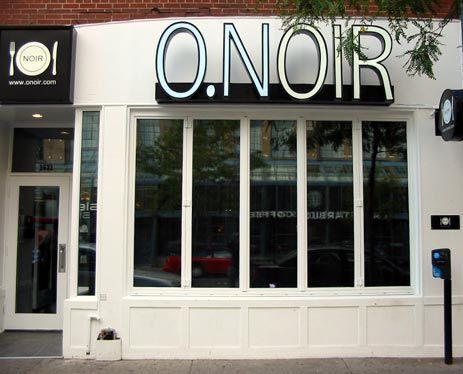 Dinner in the Sky Brussel, Belgium - Dining table with guests suspended in the air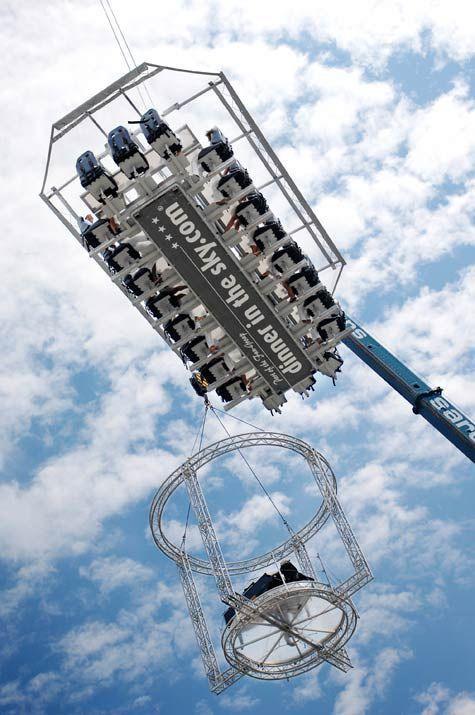 De Kas Amsterdam, Netherlands - Vegetables are going in the restaurant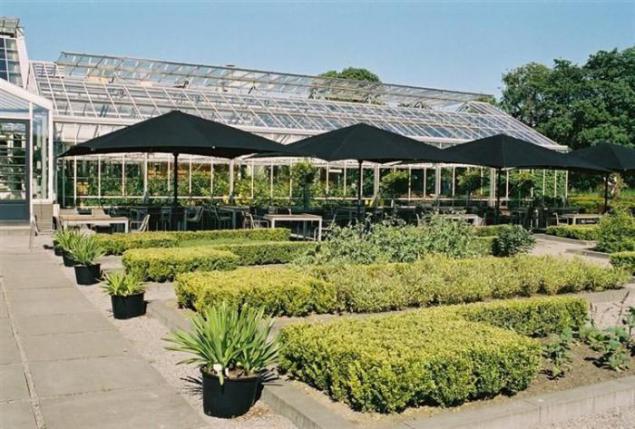 Modern Toilet Taipei, Taiwan - Tableware and chairs as toilets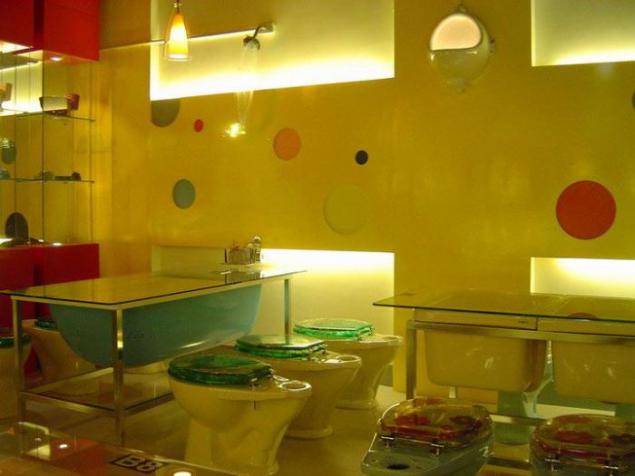 New York, USA - Instead of chairs, large beds
Observatory Restaurant Johannesburg, South Africa - Gastronomy at the same time with astronomy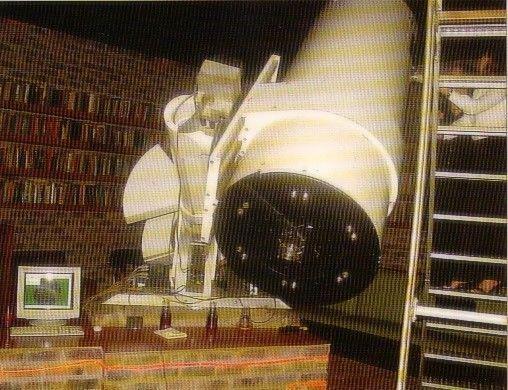 Big Texan Steak Ranch Amarillo, USA - 2kg steak with a side dish for free if you eat an hour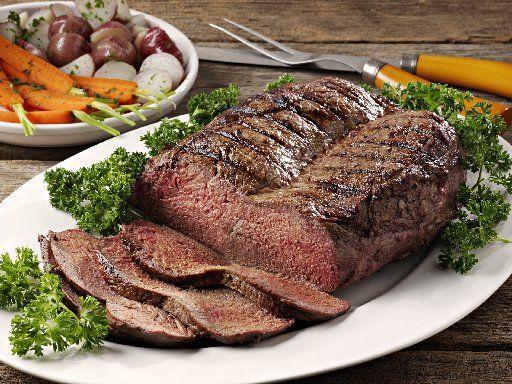 Alkatraz Tokyo, Japan - Themed restaurants prison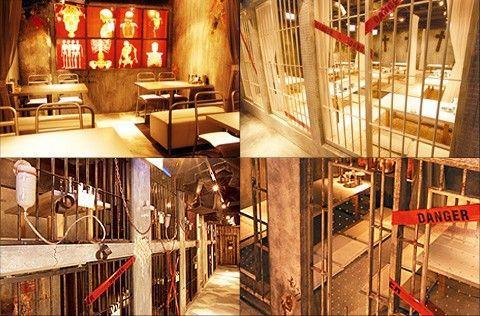 Kuappi Iisalmi, Finland - The smallest restaurant in the world. One table, two chairs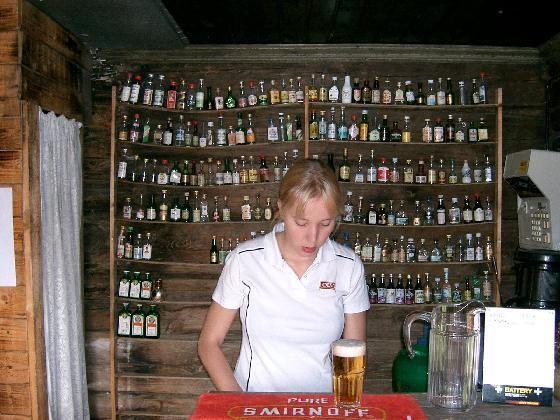 Red Sea Star Eilat, Israel - Underwater Restaurant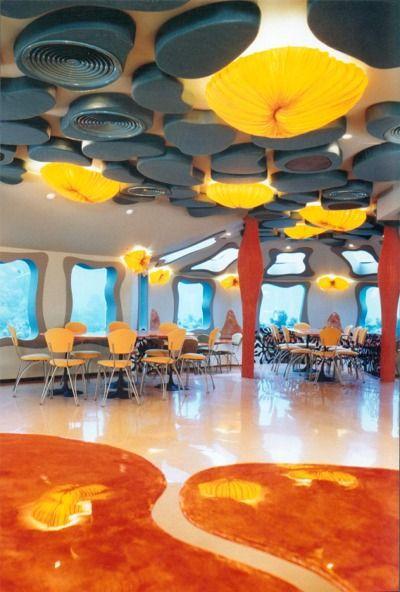 Ithaa Rangali Island, Maldives - Underwater Restaurant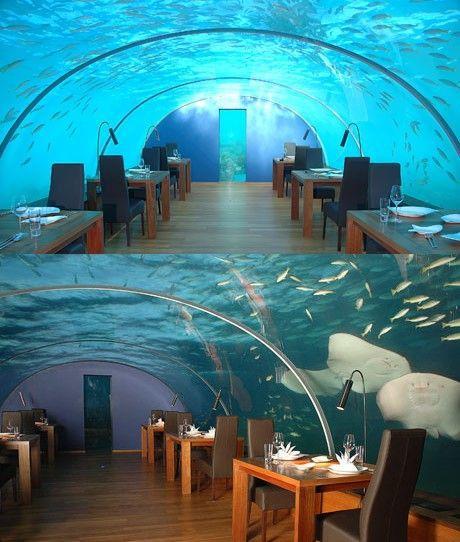 Perlan Reykjavik, Iceland - On the roof of the huge tanks of hot water
Beitou Incinerator Taipei, Taiwan - On the tube factory recycling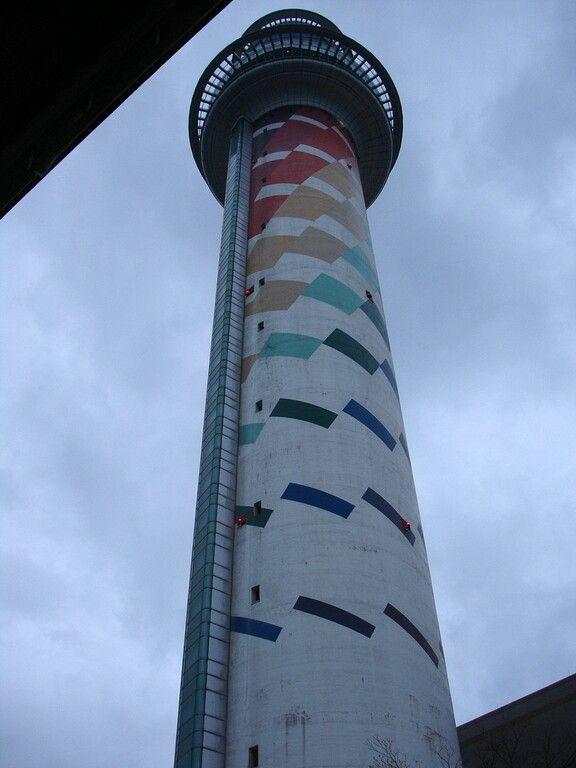 Puutorin Vessa Turku, Finland - converted from a public toilet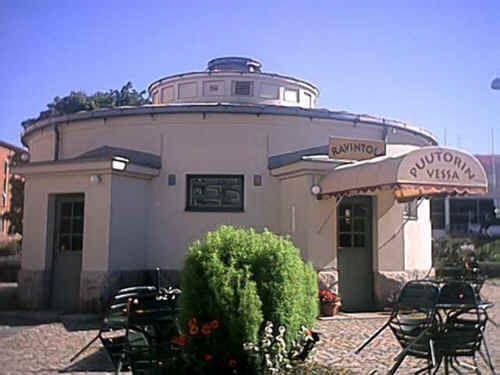 Sounds of Silence Ayers Rock, Australia - Astronomical dinner in the desert near Uluru rock.