Where would you like to work? I do not know, but certainly not in the office where I work seyas.
See how people work
 - It - McLaren Technology Centre in the UK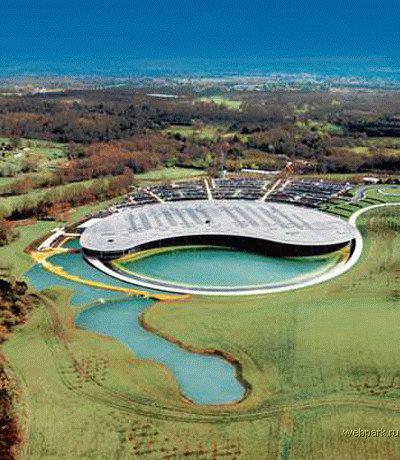 Modest view on the lake ...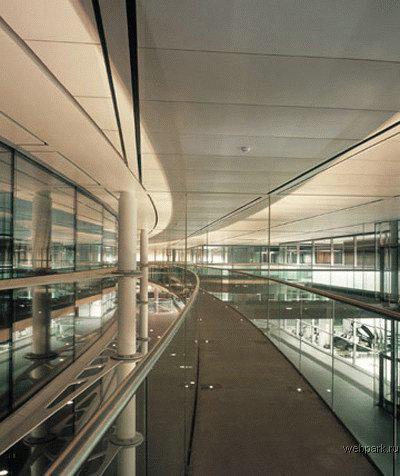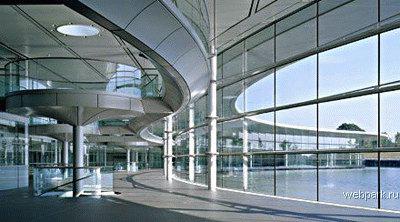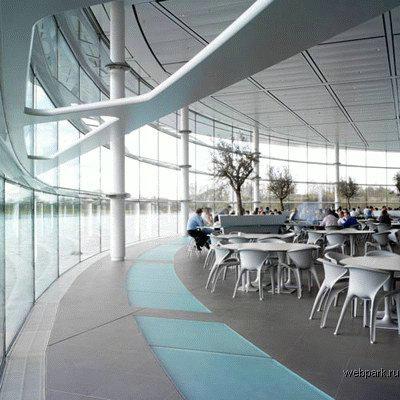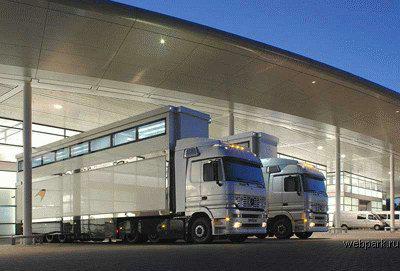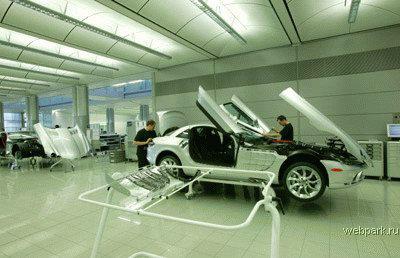 - Office of the company Google - Googleplex (California, USA)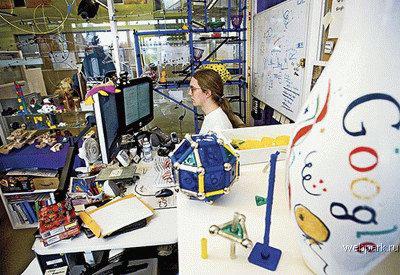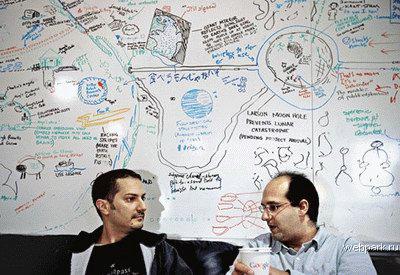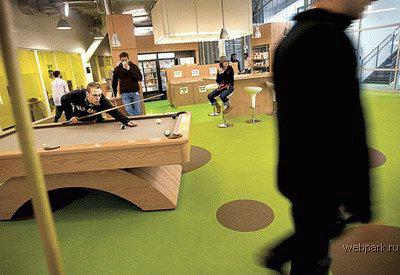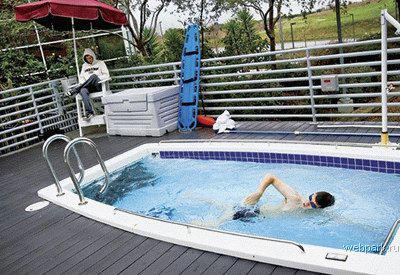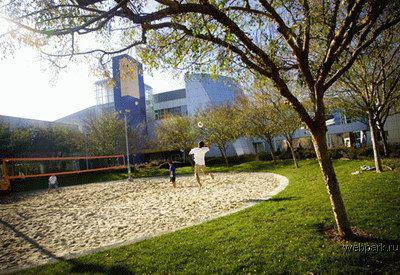 - Canary Wharf, London office. Green island in the center of the city ...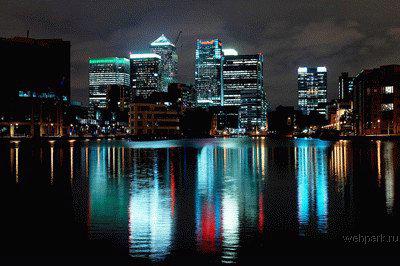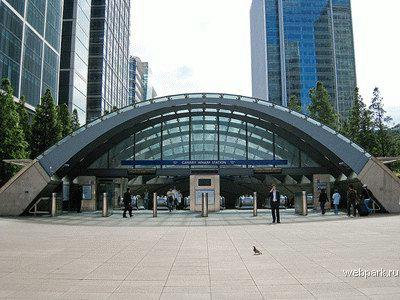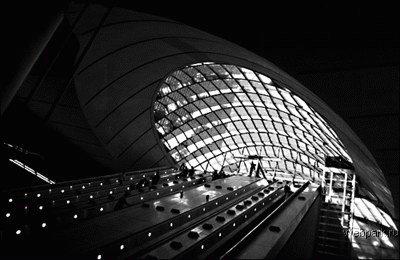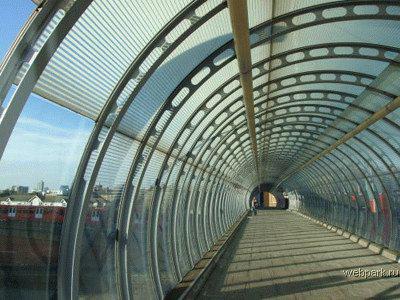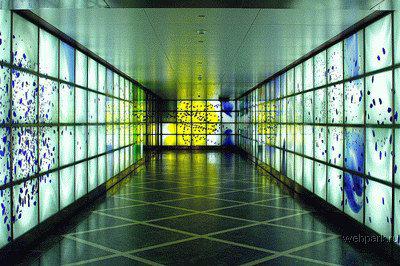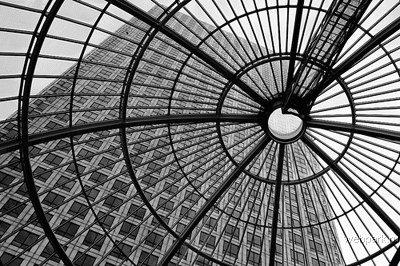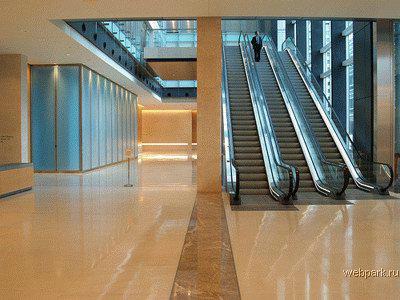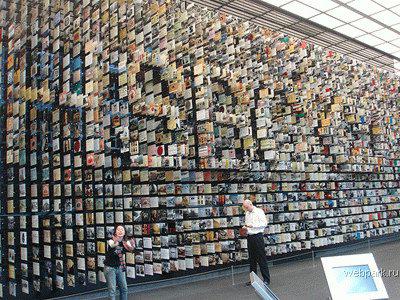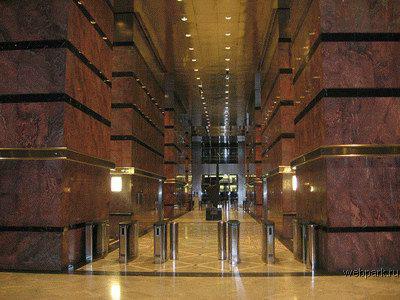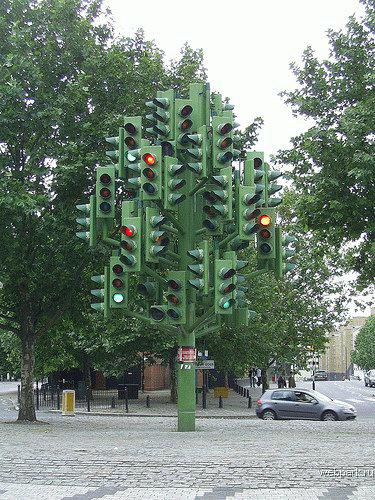 - Office of Red Bull (London)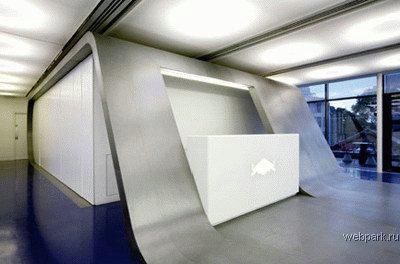 Those who are late - speed slide (no stairs)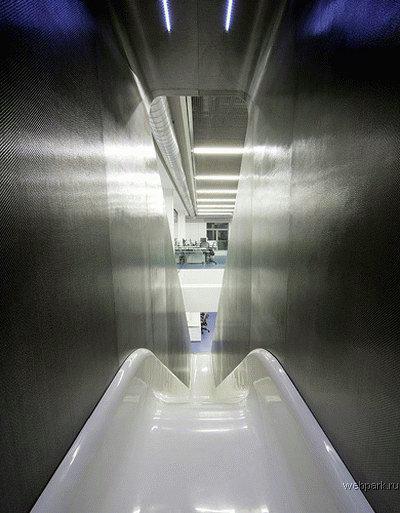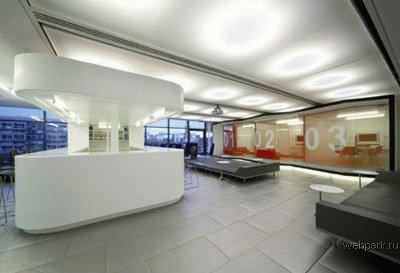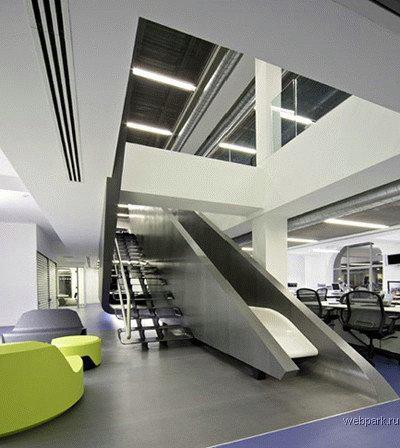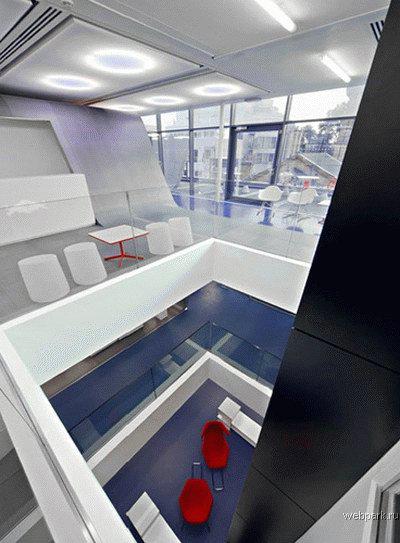 - Williams Group (USA)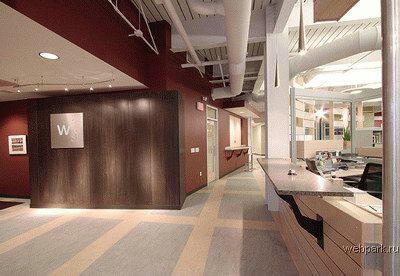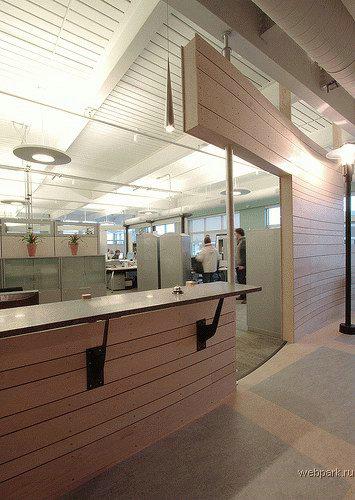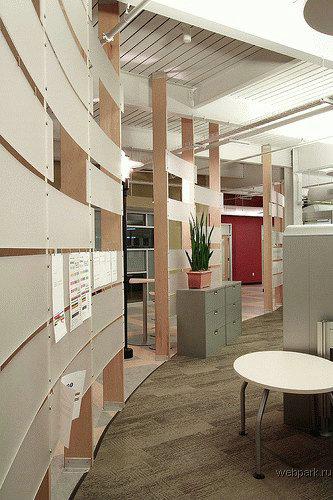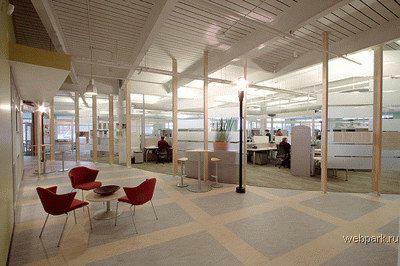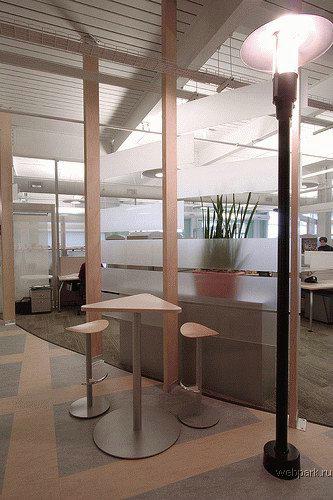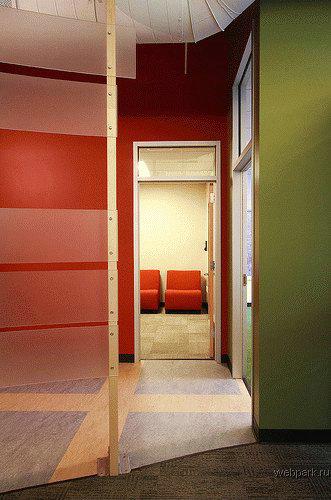 - VW Phaeton Plant - Plant and / m Volkswagen in Dresden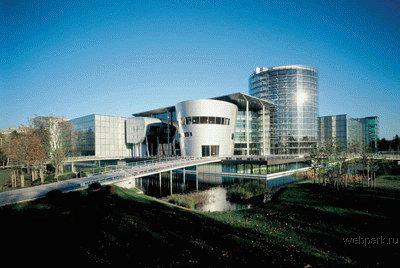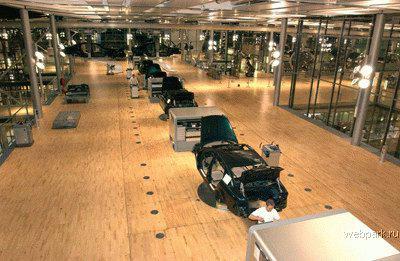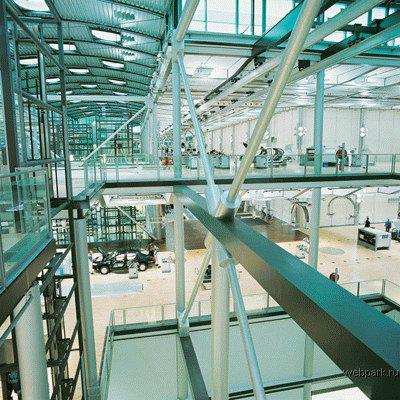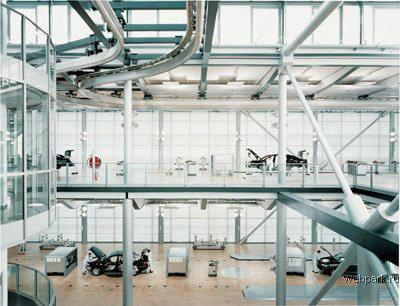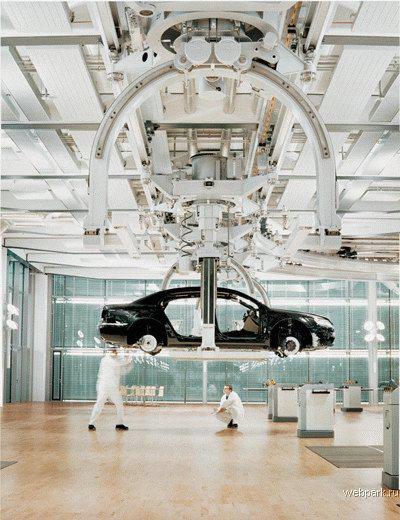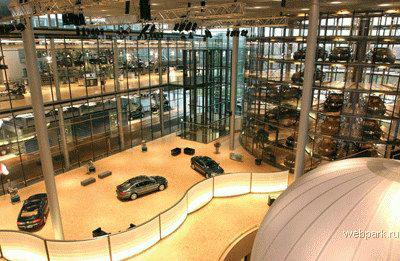 -