Due to the make-up artists, professionals, these actors and actresses really hard to find.
For her role in "The Hours," Nicole Kidman (Nicole Kidman) has received the "Oscar". The actress played the writer Virginia Woolf, for similarities with which it was made invoice nose.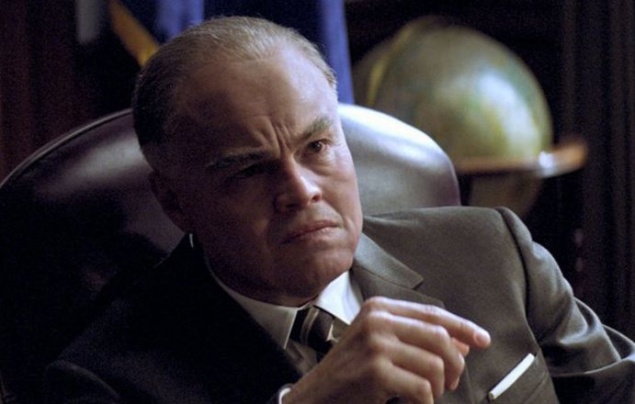 Leonardo DiCaprio (Leonardo DiCaprio) played the head of the FBI J. Edgar Hoover in the film of the same name "John. Edgar ". To portray the older Hoover had to try dentures, latex pads and colored contact lenses.
Jennifer Lawrence (Jennifer Lawrence) and Rebecca Romijn (Rebecca Romijn) for the role of Mystique in the movie "X-Men" suffered every day for several hours grimirovki.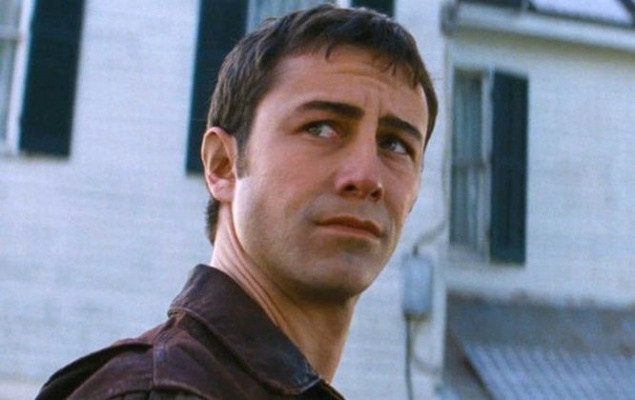 Joseph Gordon-Levitt (Joseph Gordon-Levitt) plays a young character Bruce Willis (Bruce Willis) in the latest films "time loop" and with the help of make-up actor trying to make the most similar to the "tough nut»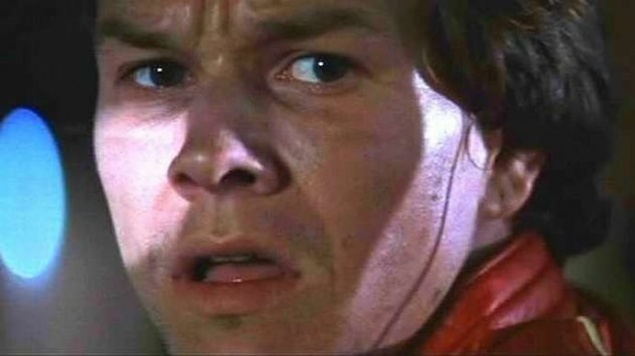 Mark Wahlberg (Mark Wahlberg) in the movie "Boogie Nights" played by actor Dirk Digglera, who had a 33-centimeter member. But we will show you only the face.
For the success of the image serial killer Aileen Wuornos actress Charlize Theron (Charlize Theron) had to mutilate themselves dentures, greasy hair, plucked eyebrows.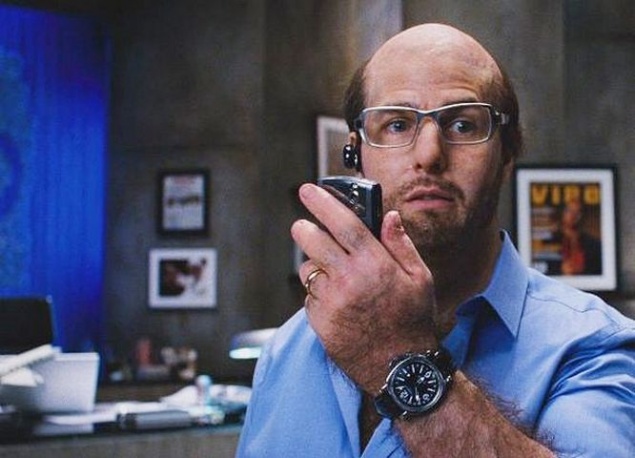 Tom Cruise (Tom Cruise) has changed beyond recognition in the film "Tropic Thunder." To become a real Hollywood scum, he made bald, thick hairy arms and hairy belly.