52-year-old designer from the UK, at first sight fell in love with this old cottage
and I decided that this house is a perfect family nest for his family.
But this house has one feature ...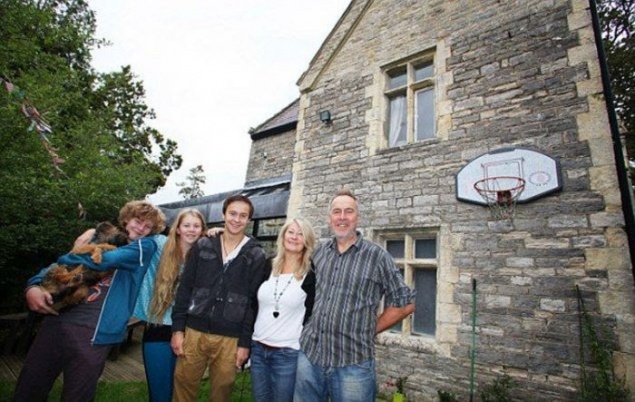 The house where the chapel was located in the center of the Jewish cemetery, surrounded by graves, dating back to the 1800s.
The family insists that the house is not terrible, and totally suits them.