Emily Blincoe - freelance photographer from Austin, Texas. She loves working with flowers, fruit and various goodies, creating a vivid series of thematic photos. Her delicious project "Sugar Series" was born of a sudden, as a reminder of childhood.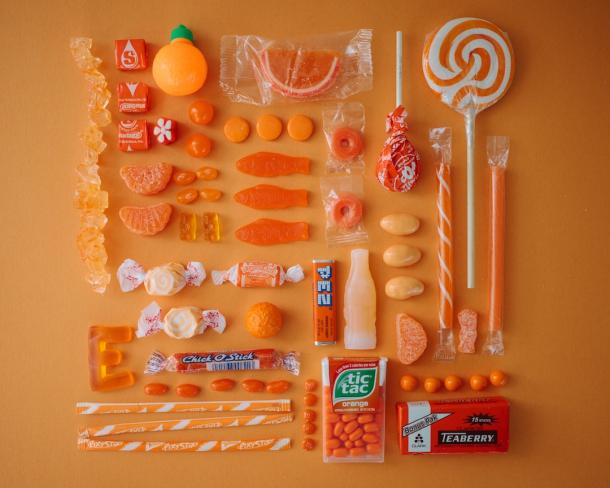 Orange series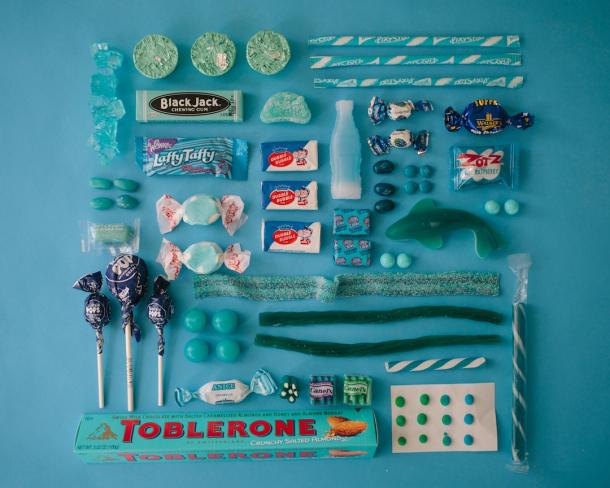 Marine series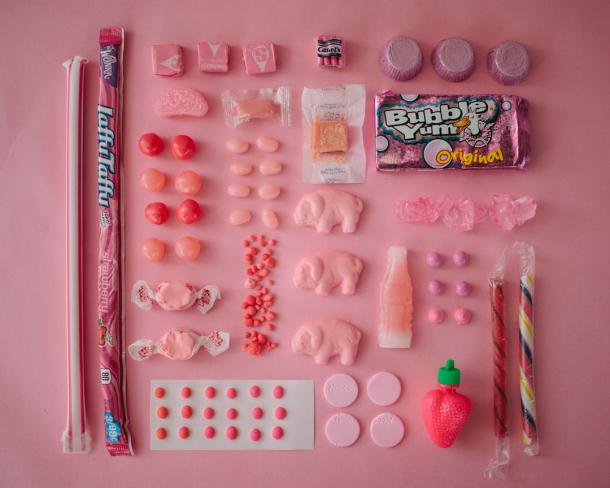 Pink series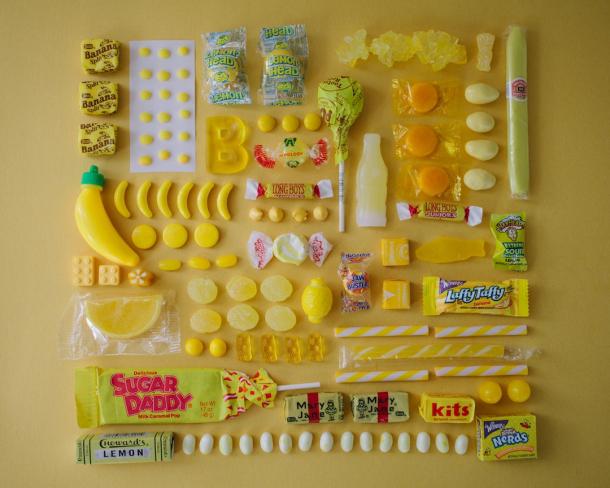 Yellow series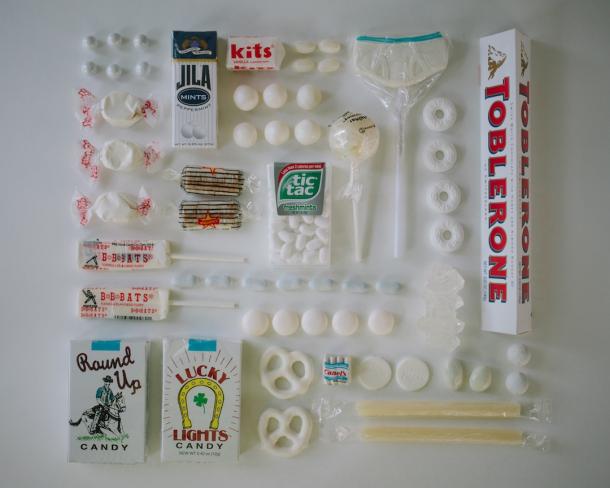 White Series
I am always open to the world and happy to work with new people. Around all so beautiful time to be photographed. Every day - a sea of ​​ideas.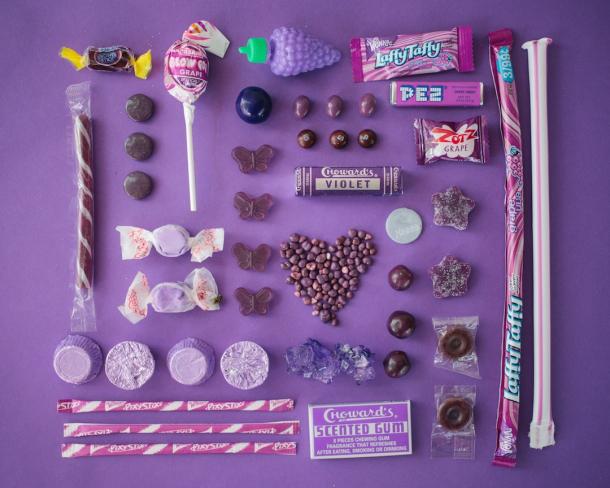 Purple series
Red series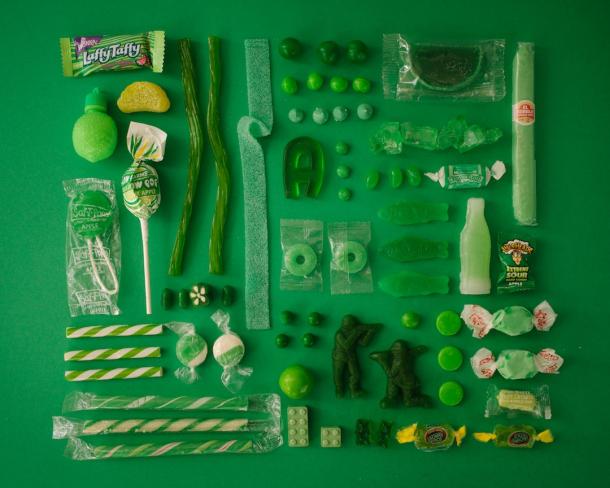 Green series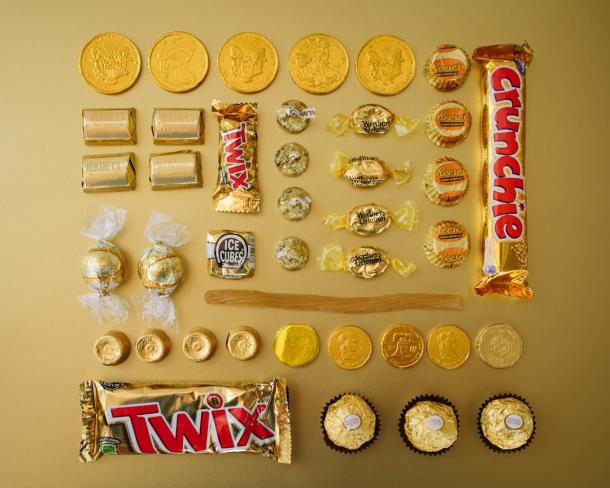 Gold series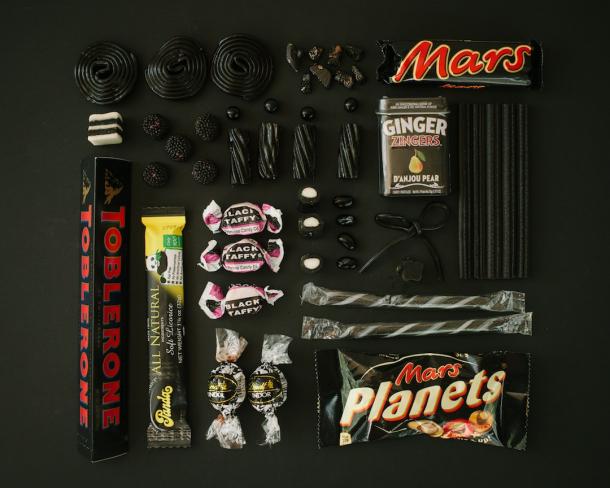 Black series
Emily loves to create color schemes, works with any suitable material.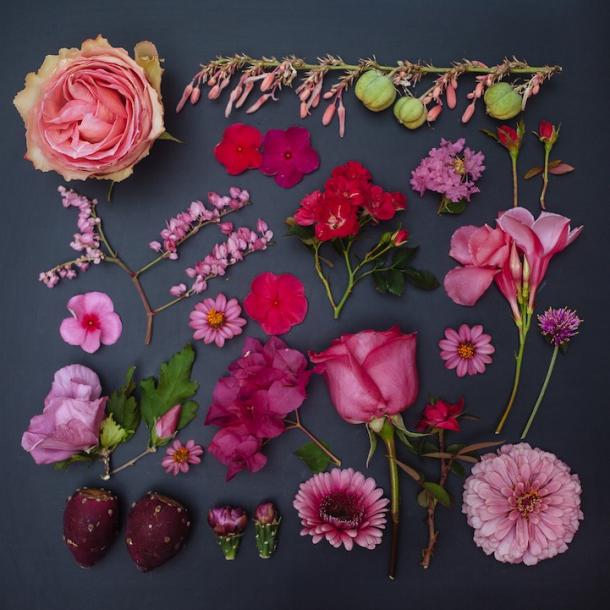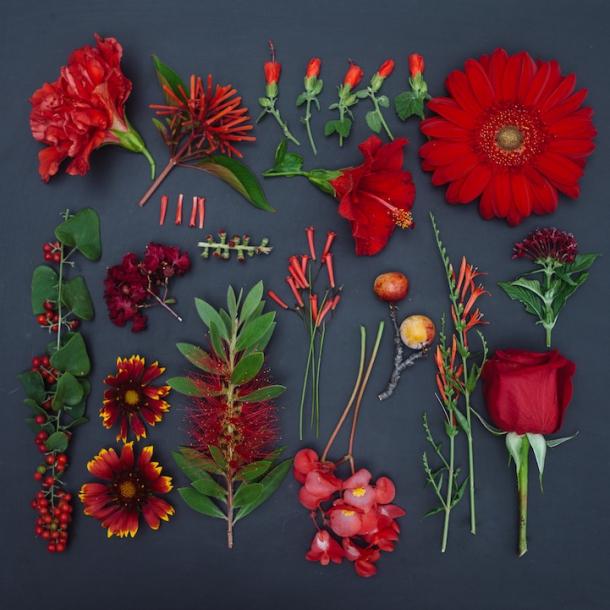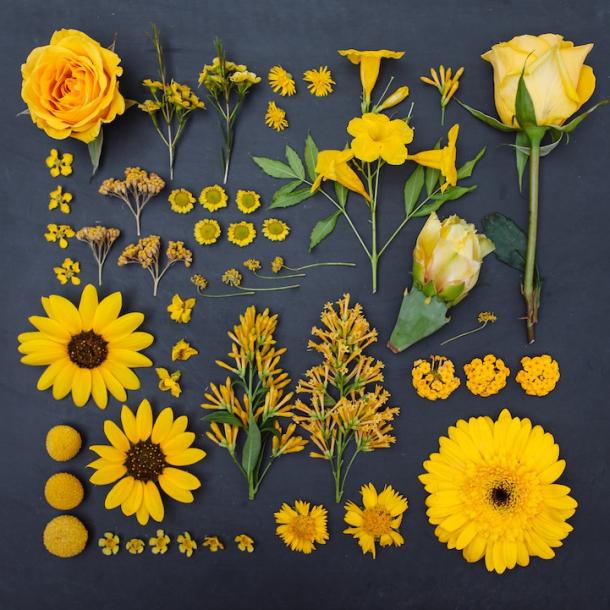 Nature inexhaustibly abundant, offering themselves to us. Many sources of inspiration, I think a few more years and I'll create your own trend, style 'rainbow' photos.