A Grand Canal, Venice, August 5. Picture: REUTERS
Gondolier drinking beer while sitting on lawn chairs right into the Grand Canal. The air temperature of 32 Centigrade.
Haiti, September 11, 2008. AFP / GETTY
Aerial view of a brown stream of fresh water, invading the azure water of the Caribbean Sea from the coast of the storm devastated the city of Gonaives,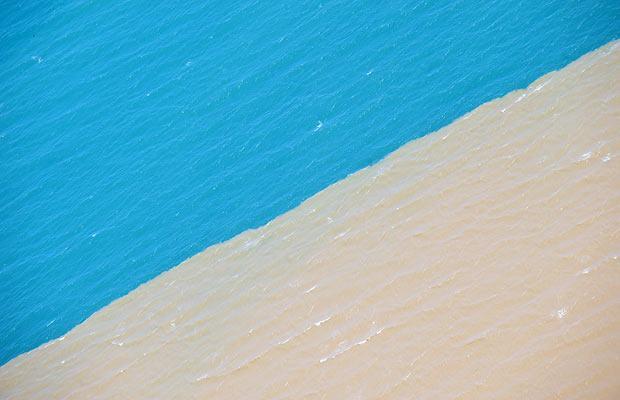 March 10, 2008. Bournemouth beach. Picture: BNPS
The man knocked down by a gust of strong wind.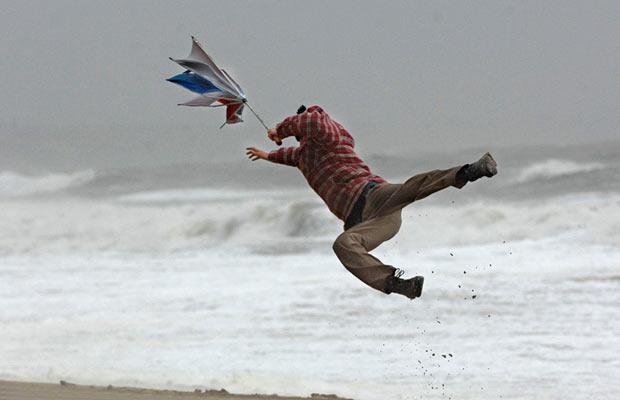 February 17, 2008, Photo: EPA
Benches on the promenade on the lake covered with ice Pamvotida, Ioannina, northern Greece.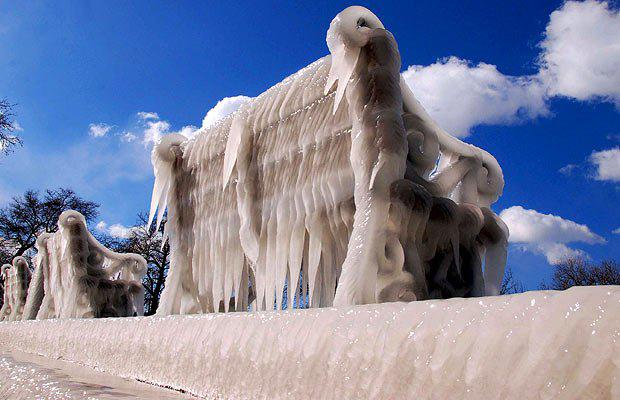 Amman, Jordan on 31 January. REUTERS
Playing snowballs in Jordan was made possible perhaps the first time in its history.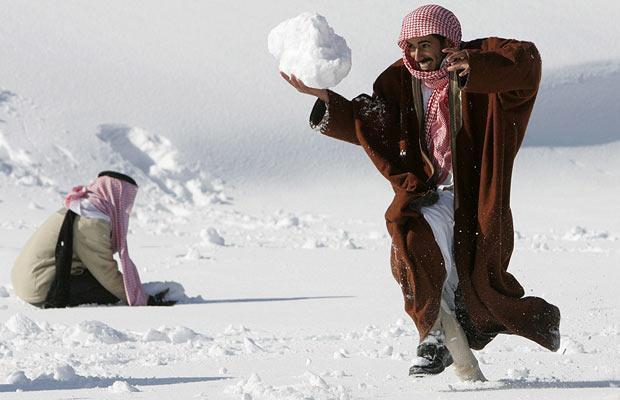 Ogallah, Kansas, May 22. PHOTO: AP
The unusually gloomy thunderstorm. Old barn in a wheat field.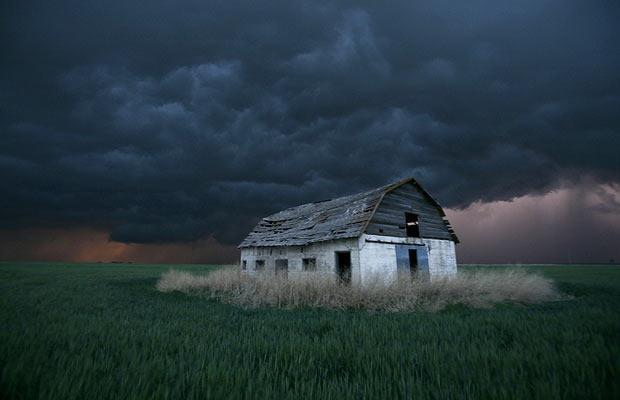 On-Albans, Hertfordshire, August 20th PHOTO: SWNS
Bad weather. Clouds strange shape.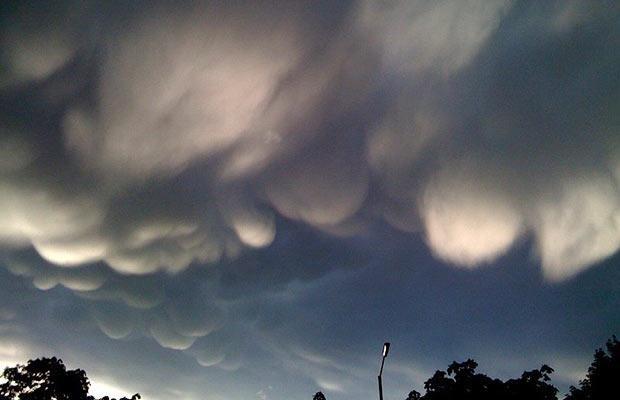 Fort Smith, Arkansas, April 22. PHOTO: AP
Clouds strange shape.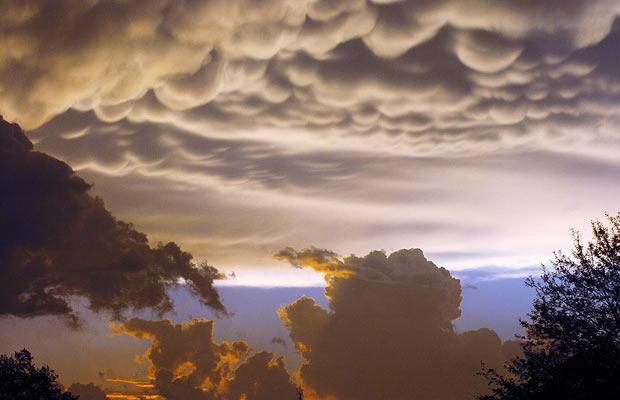 Bay Inglefield, Northwest Greenland, on 1 December. PHOTO: BARCROFT
Clouds strange shape.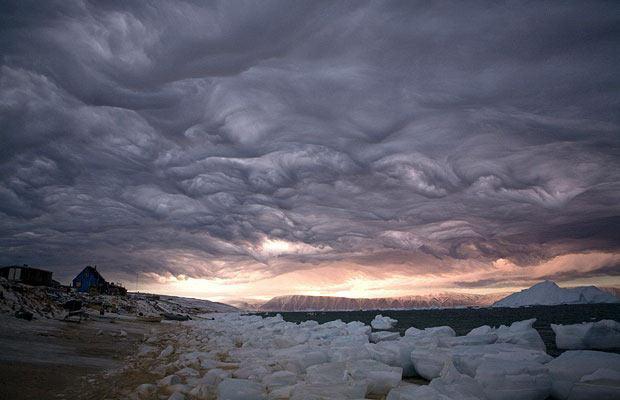 Sydney, August 7. Photo: REX FEATURES
Clouds strange shape.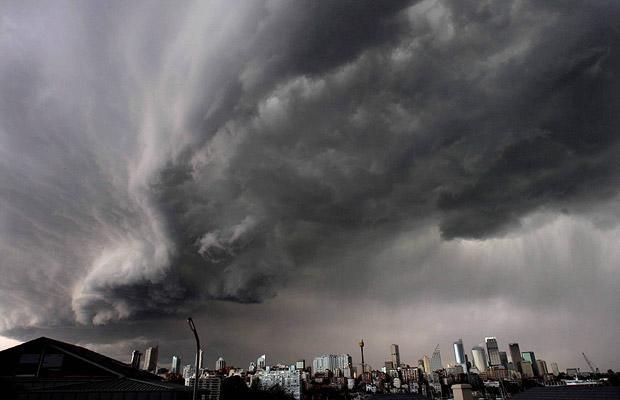 Amarillo, Texas, May 6. PHOTO: REUTERS
Clouds strange shape.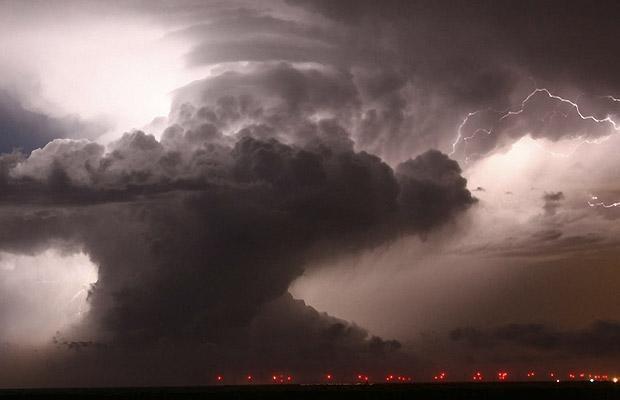 California, May 22. PHOTO: AP
Tornado in Riverside.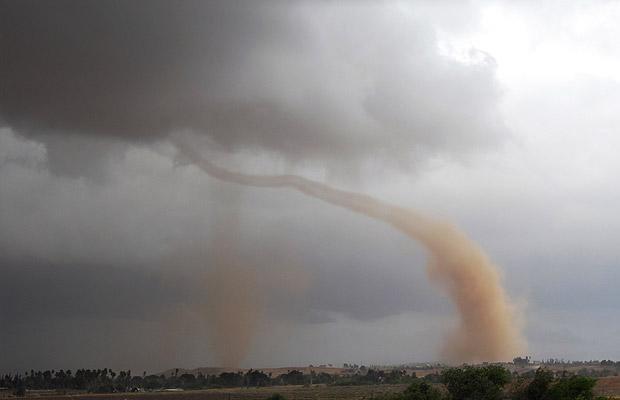 June 25th. PHOTO: AFP / GETTY
Waves beat against the coastline, Victoria Harbour. Typhoon has covered Hong Kong.
Aba, Sichuan province, February 17. PHOTO: REUTERS
Tibetan pilgrims come to the monastery during the Buddhist festival Monlam, during a sandstorm.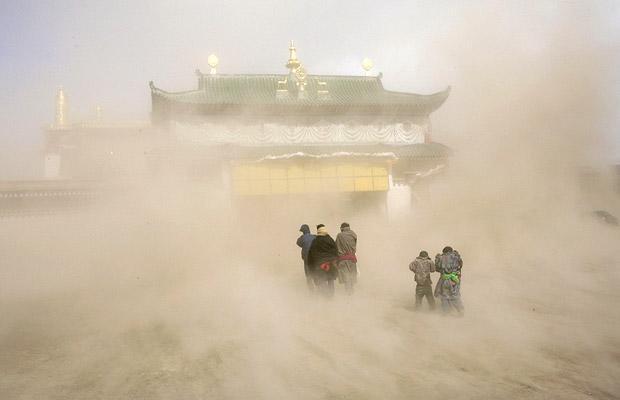 Massachusetts, on July 1. PHOTO: EPA
American flag on the background of lightning during a thunderstorm in Lexington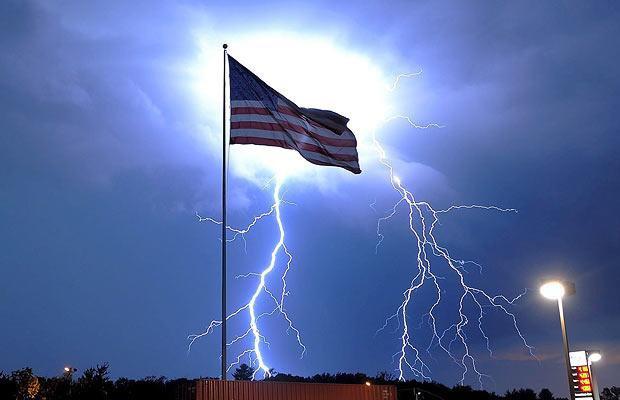 Rio de Janeiro, Brazil on 10 February. PHOTO: PHOTOSHOOT
Lightning strikes the statue of the Savior.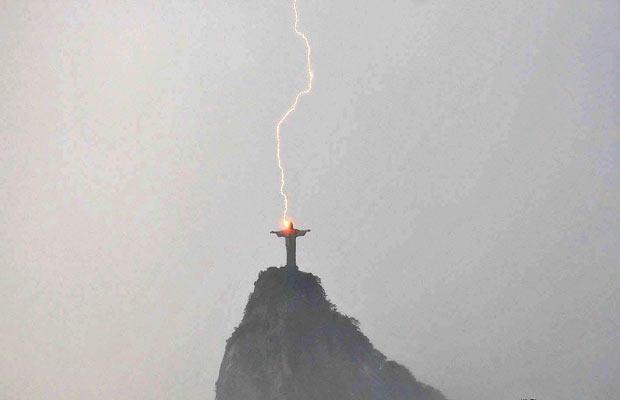 June 9th. Photo: SPLASH
Lightning strikes near the Empire State Building during a severe storm in a stuffy New York.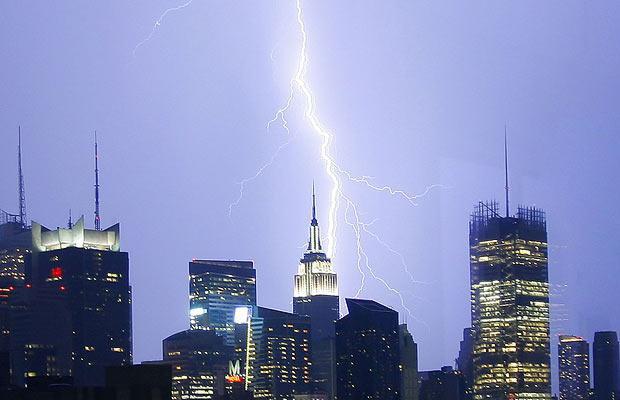 Uruguay, on 22 October. PHOTO REUTERS
Fifty-two dead cows lying along the electric fence ranch in Valdez Chico. The cows were found dead the manager of the ranch, and after a veterinary examination were declared dead by lightning.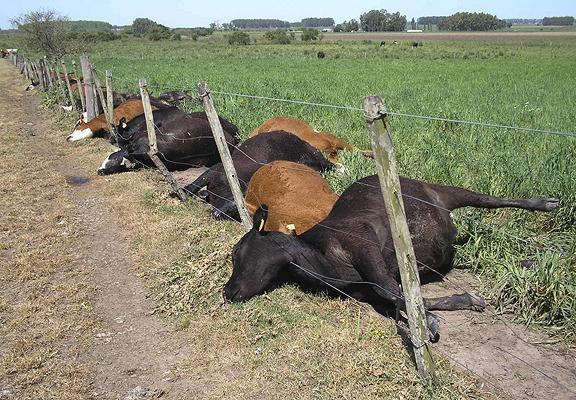 photo_polygon