Received the "Oscar" for his role in the film "Dallas Buyers Club", Matthew McConaughey, unlike other stars, in no hurry to go to celebrate their victory on numerous posleoskarovskih parties. Actor, as an exemplary family man, went with his wife Camilla Alves home.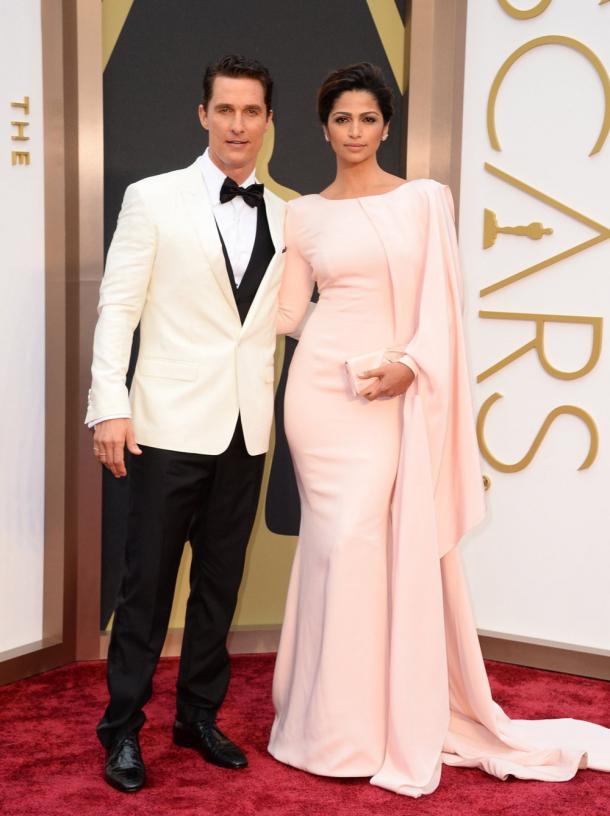 Matthew and Camila for "Oscar" in 2014
The reason for this is simple domosedstva - Matthew soon going to become a super-large families father:
"We will not stay on any banquets, - said the actor told reporters after the ceremony. - I want to go home ».
His wife did not hide the joy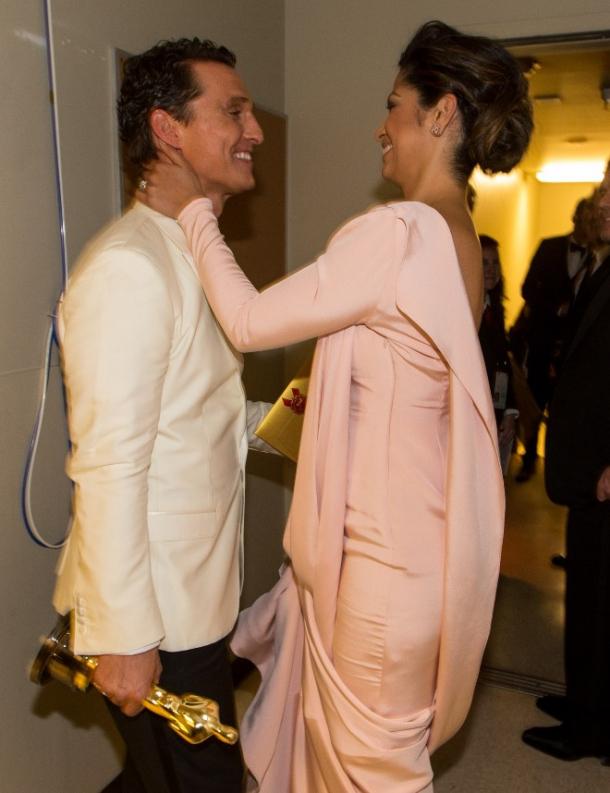 His wife did not hide the joy
The family McConaughey is already growing three children - five-year Levi, four-year-old mind Levingson.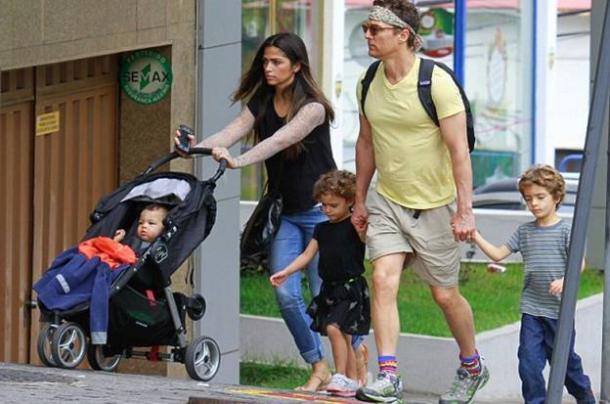 The whole family out for a walk
Matthew loves children and family, no wonder he gained fame as an exemplary family man. All official and unofficial events, he only comes with Camilla. In his acceptance speech during the preparation of the "Oscar", he said:
"I dedicate this award to my wife Camila and children. This four people in my life for which I live. I want to do everything possible to make you proud of me. Thank you ».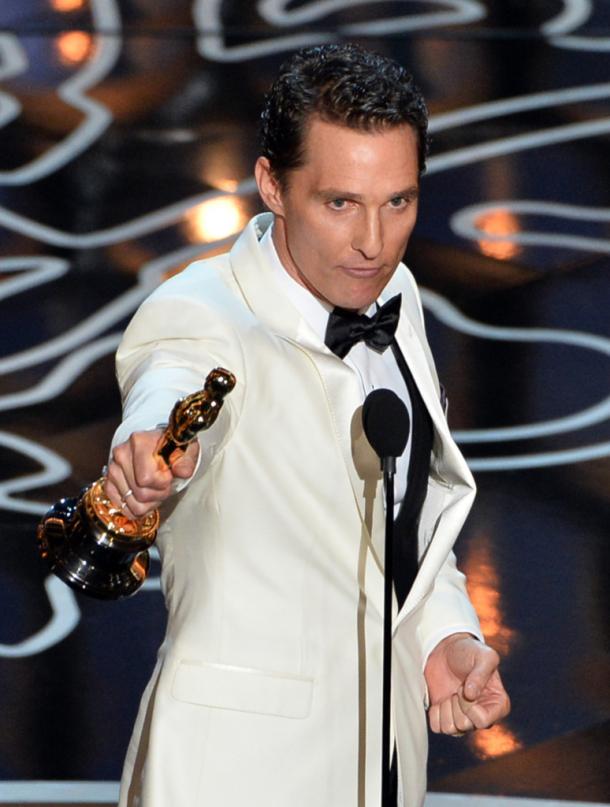 Matthew from the scene admitted in love Camila