It ended the most anticipated award ceremony for the best films and actors Film Academy of Motion Picture Arts. And, of course, the Oscars and the party Vanity Fair, visitors came not only alone, but accompanied by their halves. Note the most romantic couple.
Olivia Wilde came to the ceremony with her boyfriend - actor Jason Sudeikis. Throughout the evening, Jason was attentive to his beloved, who is heavily pregnant.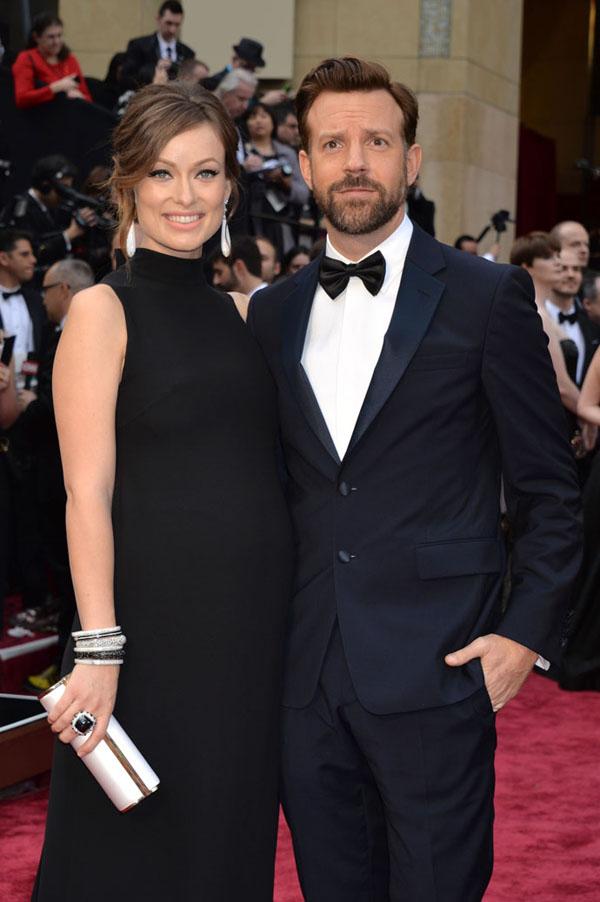 Chris Hemsworth also came to the ceremony with his pregnant wife - actress Elsa Pataky. Even on such a large period Elsa looks great (though fashionable dress and her critics did not like it).
Star couple Amy Adams and Darren Le Gallo also not gone unnoticed fans.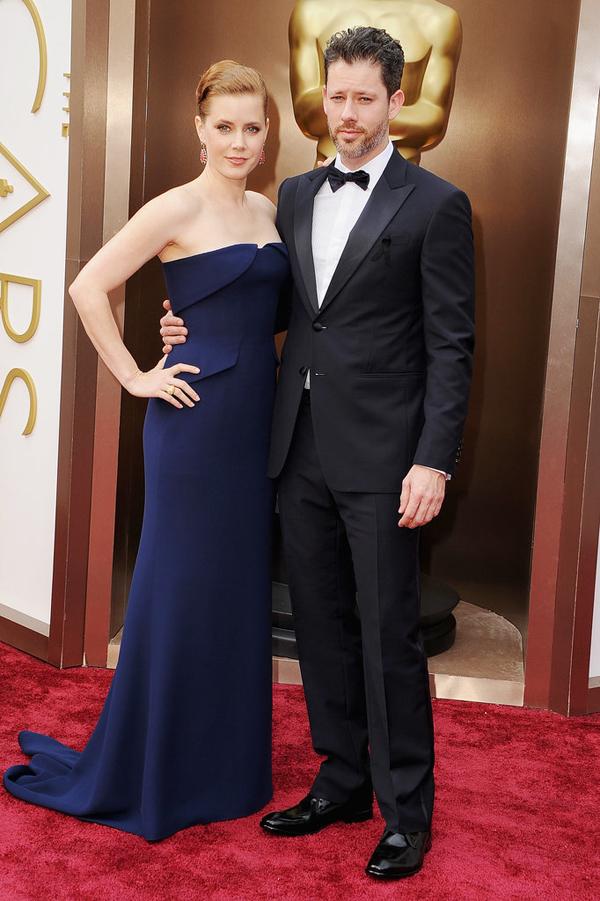 Amy and Darren exchanged meaningful glances that are not escaped the attention of photographers.
Christian Bale and Sibi Blazic deserve the status of one of the strongest in Hollywood: Bale and Blazic happily married for 14 years. And that, you see, a considerable period for windy stars. Although, unfortunately, not a guarantee that everything will continue as rosy.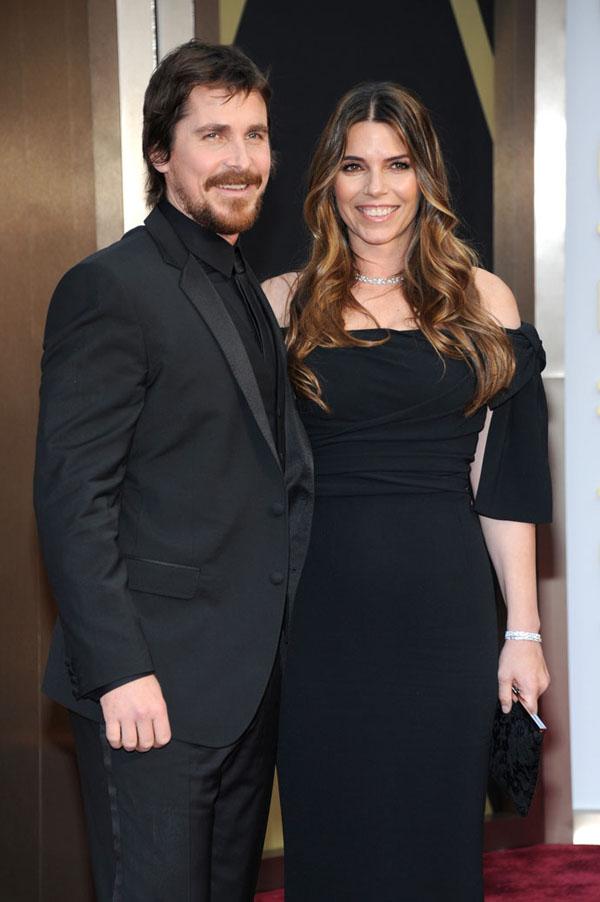 Matthew McConaughey has appeared on the red carpet on the arm of his wife, Camilla Alves. Camilla traditionally accompanies her lover at all major events. Even in the choice of clothes a star have shown solidarity by betting on a bright palette.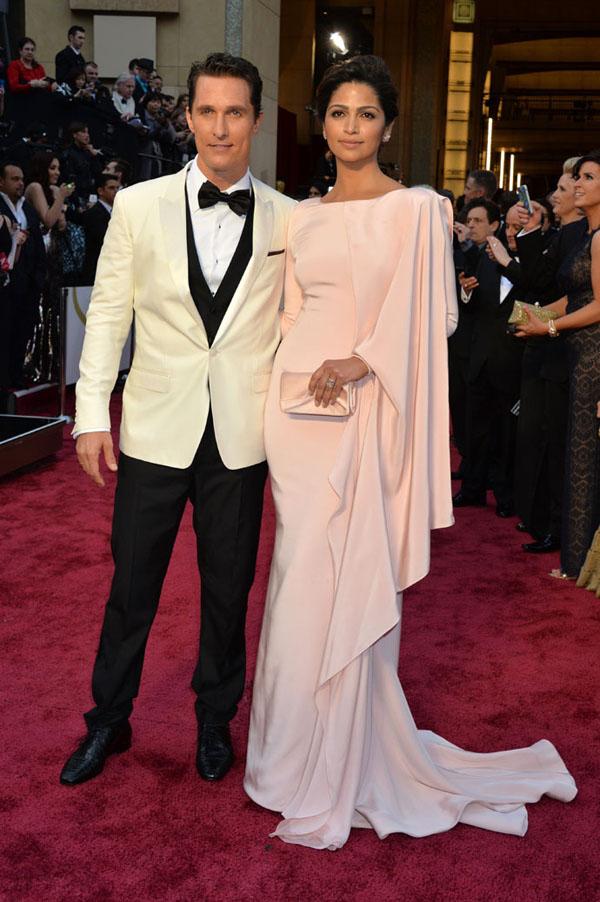 Young parents Channing Tatum and Jenna Dewan also earned the status of one of the most romantic couples "Oscar". Channing carefully cuddle Jenna, causing emotion from fans.
Will Smith and Jada Pinkett Smith his appearance on "Oscar" definitively refuted all the rumors about the separation.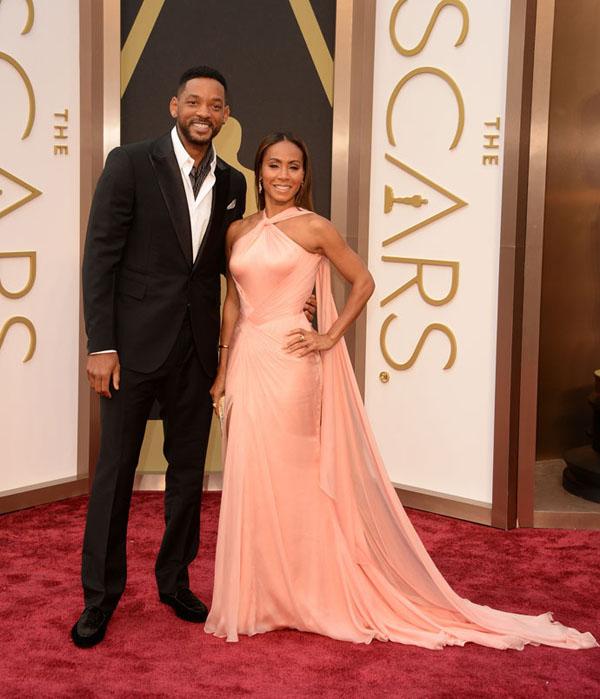 The greatest excitement caused the appearance of one of the main couples of Hollywood - Brad Pitt and Angelina Jolie. In public, the stars and then throwing at each other loving looks, as if to prove the inviolability of their union.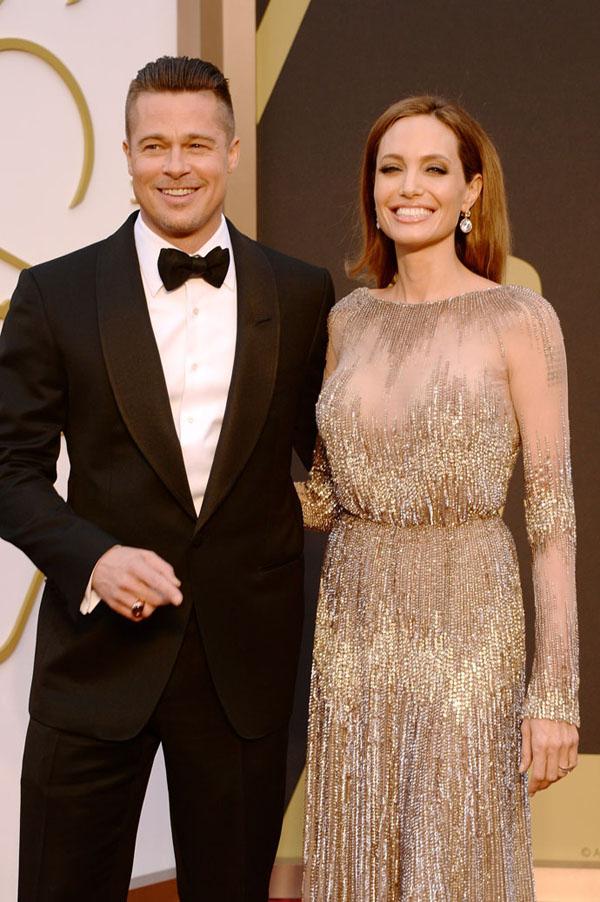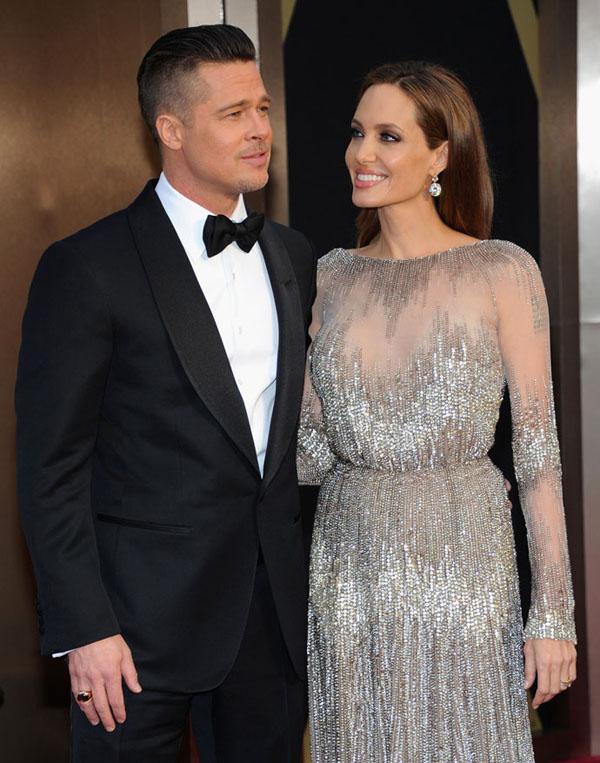 Among the guests there were also "veterans of marriage" - Goldie Hawn and Kurt Russell. Nice to know that among Hollywood actors someone road family values.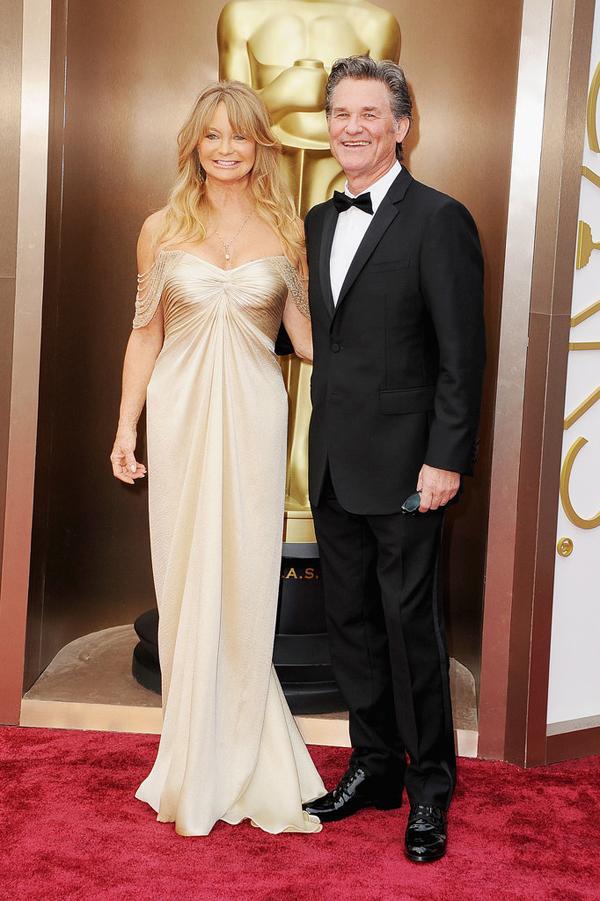 At the party, Vanity Fair, in honor of the "Oscar", it seemed a few guests, which you can safely make a list of the most romantic.
Diane Kruger and Joshua Jackson cooing to each other, as if oblivious to the photographers.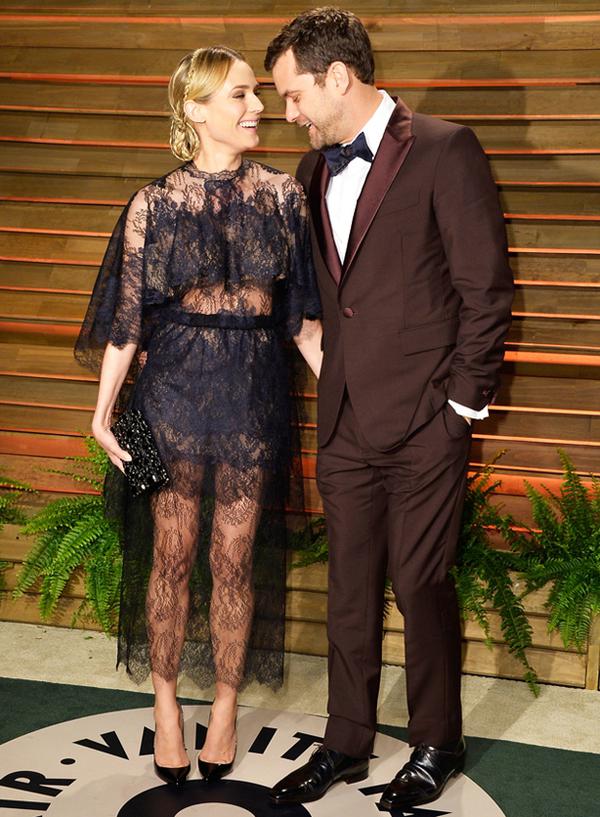 The couple Ben Affleck and Jennifer Garner whole evening did not let each other out of sight, showing affection and devotion.
Leslie Mann and Jude Apatow usually appear together at all events. In the Vanity Fair party spouse happy to pose for photographers.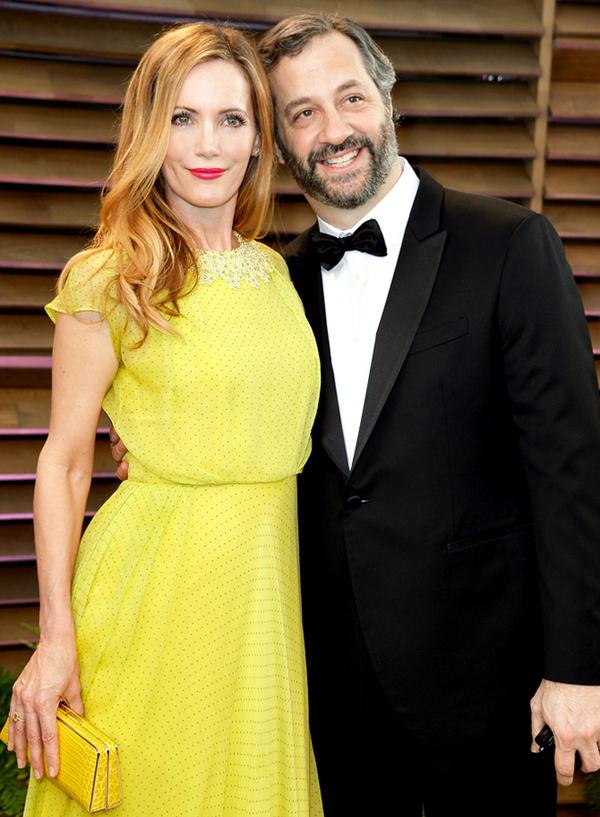 It's nice to watch another Hollywood couple - Kate Beckinsale and Len Uayzmanom: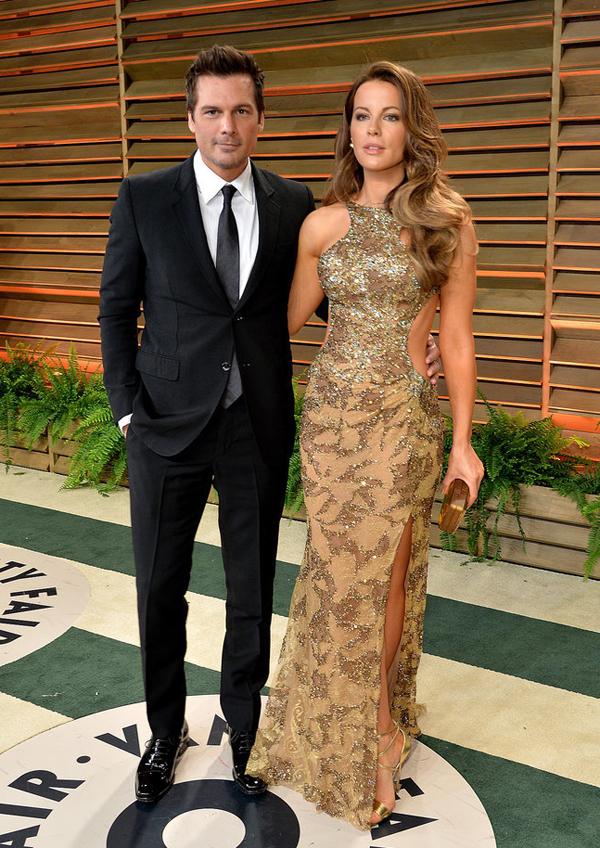 The last on the list but not the least important Rosie Huntington-Whiteley and Jason Statham. We look forward to the wedding photo of the couple!