Photo of Tobolsk, made Prime Minister Dmitry Medvedev, sold at a charity auction in St. Petersburg for 51 million rubles.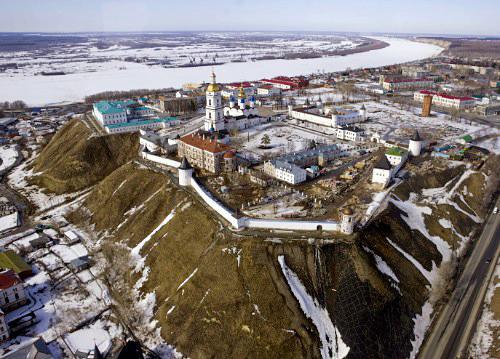 Work premiere was the fourth in the list of most expensive photographs in history. Photo Tobolsk behind only photowork Americans Richard Prince Edward Steichen, and, as well as German Andreas Gursky.
In the first place in the Top 10 of the world's most expensive photos is unnamed Prince work from the series "Cowboy", pushed in 2008 for 3,401,000 dollars. Then there is a diptych Gursky "99 cents II», sold in 2007 for $ 3,346,000 dollars. Closes the top three photo Steichen "Moonlight in the pond," for which in 2006 paid 2,928,000 dollars.