The Norwegian artist and photographer and designer Gil Akselsen in his spare time he likes how to have fun on the photographs and he is doing well! First of all, his photographs are interesting little details that make you think. The last picture taken.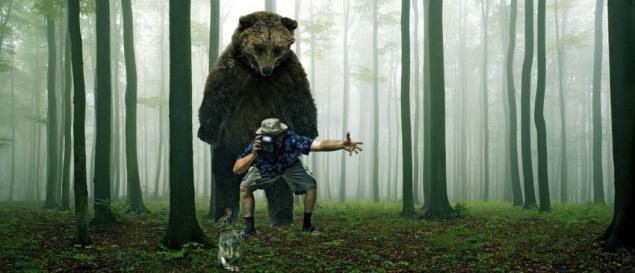 Guitar Hero.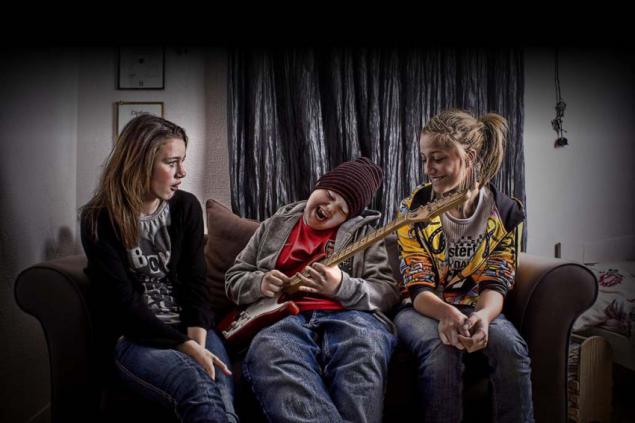 Weightlessness.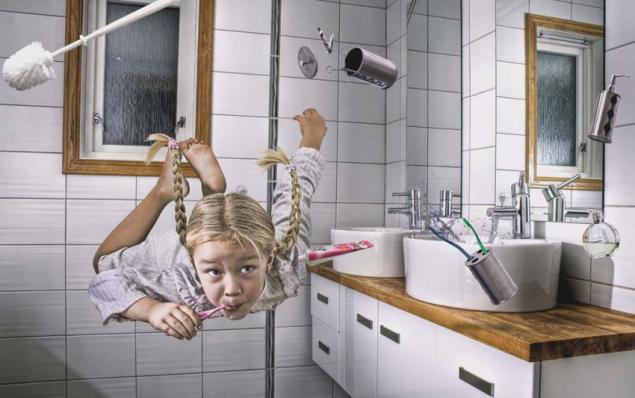 The daughter of farmers.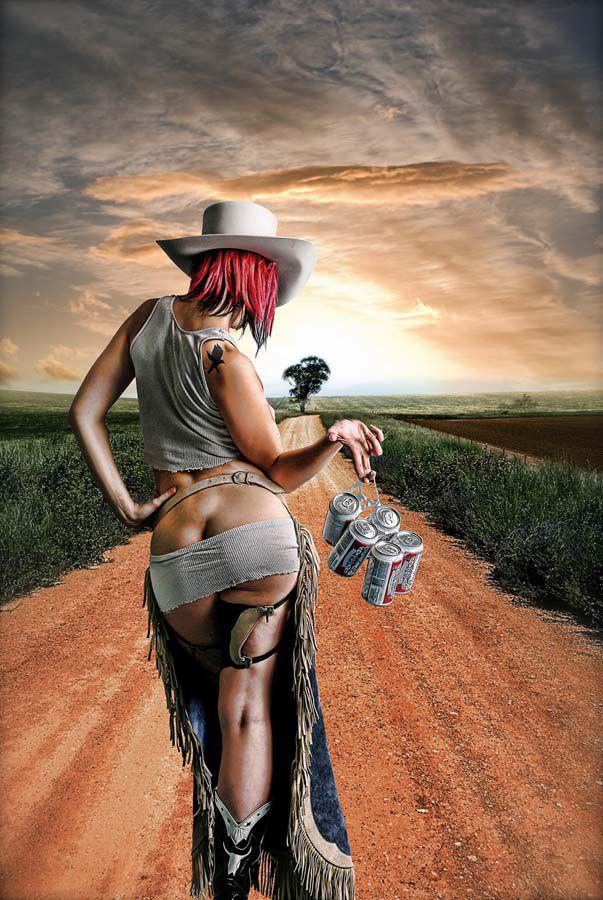 Back to work.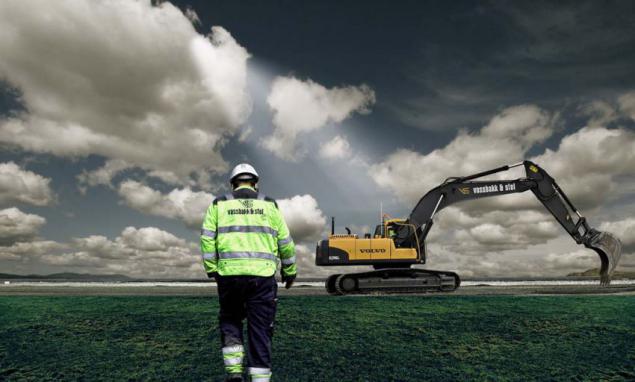 Private property.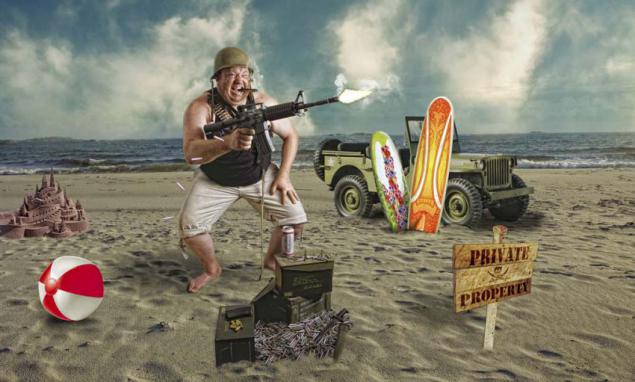 War is hell - ...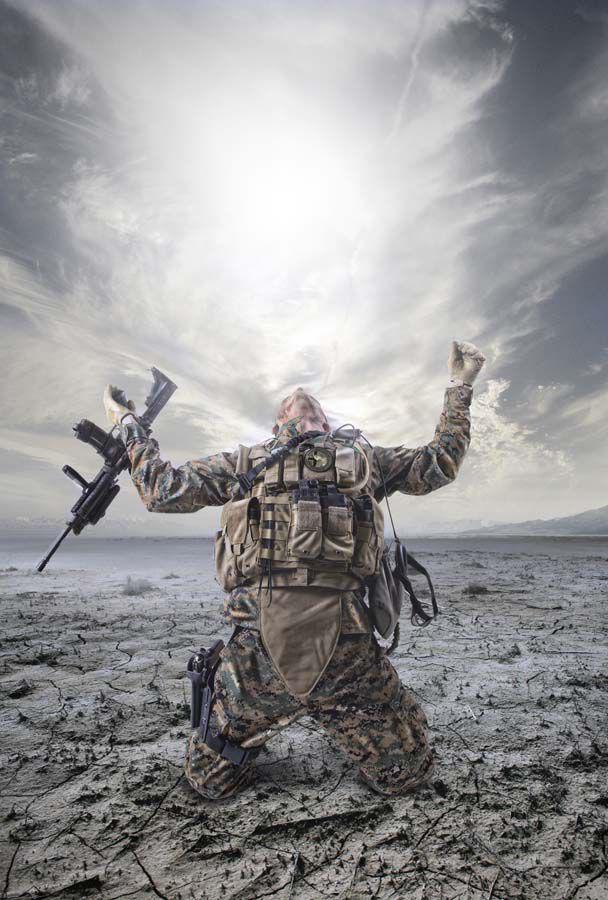 Park your vehicle at work.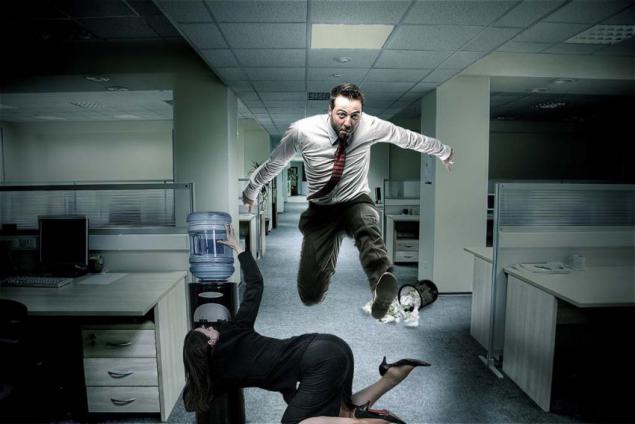 Princess video games.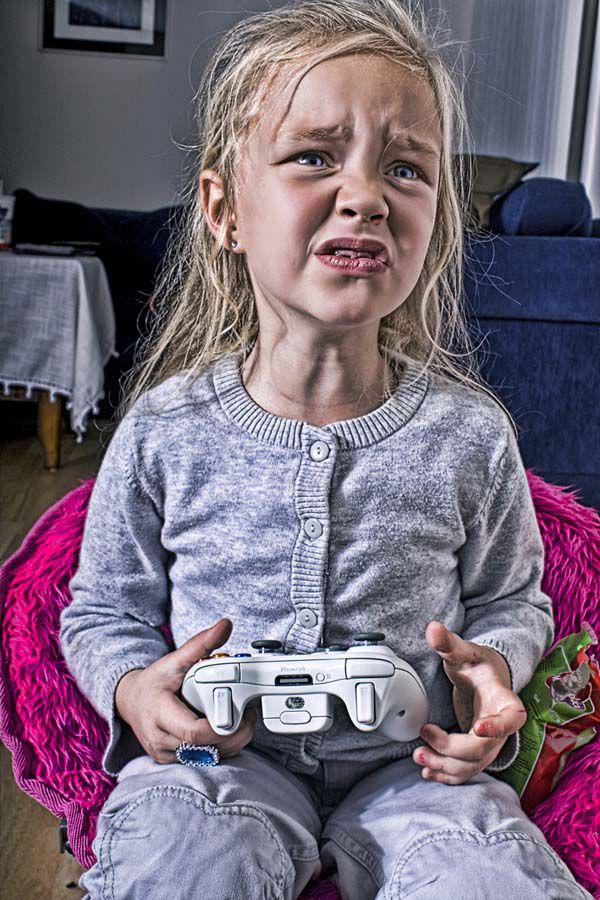 Murder contrary.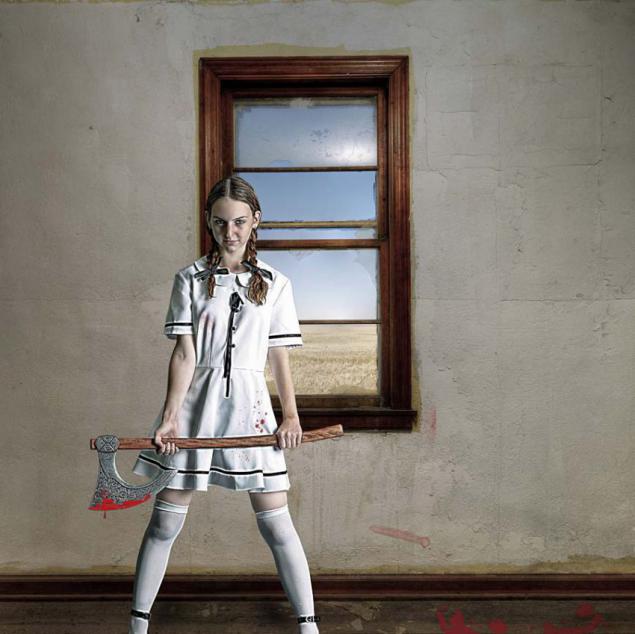 Bon appetit.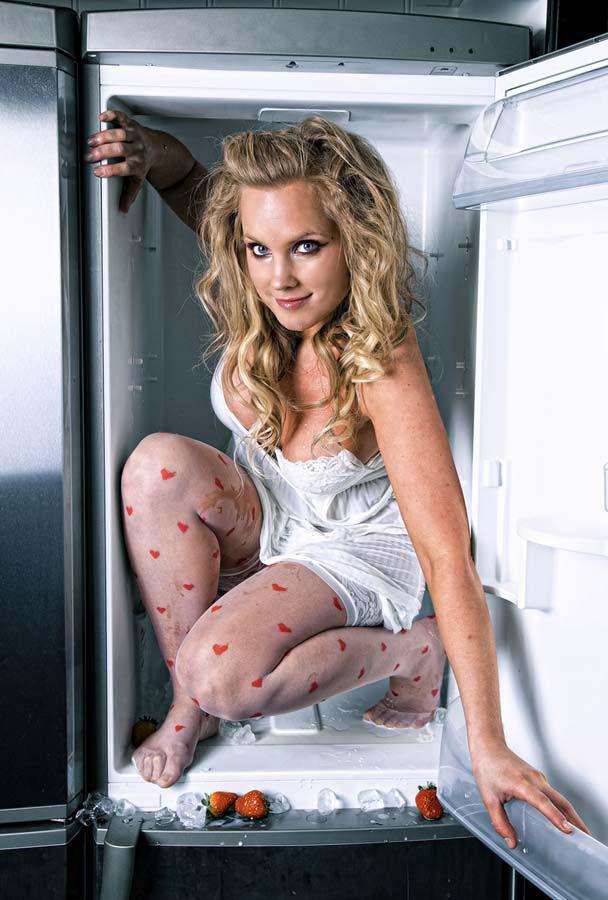 Welcome to the show.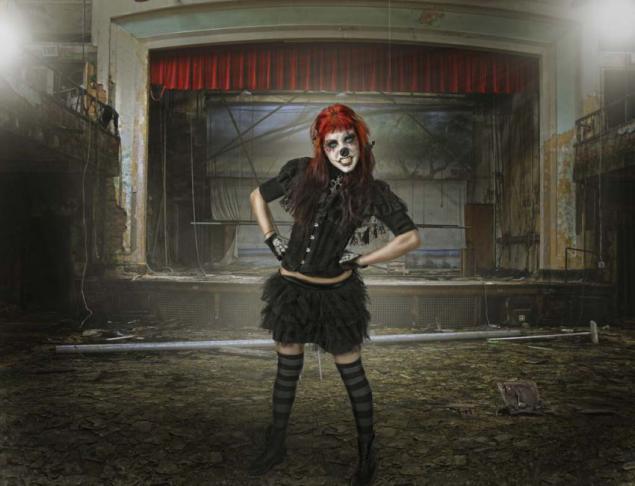 No pain, no game.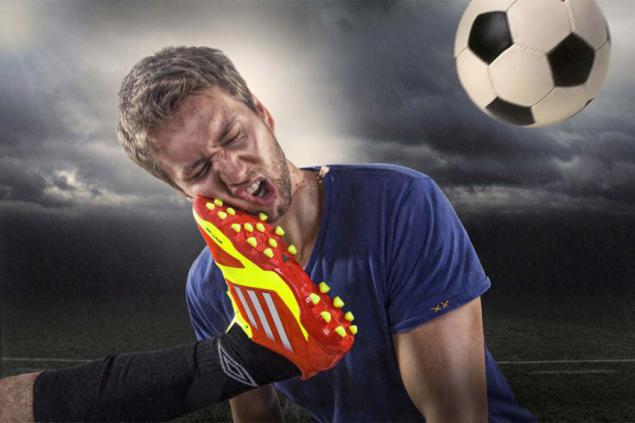 Helena Merhi Irke.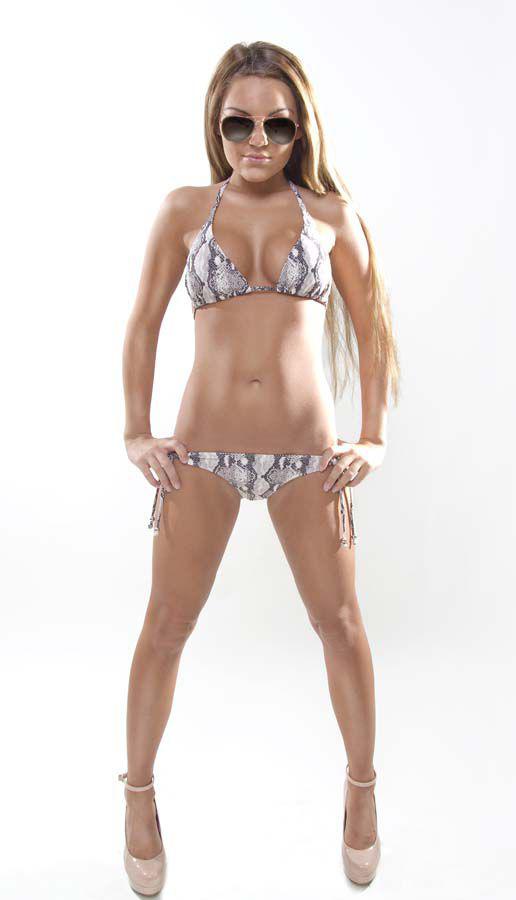 Goats on the watering.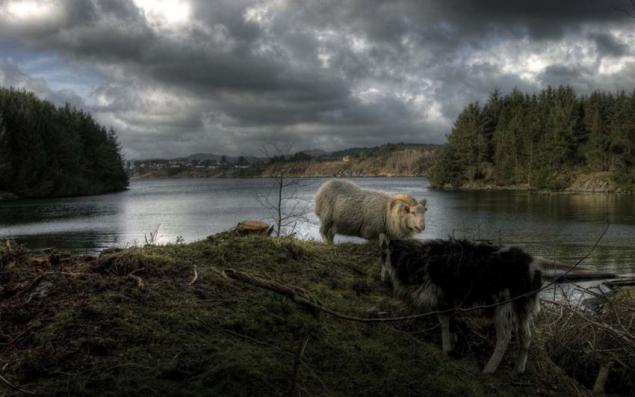 Lasse Jr.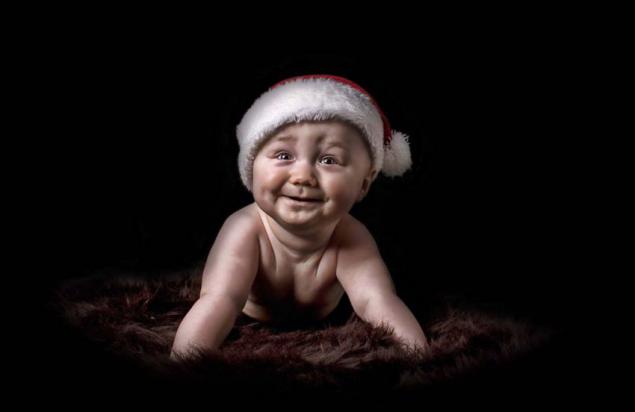 Blimpmobil.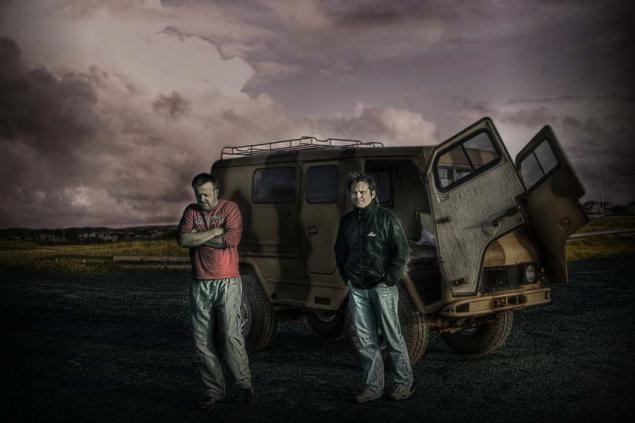 Lady fox.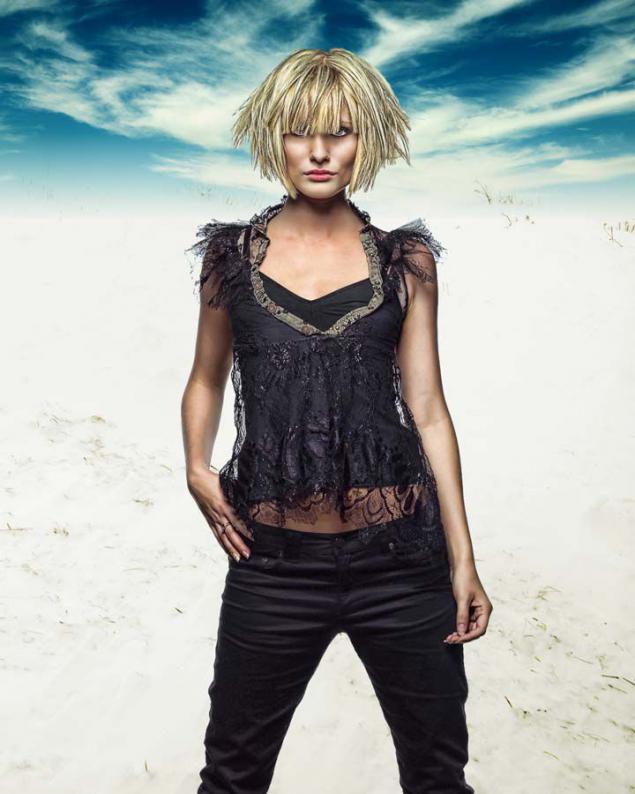 Milk is good for health.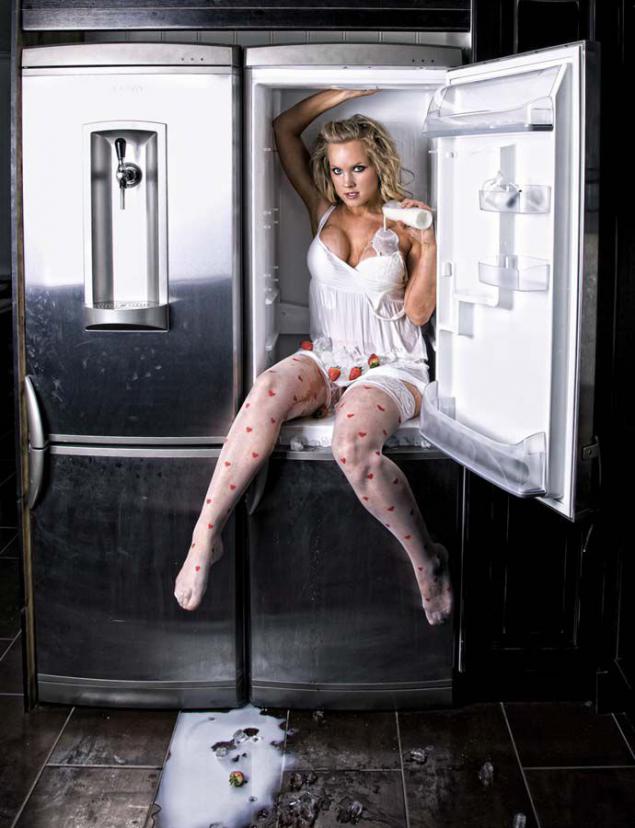 Mr. and Mrs. Pumpkinhead.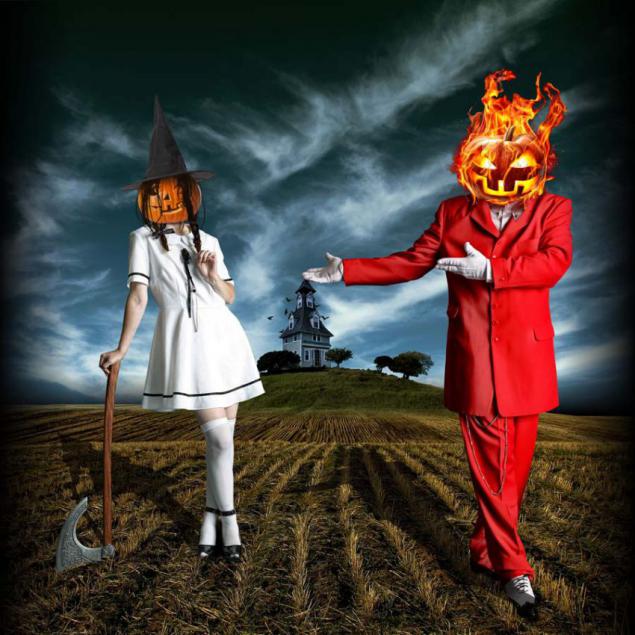 Evil twins.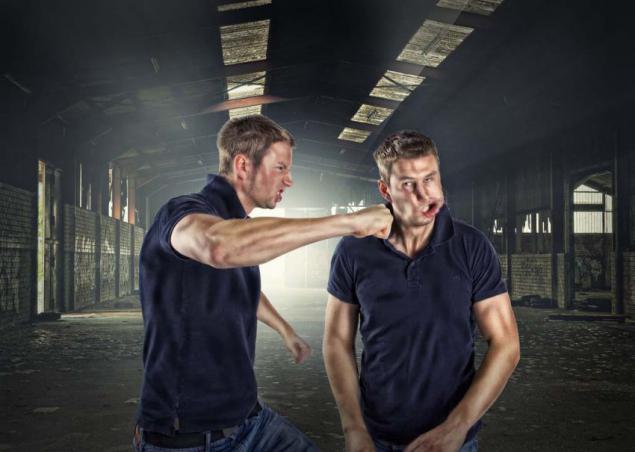 Be quick or die.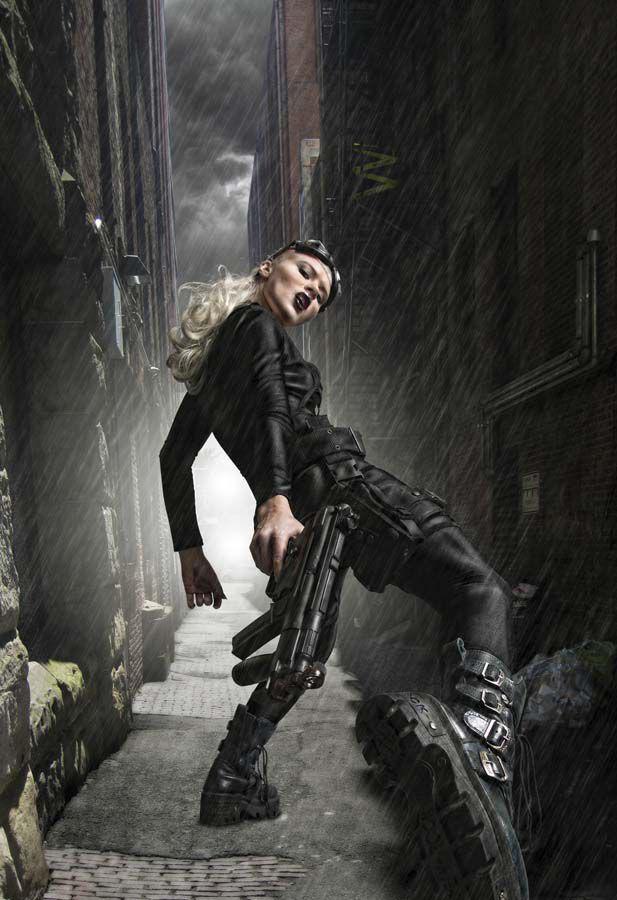 Iiiii-Haaa !!!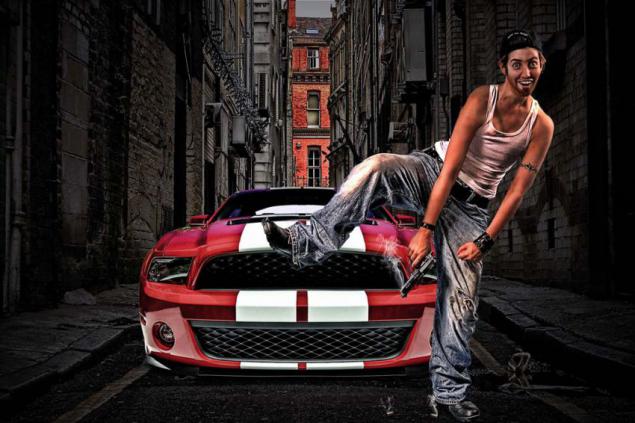 Karate.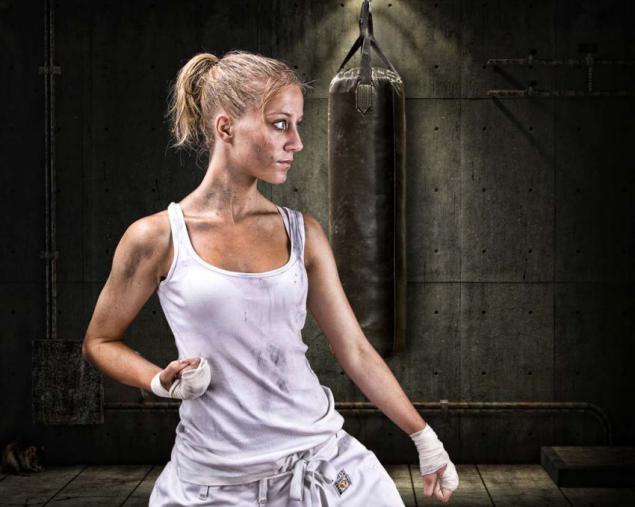 In one flew, flew to another.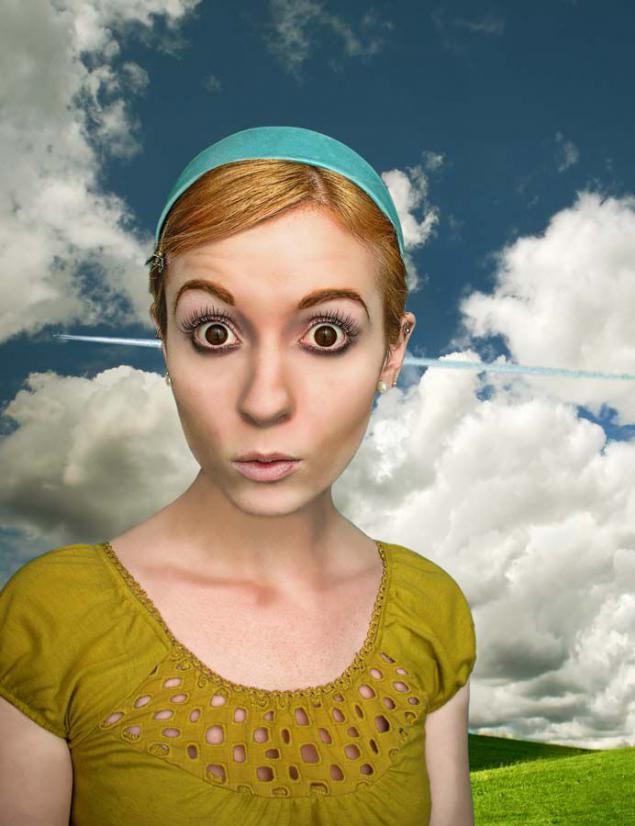 Transport.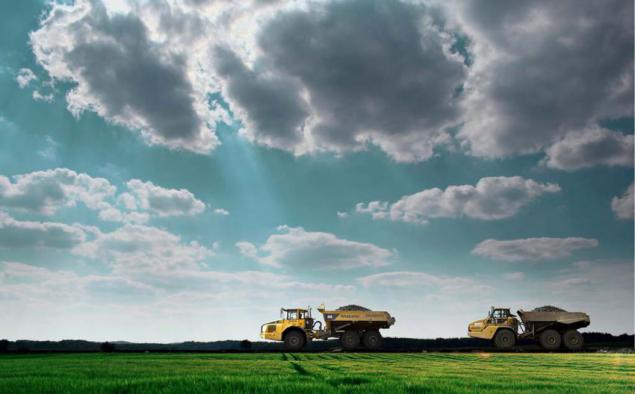 Bear interrupted.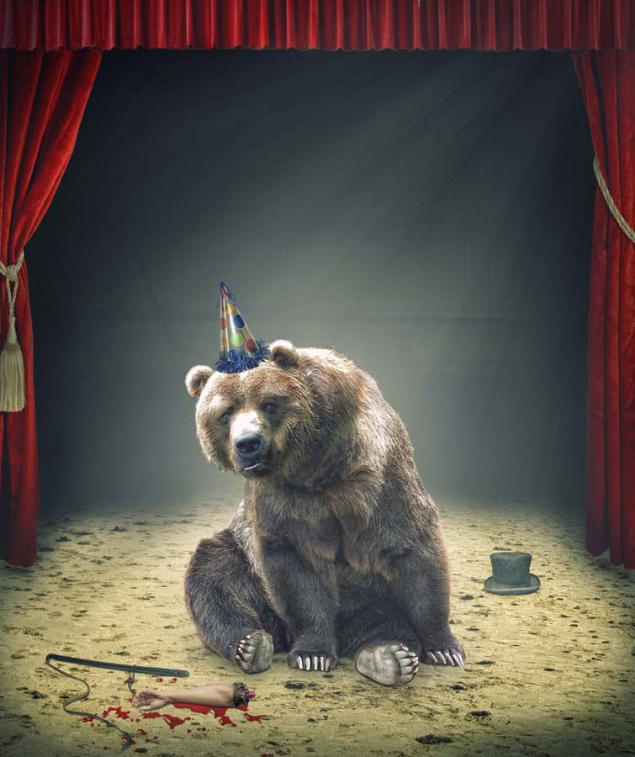 Source: kroshka77.livejournal.com