In the Soviet Union knew that when something appears Google Earth and even then leave the message!
1. Lenin 100 years - this is probably the most famous inscription composed of specially planted trees. It is situated in the Kurgan region, near the village of Zverinogolovskoe, on an island between the river Tobol and oxbow of the river. Giant letters "made" of planted trees in 1970. Planting carried the villagers Work and Knowledge and forestry workers Zverinogolovsky District Kurgan region under the leadership of chief forester Alexander G. Kanschikova. To create labels took about 40 thousand. Seedlings, height of letters - 80 meters, the length of the entire legend of about 600 meters. Area - about 3, 8 hectares. I was Inters what other inscriptions can be seen from space. Theoretically, there should be a lot.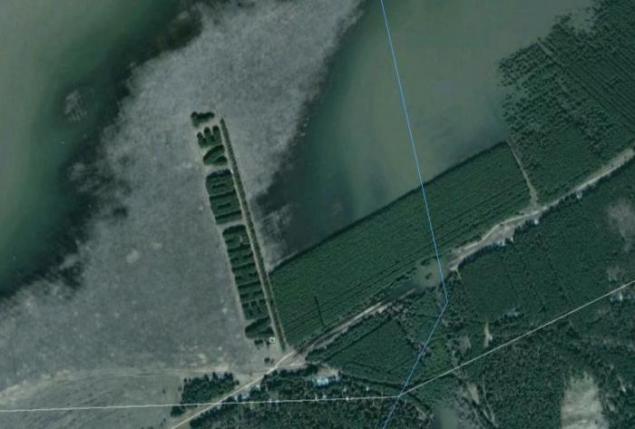 2. Similarly to the first inscription, but smaller, landed near the village of Arkhangelsk in Bashkiria. Coordinates: 54.419625, 56.782256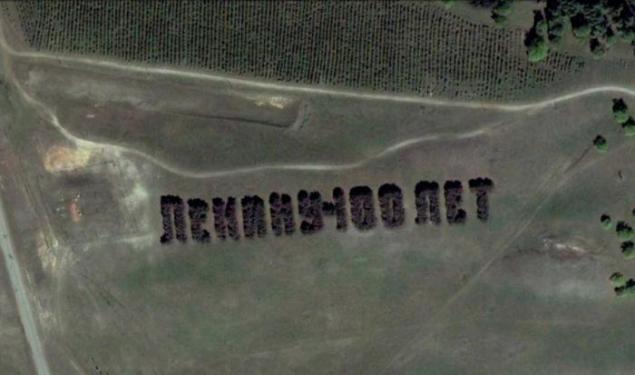 3. And this is how it looks the same from the Earth.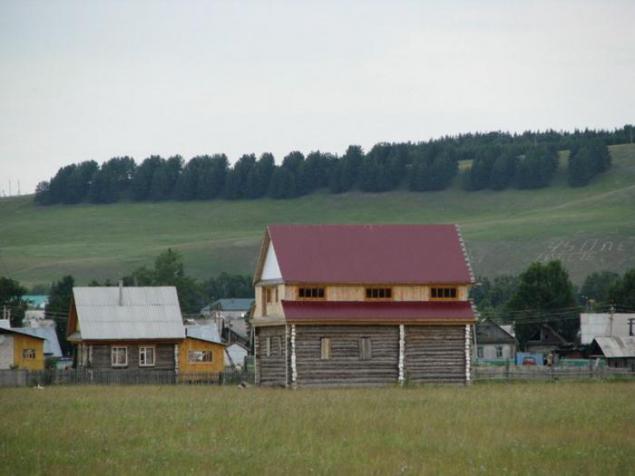 4. Verhneuralsk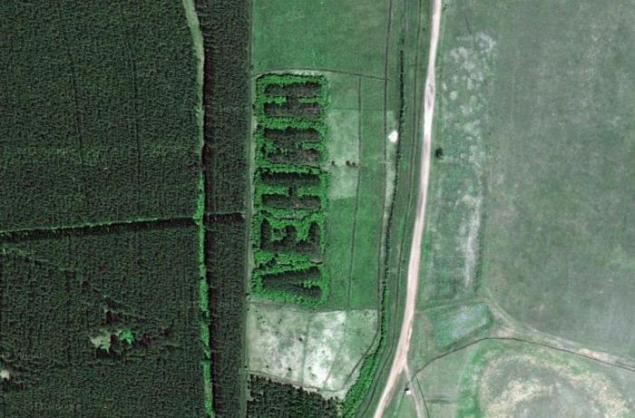 5. To the east of Novokuznetsk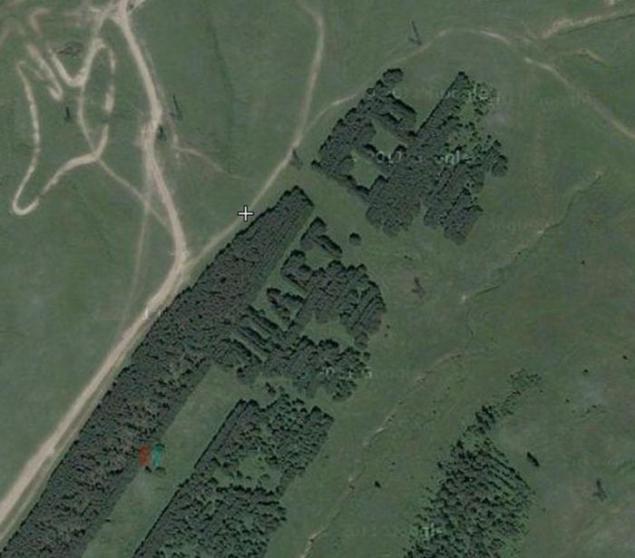 6. "Lenin" at the village Lyaskovichi (Ivanovo district, Brest region, Belarus). Coordinates: 52.158889, 25.562778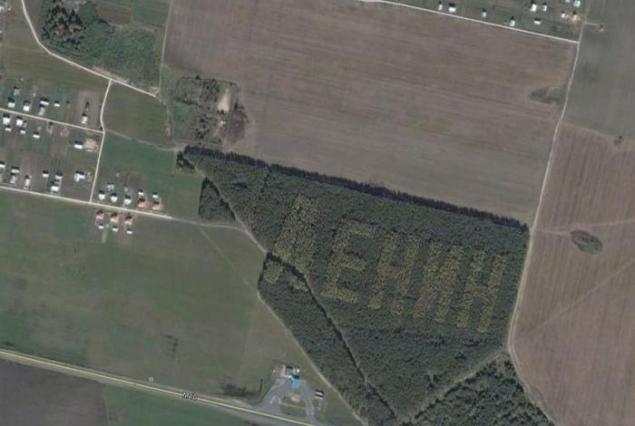 7. "Lenin" in the village of Russian Kameshkir, Penza region. Coordinates: 52.843958, 46.062140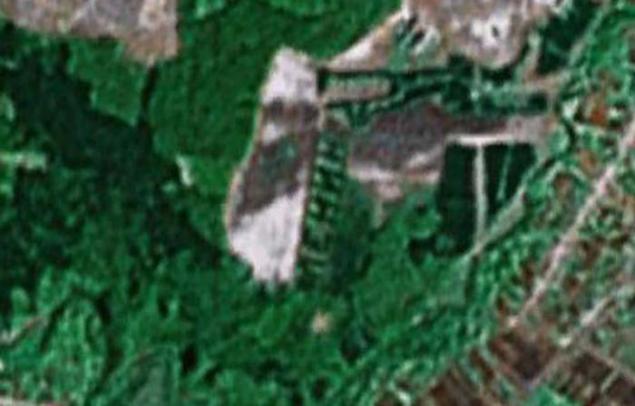 8. "Lenin" on the southern outskirts of the city Lyubotin, Kharkiv region, Ukraine. Coordinates: 49.930059, 35.891538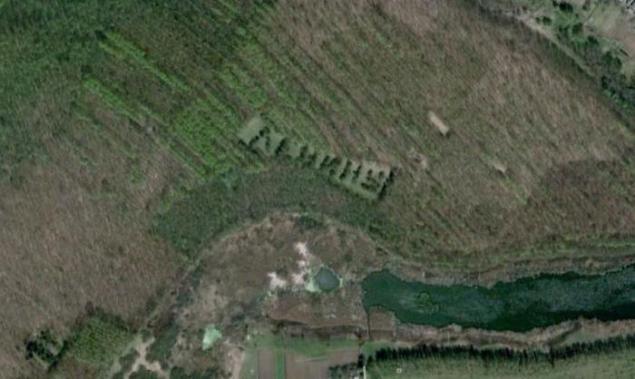 9. "The USSR 50" 5 km east of the village Lisichovo, Irshava district, Transcarpathian region, Ukraine. Coordinates: 48.500616, 23.343154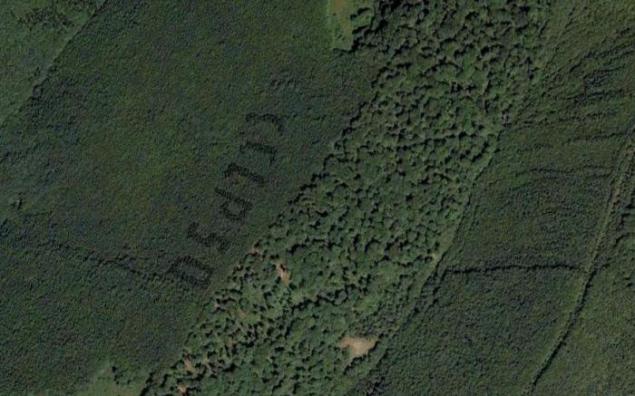 10. "The USSR 50" near the village of Altestovo near the M-05, Belyaevsky district of Odessa region, Ukraine. Coordinates: 46.622062, 30.548413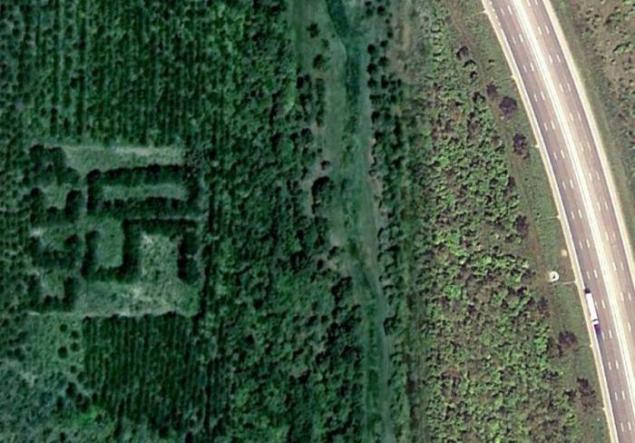 11. "SS CP 50" near the village of Egorov, Ivanovo region. Coordinates: 57.091607, 40.853378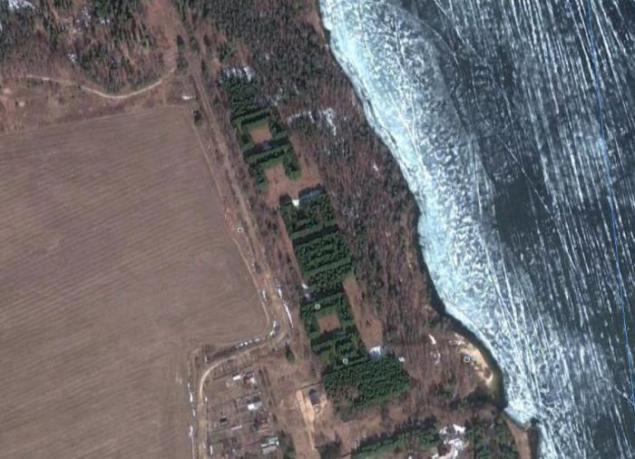 12. "60 Years of the USSR" in the village of Borovlyanka, Pritobolny District Kurgan region. Coordinates: 54.624042, 65.019566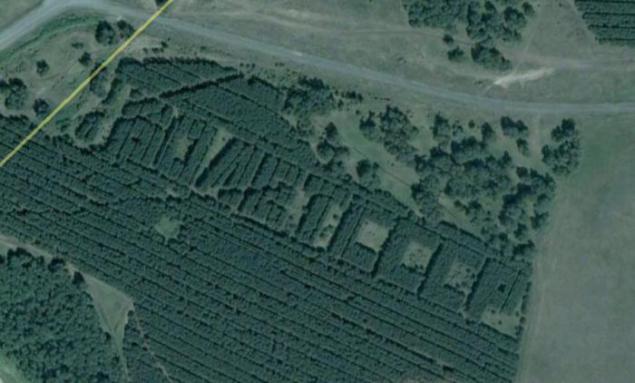 13. "40 Years of Victory" near the village Kuzedeevo, Novokuznetsk district of the Kemerovo region. Coordinates: 53.340549, 87.175257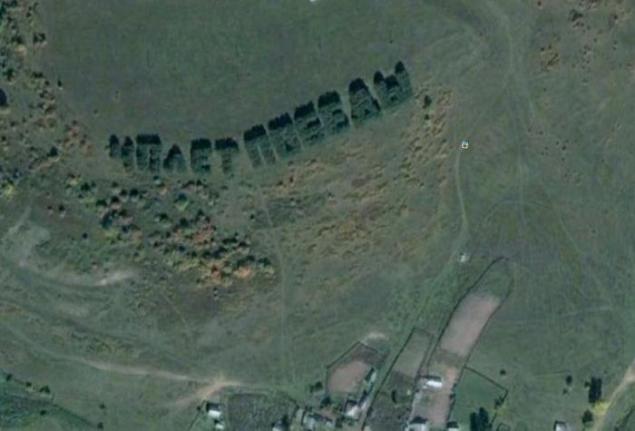 14. "Glory to the CPSU" in Upper Tura, Sverdlovsk region. Coordinates: 58.346219, 59.803728
15. «XXV», probably in honor of the XXV Congress of the CPSU in the village of Higher Dubechnia, Vyshgorodsky district of Kiev region, Ukraine. Coordinates: 50.732525, 30.633108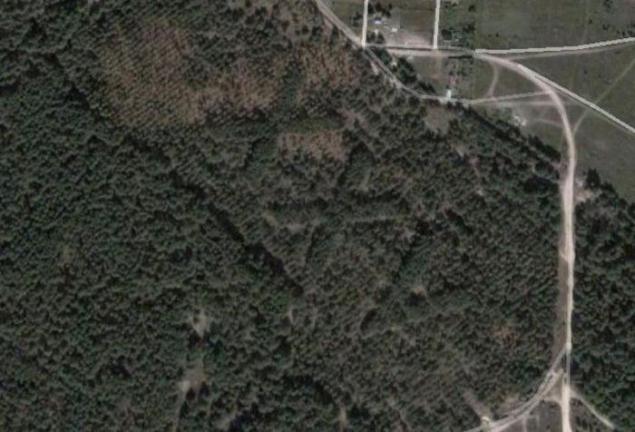 16. "Lenin 100 'north of the village of Looe, Krasnodar region. Coordinates: 43.712156, 39.580198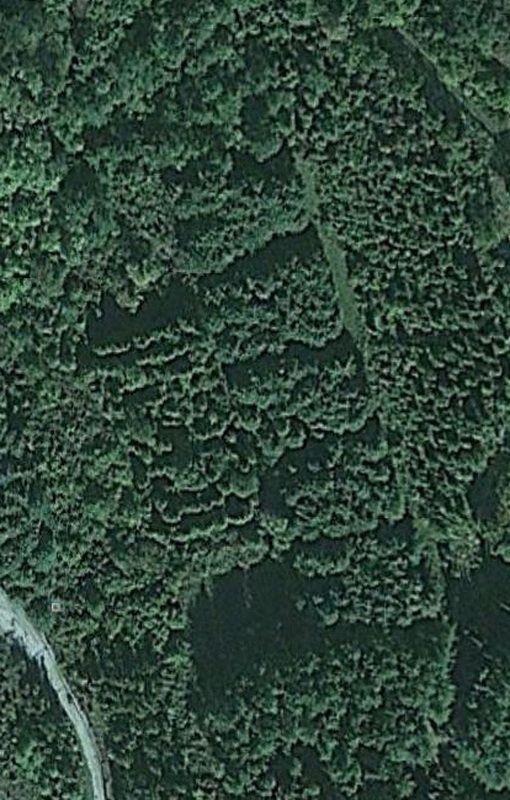 17. 60 October. Ukraine, 3km from the village. Suvorov. Coordinates: 45.6187, 28.9675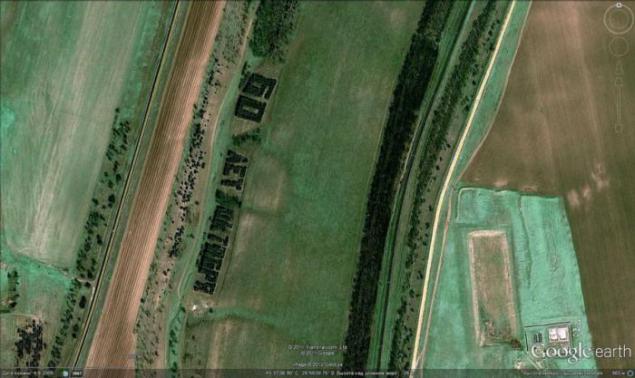 18. "Lenin. 100 years ", the northern edge of Novozybkov, Bryansk region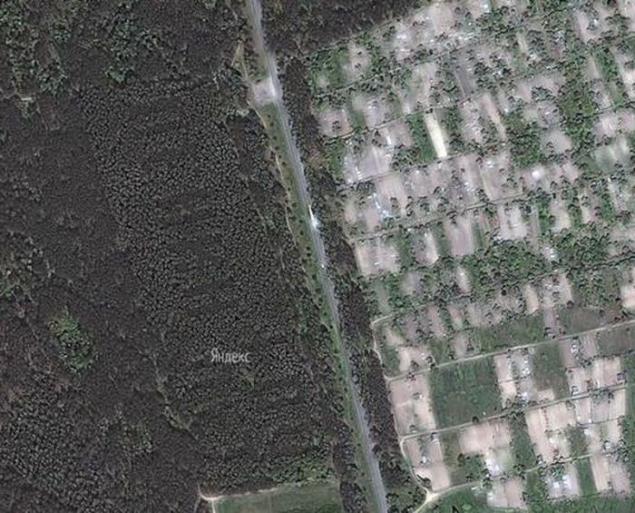 19. Glory to the October Revolution, the Republic of Sakha, of Tiksi. Coordinates: 71 ° 37'33 «N, 128 ° 52'4» E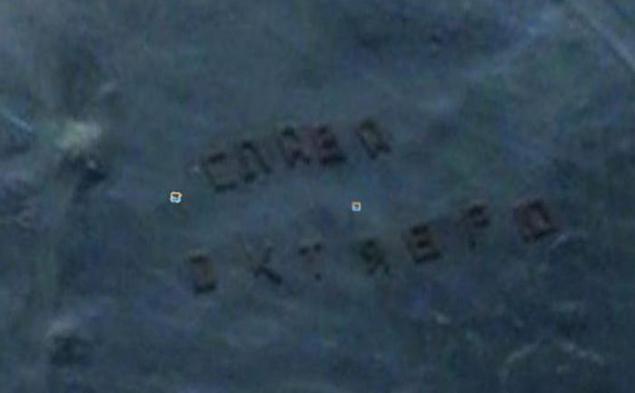 20. Lenin, Ulyanovsk. Coordinates: 54 ° 19'9 «N, 48 ° 24'25» E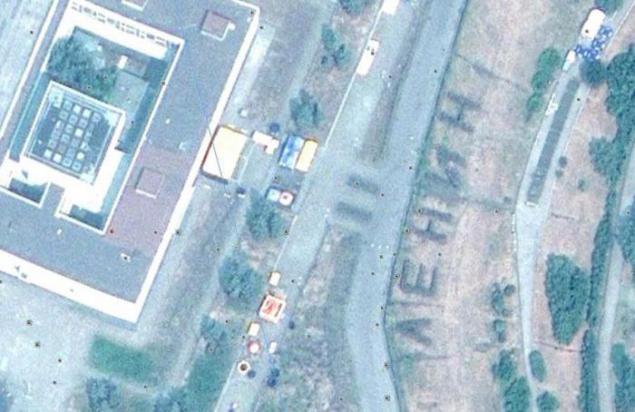 21. Lenin, Stavropol, Kislovodsk. Coordinates: 43 ° 56'58 «N, 42 ° 43'53» E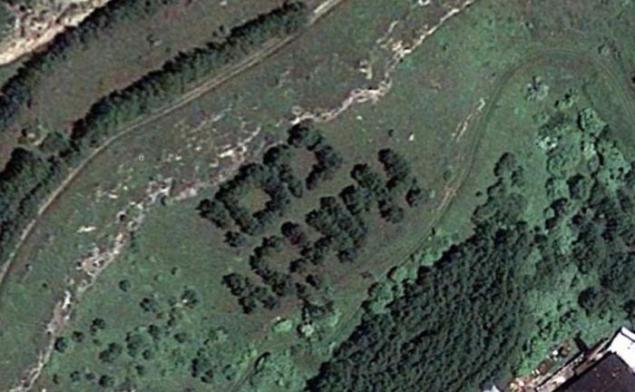 22. Glory to Labor, Chita:
www.geocaching.su/?pn=101&cid=3406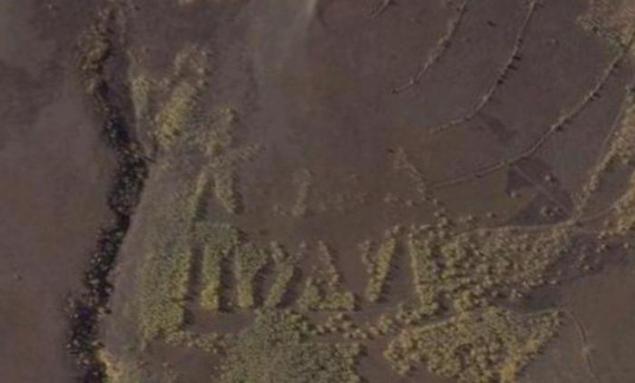 Couple photos without binding to the terrain.