Restaurants, which made the price tag does not surprise or emotion, but something really unusual.
Kids restaurant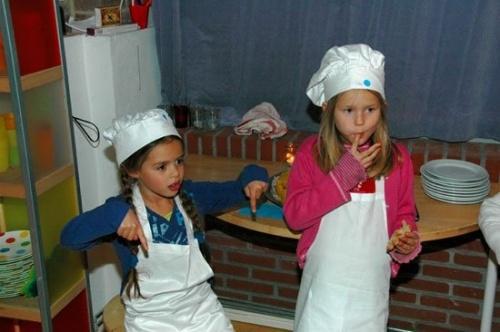 Kinderkookkafe - most unusual restaurant in Amsterdam. Instead adults waiters in this really young Dutch children institutions not only serve visitors and bring the bill, but is prepared under the supervision of an adult cooks ... The food is delicious, especially the desserts ... And what a pleasure visitors leave a tip - you will not see this in any other restaurant . Restaurant-prison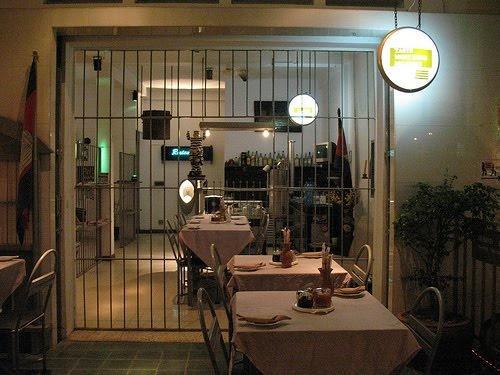 The restaurant Bollesje, located in the former prison of the German city of Rüdesheim, the guests at the entrance fingerprinted and read the rules of conduct. Then, visitors are offered to taste "thieves cocktail" and wear a prison uniform, which they briefly immersed in the atmosphere of prison life.
Eat, if you can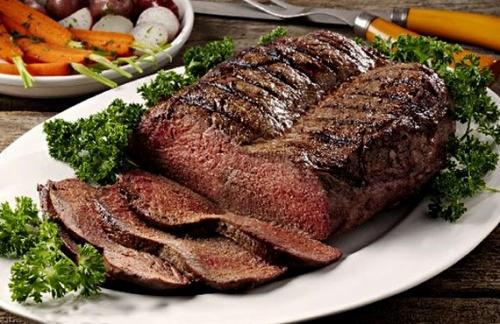 Big Texan Steak Ranch Amarillo (USA) regularly share for the visitors - for dvuhkilogrammovy steak garnished with you will not take money, if he eat for an hour. Few visitors to this restaurant managed to ... Guide knows this physiological characteristics of the human body, because regularly share, attracting visitors and observers.
The smallest restaurant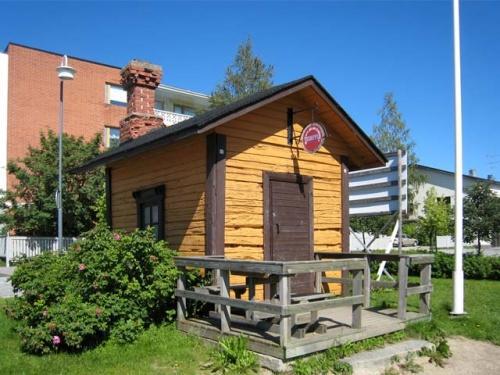 Kuappi Iisalmi (Finland) - the smallest restaurant in the world - one table and two chairs.
Sushi with body
Unusual Japanese restaurant «HADAKA SUSHI» works in Los Angeles. In this place all meals are served on the bodies of women. Girls who work in a restaurant, go to the table, and their bodies are placed sushi.
Bar - Railroad
Bar railroad strikes by its originality. Institution has a distinctive style and instead waitresses orders are delivered by rail train.