Look closely at the picture and answer the question: "What is known this photo?" Tell me what it was in 1992 and this year, this photo will be 20 years) under the cut interesting details about the girl in the photo)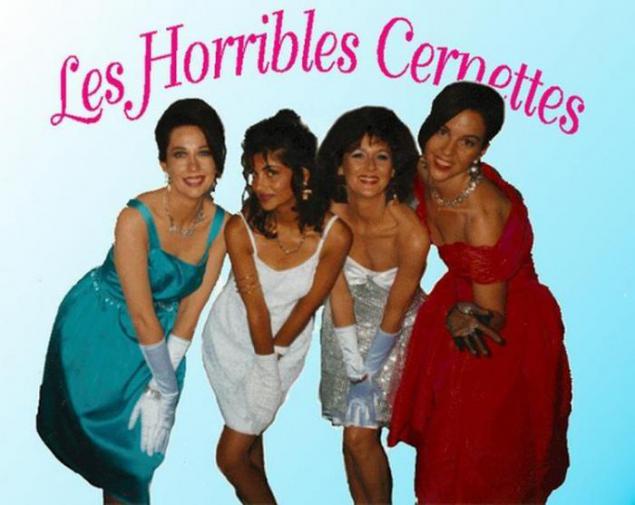 This photo made history as the first image loaded in the photo below was captured Internet.But time uploading photos online internet creator Berners-Lee, Tim. The history of the pictures:
July 18, 2012 will be 20 years since the creation of the first uploaded to the internet photos. Most people immediately visualize some high-tech or profound image, but in reality it was a lot easier.
First picture that appeared on the website and clicked on it with the mouse, the participants showed a parody of the musical group Les Horribles Cernettes. Silvano de Gennaro, a member of the European Organization for Nuclear Research (CERN), was a songwriter for the amateur group Les Horribles Cernettes. Musical group consisted of four girls who were administrators and scientists CERN (the band's name translates as "ugly girl from CERN»).
July 18, 1992 Silvano de Gennaro during the music festival Hardronic was backstage at a time when his team was preparing to go on stage. Silvano asked the girls to pose for the cover of their next CD and photographed their camera Canon EOS 650, at the same time he could not even imagine the historical significance of this picture.
Tim Berners-Lee, one of the inventors of the Internet, he worked with Silvano. Shortly after the festival Hardromic, Berners-Lee and his research team has developed a new version of the Internet-enabled photo files. He asked Silvano send him via FTP image associated with CERN. De Gennaro sent him a few pictures, among which was the photograph of the collective musical group Les Horribles Cernettes, edited on a Macintosh computer in the first version of the editor Photoshop format gif. According to rumors, Berners-Lee was prone to dressing up in women's clothes, and perhaps this fact prompted him to choose to download the photo on the Internet is with attractive ladies in dresses.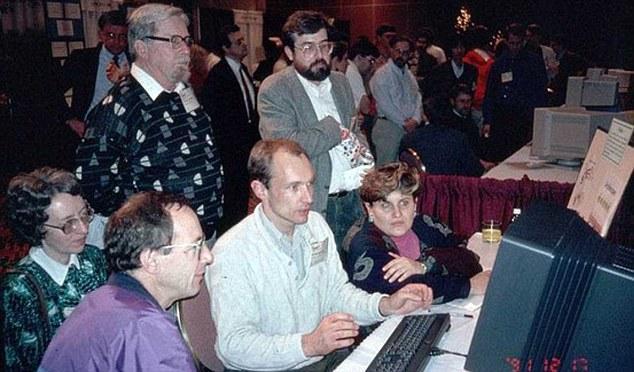 Interestingly, the Les Horribles Cernettes later became the first musical group with a personal website. By the way, next Saturday the team plans to conduct his final concert.