We have already shown how employees use utilities famously photoshop.
This time they were painted using Photoshop railing.
History repair one entrance with guest workers, shaders and disgruntled residents.
See How to make repairs in Presnya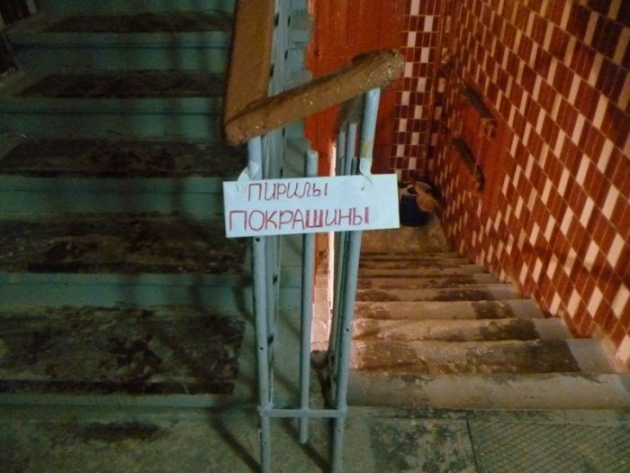 First came the soldiers, and painted fence railing on top of breaking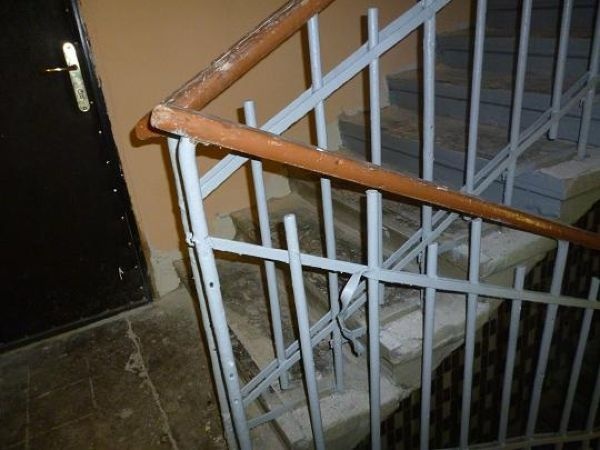 Then they painted railings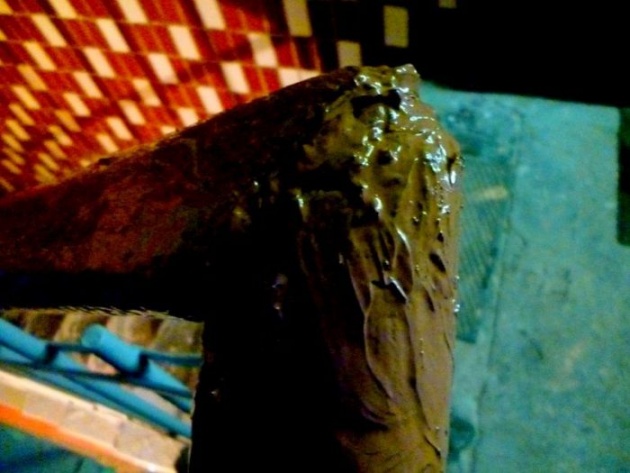 Like this. One resident wrote on the website "Our Town" option of our house
Railing in the 3rd entrance instead of replacing the wooden surface, as it is written in the documents of the repair, roughly smeared paint on top of old paint. The foreman does not appear. Work hard to speak in Russian. & Quot;
To this she replied politely:
"Dear user!
Railing in the 3rd entrance of your home at the passage Shmitovski replaced by wood.
Thank left kommentariy.Chupahina GY, head of the council council of the Presnenskiy »
And that's hung a picture, not having any relation to our entrance