Mutter Museum of the History of Medicine, which is located in Philadelphia, - one of the main peretendentov at a respectable role of the eccentric and the macabre museum in the world.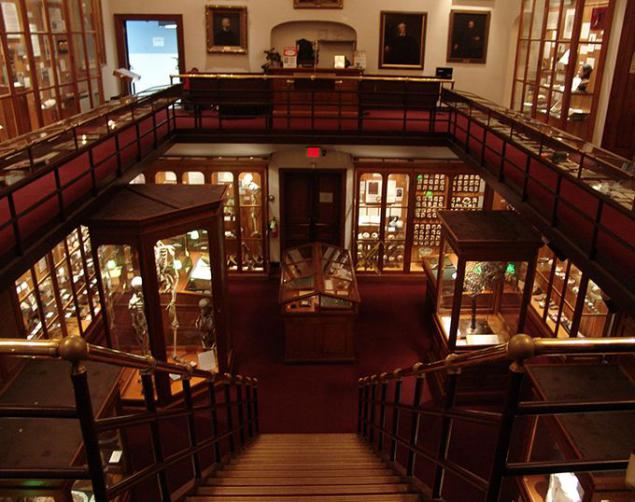 Mutter Museum is a unique collection of the most terrible physical abnormalities that can happen to the human body.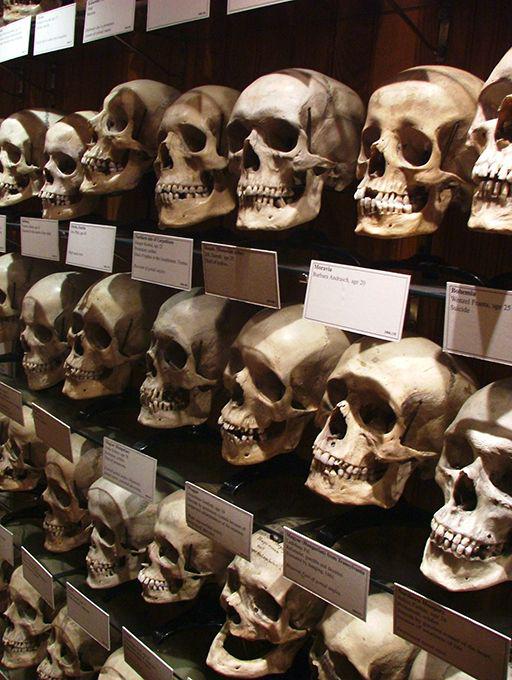 It was founded in 1787 at a local kolledzhe.Tomasa Mutter, the creator of evil, but incredibly interesting rooms, wanted to prove that medicine - is both a science and an art.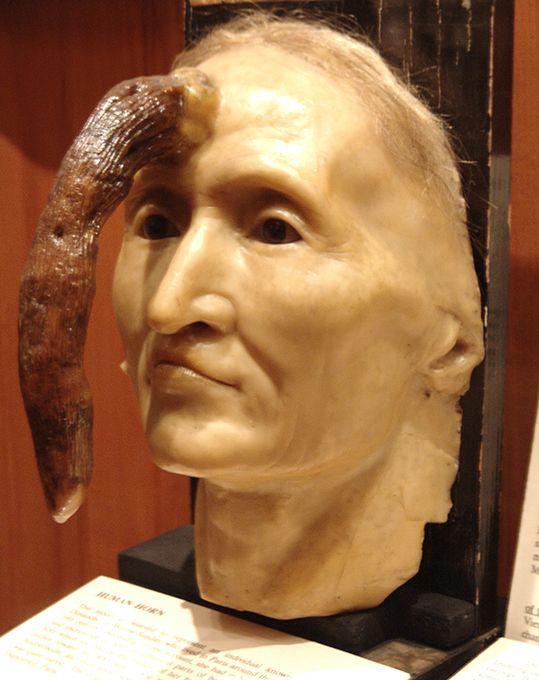 Museum predstvlyayu an amazing exhibition of deformed bones, internal injuries, wax models of different pathologies and many other incarnations of the most horrible nightmares of men.
The entrance ticket to the sanctuary of medical science stands 14 dollarov.Ne all Mutter Museum exhibits true - many diseases and body parts are made of conventional wax, but preserved body, and individual human organs amazing, showing visitors a realistic picture of life.