Finally, we will see Daniel Radcliffe in the new really symbolic role. He will play the role of assistant Frankenstein - Igor.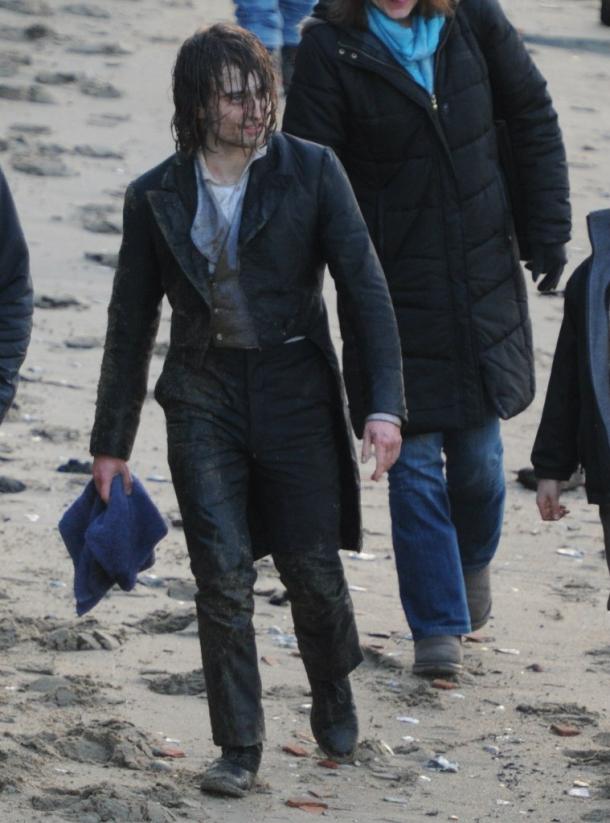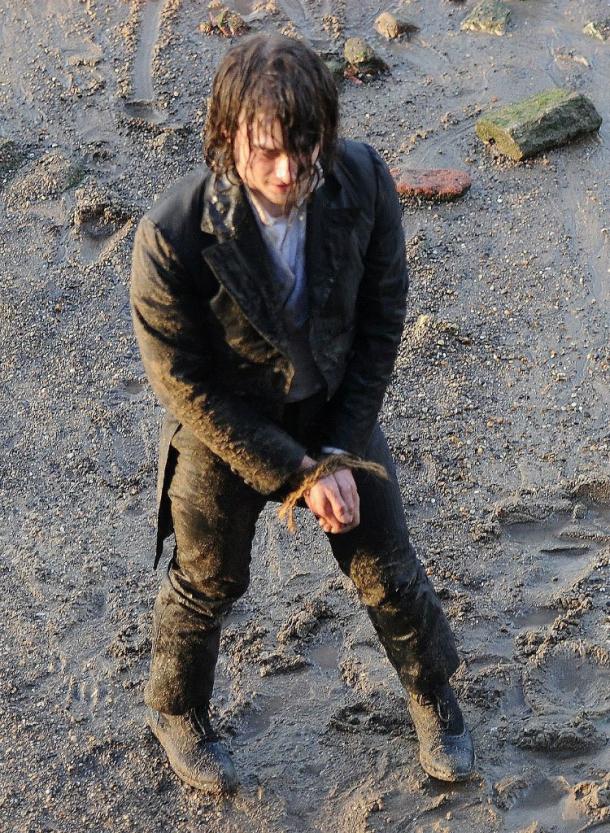 The film is scheduled for rental in 2015, and the story of a man-monster will be shown through the eyes of an assistant Igor, that is, it will be a film concept, and not just another popular design.
The film will have plenty of dramatic moments. Radcliffe, dressed in the costume of the 19th century, the writhing painful experiences in the sand near the water, then runs to rescue someone.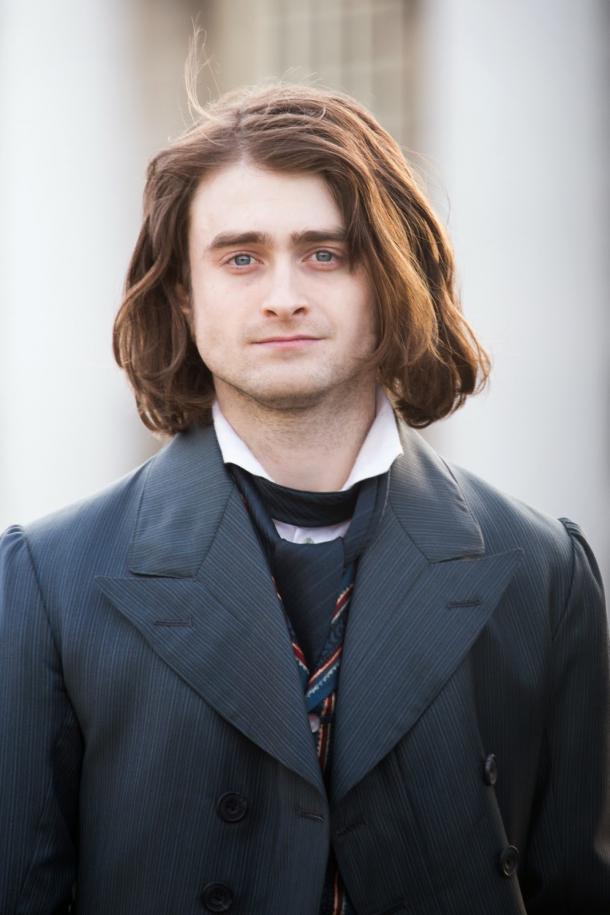 The film will be very emotional. We have to many times to retake the same scene to play a particular range of experiences.
However, Daniel does not take talent, not for nothing that a few days ago he received an award for his role cripples.
For the role of Radcliffe had to grow long hair. His hero Igor - sensitive and compassionate man who strongly opposes the idea of ​​soulless arrogant physician who for the sake of their ambitions animates man, making him unhappy.