Gorgeous photo-excursion to the sights of Novosibirsk. For those who've never been in this wonderful city - recommended for viewing!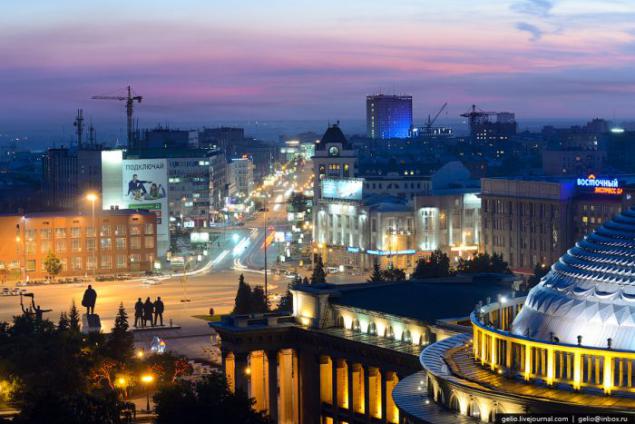 Panorama Lenin Square

The central area of ​​the city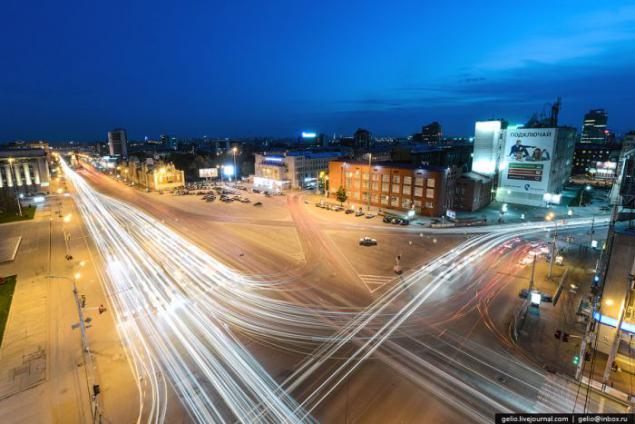 Opera and Ballet Theatre - the card of Novosibirsk.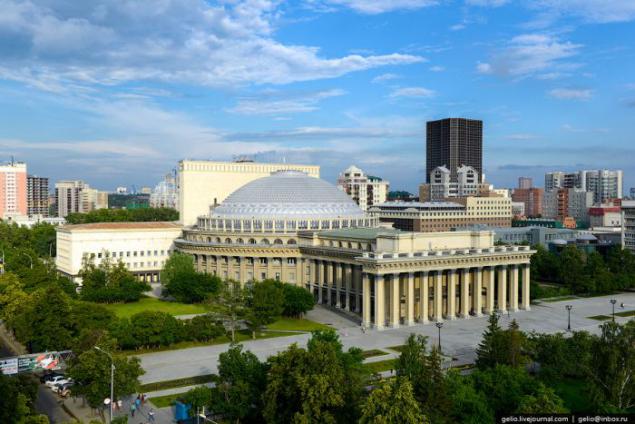 The biggest theater building Russia.
Under a huge dome theater can completely fit the Moscow Bolshoi Theatre.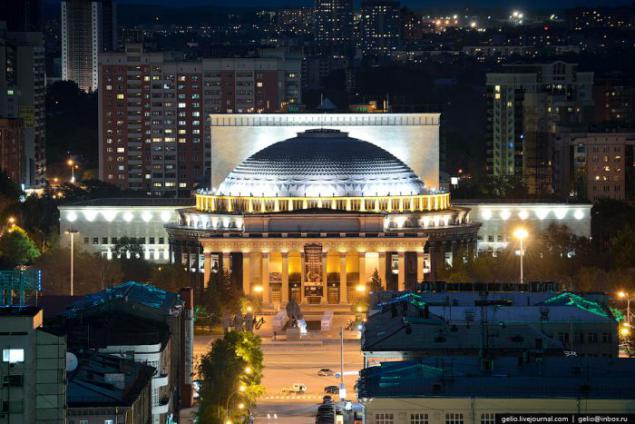 The large hall can accommodate 1774 viewers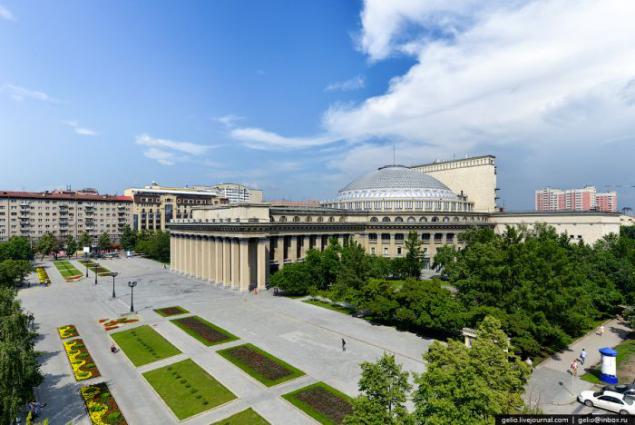 Vokzalnaya Magistral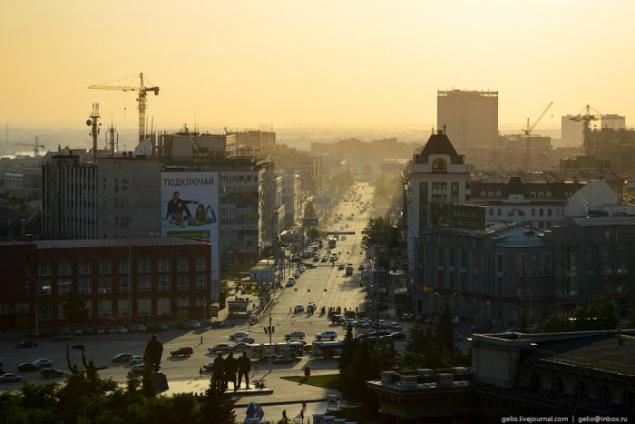 Chapel of St. Nicholas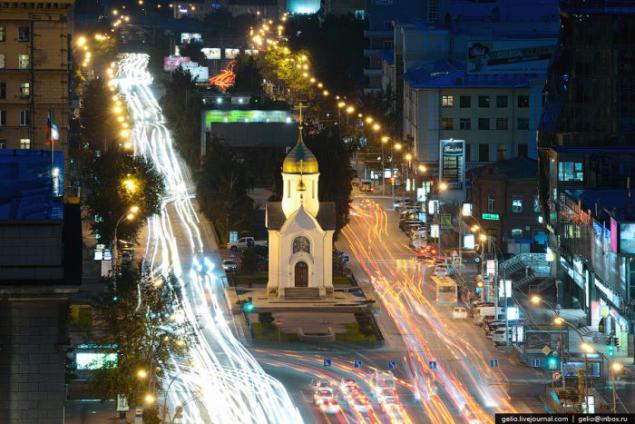 The chapel is one of the symbols of the city, also declared the geographical center of the great Czarist Russian Empire.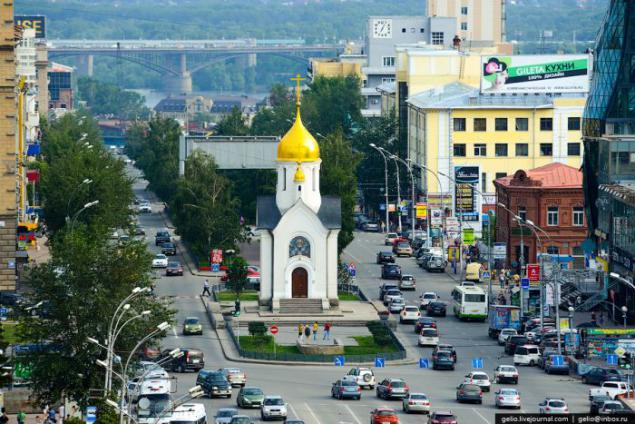 Railway station "Novosibirsk-Main" - one of Russia's largest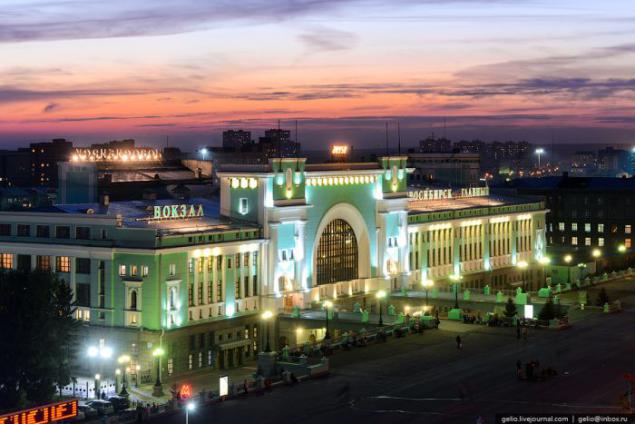 Railway Station Square, named after the founder of the city, Garin-Mikhailovsky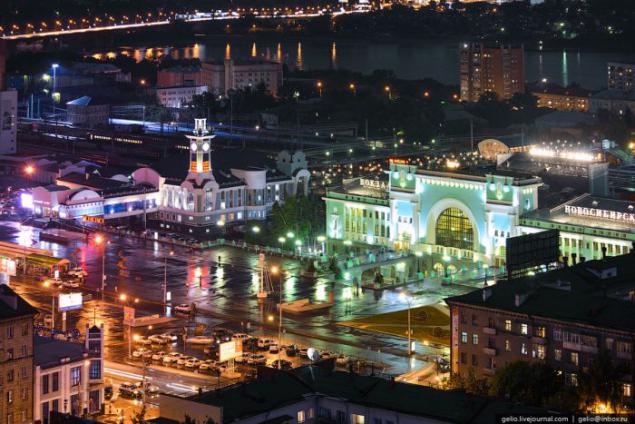 Theater "Globus»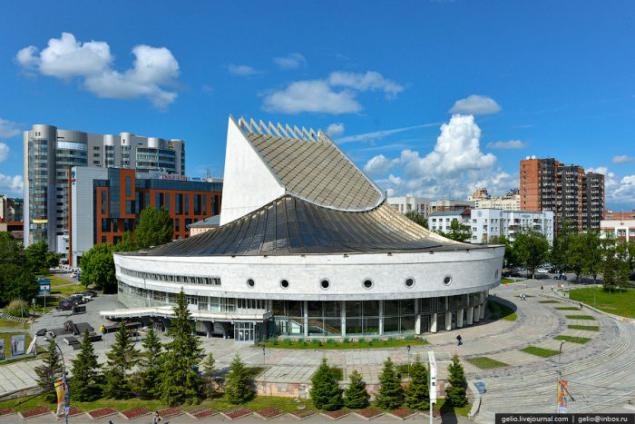 Oktyabrskaya Railway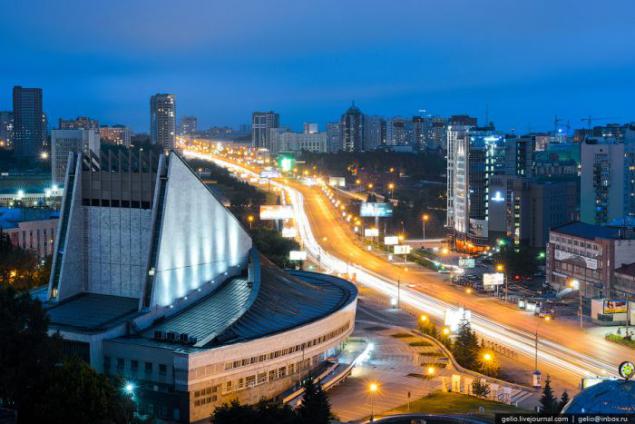 Theater "Red Torch»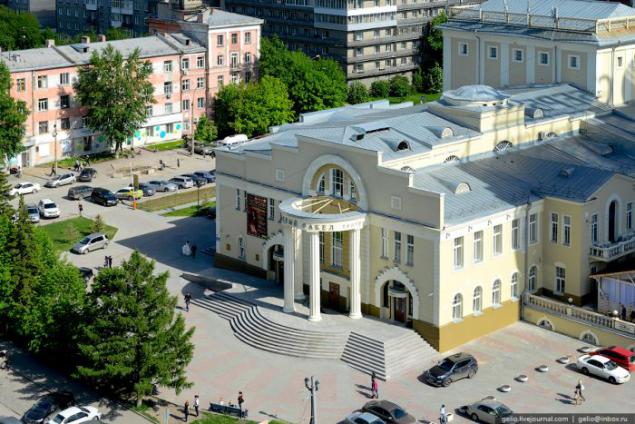 Cinema "Victory»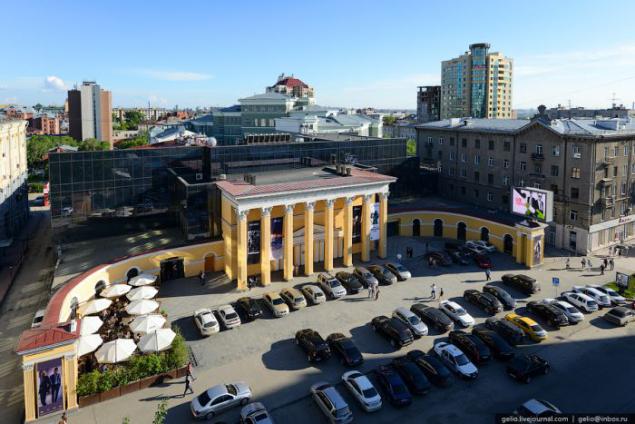 Cinema building was built (though not in this form) in 1925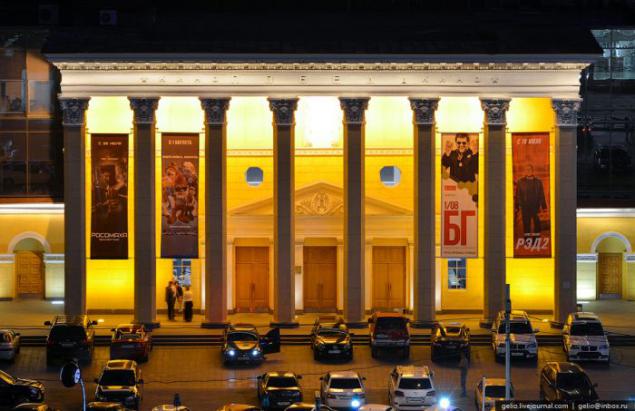 "Batman" - still the tallest building in Novosibirsk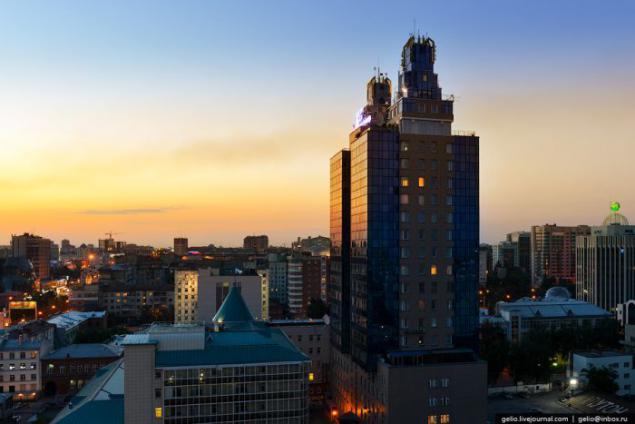 BC "Cobra»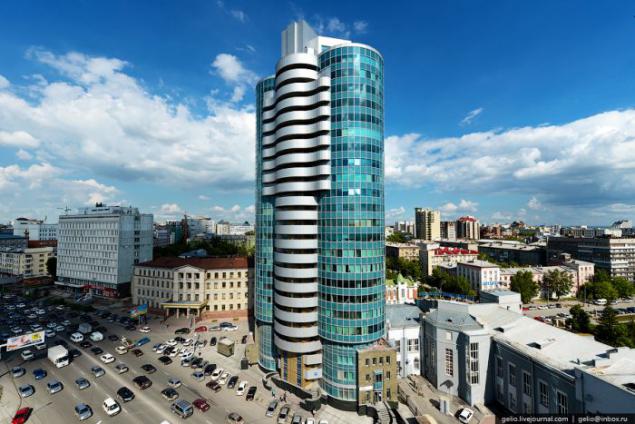 BC «Greenwich»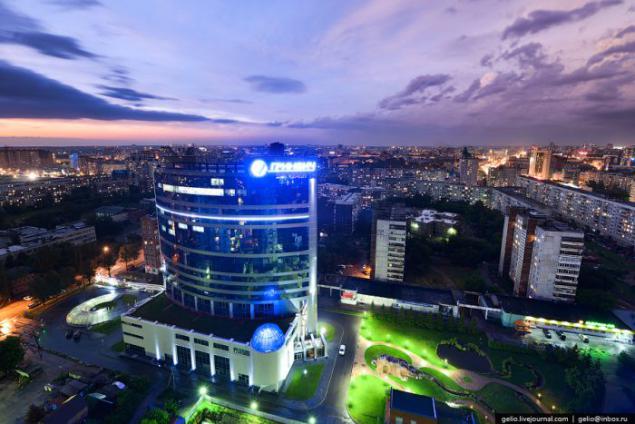 Ascension Cathedral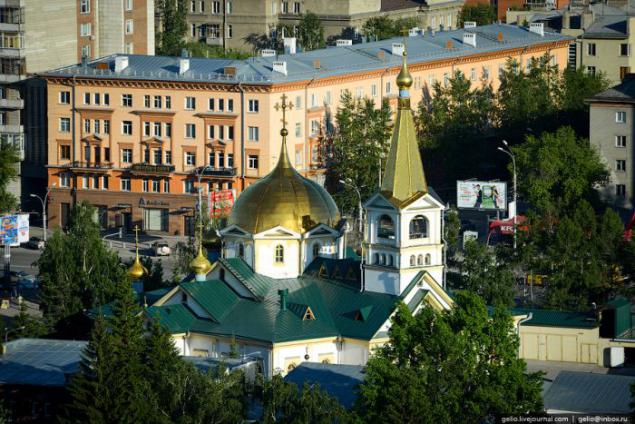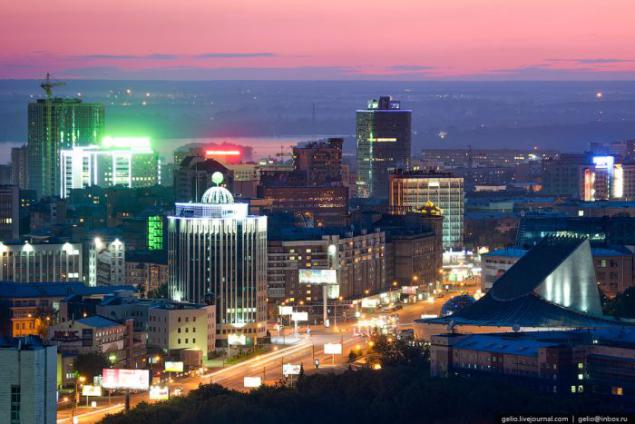 The stadium «Spartak»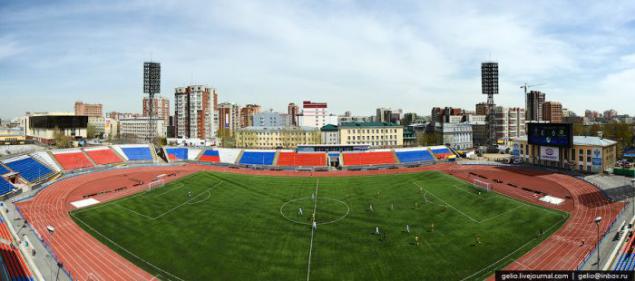 "Stokvartirny House" on Sverdlov Square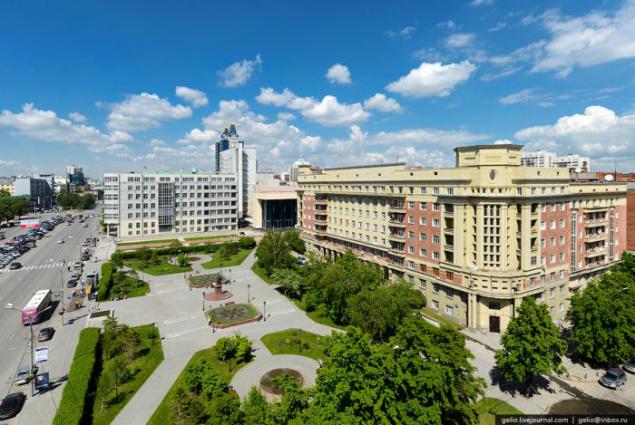 At the International Exhibition of Art and Technology in Paris in 1937. The building built by architect Andrew Kryachkova, was awarded the diploma of the 1st degree, the Gold Medal and the Grand Prix award.
In 2006, in front of the monument was erected architect Kryachkova.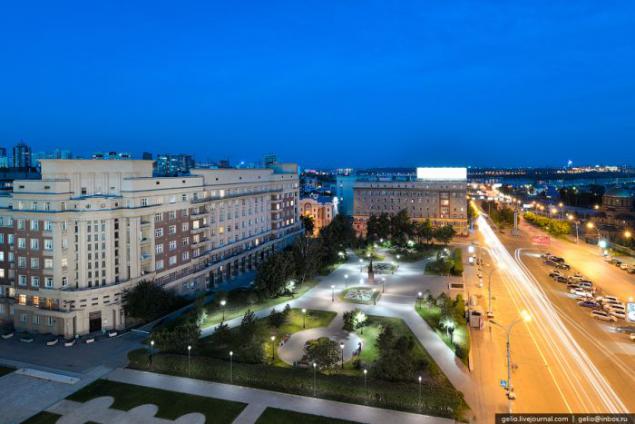 "House of Lenin»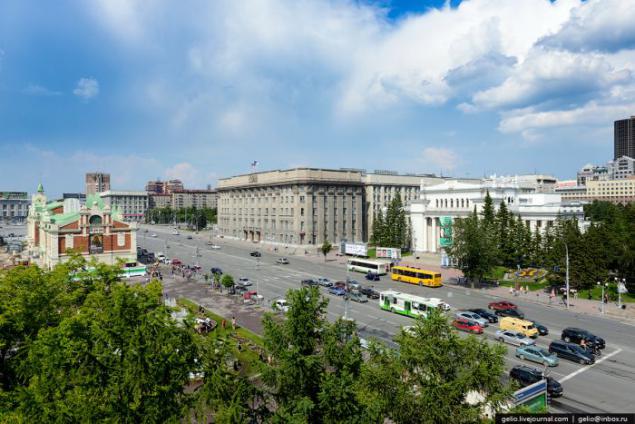 "Azimut Hotel Siberia" (former hotel "Siberia»)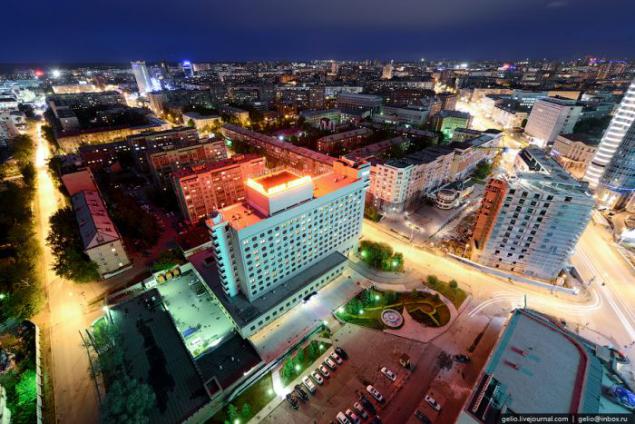 «River park» (former hotel "Ob»)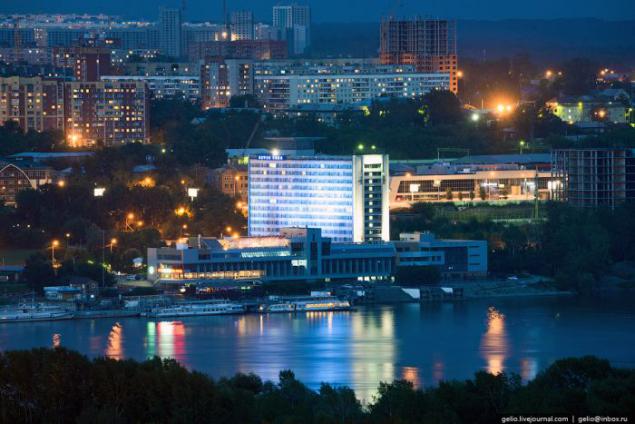 Near the hotel there are reconstructed building of river station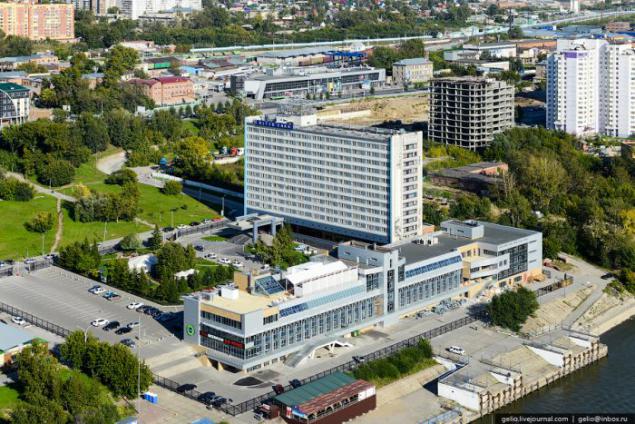 Street Sunrise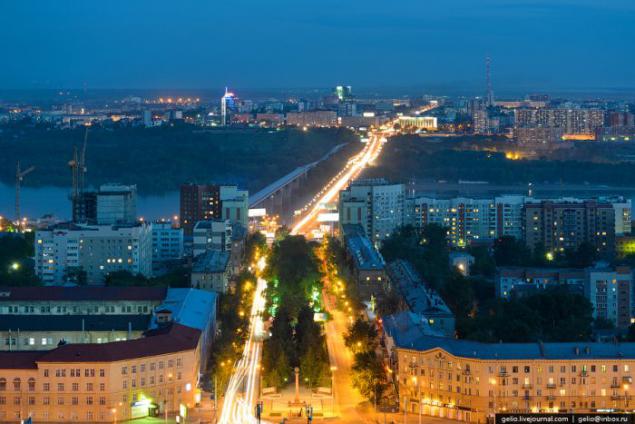 "House with a clock»
Constructed in the early 30-ies. The first and only building of this type in the Urals.
There appeared one of the first elevators in Novosibirsk, with over eighty apartments.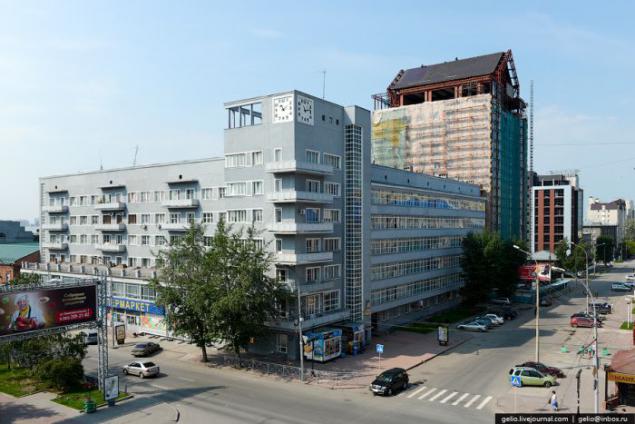 "Square S7» at the intersection of ul. Ordzhonikidze and the Station highway
Entrance to the Novosibirsk Zoo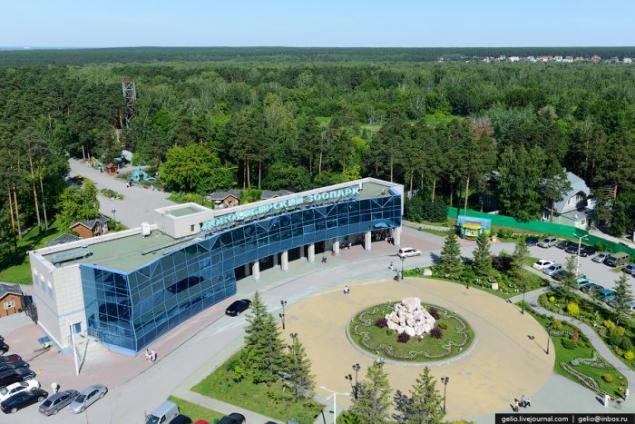 "Ball»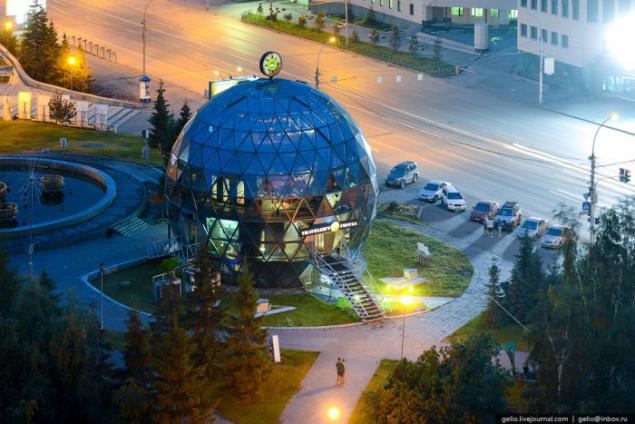 Park "Urban start»
At the heart of the park monument to the first bridge across the Ob River - one farm to the bridge on which the movement began w / d trains on the Trans-Siberian Railway.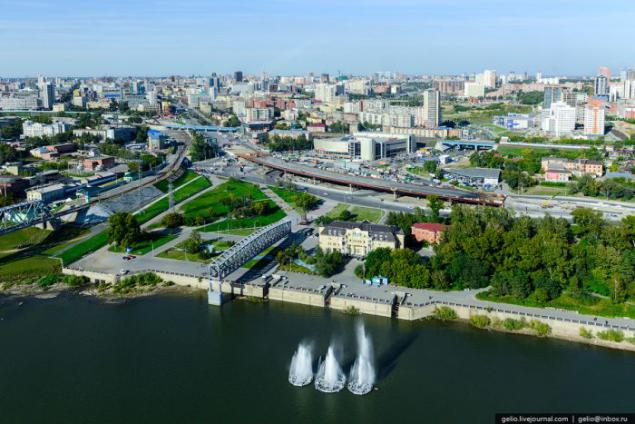 Bridges Novosibirsk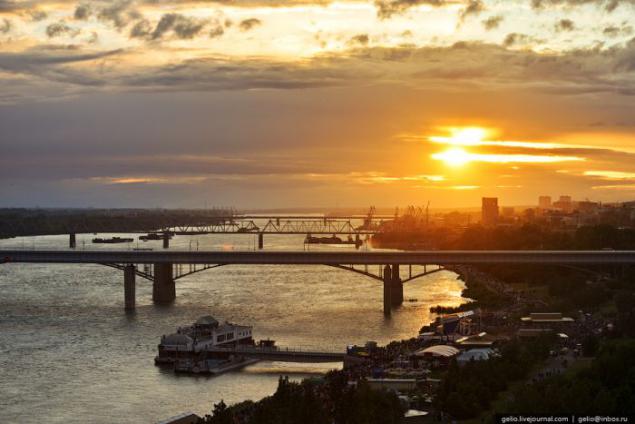 Old railroad bridge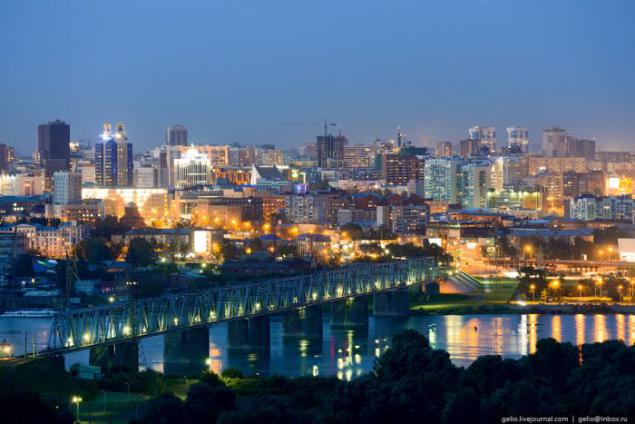 Communal Bridge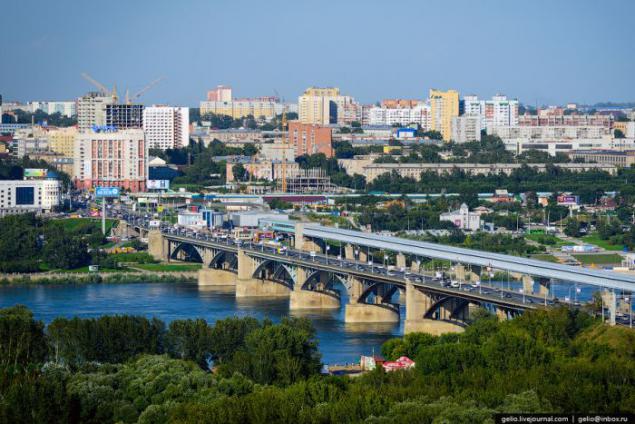 Left to see the Metro Bridge - the longest metro bridge in the world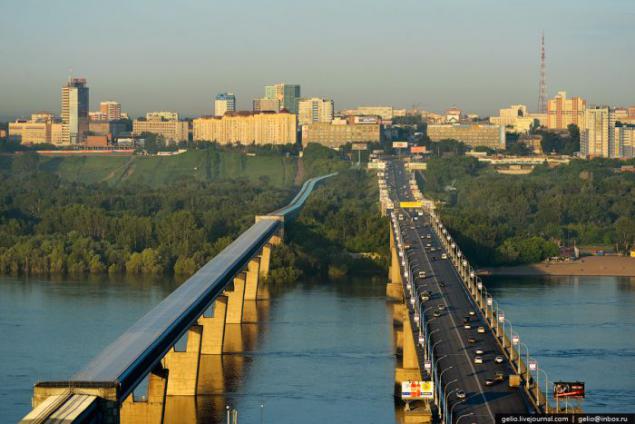 None of the bridges in Novosibirsk is not illuminated!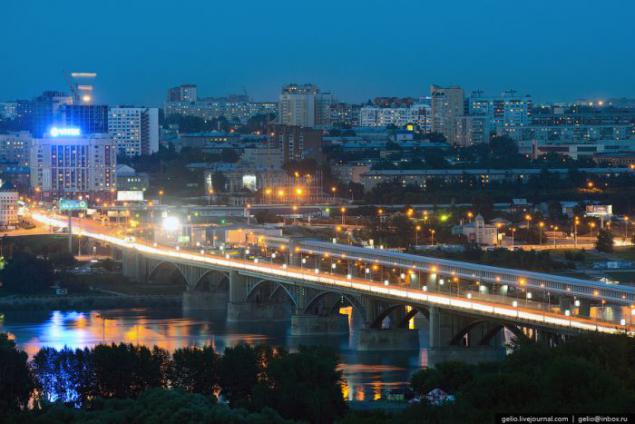 Construction of a new road bridge across the Ob ("Third Bridge»)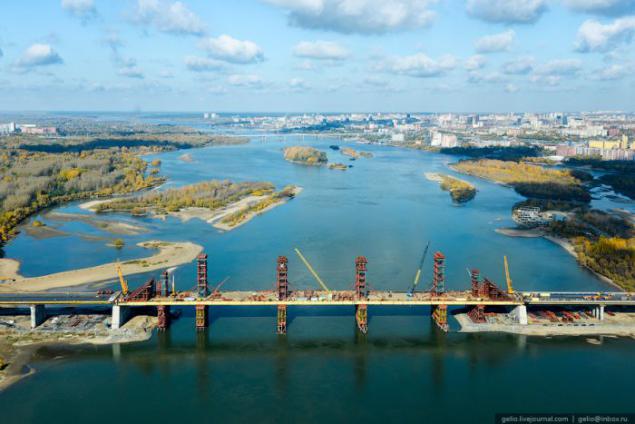 Ippodromskaya highway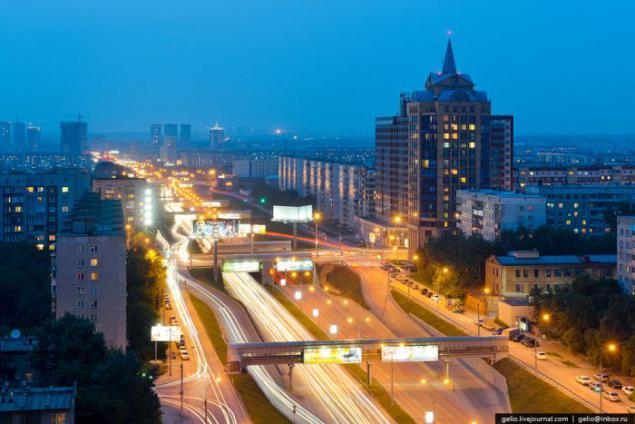 The denouement of the bridge before the Dimitrovsky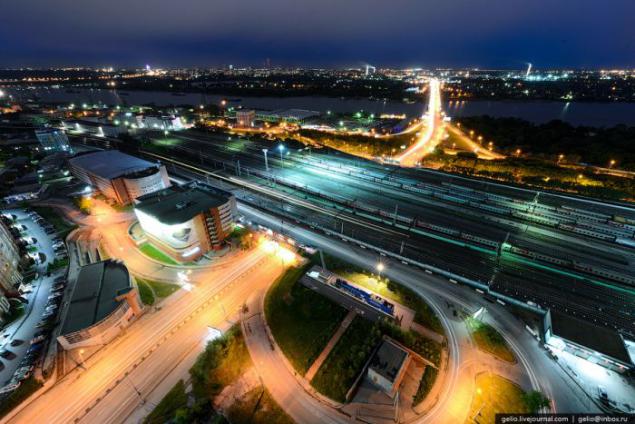 Area Luninets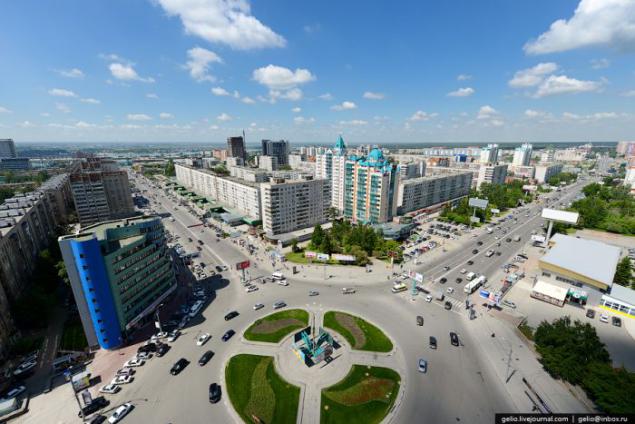 Crossing Ippodromskaya highway and street Frunze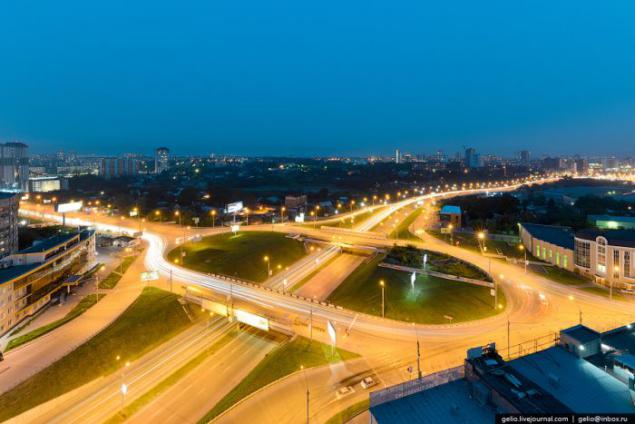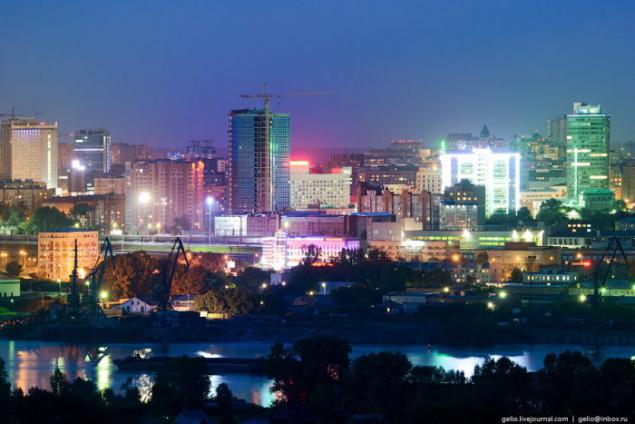 SGUPS (Siberian State University of Communications)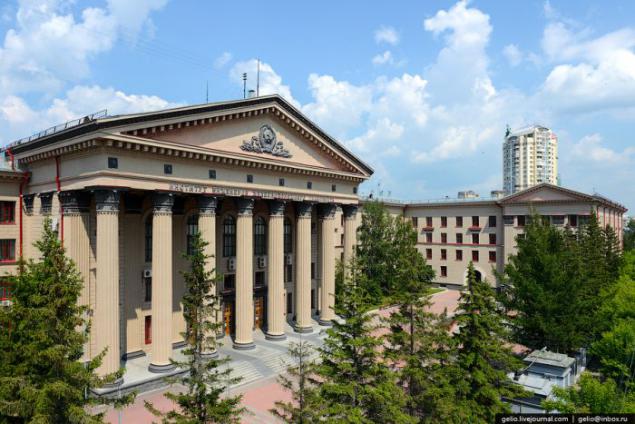 Fireworks in honor of the city on the waterfront Obi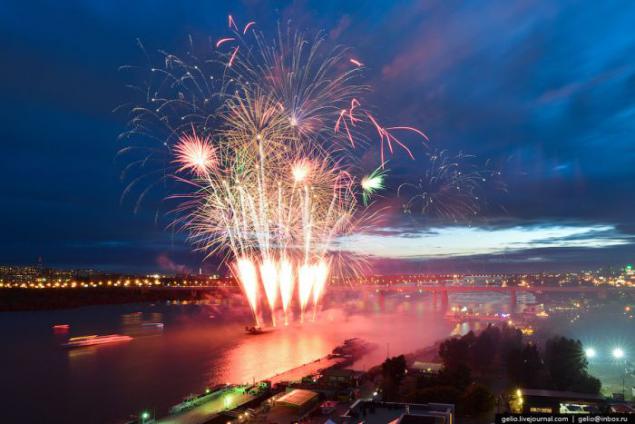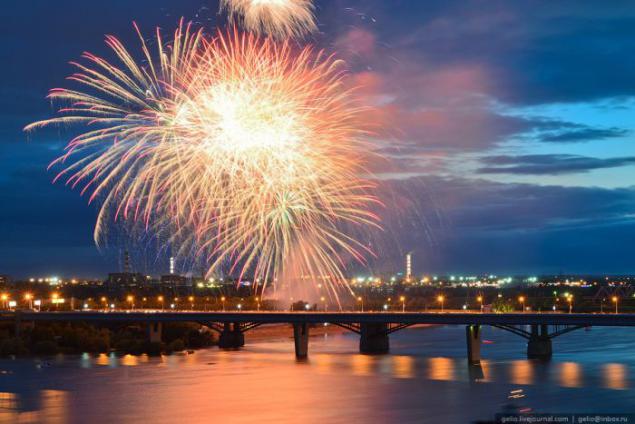 Starting from a barge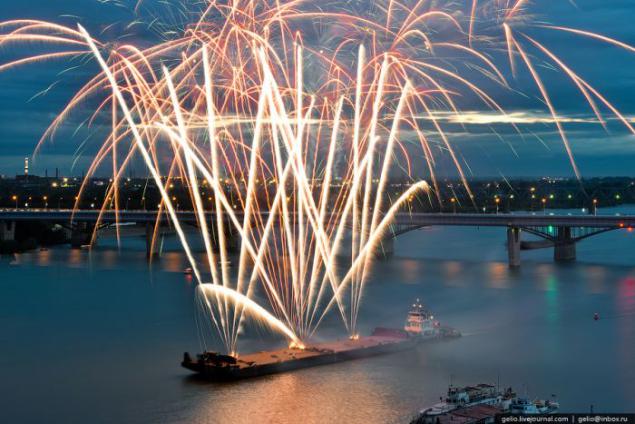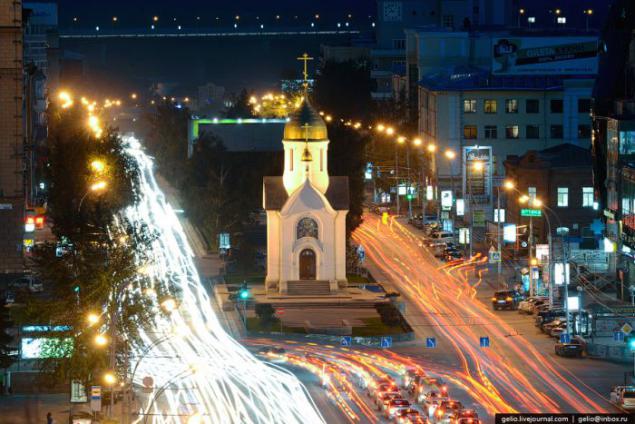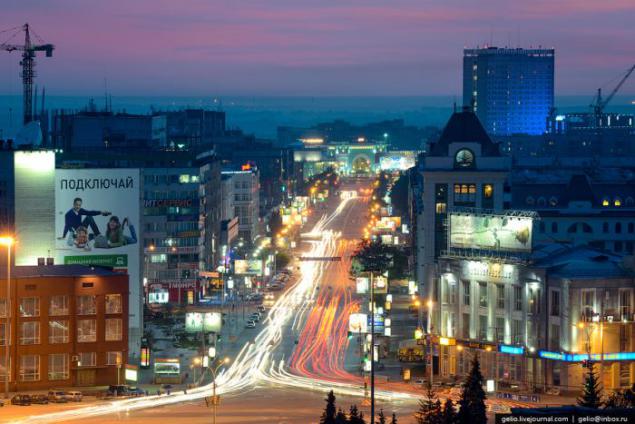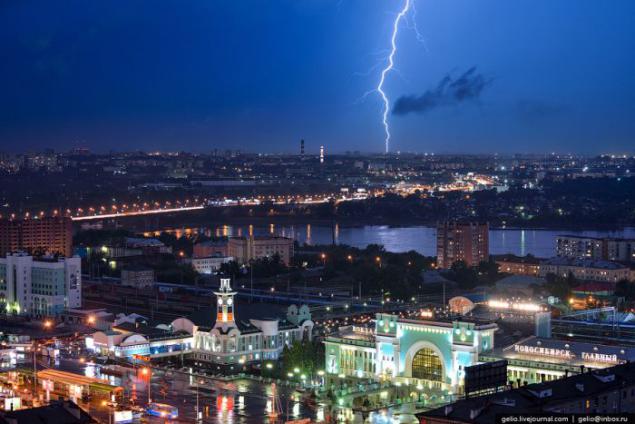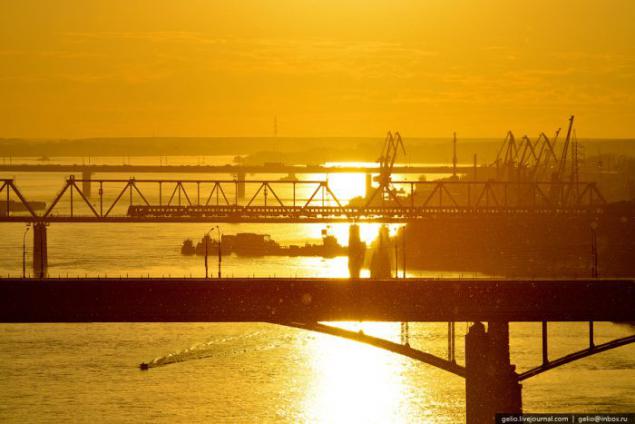 gelio