This Xenia from Moscow.
Look. as in the two years since graduation
beautiful girl into a glamorous Kiso.
Spring 2010. Grade 11. Unspoiled and perfect child.
From this moment accept our countdown: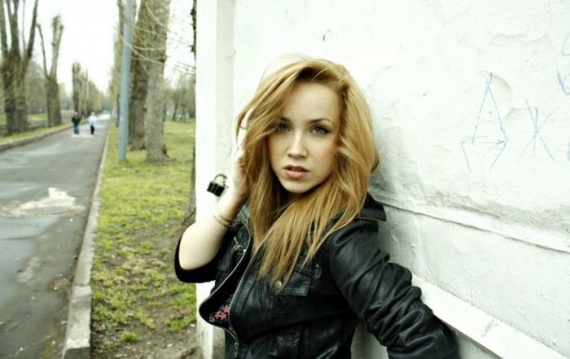 + 3 months, graduation. Toilet bow is at all, so I will not blame the girl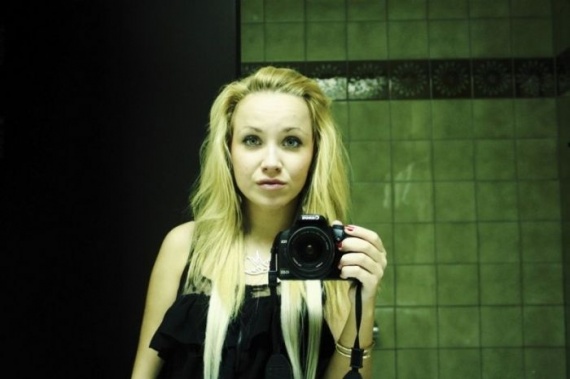 Plus six months. Almost no changes.
Only leoperdovaya themes already hints ...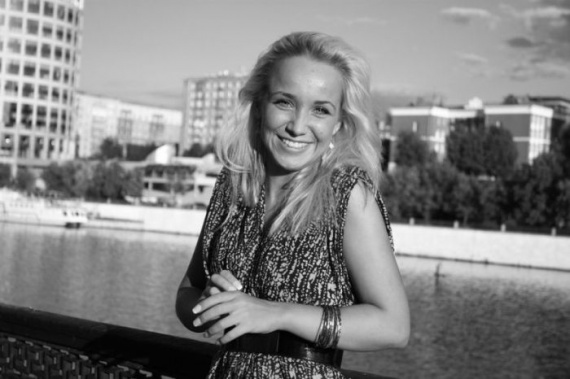 Seven months after the reference. Acquired is a webcam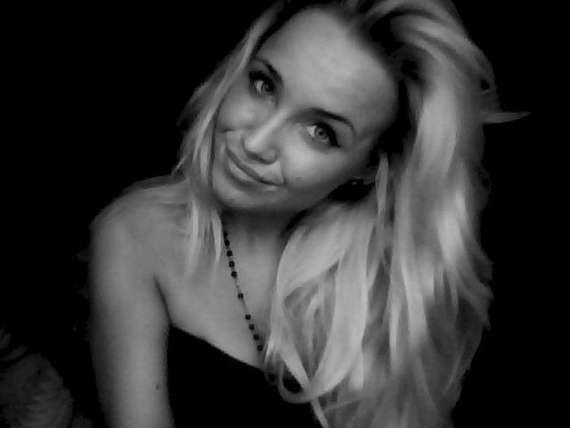 It has been 10 months