Street photographer Richard Doherty photographs of strange people and interesting events on the streets of New York and proves once again that in order to find something fun and different, to go far do not need to. Moreover, I am sure that even standing somewhere in Times Square, a few hours can make a bunch of great photos. At this point, unusual people, interesting events and life situations are endless stream of almost around the clock.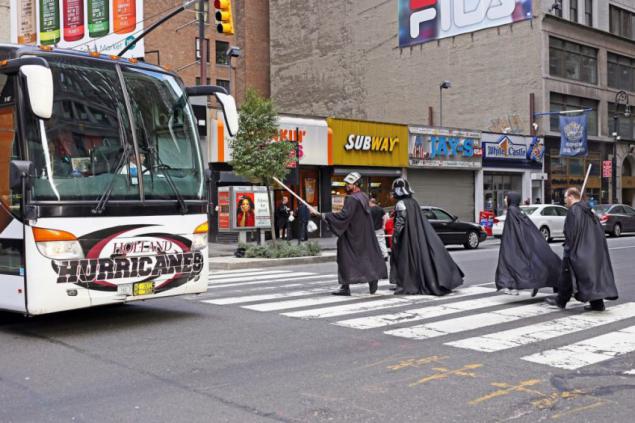 Baggage.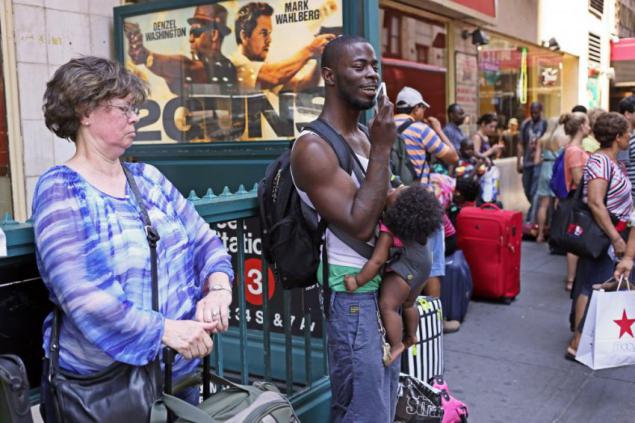 Balanced sleep.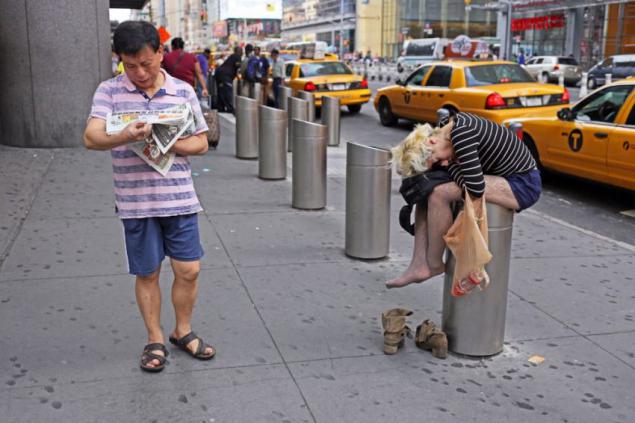 Ball and stick.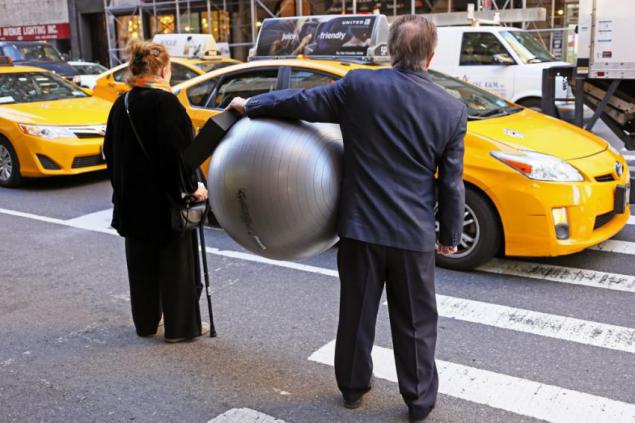 Beauty and the Beast.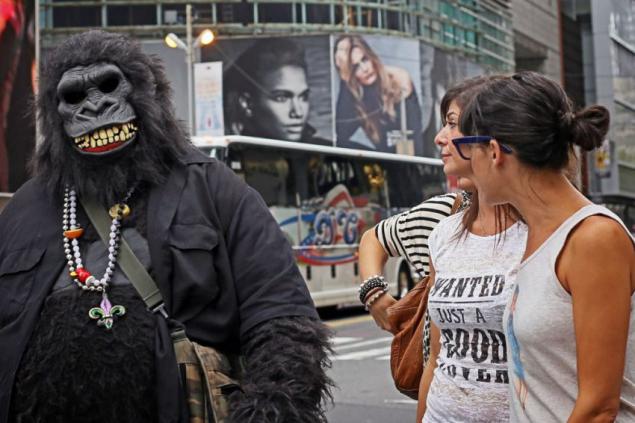 Slice of the Big Apple.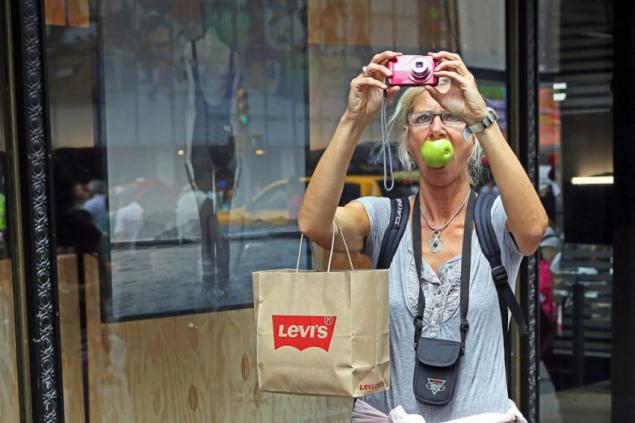 Booyah!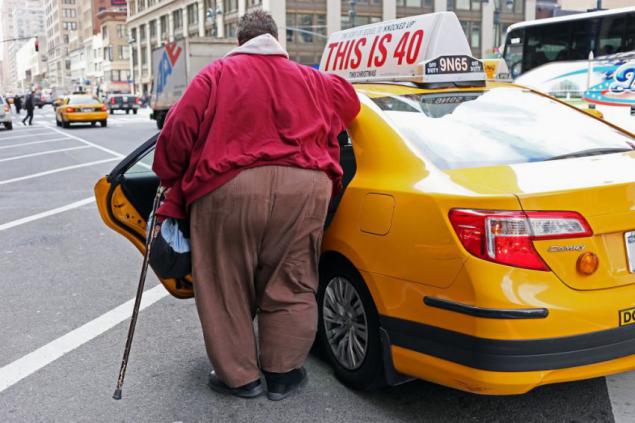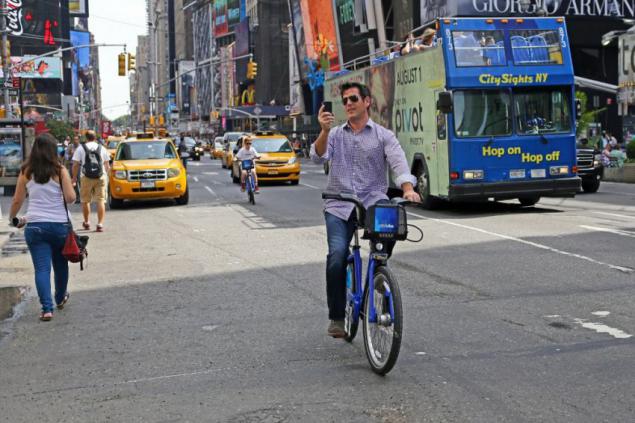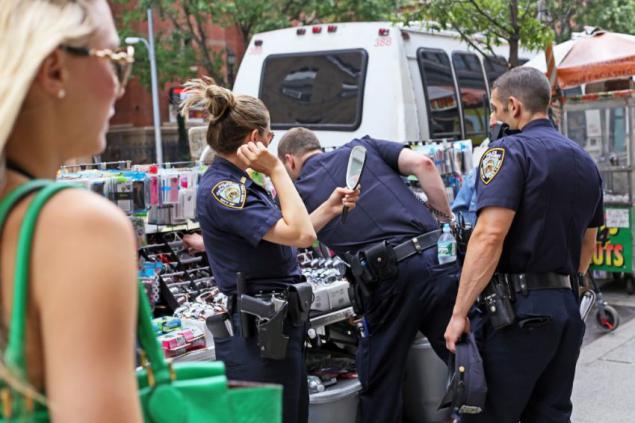 Dance Fever.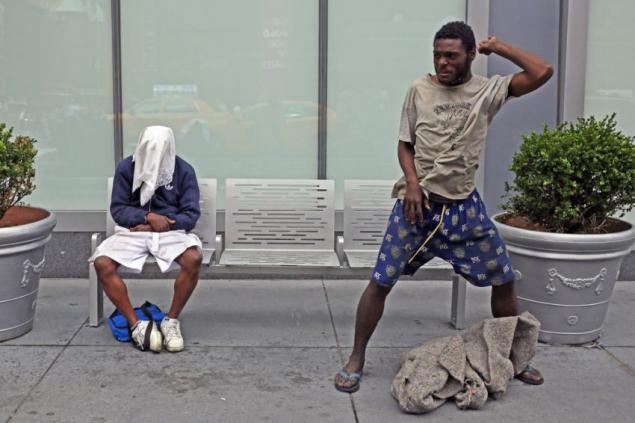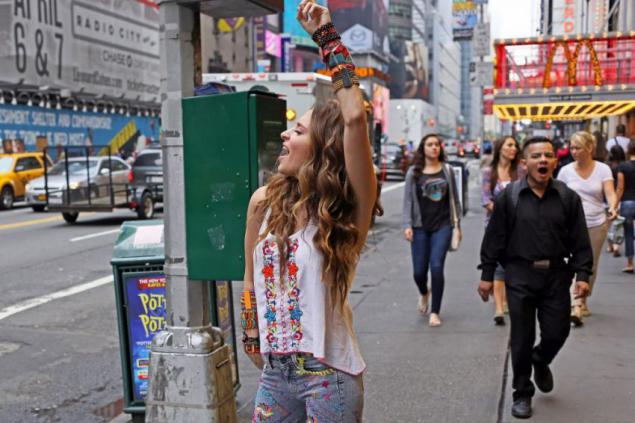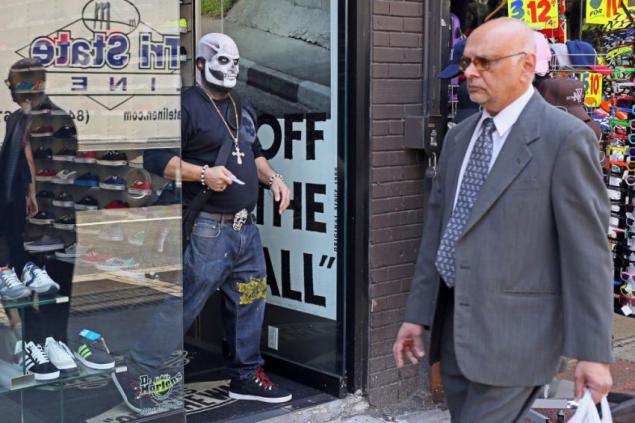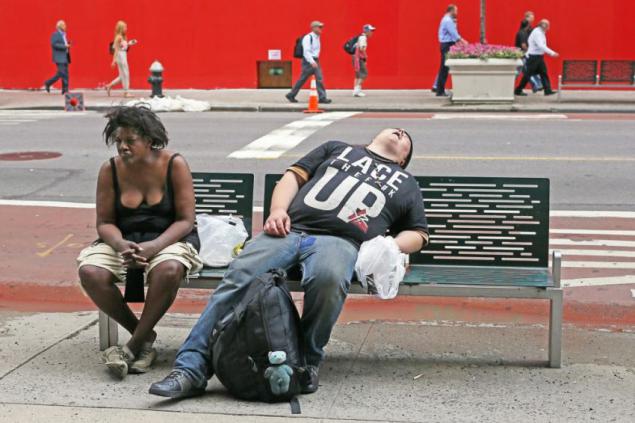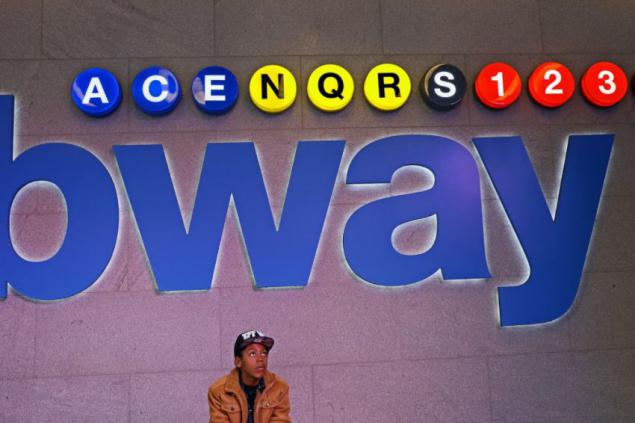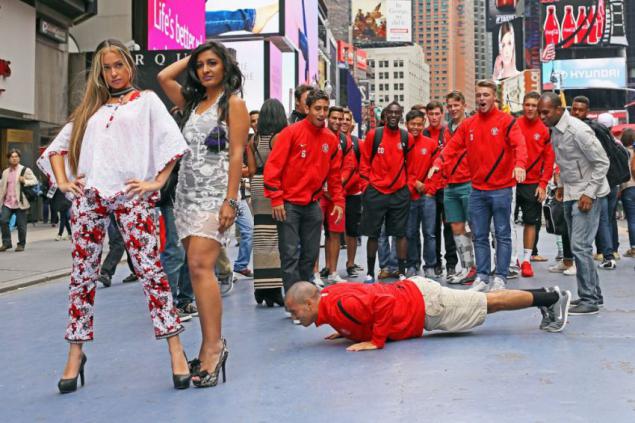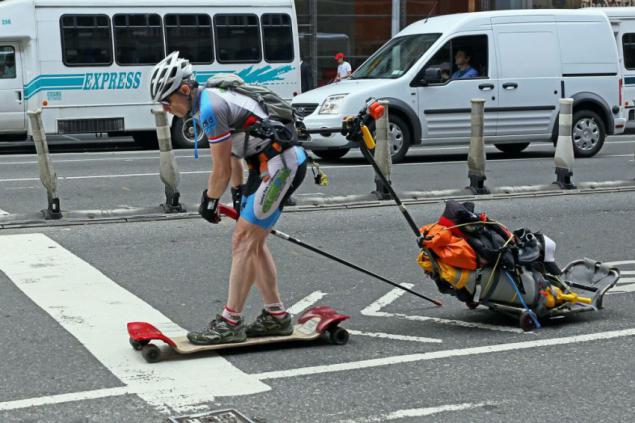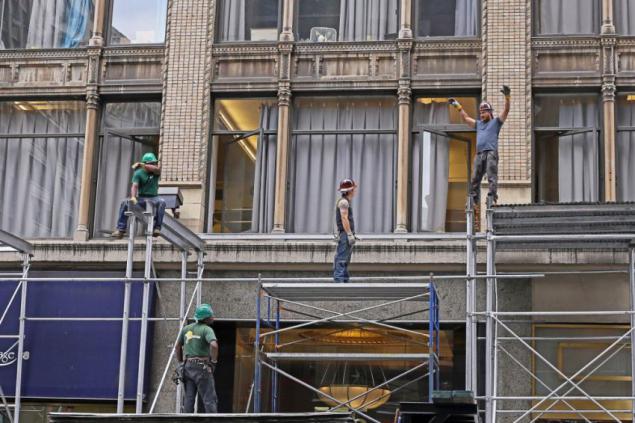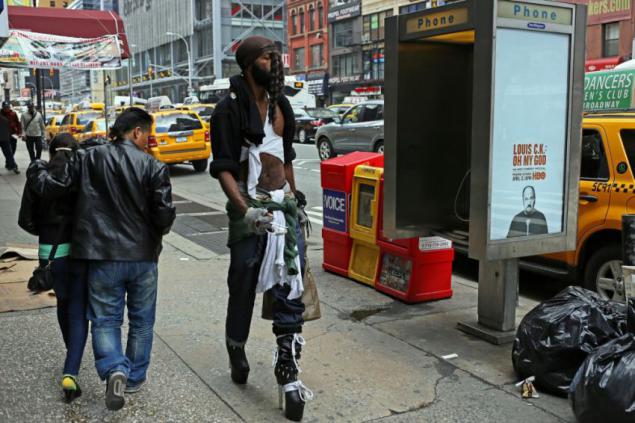 Four piece takeaway.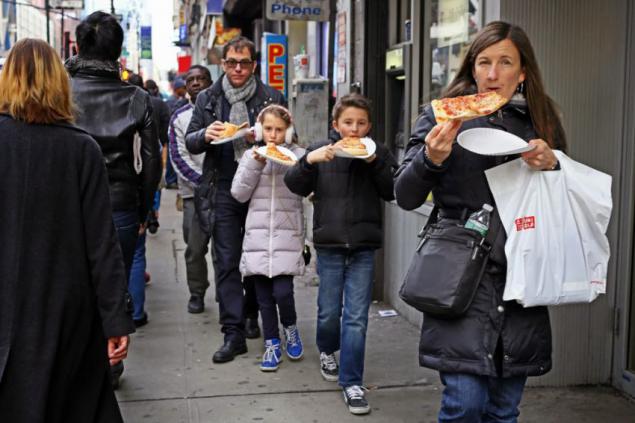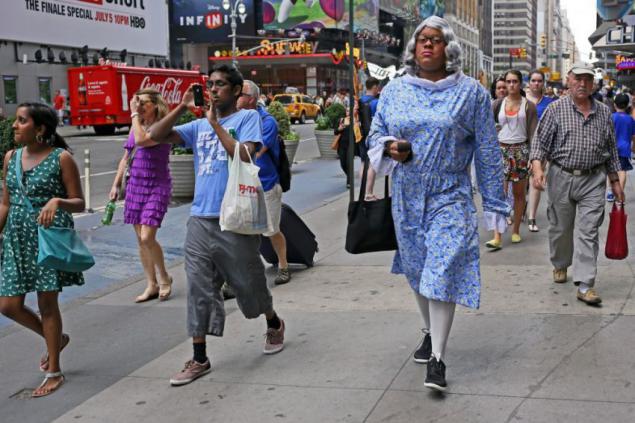 The long arm of the law.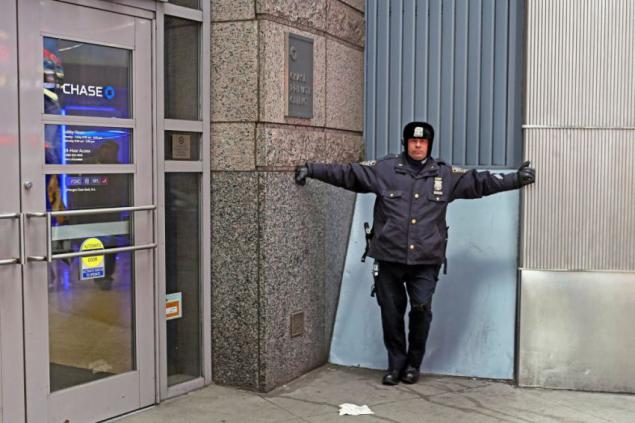 On the lookout.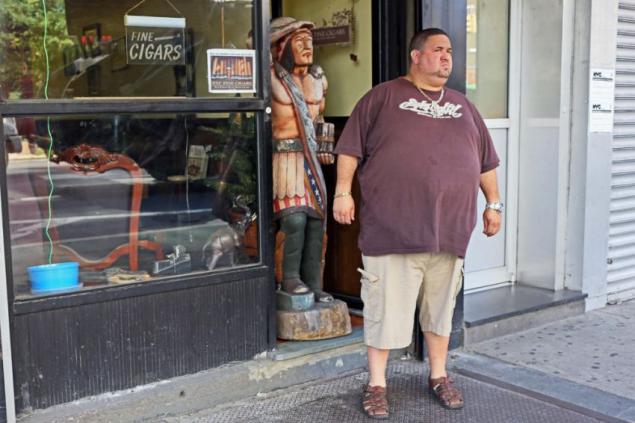 Master domain.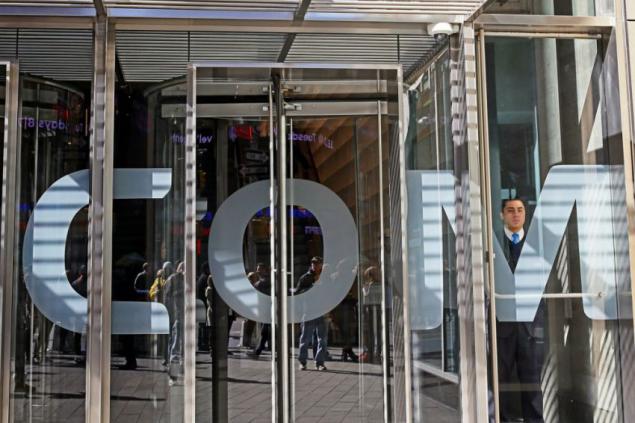 Batgirl.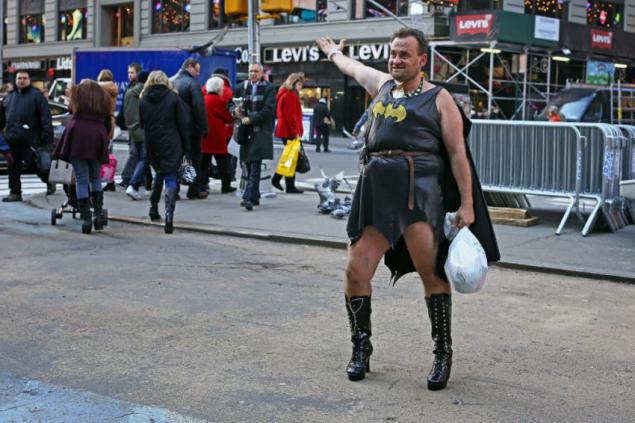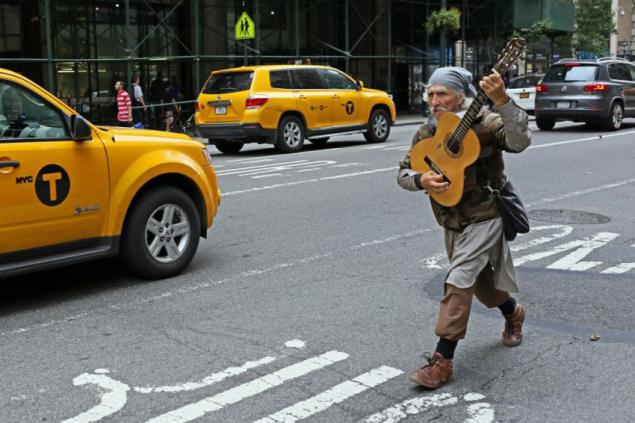 Fashion pimp.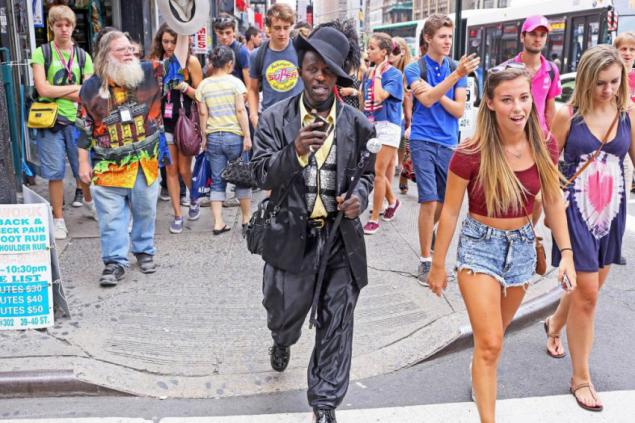 Getting lost.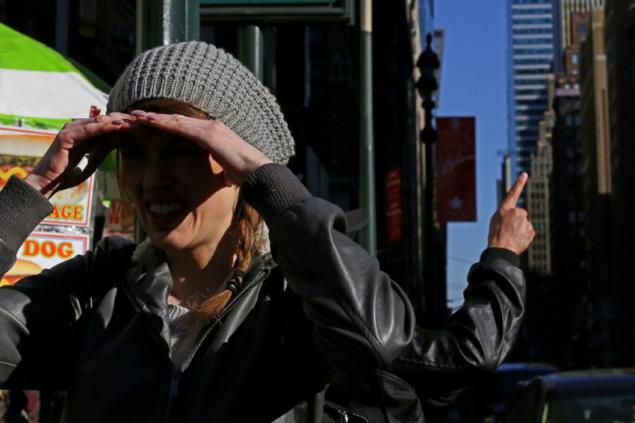 Modern education.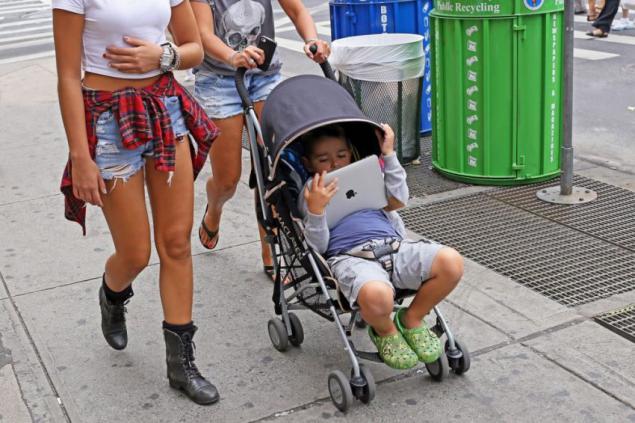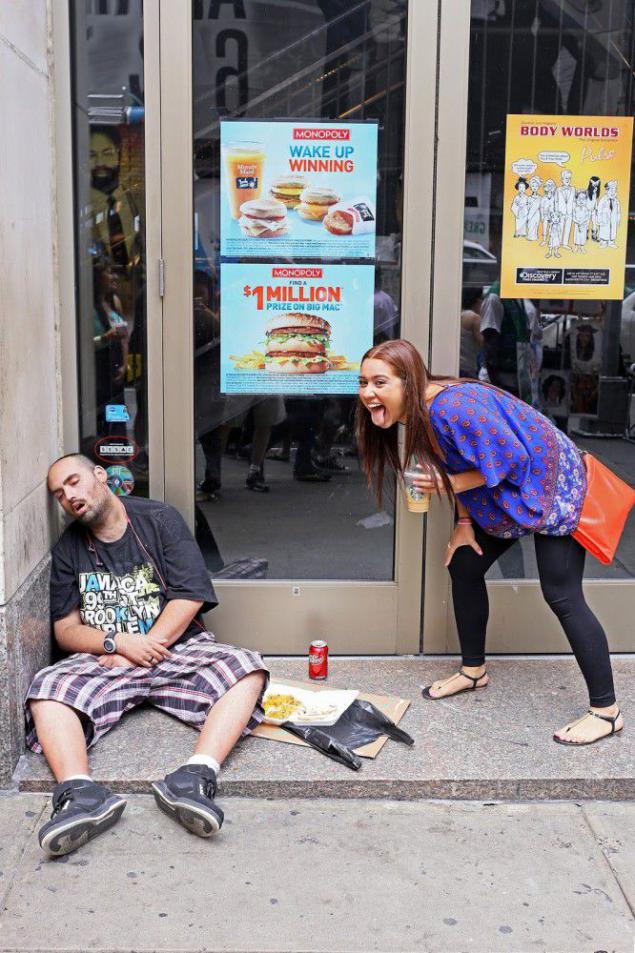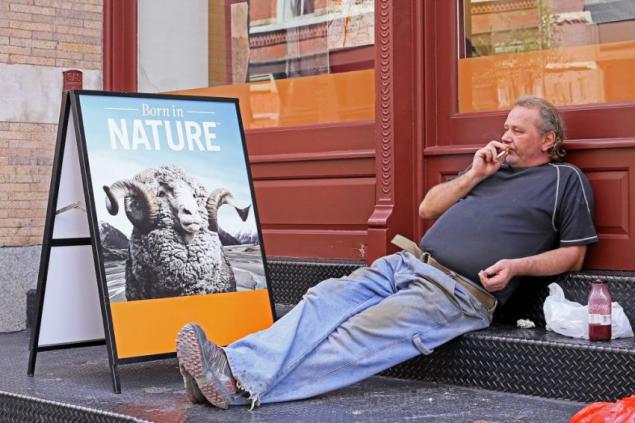 Krypton is not needed.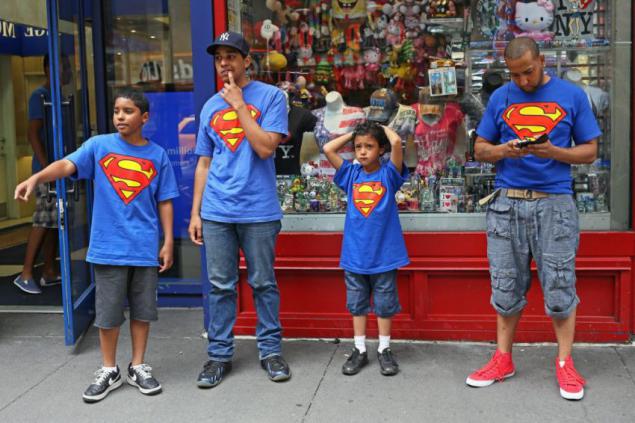 Do not shoot!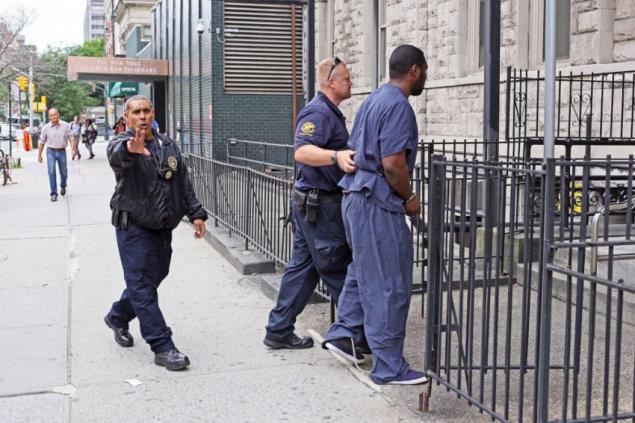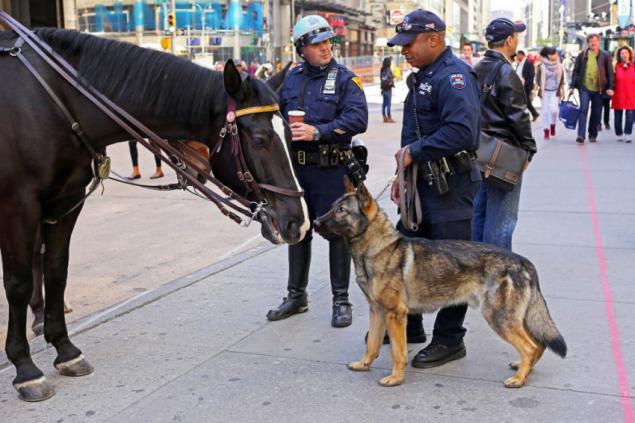 Friendly New York.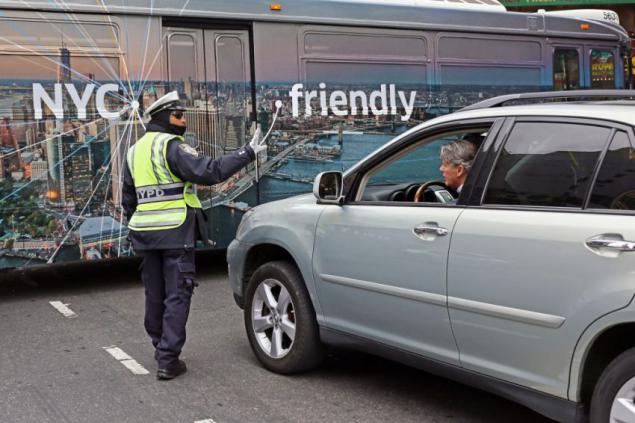 Partners.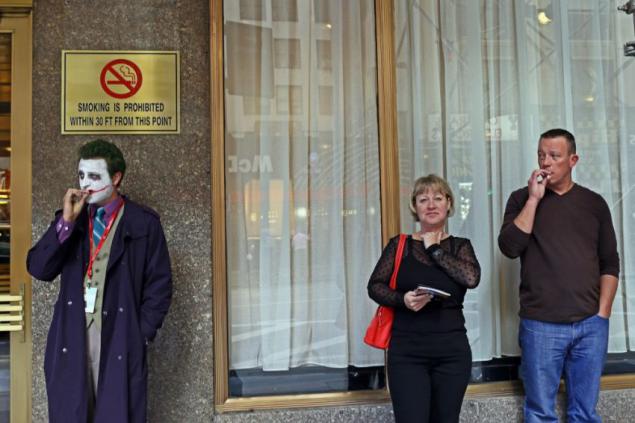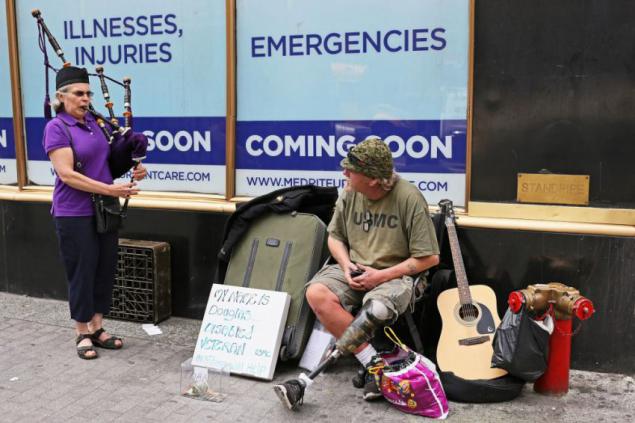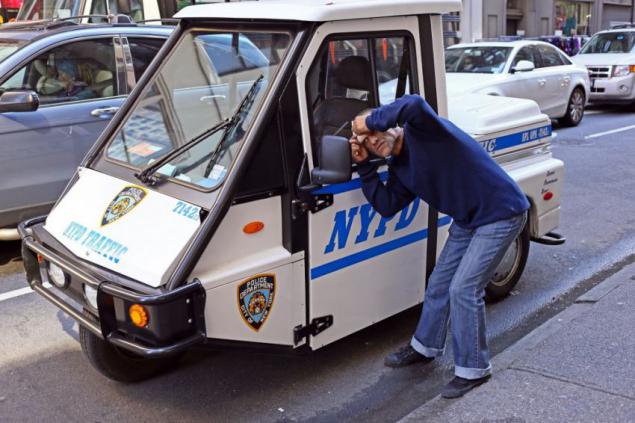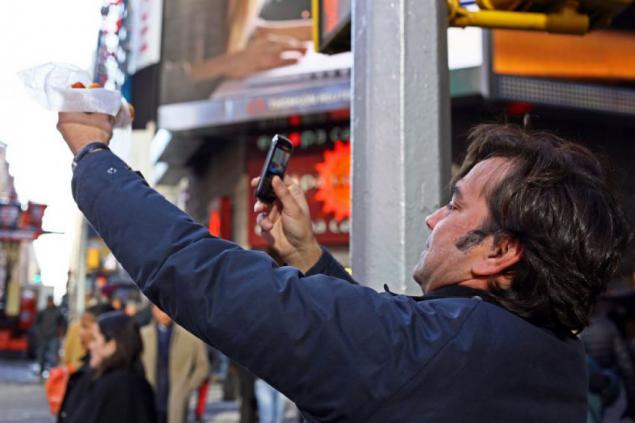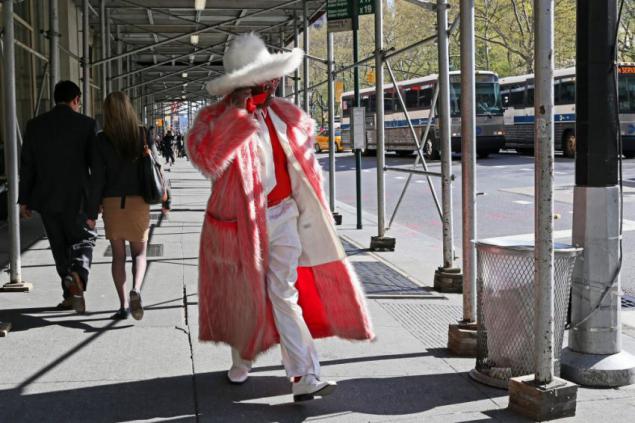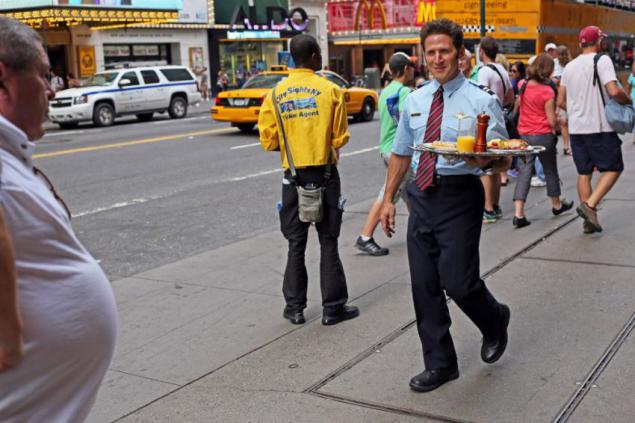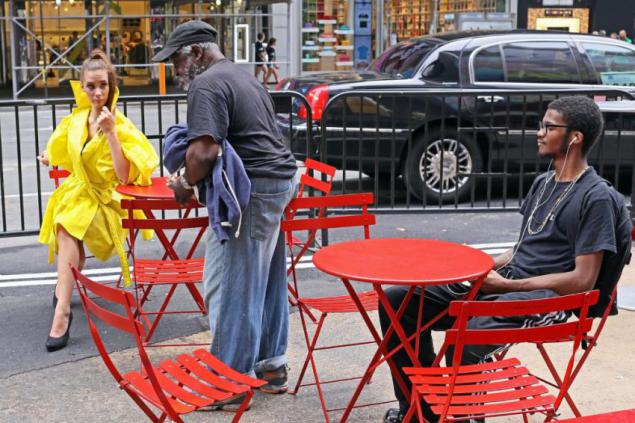 Tired of love.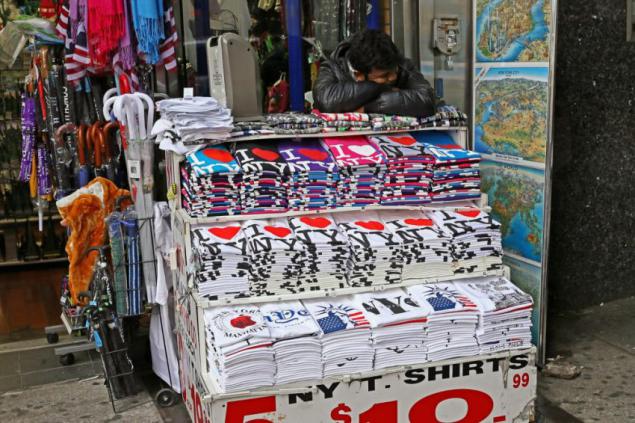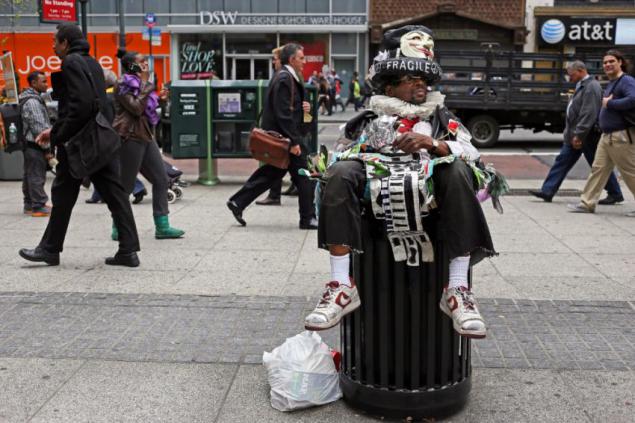 Rise!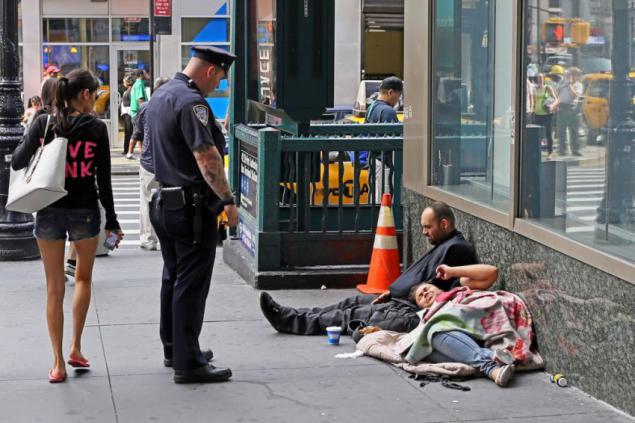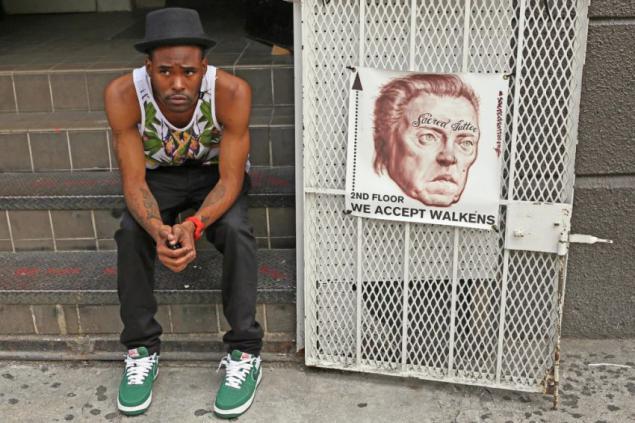 Source: nycsnapped.blogspot.ru