Where navel?
Well, it's quite noob collage. Attention reflected in Hammere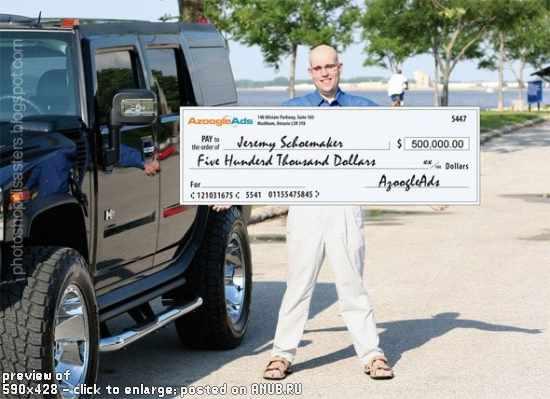 Oh God, that with her skull?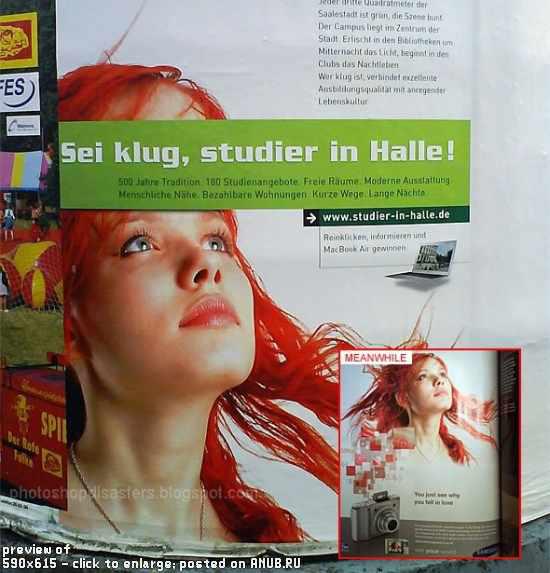 Disappearing stul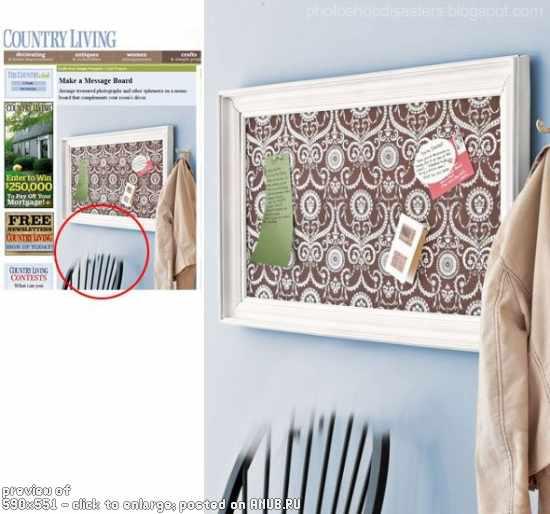 Shadow does not meet
What's wrong with her waist?
Kopipasta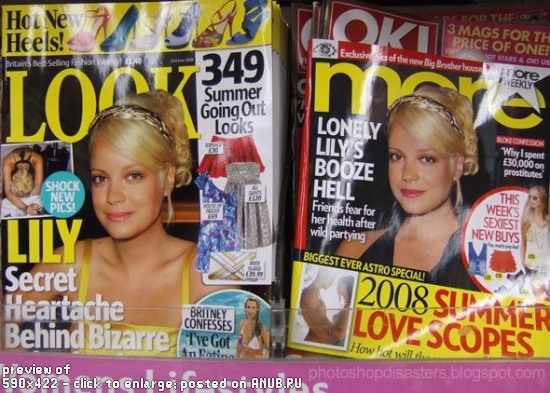 Hand - from the Addams Family?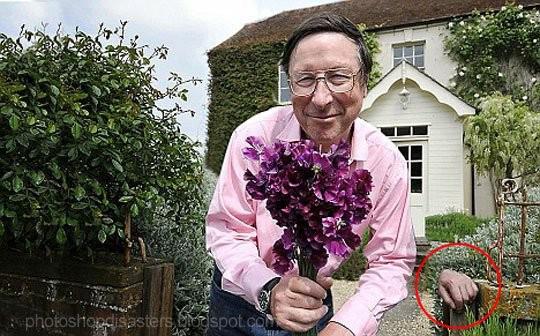 What's wrong with her breasts?
Buy our watch and get a glass eye in podarok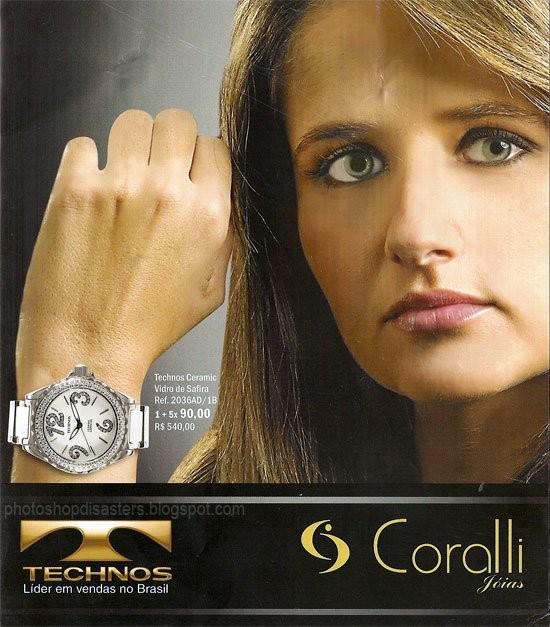 The parade of mutants?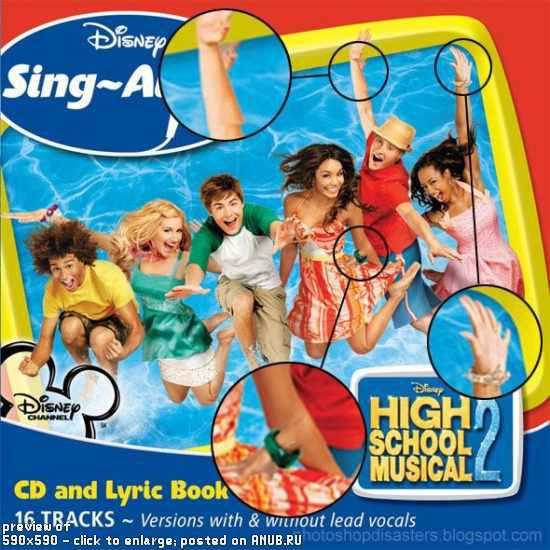 Whose hand?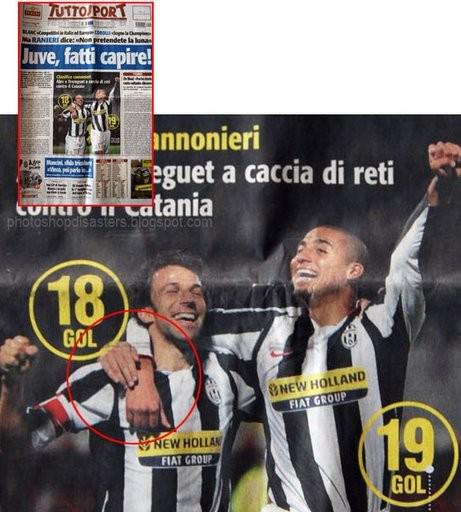 This is what is wrong boobs ...
Feel Xenia C!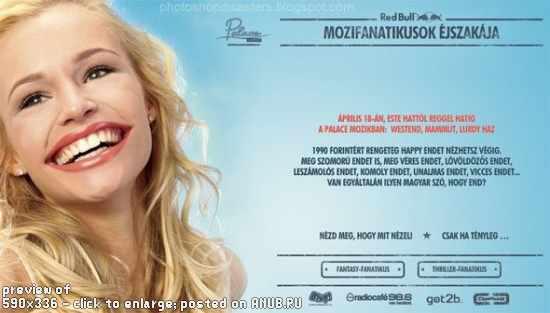 Mandible - Down!