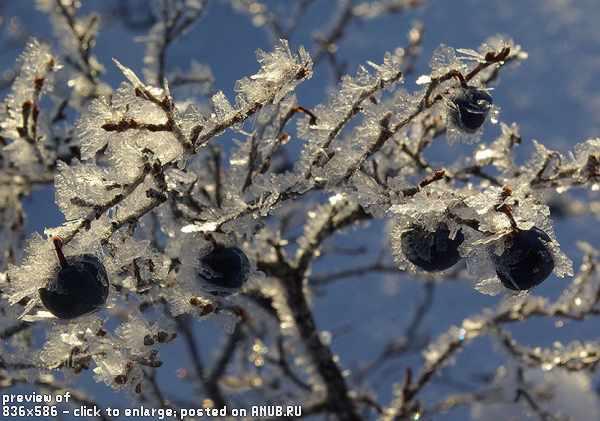 Snow ... He fell very early,
When the whole city was asleep.
Sprinkled heart wounds,
Longing soul took.
He flew over the forest
And the waltz turned to the garden,
With some interest
A foliage covered.
And sweet subsided
On the branches of snowflakes,
But only touch -
Dripped tears.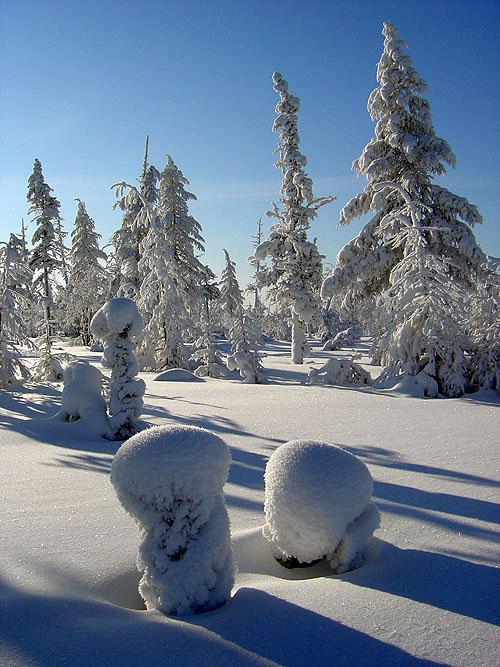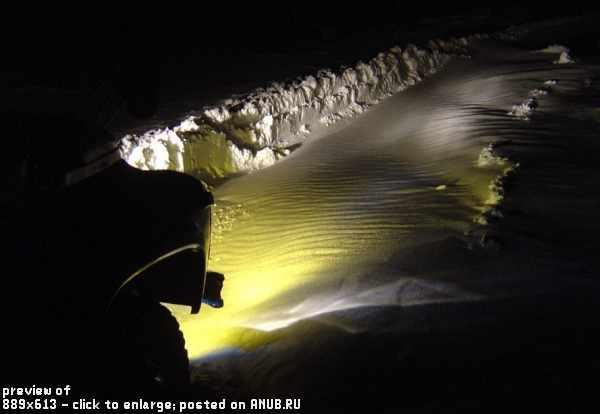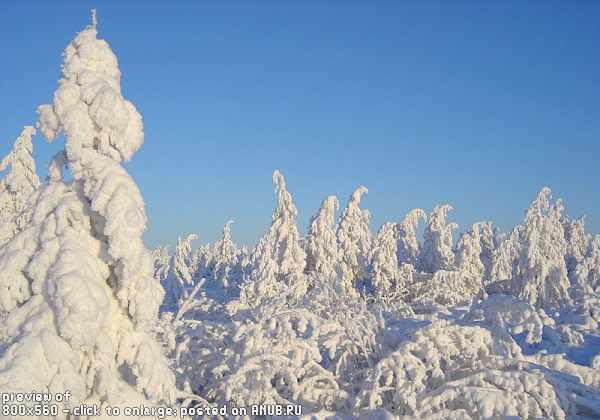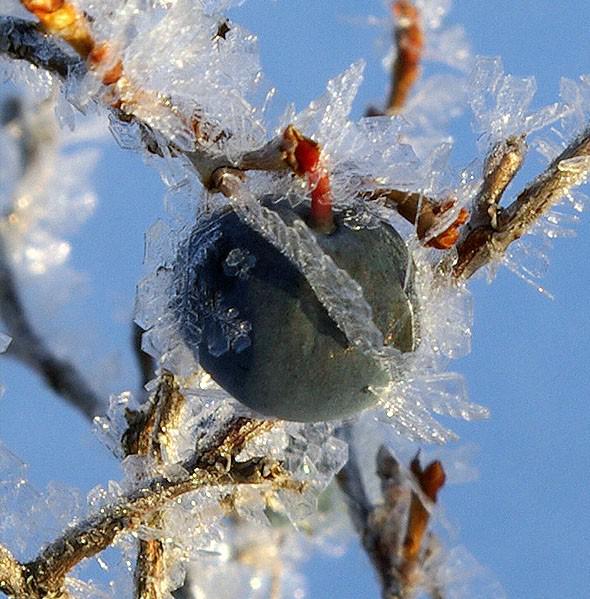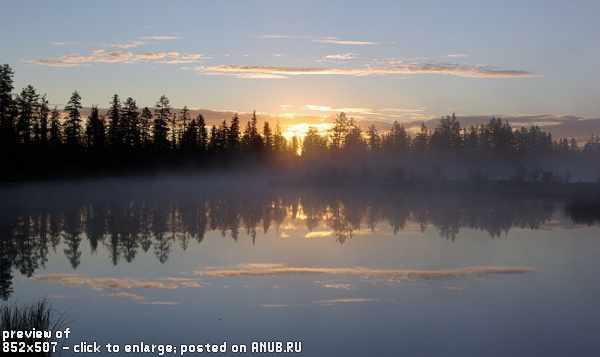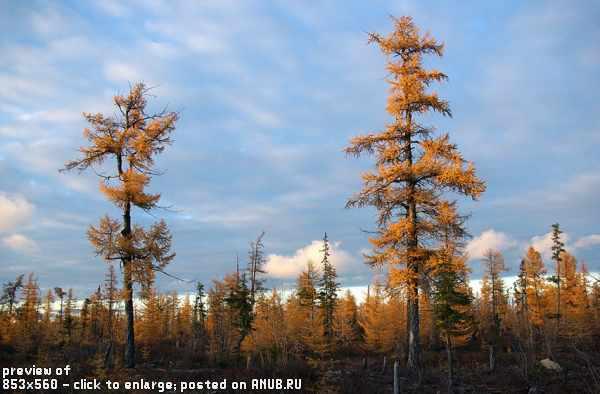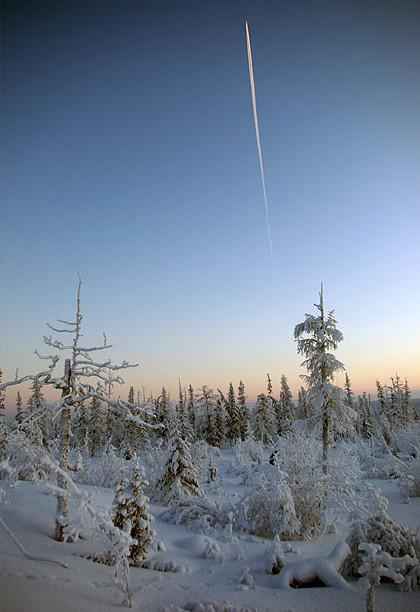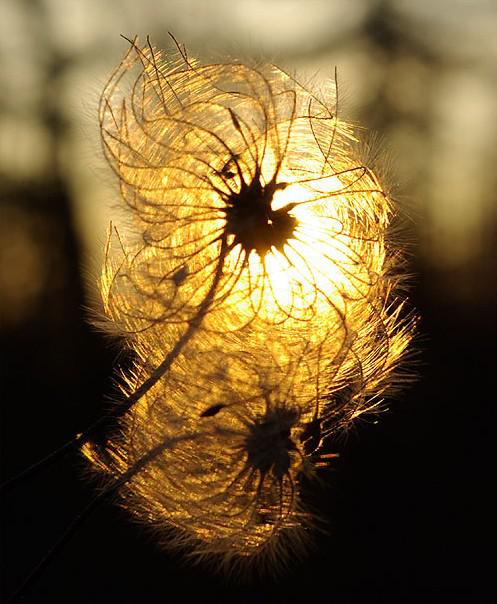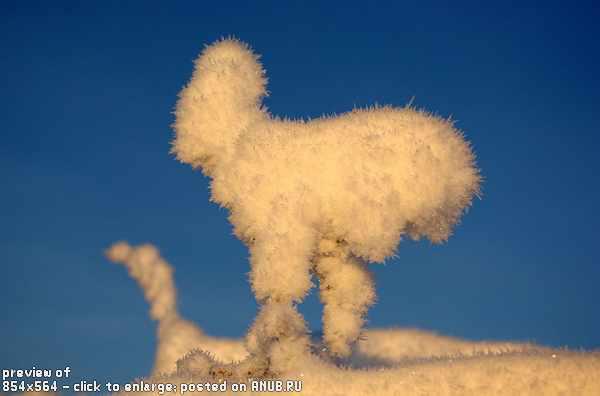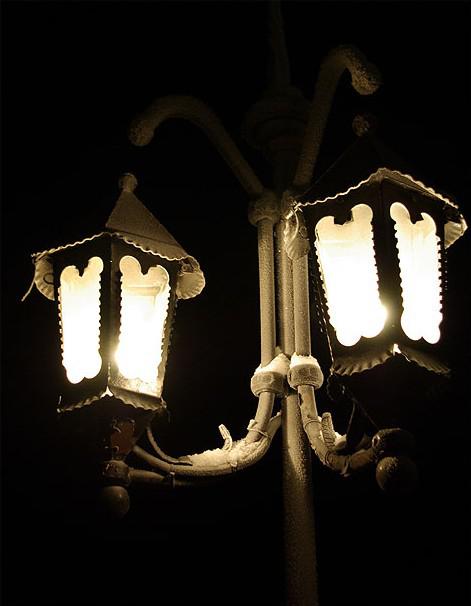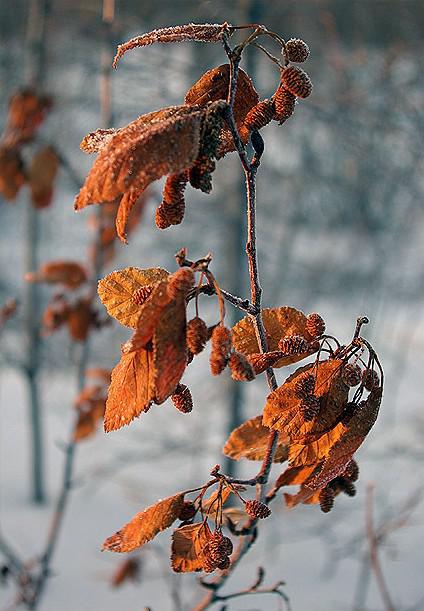 [Img = uploads / 10.2009 / 2532_14-small.]