Clerics spoke about the village of Tiksi and the service in the church.
Let's see how these people live, their life is very different from the lives of today's youth.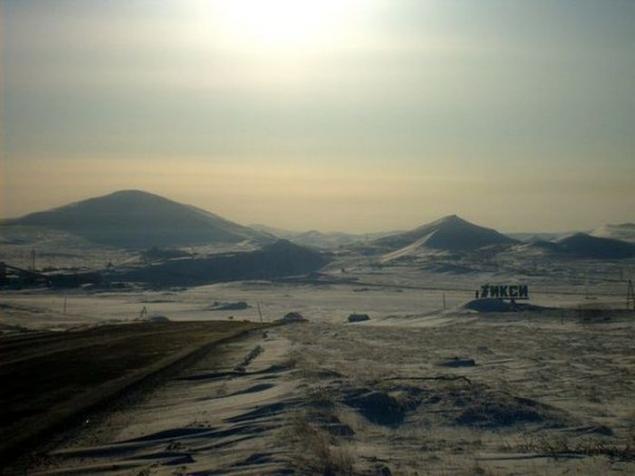 Morning. Service is at 6:45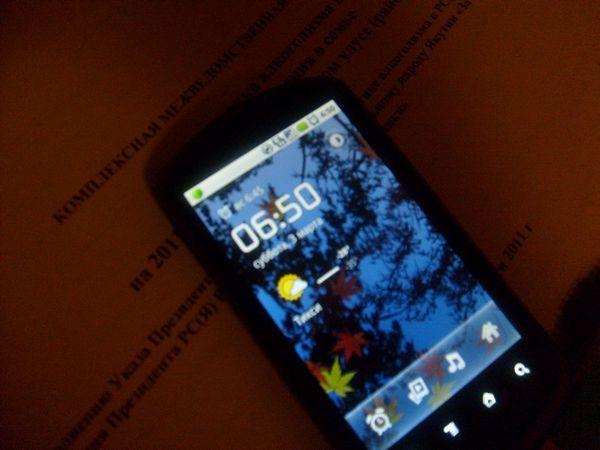 The cell wall is an icon that gave me once one person. With a man so we quarreled and do not communicate, and that's the icon, left.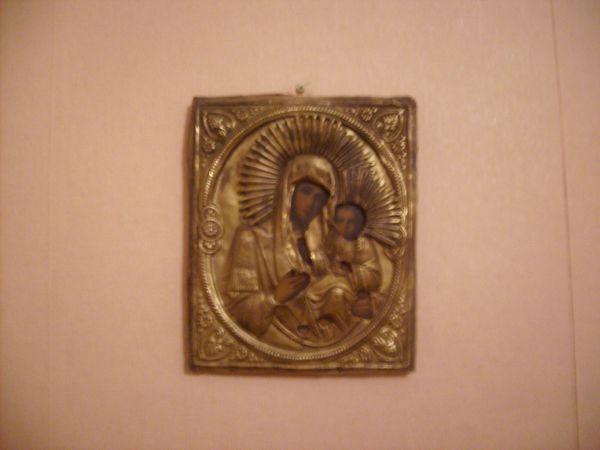 In the hallway hangs a bell)) from the time when the apartment was the home church of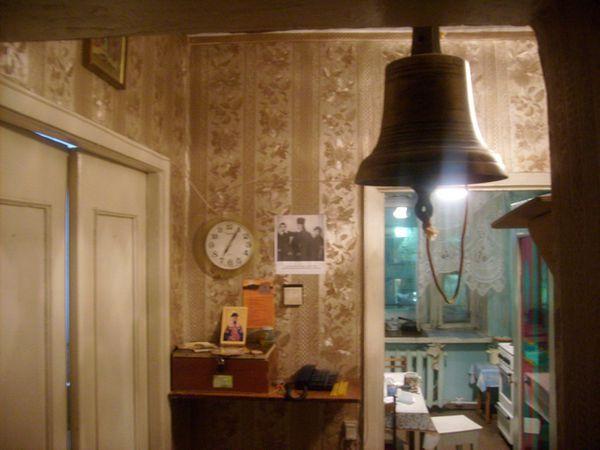 Start the morning of the eighth. You have to go in the oven to melt our temporary temple. Liturgy at 10. On the street still dark and the growing moon shines bright.