I suggest to you, in honor of the holiday, read some interesting facts about the smiles and laughter.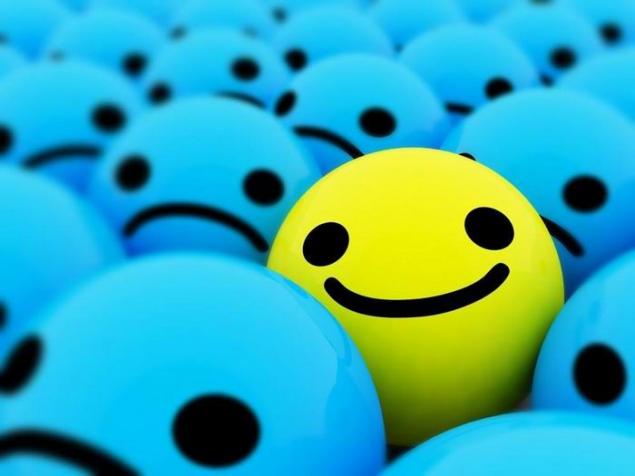 Mirroring smiles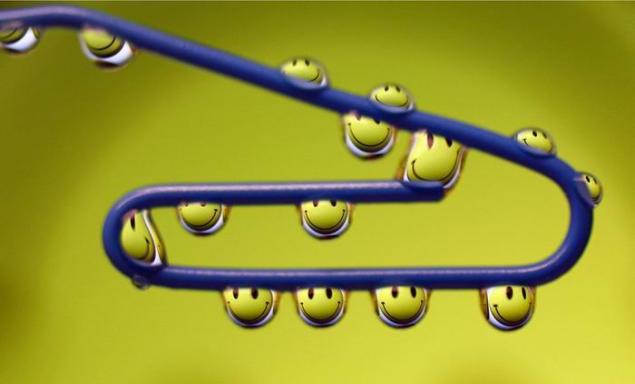 The smile is very contagious. Smile passer and he smiles back. Scientist Ruth Campbell believes that in the brain there are mirror neurons, which means that a person automatically copies the face, which sees in front of him. Science has proven that the more you smile, the more positively you react to the surrounding.
Wrinkles around the eyes
If sincere, honest, joyful smile at the corners of the eyes are born tiny wrinkles. Feigned and insincere smile stretches only cheek. Pay attention to your eyes when you smile.
The smile on the photo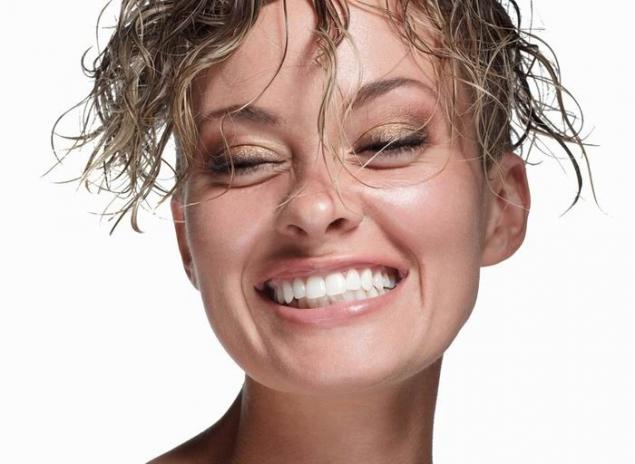 Before photographing photographers are asked to tell the famous "Chi-and-and-s." At this point, our cheeks stretched and we really smile, but, as mentioned earlier, not the eyes. During photographing, standing with a smile the camera themselves, bearing in mind the mirror neurons (fun memories :)) and say something more original.
A smile can be simulated without consequences